FRRRRRRRRRRRRRoobybooby.
Okay so why are we cutting so much?
What's with all this cutting?
We cut a rug. We cut in while we're cutting a rug. We cut the cheese. We cut the mustard. We cut it out. We try to cut down. We cut time. We cut ties. We cut our losses. We get cut off. We cut corners. We take short cuts. We hope we make the cut. We cut in line. We cut up in class.
You're like, "cut to the chase."
WHY ARE WE CUTTING SO MUCH.
(two cups of coffee in and apparently I'm Seinfeld.)
These are the things I think about at night and all the time. CUT!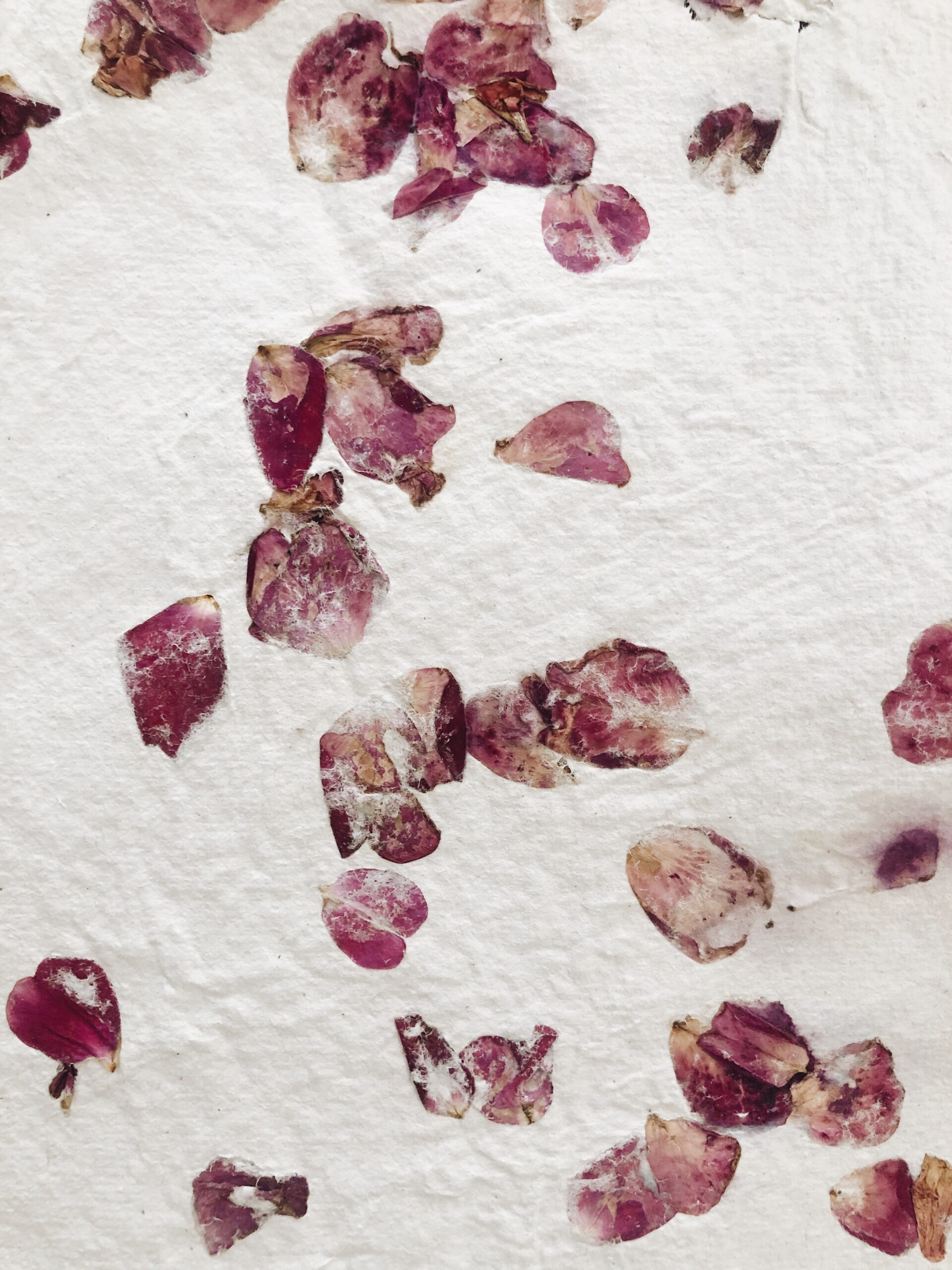 Here's something else I think about.
And I want to know what you think about this. Or if you ever have thought about this. Because from now on you will.
When you go to someone's house, family or friend, doesn't matter (obviously back in time before pandemic land) and they've got snacks, do those snacks reflect them? Or who they think you are? Like, let's say they've got some junk food in a snack bowl, do you find yourself wondering, "Do they always have this at home? Or do they have it because I'm here? Is this the way they snack? I mean I'll eat it, I'm no animal."
And you can't ask them. Because then it just comes out super jerk face. "Do you always have a 72-pack of diet Shasta next to this bulk family pack of mini Butterfingers in the pantry?" Because what if they say, "Yeah, only when you're here because I know how much you love them!"
Yes, I do. But the question is, why do they think I do? –she asked, ripping open her third Butterfinger.
Should I be judging? Or should I feel judged?
And while we're at it, WHERE ARE THE TRISCUITS AND STRING CHEESE?
(p.s. just so we're all clear, I've actually never had a sip of diet Shasta.)
(the Butterfinger we'll just leave out of this conversation.)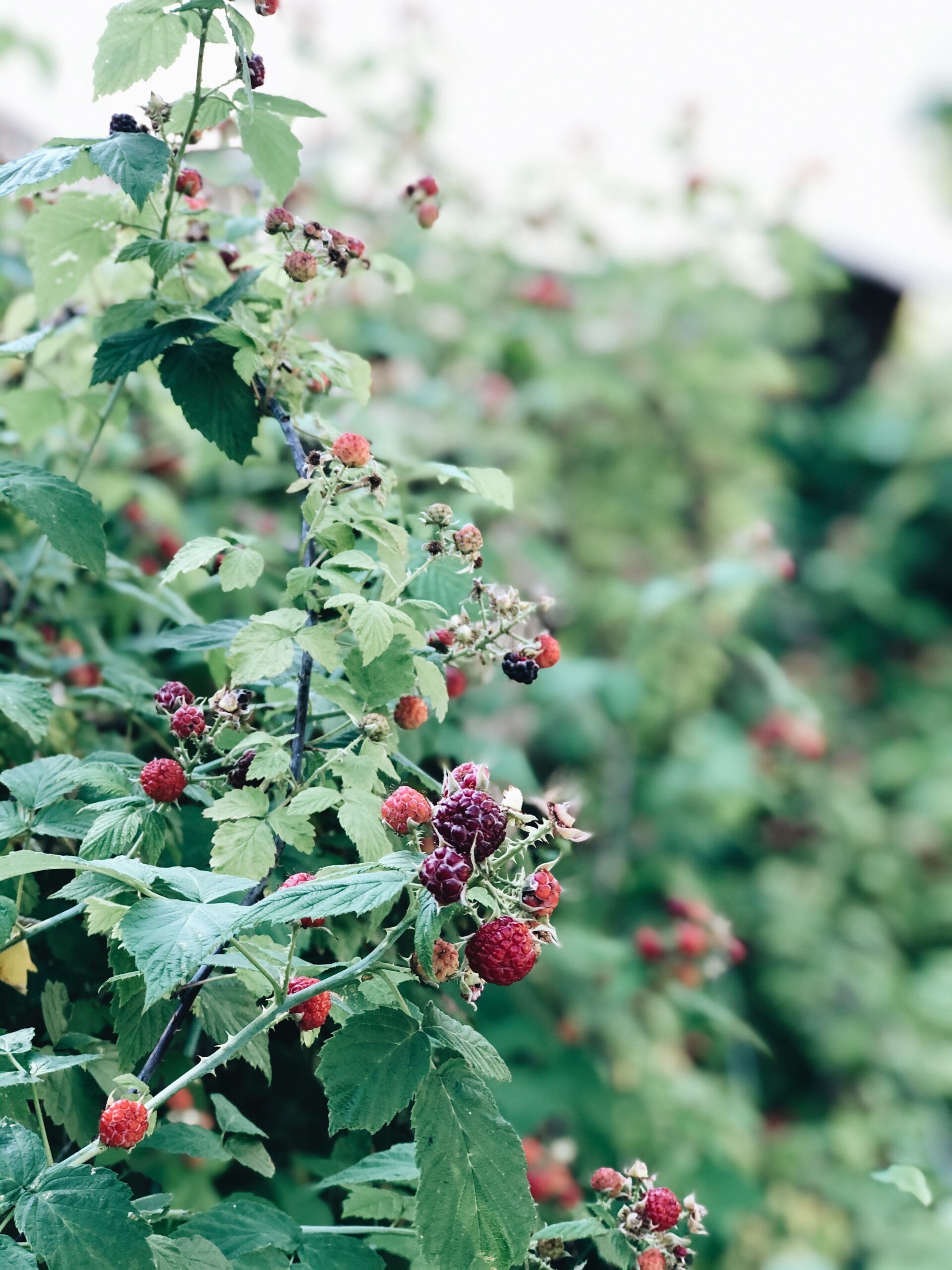 This might come as a surprise to you, but naturally I'm a jumpy person.
Hard to believe, I know.
If I think about a cockroach too long, then everything around me becomes a cockroach. Spots appear on the walls and the floors and I jump, gasp and yip. If I think about a wasp for too long, everything around me becomes a wasp. EYE FLOATERS IN MY OWN EYES scare the living sh out of me.
And you know what really gets me? Pillow feathers. They're spiders, you see. If a tiny feather escapes from a throw or bed pillow, I can't rest until it's removed from my everything.
Are you like this?
Wait, did you x out?
Speaking of, a giant dragon bee chased Aaron around the yard yesterday and stung him twice.
I almost can't even talk about it without both laughing and barfing.
He was tiptoeing barefoot through our raspberry bush, reaching over to grab a huge ripe berry, when the dragon bee flew up in his face and straight up into his hair. HURL.
He stumble ran out of the garden and into the yard shooing it away from him and slapping himself in the face as the bee freaking chased him. Like, after him. On purpose and with intent. Yelling, "I think there's a hive over there!," Nat goes, "COOOOOOOL!," and Will goes, "NOOOOOOO!" and I locked all the doors and ran and hid under my bed.
Guys, he's literally standing next to me right now pouring coffee talking about how he's going to rig a homespun mesh DIY BEE MASK OR SOMETHING. What is happening right now. He wants to INVESTIGATE that area to see if there's a hive. He said, "You're welcome to join me."
Obviously we have to sell this house.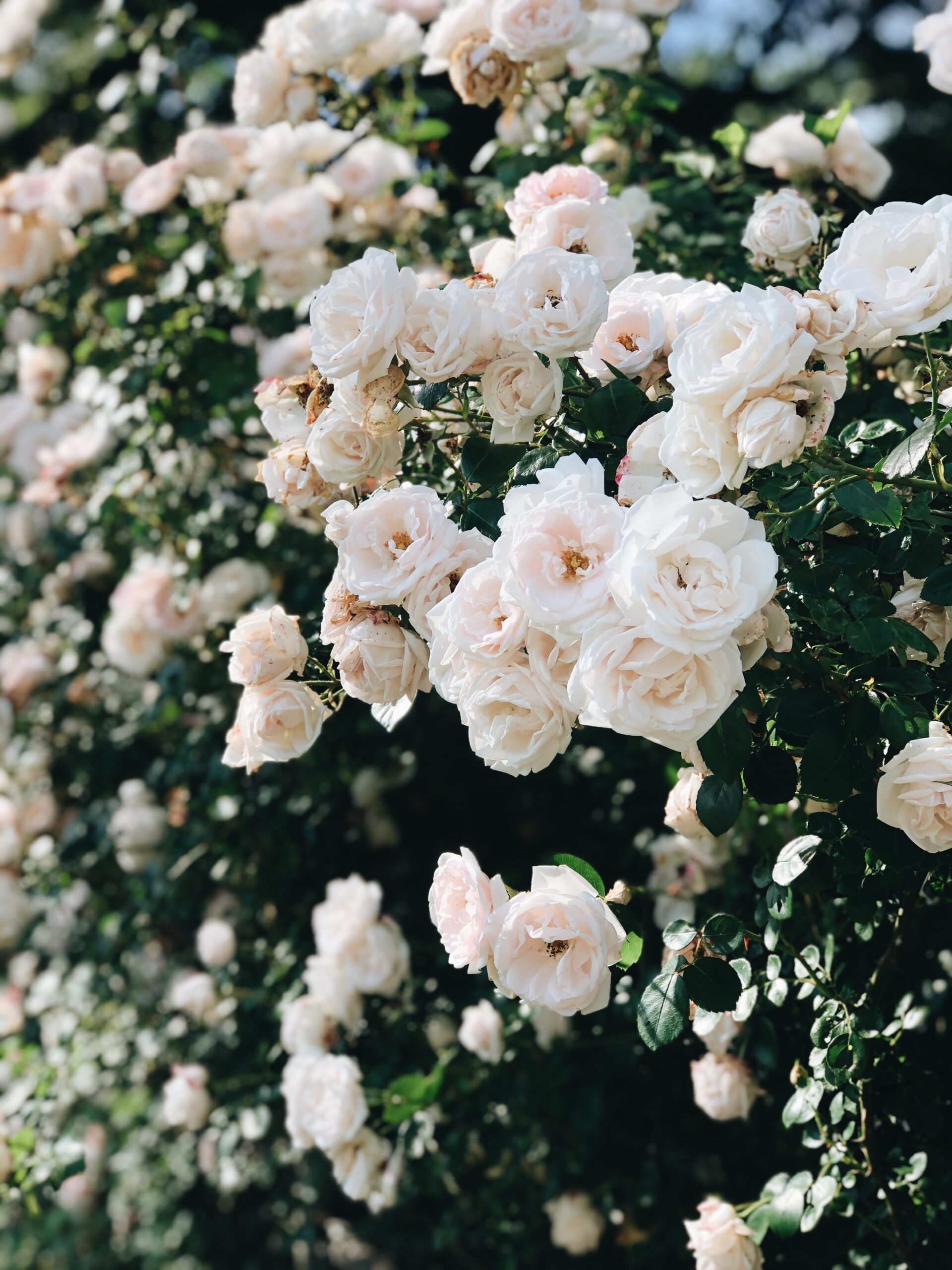 Weekend plans?
We're going to see ACTUAL HUMANS this weekend and I could not be more excited. Before you come @ me, it's all very safe. We'll be 100% outside, only three people, spaced out from each other, they bring their snacks, we'll have ours (you're like, BUT WILL THERE BE BUTTERFINGERS). Infrared, no-touch temp check upon arrival (yes I seriously have one), sanitizers on the patio table and coffee table, and foot covers for when someone needs to pee. I feel like we're obnoxiously, overly cautious about all this, compared to most. But it makes me feel good. So. There you have it.
Oh – if you missed it from this week, we've got a super delicious baked summer chicken mess with marinated tomatoes (TO DIE FOR), and a book club post yesterday! Yew best not miss either, ya hear?
You're like, "Yes but WHY are you thinking about a cockroach on purpose?"
We may never know.