FRRRRRRRRR ahhahahaha day.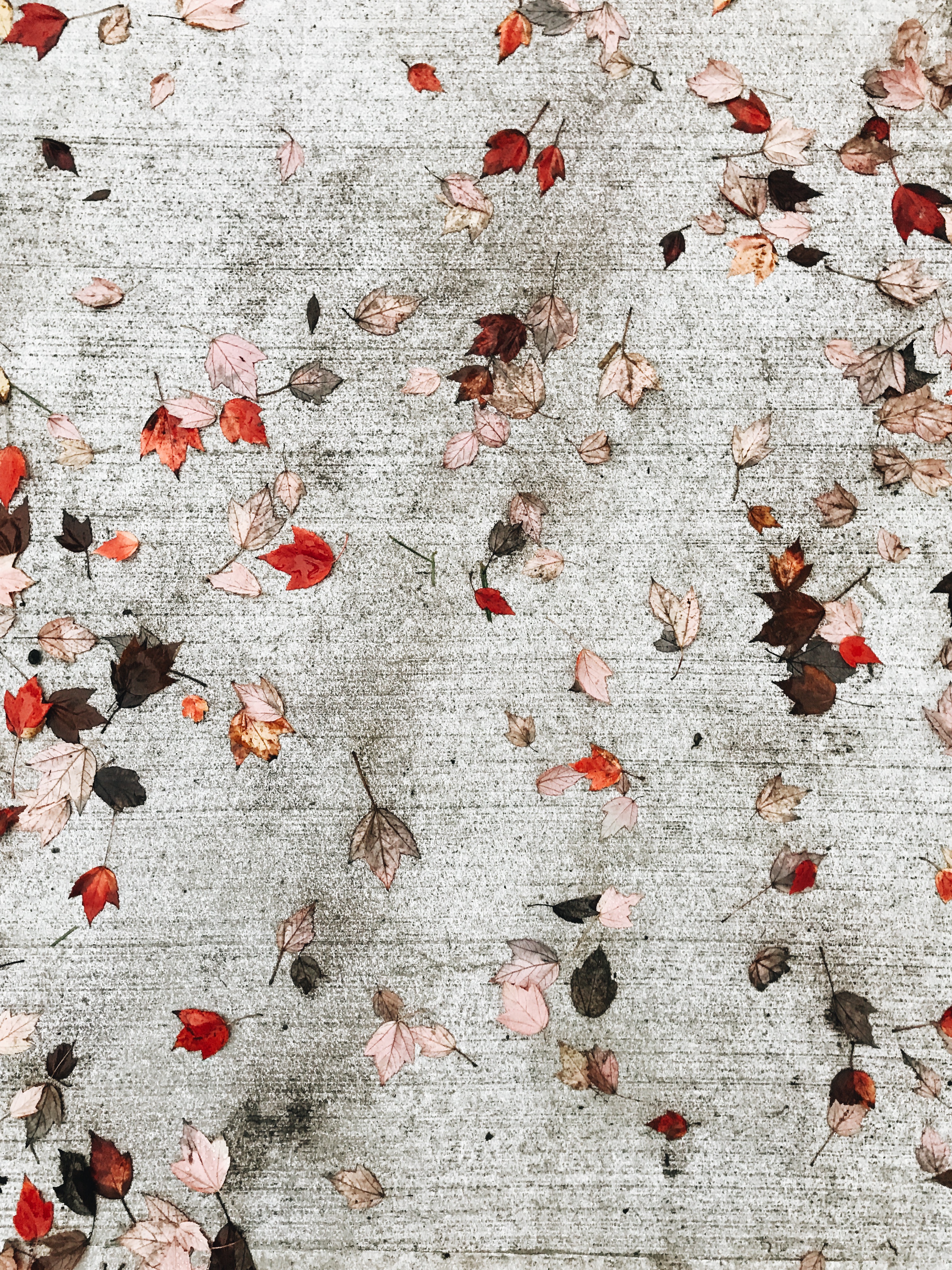 Okay, I had these weird dreams that I absolutely need to tell you about.
Because then you can figure out what they mean and dream read me! Is "dream read" a thing?
Let's start with three nights ago.
SO, Kevin Pearson from This Is Us was in it. Which didn't suck. But! – he was mad at me. BECAUSE, he and this other girl gave me a pug dog to hold on to. But it wasn't really a pug dog, you know. They called it a pug, but it didn't look like a pug. It looked more like the Angel of Death.
We were in this big room with lots and lots of people, and cameras everywhere. Much like a studio. (probably because duh, I was in a kitchen studio every hour of last week shooting a food show.) But when they gave this non-pug pug dog, they said, "DON'T give it what it wants. Just ignore it. Otherwise, he'll attack you. But here, hold on to him."
And I was like, "Wa wa wa wa wa waiiiiit, but I don't want to hold the dog if he's going to attack me! What do you mean 'don't give him what he wants?' What does that even mean? I'm clearly not equipped for this!"
They were like, "Just IGNORE the non-pug pug dog, and you'll be fine. Here you go."
So I put the non-pug pug dog on a table, then put my hands on the table next to my waist. And just as I was about to pull my right hand away, home fresh non-pug pug dog up and MAULED MY HAND. Kevin Pearson from This Is Us goes, "Ignore him! You're paying too much attention to him! This is your fault!"
Dog was RIPPING MY HAND UP. And I was trying to stay so calm and not lose my ever loving ish all over everything ever in the world. I finally got it pulled away all mangled and grody. And then that girl and Kevin Pearson from This Is Us walked over to me, rolling their eyes all annoyed and said, "Why did you do that? We told you not to give him what he wants."
And I go, "I DIDN'T GIVE HIM WHAT HE WANTS, WEIRD GIRL AND KEVIN PEARSON FROM THIS IS US. THIS IS NOT MY FAULT. YOU GAVE ME A WILD CREATURE OF SATAN."
Then I woke up.
What the hay, man?
And no, nothing like that even remotely happened on set last week in New York! Not one MOMENT was awful or stressful. So I have no clue where this is coming from.
DREAM READ ME.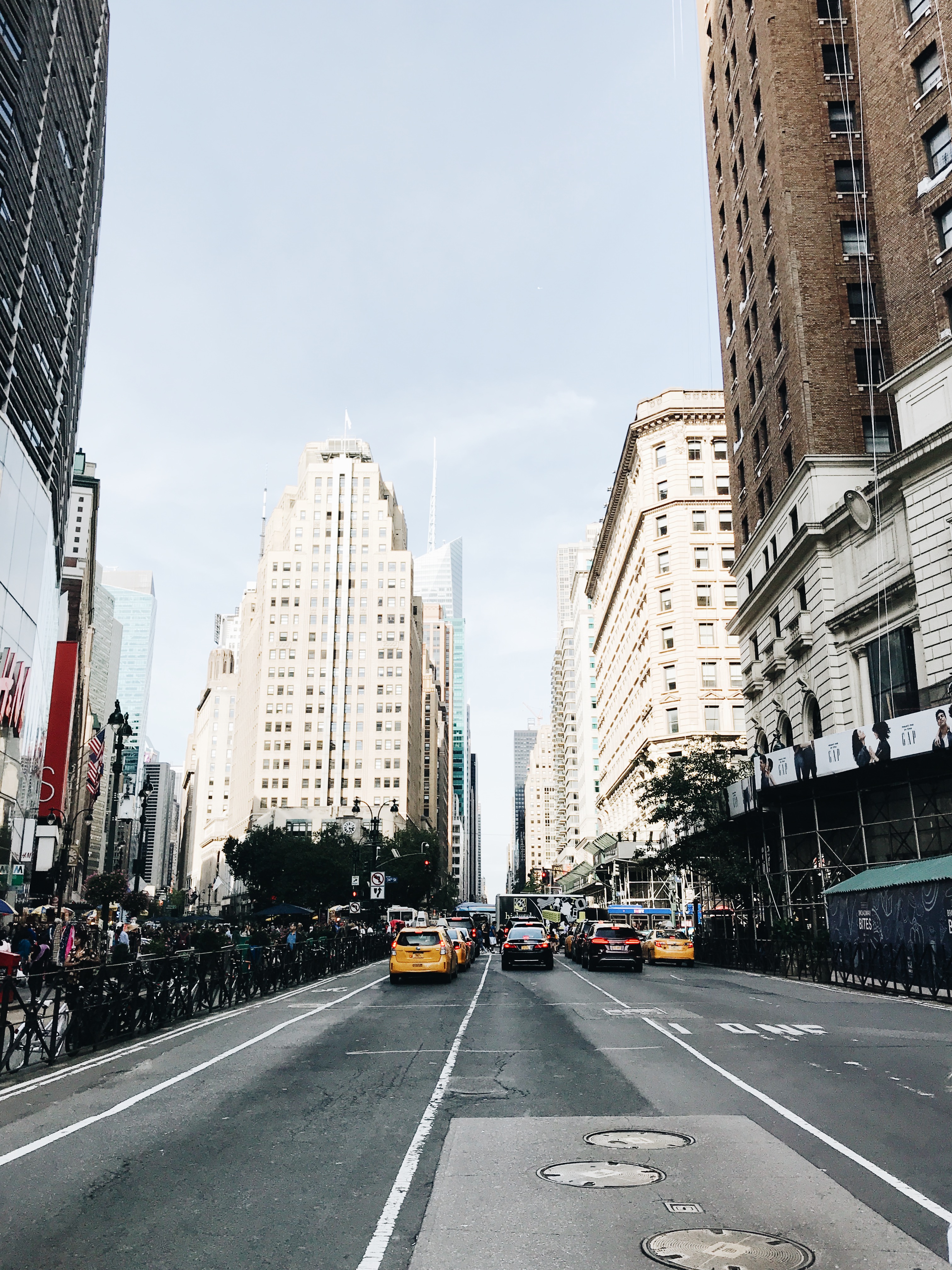 Up next, last night's dream. The one I woke up from literally hours ago. (Unless you read this post over the weekend, then it's not literally hours. It's literally a couple of days ago by then. Okay bye.)
So this one is daaaaark.
You're like, "Why again did I click on her blog?"
Okay, three of us moms were stuck in this strange, slimy dark cave. But that's not the weird part. First, I saw the movie poster version of us in this cave, and we were all standing in a circle, gasping downwards in horror, as we were being sucked down into HELL.
And IN THE CAVE, there was this machine that you got hooked up to that looked like bicycle gears. And the gears went up and down your back. They didn't do any damage to your skin, though. Maybe they were supposed to? The way the movie poster made it look, this was supposed to be like, a torture room of sorts. But we were all down in this dark cave like, "Okay, now what? Are we supposed to crochet our way out?"
THEEEEN we tried to escape. And I got all the way out, guys. I climbed up the slimy cave walls, and went through airport customs (I dunno), then got on this GIANT black plastic slide and slid all the way down to the concrete. When two super tall and blond secret security men grabbed me and said, "Oh no ya don't. You're going back to the cave. TO ROT FOREVER." And I was looking all around me at these other gals tearing up as I was being dragged off to the cave.
And then my alarm went off.
WHAT THE @#$%, man.
And no, I've not watched Handmaid's Tale in weeks!
Was it the vintage Willy Wonka and the Chocolate Factory trailer I showed the the kids yesterday?
Or maybe the Macarena video we watched?
Or perhaps our current political climate swimming around in my head? (<—)
Maybe I just need a taco.
DREAM READ ME.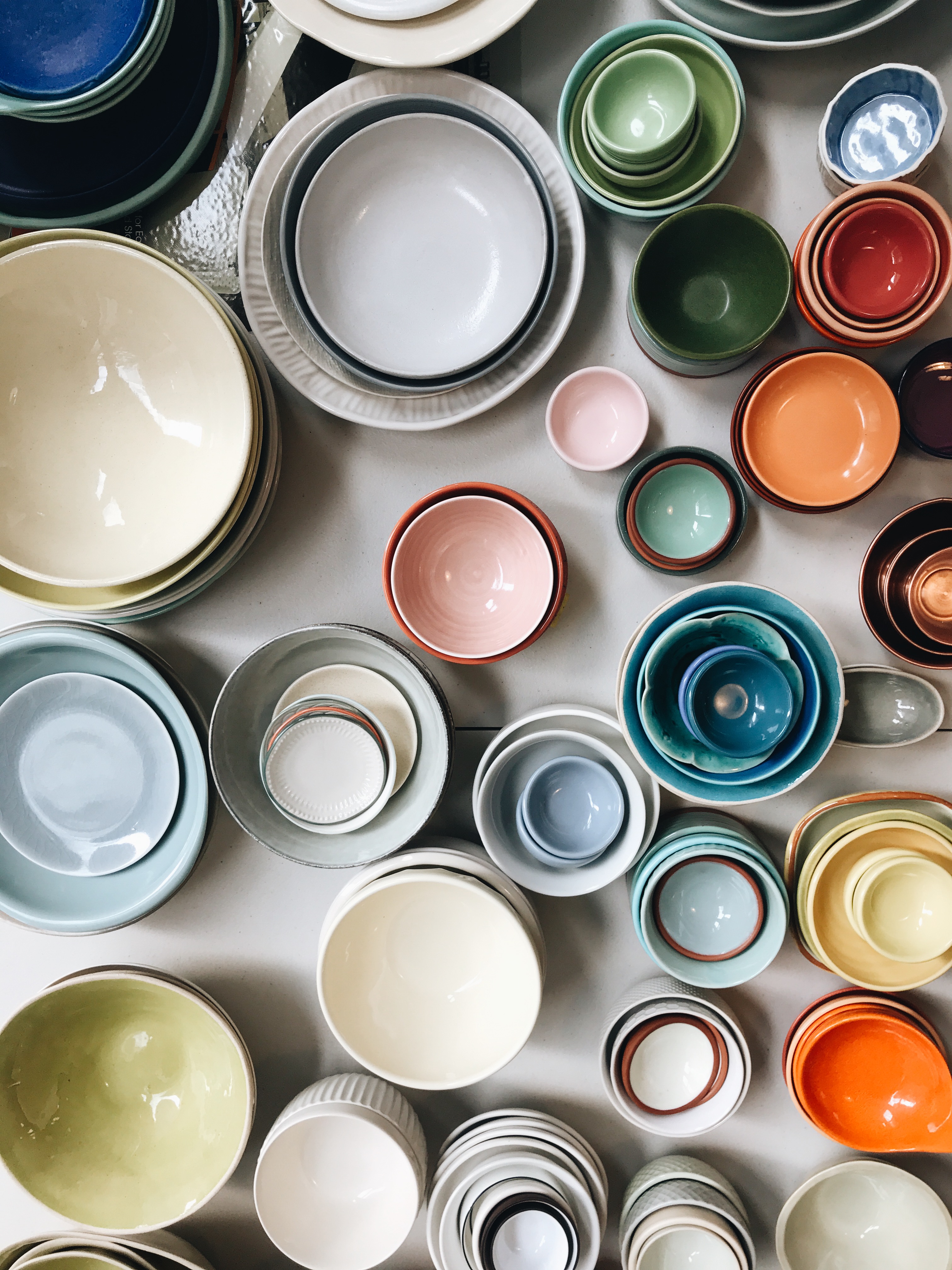 Okay, I'm changing the mood before you all call your therapists.
SPRINKLES!
FLOWERS!
GLITTER BABY RAINBOW CHINCHILLA PONIES!
So listen to this, and tell me if it's a New York City thing.
I got free dessert every single night at dinner. Is that normal??? Really, every night after we wrapped, I'd walk the streets, single-lady style, and find a cozy spot to eat. I'd sit at the bar, have a fabulous glass of rosé, and nosh on something yummy. And EVERY SINGLE NIGHT THEY GAVE ME FREE DESSERT.
No one on set could even believe it.
Is that because I'm alone at the bar? Or is it a New York City thing? Or was it my heavy camera makeup? Either way, it didn't suck.
And by the way, Claudette was unbelievable. I could have died there. (even though I didn't see SJP.) I had the MOST incredible rosé called Chateau de Pampelonne, so if any of you know how to get it, um, holla.
Also, completely obsessed over Ferris. Mind blowingly cozy and sleek. Hart's in Brooklyn was absolutely fantastic, too. Loved every single second.
So thaaaank you for your recs. I go back next month, so I'm gonna re-read your list and make my noshy plans early. I want to go to Antoni's new restaurant, Village Den and stalk him! Wouldn't that be amazing??? And then we could really be besties!
Never mind.
"What's your favorite animal, Mom?" – Will asks me yesterday morning before 6:30am and before the sun was out of bed.
"My favorite animal?"
Him, "Yes! But not Charlie. I mean ANIMAL animal."
Uhhhhh, you guys. I don't have a favorite animal. What does that say about me? I wanted to say birds, but I have a colossal conniption when one even gets near our back door and flaps around all willy nilly, so that's out.
He goes, "You don't like giraffes?"
"Of course I like giraffes, dude. I just never think about them."
"You don't like hippos??"
"Nope. Pass. Terrifying."
"You don't like elephants?"
"Are you kidding me? Nightmares."
"You don't like ducks?"
"Actually, no. Ducks are weird, too. I mean, I do like the green shiny head! But not on a wall. Wait, aren't you late for school? Go get your sister. Brush your teeth. Make me breakfast. Do something."
Do you have a favorite animal? Besides your pet? NO ONE HAS A FAVORITE ANIMAL UNLESS THEY'RE FIVE OR WORK AT A ZOO.
Tell me I'm not alone in this.
I'm alone in this.
…hello?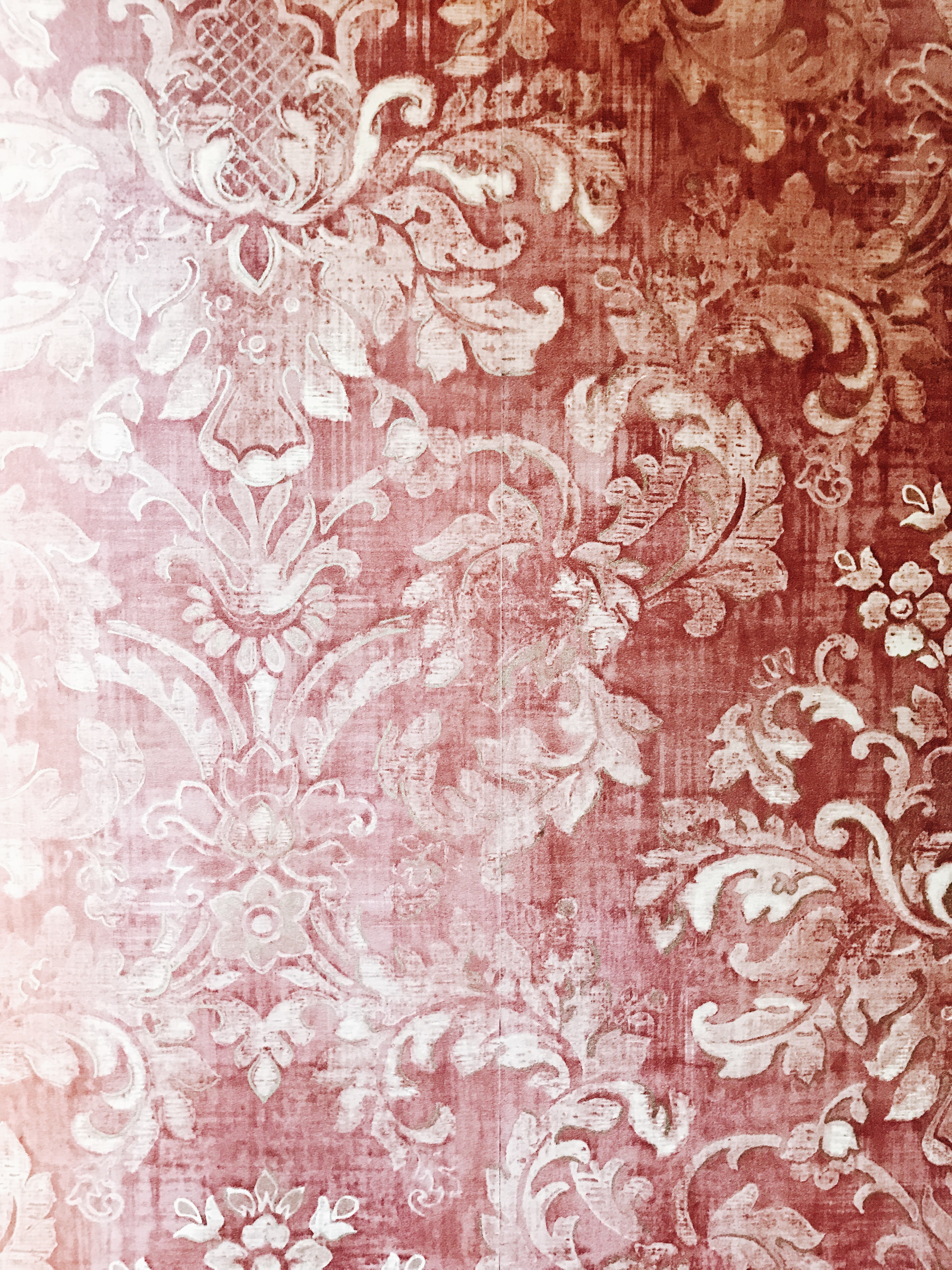 Weekend plans?
It's cooooold today. 48-ish cold. And drizzly! Which honestly, I'm totally diggin'. We got our chimney cleaned two days ago, so we're having our first official fire tonight, with soup and a scary movie! And by scary I mean Casper. Or Willy Wonka.
OR ME IN A CAVE.
You're worried about me, aren't you?
DREAM READ ME.