Fruder. Fluder. Fmuler. Fmulay. Frumay. Fruday. Friday.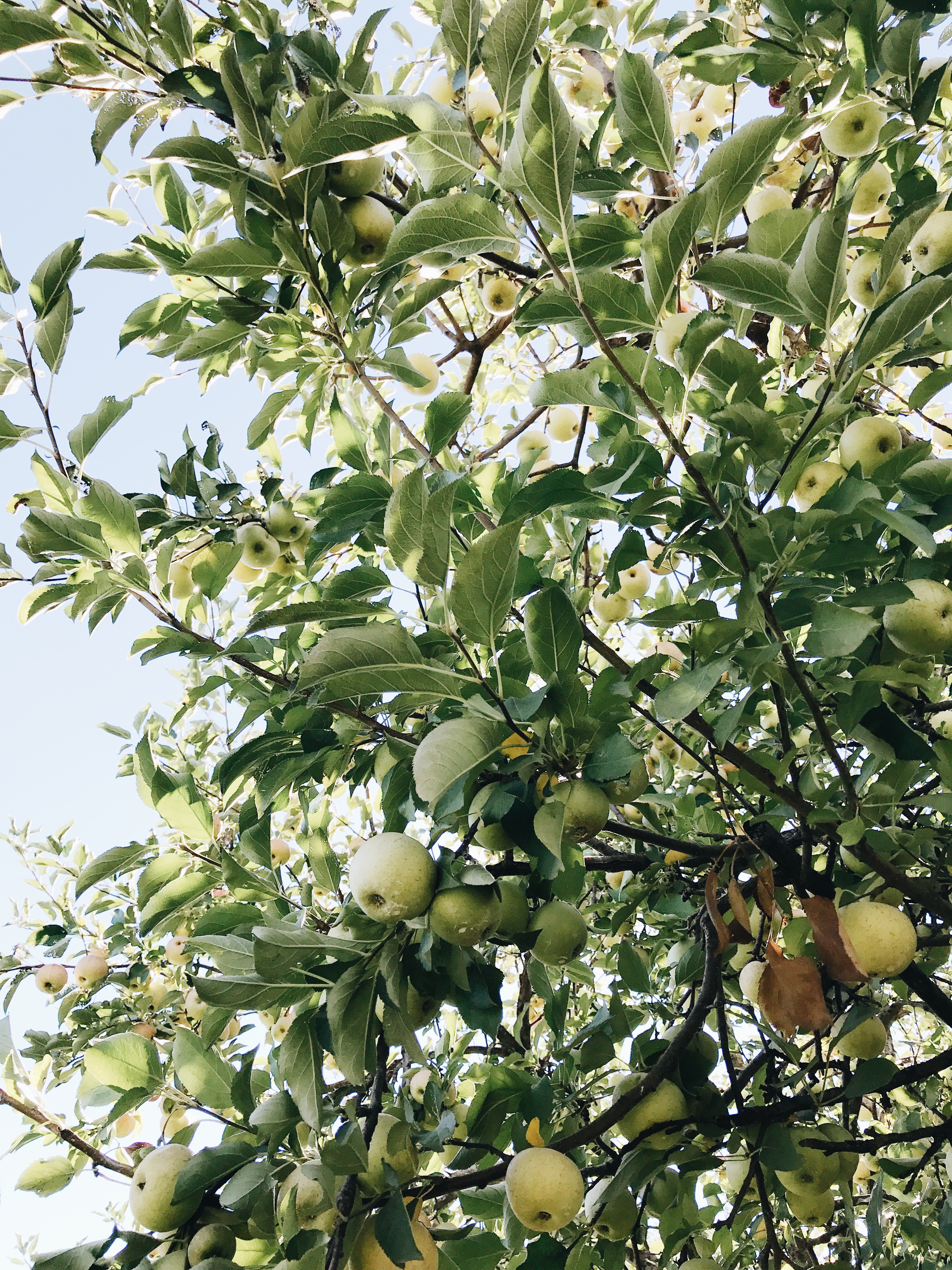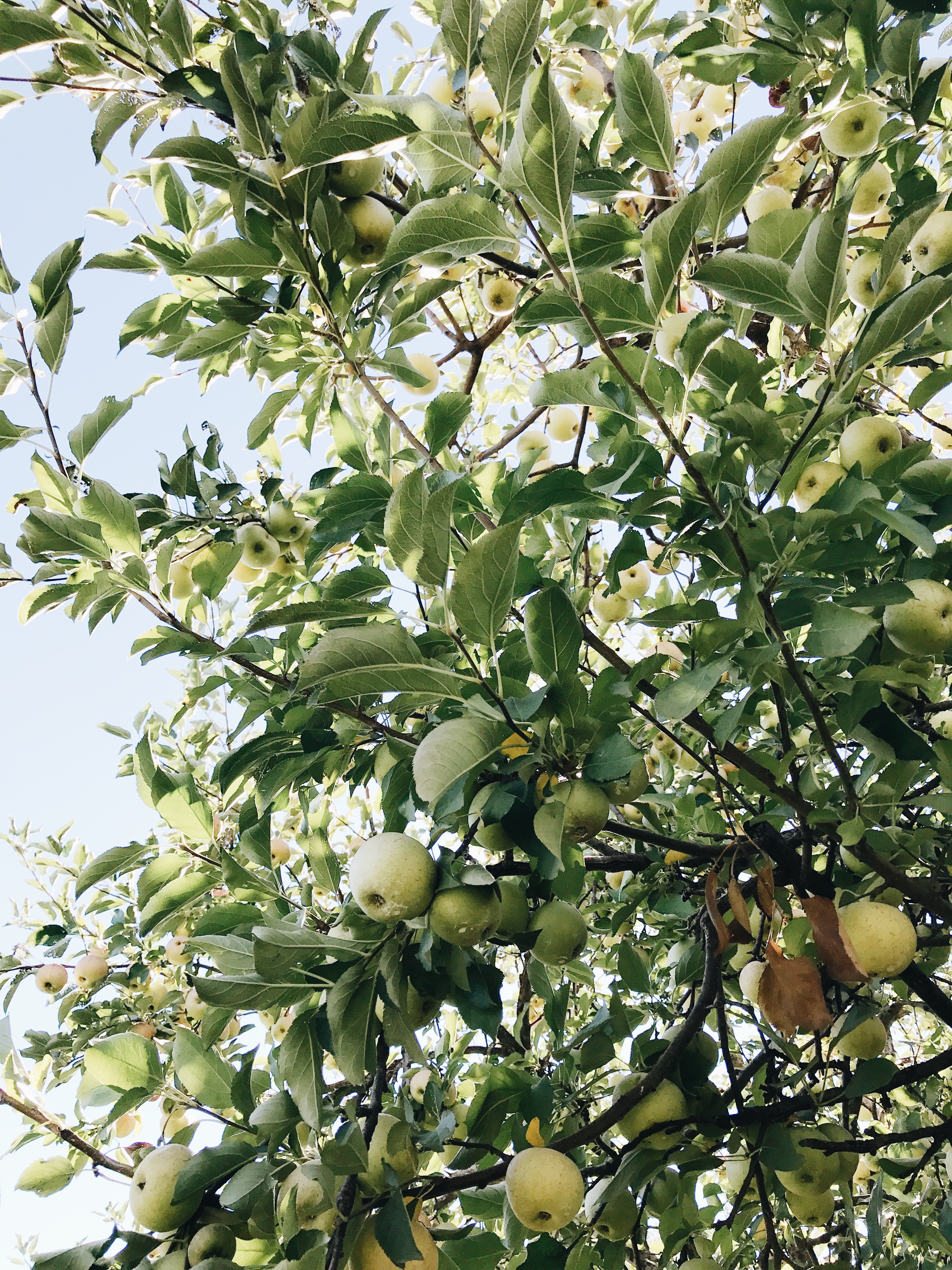 I HAVE IMPORTANT NEWS.
Not really.
But sort of!
In a way.
Actually, kind of!
To some.
I GOT THE NAVY BLAZER.
Okay, almost.
It's arriving today! But I tried it on IN J.CREW when I had to take back the other one that made me look like a man politician, and this one is ca-hute. Much shorter on the hips. Not too long on the sleeves, and no collar! Which I dig. At least for THIS look. Who's to say a gal can own only one navy blazer? NO FRIEND OF MAHN EVER DID. (I've got my fist back in the air.)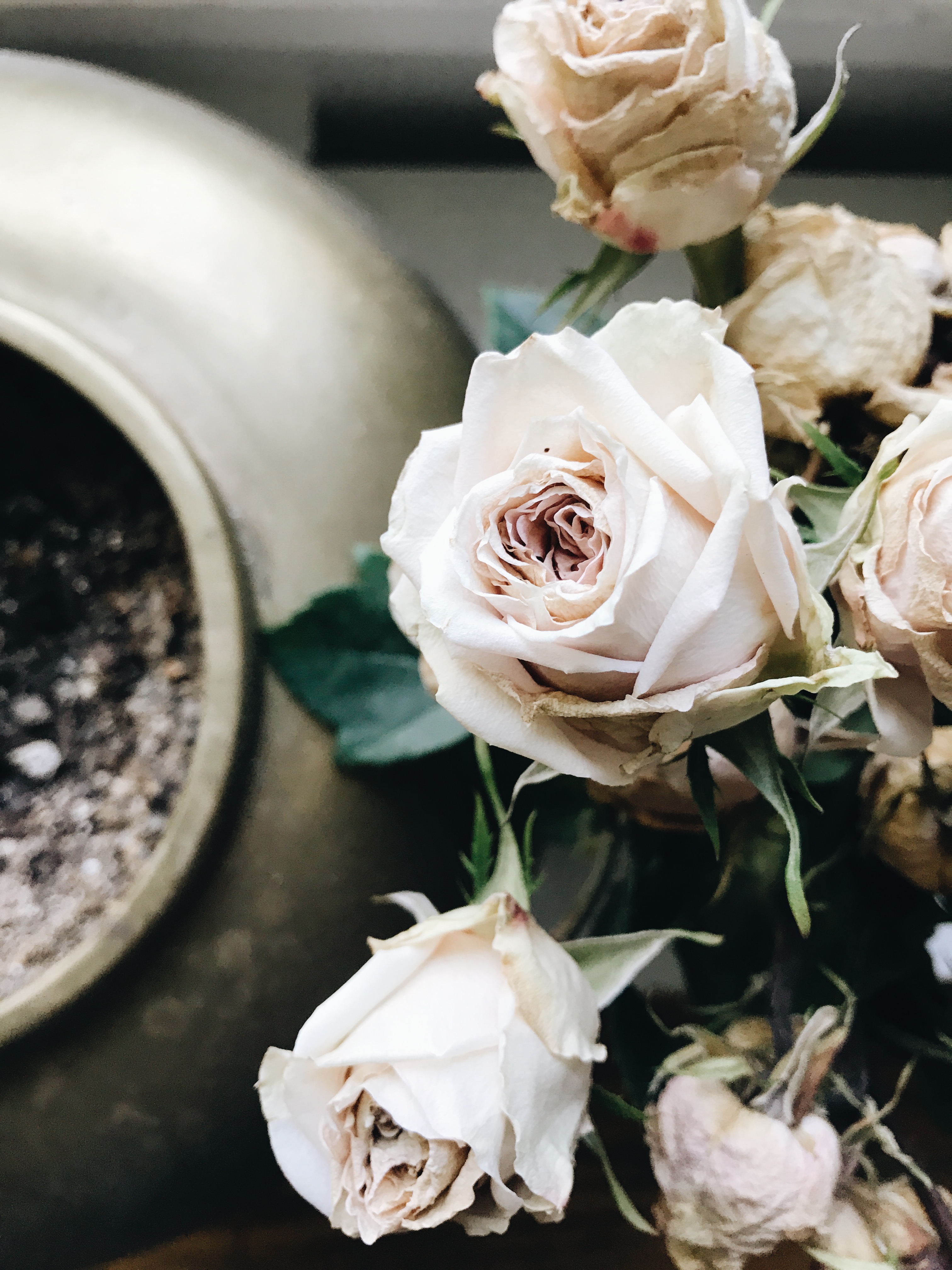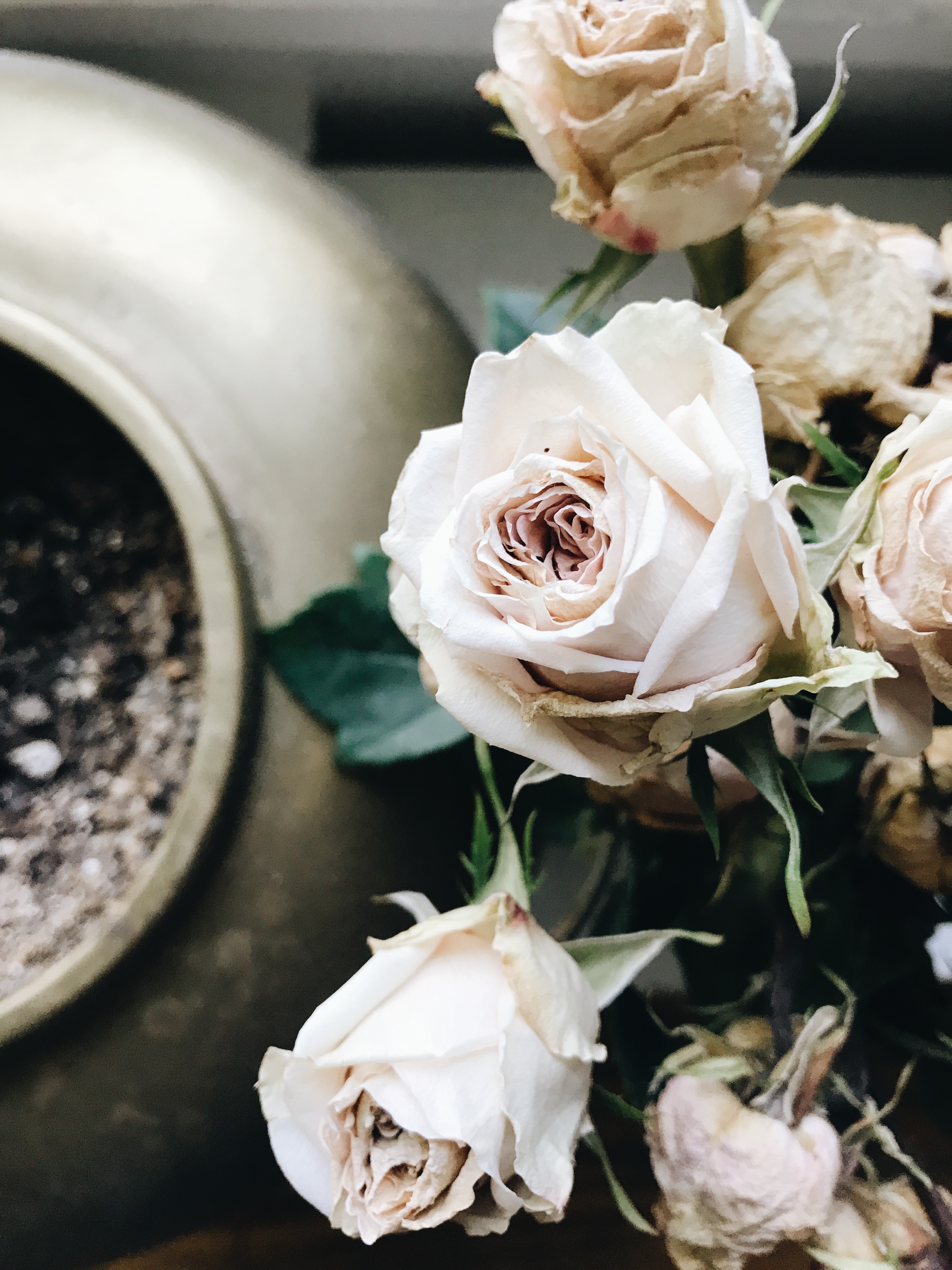 Started back watching This Is Us last night, and you know – over the summer I sort of. . . forgot about it. And you know how distance SOMETIMES does the opposite of all that assumed fondness growing? You kind of feel just eh about it? Like you forget some of the details, and the moments captured, the light, the music. Out of sight, out of emotional psyche.
So last night I was like, OH RIGHT it started up again this week. I guess I'll watch it. I forgot where we left off, so let's give this a go.
And then it opens up on some new character with soft light and golden sun rays and a haunting guitar melody and you're heart falls out of its cavity and crumbles into your ankles when you see all the characters again and then they show Milo with a clean shaven baby face and IT IS ON.
But dang. What a good opener. I know there's some meaning to who that football player is, but I was too busy appreciating the giant OKLAHOMA REFERENCE in the beginning. Did you catch that?! When Kevin's on the phone with Beth's cousin and she's all, "Okay, no touching. And no half smiles, because your half smile makes me fully smile." And he's all, "And no talking about that silly documentary. Because you'll sound all smart and I'll fully smile," blah blah blah.
HELLO THAT IS STRAIGHT FROM OKLAHOMA'S PEOPLE WILL SAY WE'RE IN LOVE. (sorry to scream at you.)
Look! Look:
Don't throw bouquets at me
Don't please my folks too much
Don't laugh at my jokes too much
People will say we're in love
Don't sigh and gaze at me
Your sighs are so like mine
Your eyes mustn't glow like mine
People will say we're in love
Don't start collecting things
Give me my rose and my glove
Sweetheart, they're suspecting things
People will say we're in love
Shall I go on?
I LOVED IT. Such a nod to a classic! Well done, writers. (I bet they have no idea what Oklahoma even is.)
So yeah, who's that football player?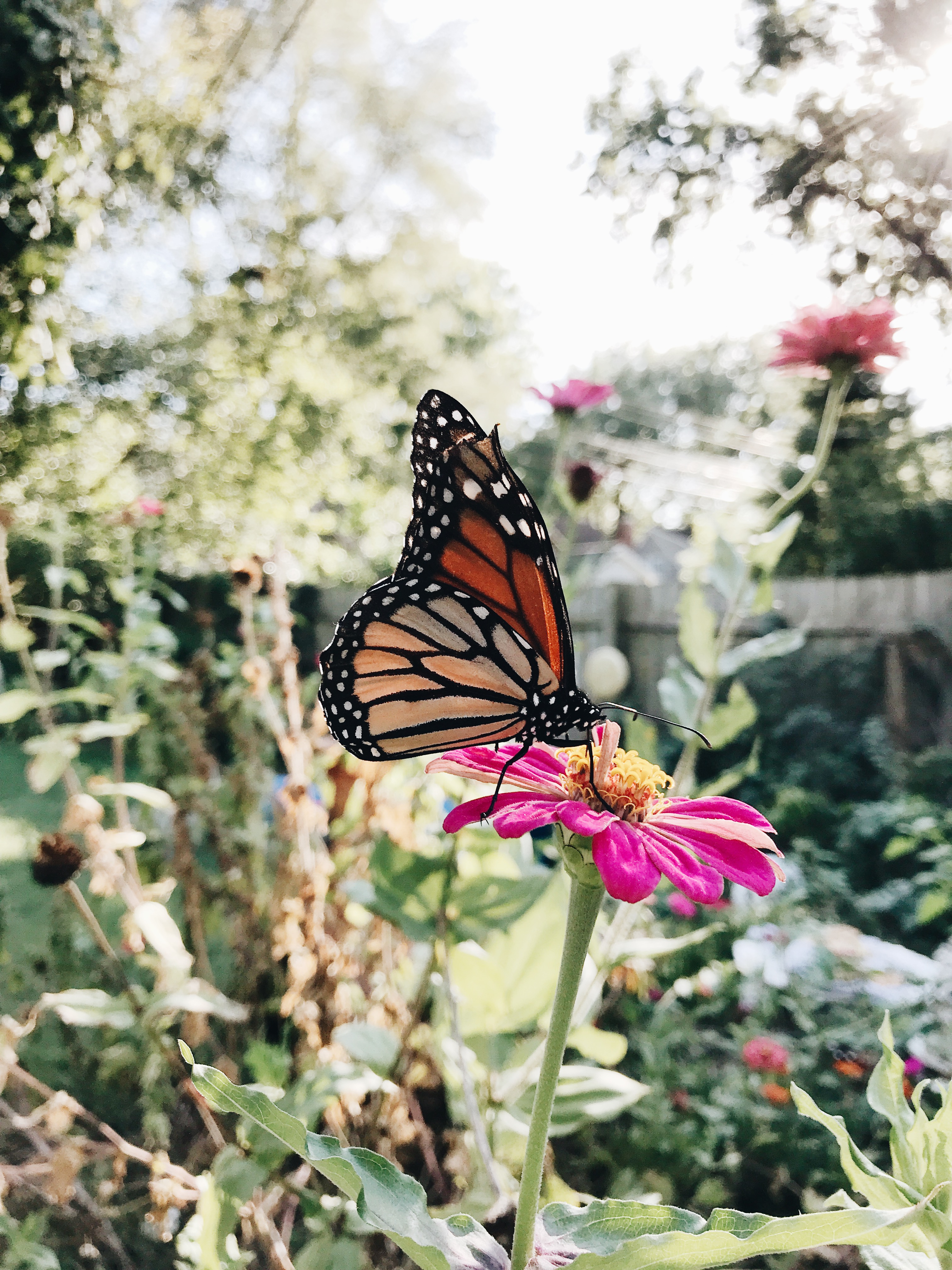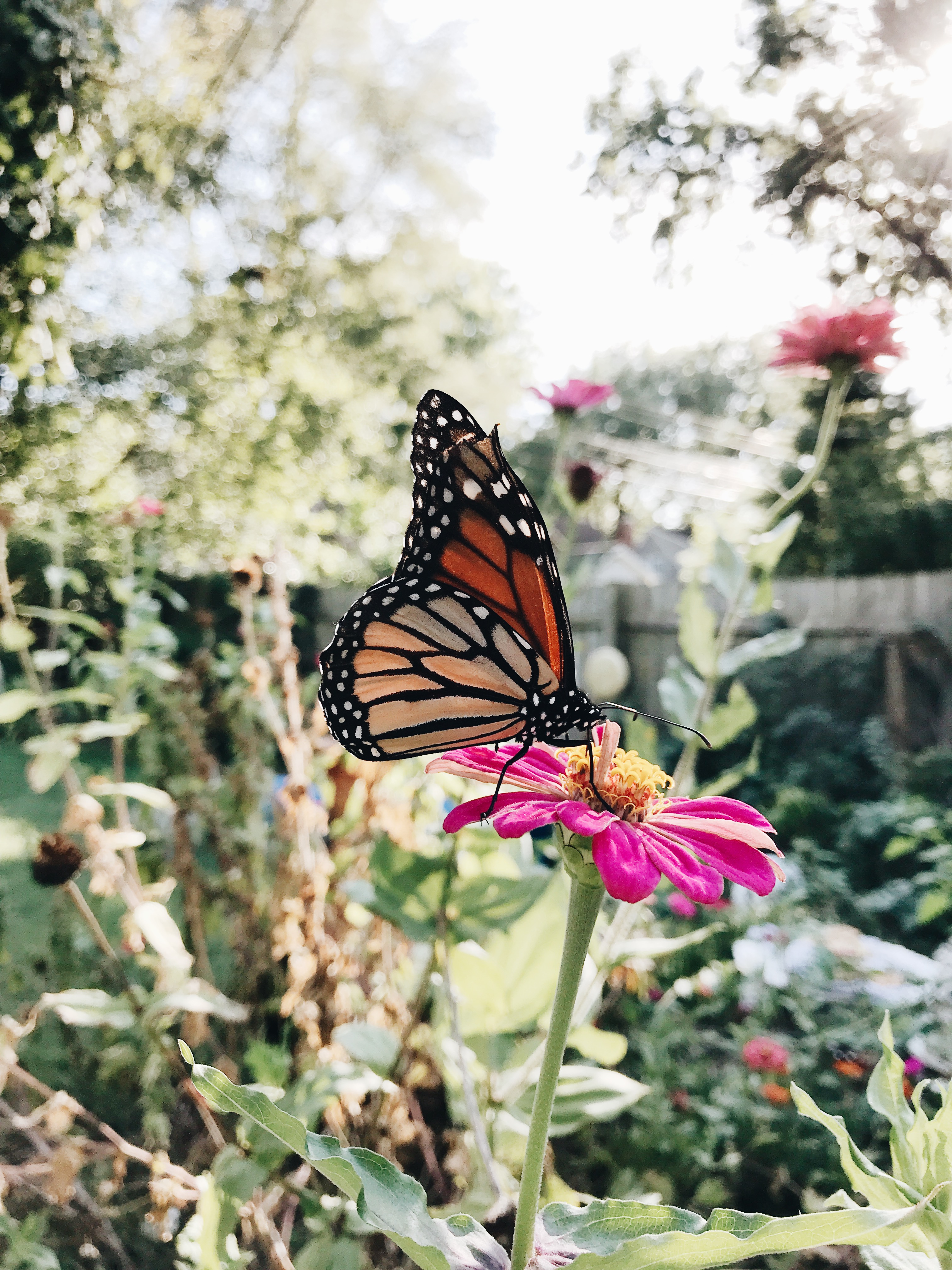 Have you guys seen SOMM?
Um, it is amazing and super interesting and crazy stressful.
I can't begin to IMAGINE how to know all those details about wine like they do. Aaron and split a can of wine while watching to be festive, you know. Because we're super classy like that.
I'd sip, "Hmmmm Rimann Liquors . . . refrigerator section . . . white grape . . . earlier this year." *hiccup
He'd sip, "Let's see….chilled….wine….bargain section." *burp
YOU HAVE TO WATCH IT. Do you know any master somms? I said somms just so you'd want to punch me in the wine teeth.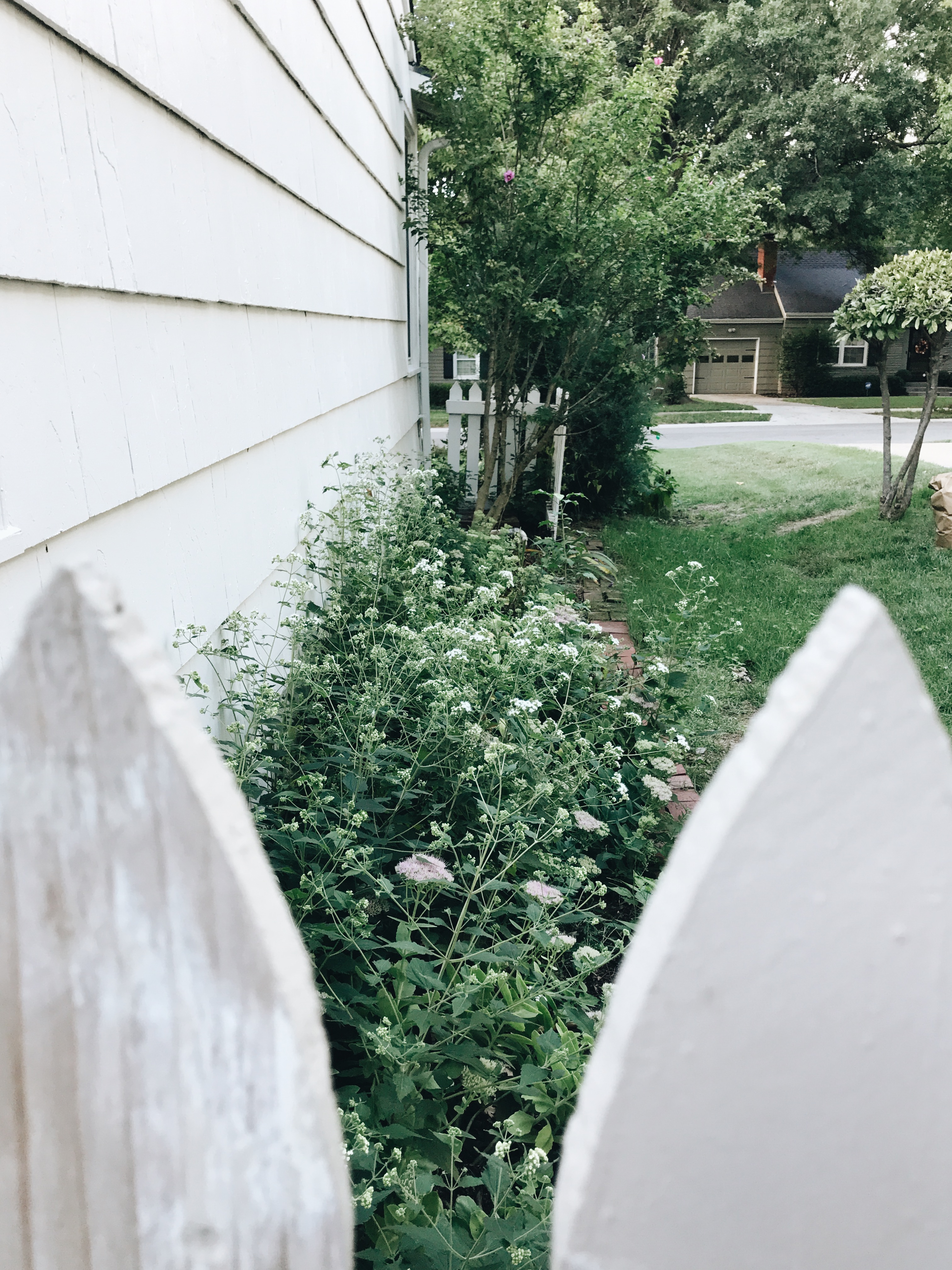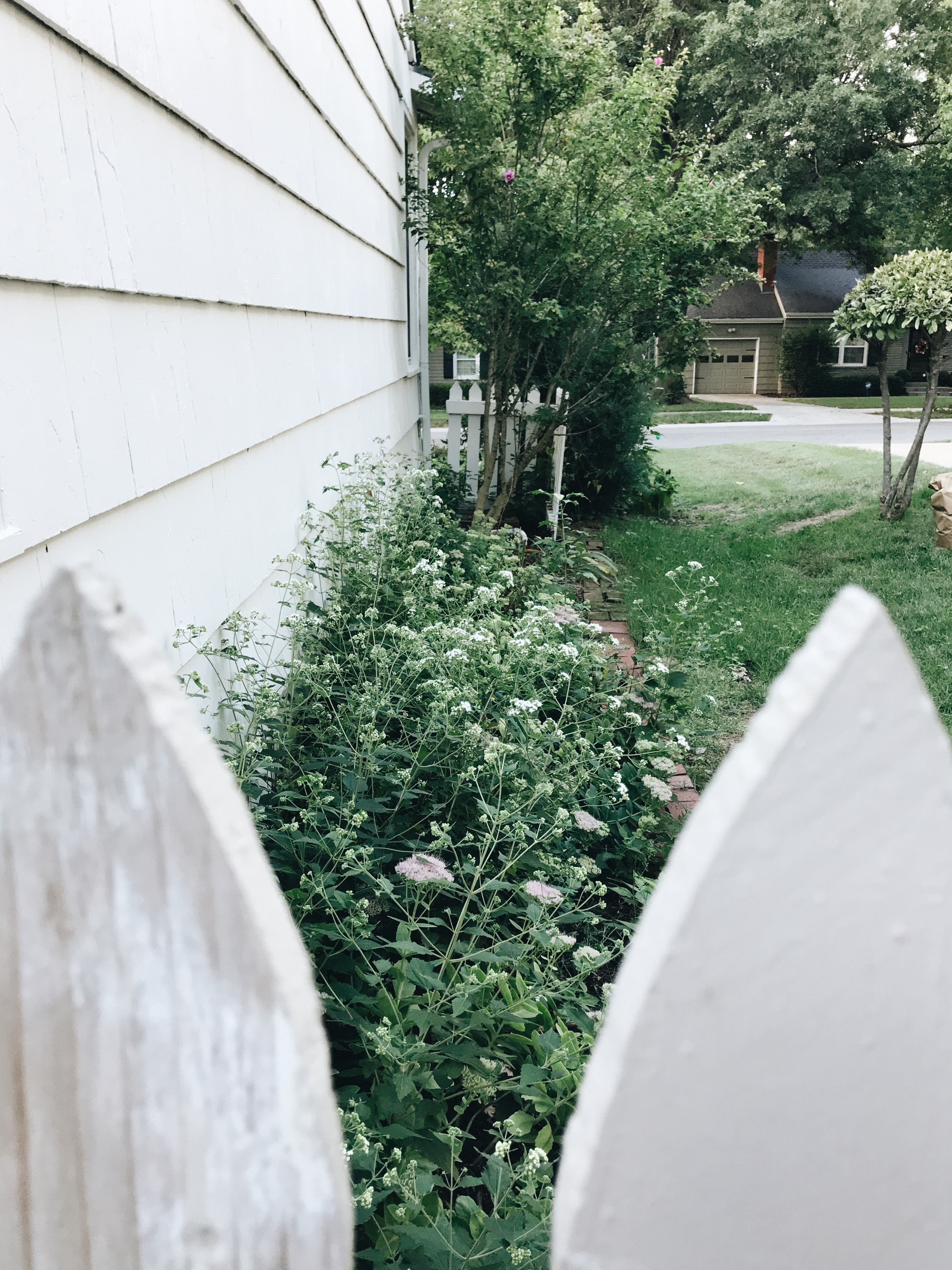 Okay, I need help!
(oh don't look so surprised.)
I'm going to be in New York City ALL WEEK next week. I have a preeeetty tight shoot schedule, but I'd absolutely love your restaurant recommends for my nights after we wrap.
But like, I don't want to try to get into crazy posh restaurants that book 55 months out. Nothing too polished. I want COZY. Quaint. Corner restaurants in the Village that ooze charm and warmth. Give me those places!
BASICALLY TELL ME WHERE I CAN STALK SARAH JESSICA PARKER. (<–truth comes out.)
Thank you in advance and goodbye forever.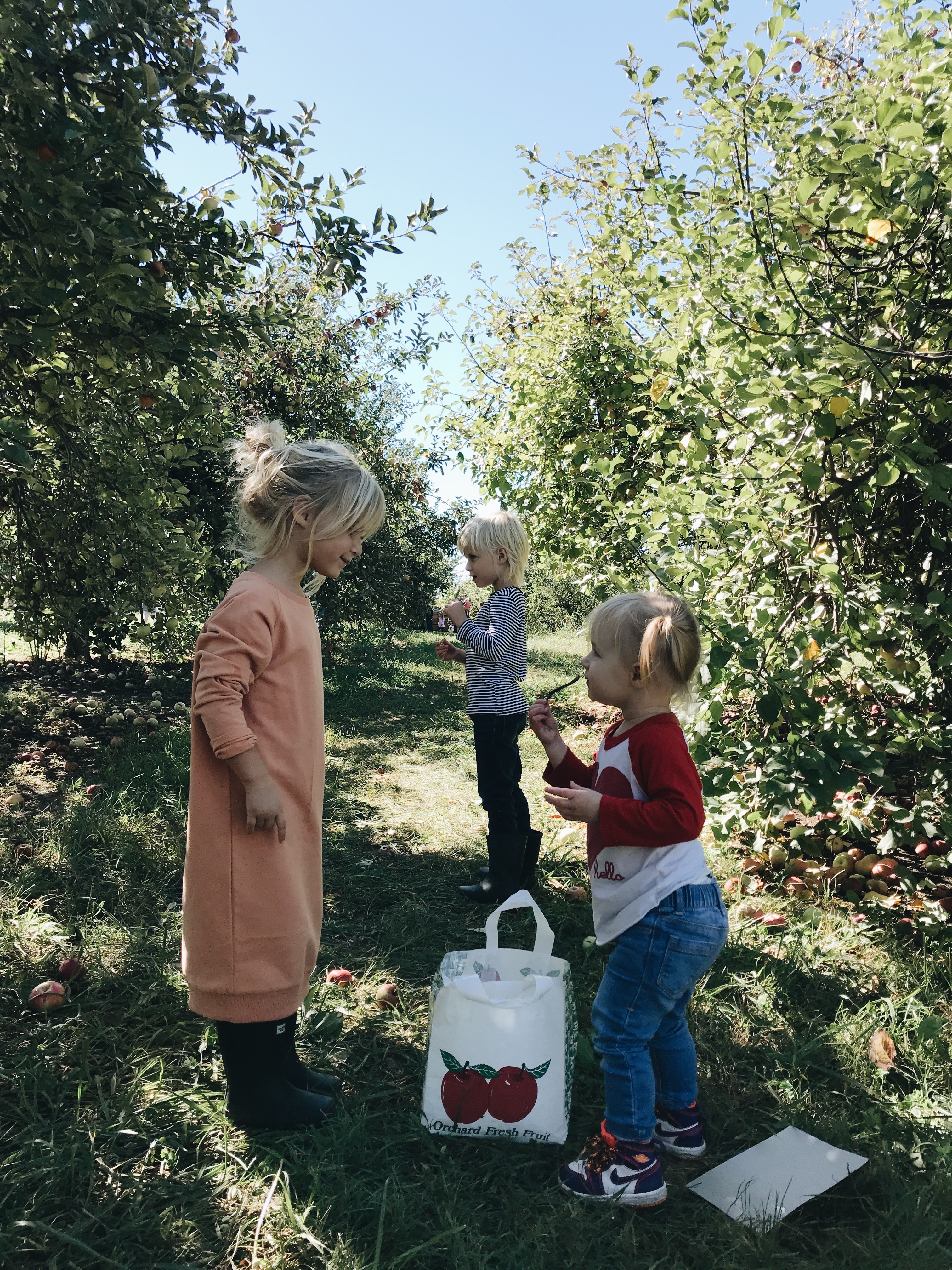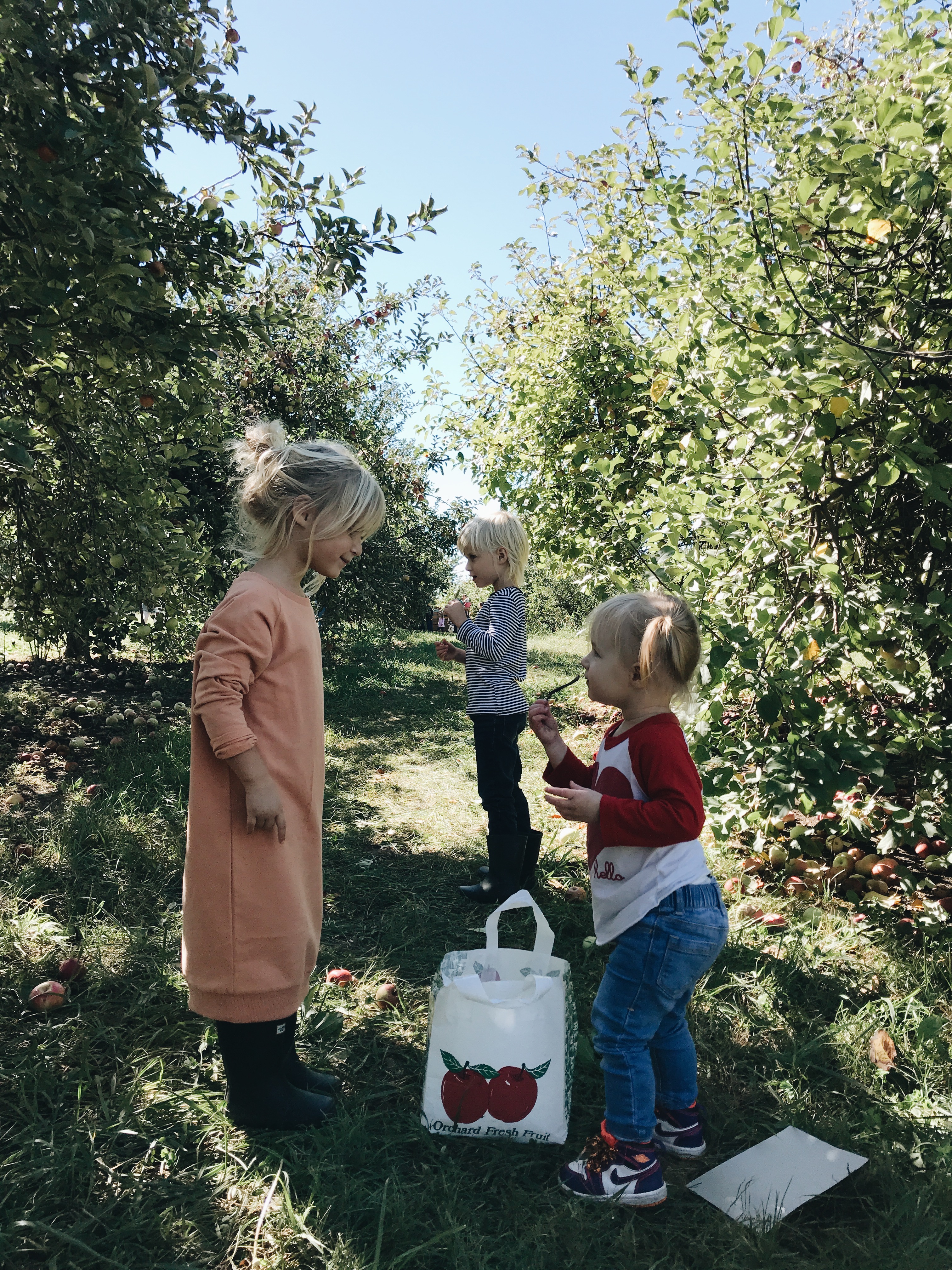 Weekend plans?
I'm shooting Aaron's grilled buffalo wings for you today! And it's perfect timing because our besties from Fayetteville are coming up for the weekend, so we'll nastily nosh on those later this evening. No idea why I phrased it like that. Nastily nosh? I guess because wings are messy. But messily nosh doesn't have the same flow.
Not that wings are nasty, though!
Your FACE gets nasty.
Need a lot of paper towels.
For the nast.
Never mind.