Fmmmmmmmmusay! I mean Frilay. Frimay. Friqay. Fribay. Friday.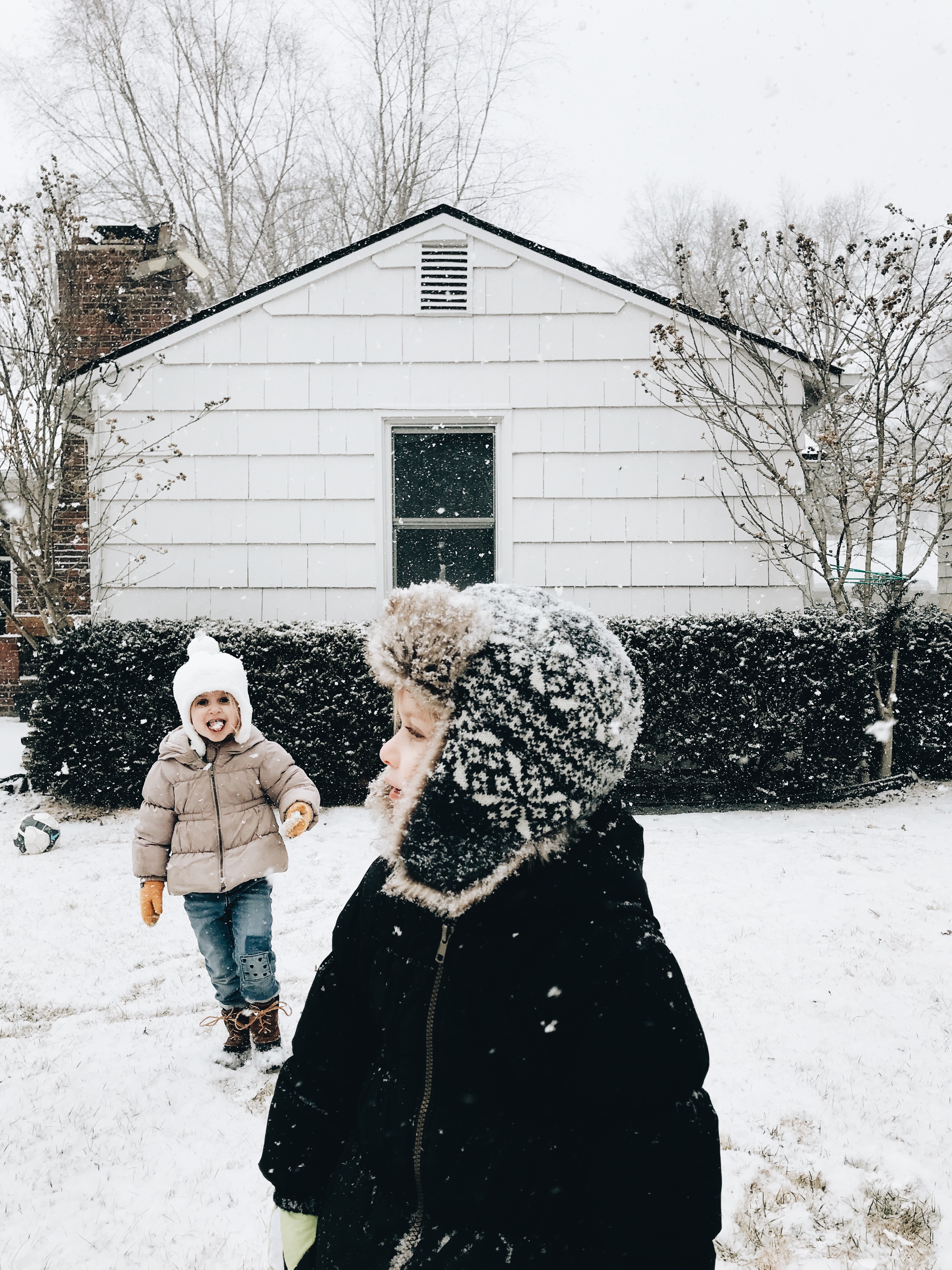 I MEAN,
I just think a boob reduction should be an at-home kit.
You're like, "What is happening is right now."
I'm not talking about a boob JOB, those should be at the doctor. But if you want to reduce them? Totally an at-home kit.
Okay, maybe not an at-home kit. But it should be as simple as aspirating a cyst, right? Because all they do is stick a needle straight into your boob, and suck the fluid out.
You're like, "Seriously, why is she opening with this? I just ate."
There should be a chart in the office. You pick a boob size, they numb the area, stick the needle in, and suck out the fat. Stick a bandaid on, and off you go. Like a perky 17 year old with a skip in her step.
YOU WANT TO HATE THESE WORDS, but you totally know it would be a dream.
Also, I promise the rest of this blog post isn't nearly as disturbing. (slash brilliant.)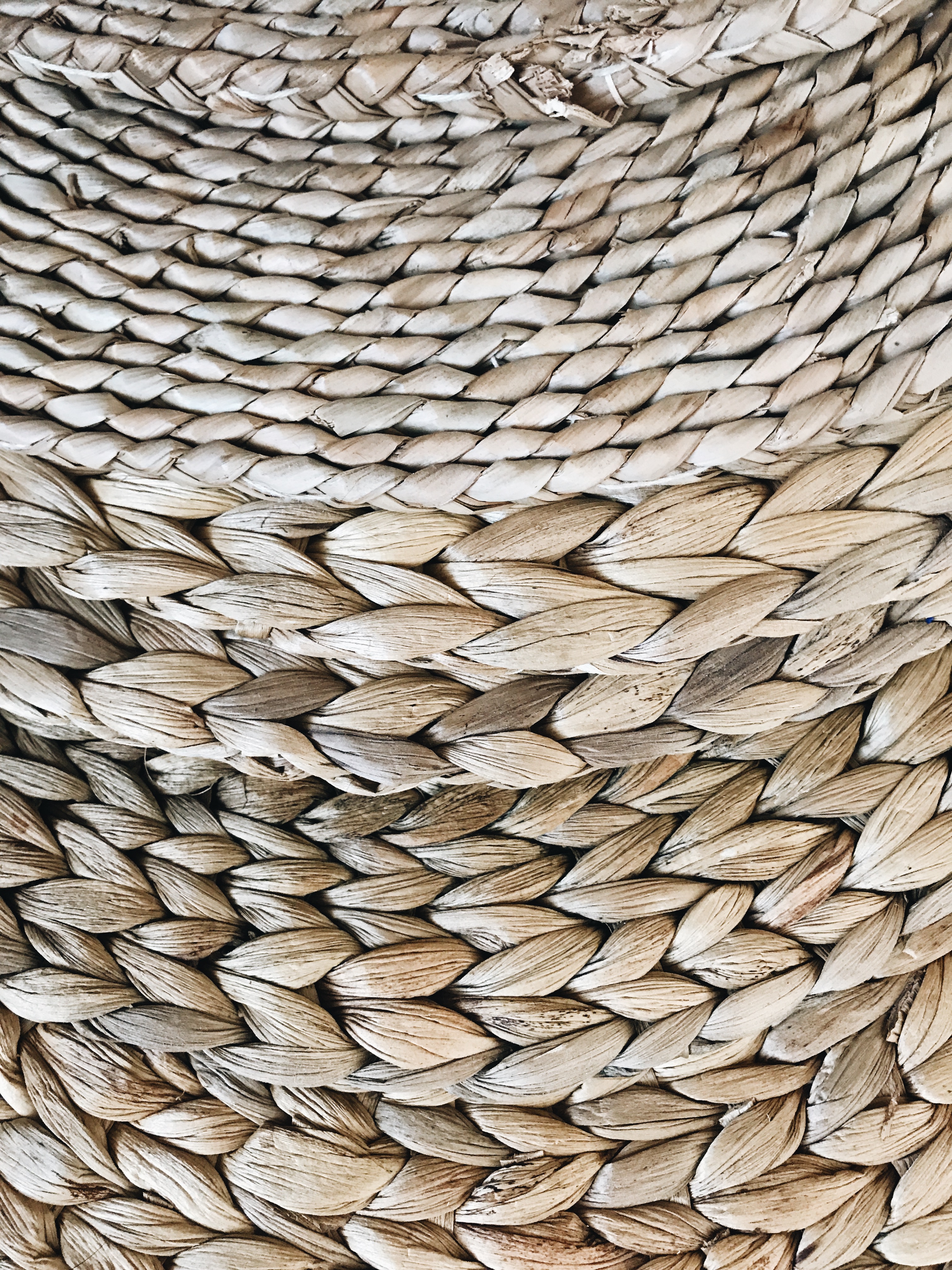 Okay so what do you think about leather sofas?
Let me rephrase that, moms of small children and pets – what do you think about leather sofas? Usually, when I think of leather sofas, I imagine frat dudes listening to Dave Mathews Band in Umbro shorts on an oversized black saggy leather couch with cigarette burns and rips in it.
OR, I think of 70-year old men in a library study standing around a dark brown studded leather sofa with curly arm rests and a bunch of dusty books, mallard ducks on shelves, mahogany overload, Cuban cigars and bourbon.
ORRRR I think of any and all 1993 family dens with a giant L-shaped fluffy leather sectional eating up the entire room and smelling like leather toots.
But, you guys I think leather is making a sexy, minimal comeback. And I think I might want one.
Only because we've had our creamy oatmeal fabric sofa for 3 years and it is so violently destroyed from small spawn and dirty pet paws. It sags. It's filthy. And my soul cries.
I'm not ready to take the plunge just yet! Mainly gathering thoughts and opinions in this FOCUS GROUP called you.
Leather sofa?
Or wait another year or two and get another pretty fabric one?
Or have this one re-stuffed and professionally cleaned in the meantime?
Or light a torch now and just sit on all the throw pillows?
Or eat a taco?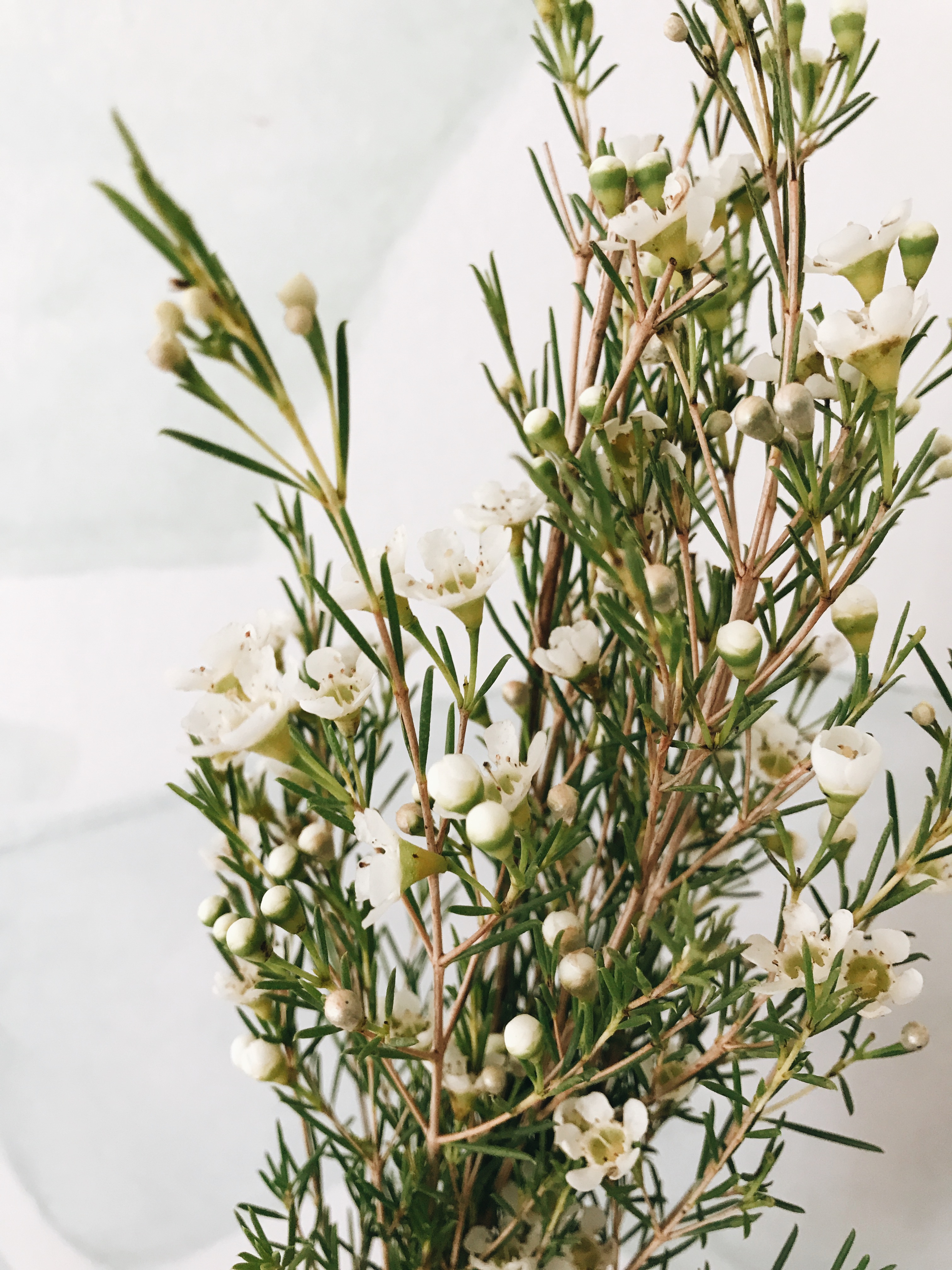 SEW. I mean SO:
I have a sewing machine progress report.
You know I bought the Happy Stitch last month, and it's been sitting on my bedroom vanity for weeks now, staring at me with a royal pissed-off glare.
Fiiiinally, two days ago, I (read: Aaron) found a not-so-horrible Youtube tutorial on how to get this sumbia to work. You guys, I'm so pathetic with this machine. I had to pause the video 18 times every second to see EXACTLY what home girl was doing. Pause! Back it up! What was that? Pause it again! Wait, back it up!
It didn't annoy Aaron at all.
All to say, I got the Upper Threading figured out! I'm capitalizing those words because I'm proud of myself. But it might just need to read – upper threading. Whatever.
BUT GUYS. Lower threading is stupid. I can't figure that part out. Even when I Pause! Back it up! Pause it again! – I'm not seeing what girl's doing with her FANGERS. She places that bobby thing in the cave. Then wraps the thread around a gold tooth. MY MACHINE DOES NOT HAVE THAT GOLD TOOTH. The little hooks that look like they're supposed to anchor the thread aren't in the same place as hers. And they're further apart. And way to the left. And nothing hooks. And where's my wine?
AND THEN, she'll lower the needle, and somehow it magically grabs that thread in the cave and joins up with the thread above? I'm sorry, what? Mine does not do that.
I need to find the manual.
I almost typed Manuel. I need Manuel to help me. With his manual.
Never mind.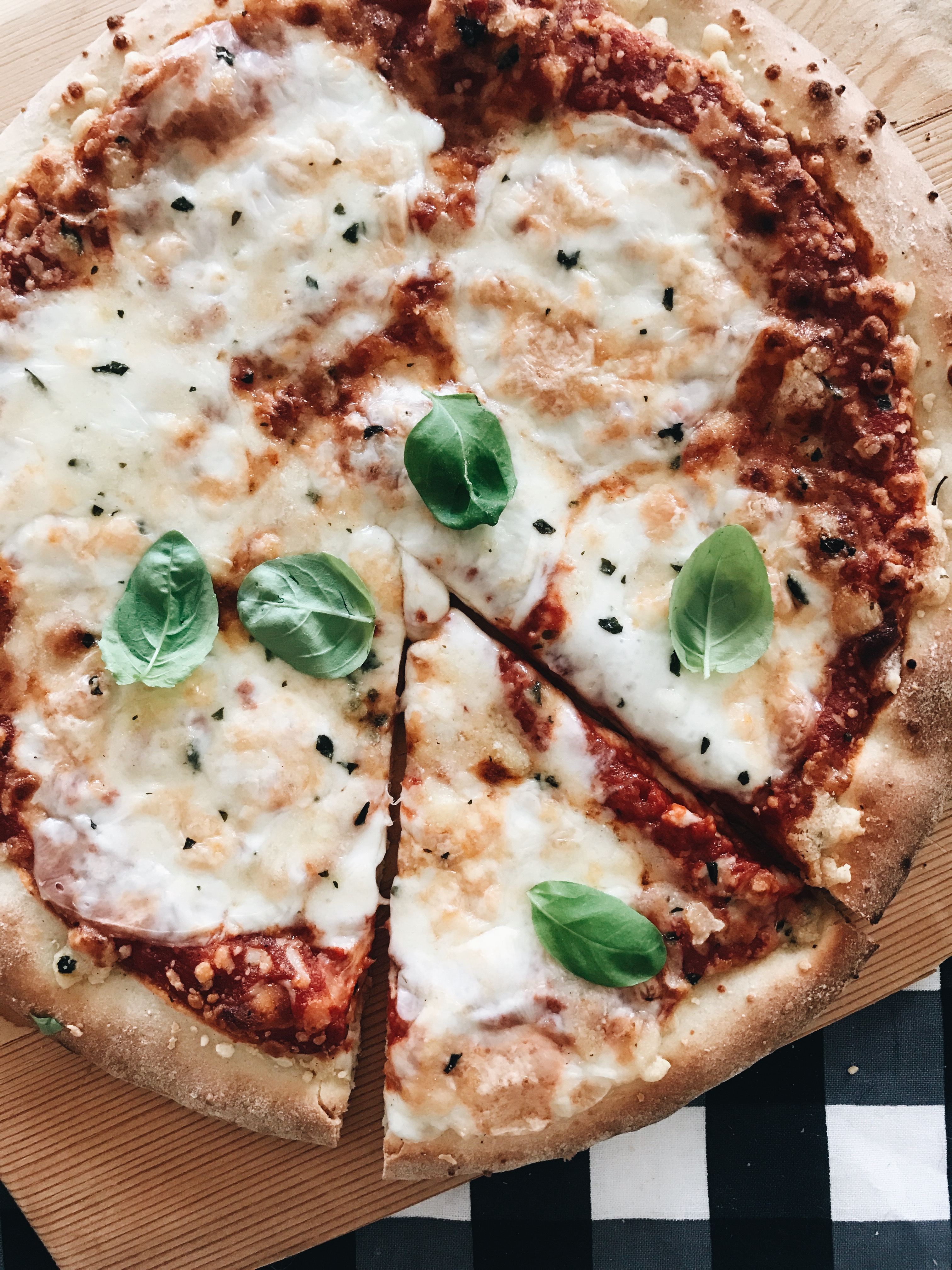 Oh, you know how I had that surprisingly-heated (you guys, not me) debate on my IG Stories about coffee sweeteners? Honey vs. sugar in the raw. Sugar in the raw vs. Stevia. Maple syrup vs. Truvia – all that.
And then I tried Stevia and wanted to light myself on fire.
WELL. I've been doing something a little different than my regular drizzle of honey and reduced milk combo. And this is definitely not an ad. It's just meeee talking to youuuuuu about coffeeeeeee and sweetenerrrrrrr and boob aspiration.
So like, in a mason jar, I put 1 Tbs. collagen peptides powder + 1-2 Tbs. maple syrup + 1 Tbs. Dona Chai concentrate (which was gifted to me forever ago and I'm just now figuring out what to do with it.) + 1/2 cup milk. Maybe more milk. I just fill up the small jar. Put a lid on it, nuke it in the 'wave for 30 seconds, and shake it up.
Then I pour a small amount into my coffee and use a milk frother (obsessed) to froth it up! And it is GLORIOUS. It's definitely not overly sweet, and has subtle depth with the Chai flavors. And those tiny bubbles on top my gah.
That's all I had to say about that.
Goodbye forever.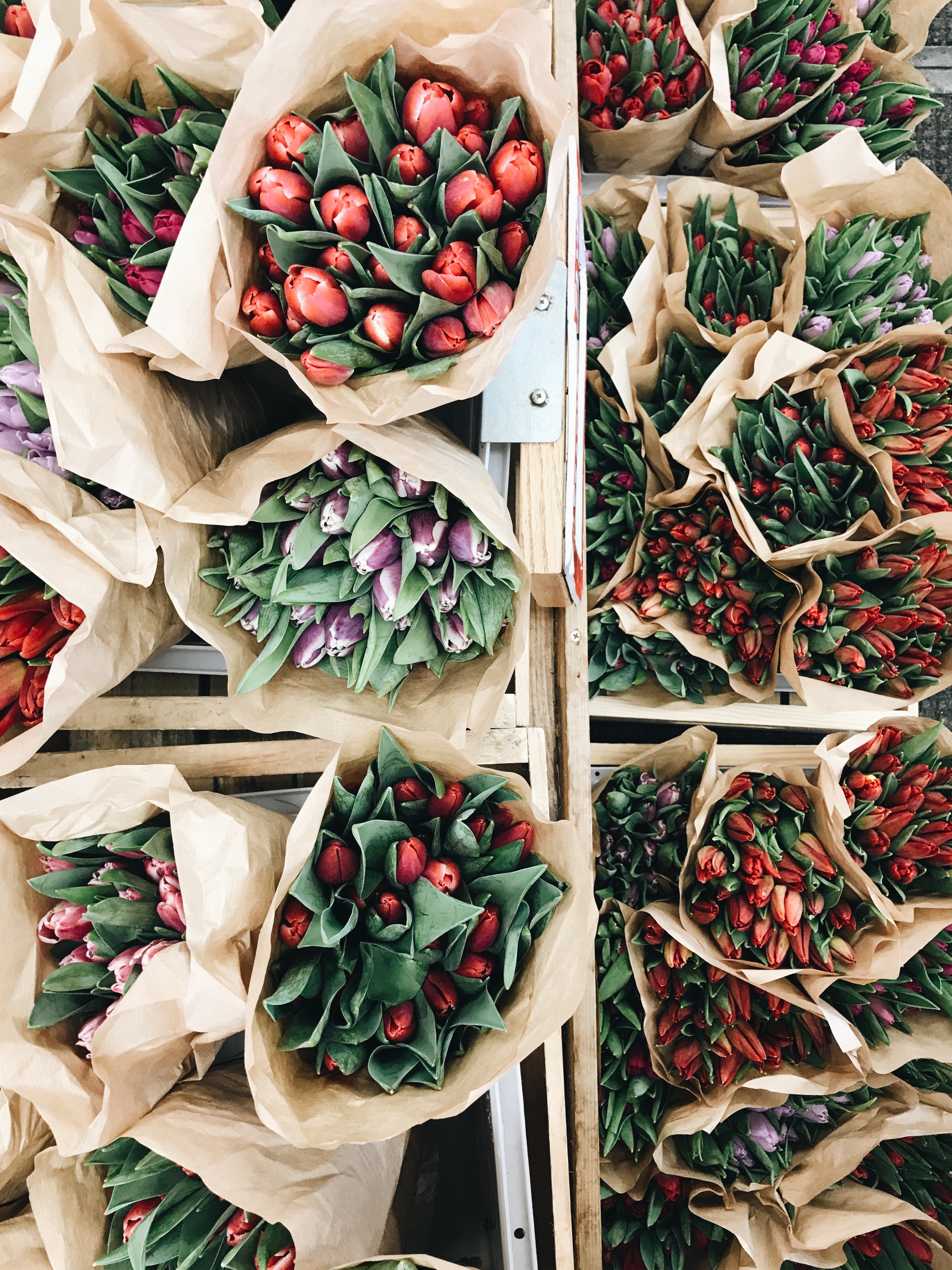 Weekend plans?
Our best Arkansas pals are coming up for the weekend, but it's going to be like -500 degrees tomorrow and 27 inches of snow. Waaaaaah. We'll still have fun. Burgers and pie tonight! Maybe charades tomorrow night. Rosé and a fire and kid hangs and you're still thinking about the whole boob aspiration thing, aren't you.
YOU WANT TO HATE IT.