F10987654321RIDAY.
I gave up on Ally McBeal.
WAAAAAAAH. I know. I know! Don't paper cut me.
I think I was in the wrong mindset when I started watching it, because it never really crawled into my soul cavity and ate at every crevice like Gilmore Girls or Felicity did. I gave up. And during season 1! Right after Christmas. That's where I ended. Such a quitter.
BUT, I think what I might do is pick it up another time? Maybe next year in the spring? Maybe. We'll see.
BUT BUUUUT, I have three shows I'm wanting to tackle, and I need your help.
Okay:
Breaking Bad, The Handmaid's Tale, or Thirtysomething.
Wait, why are you crying?
I've always been so curious about Thirtysomething! My girlfriend (who watches all these shows with me and still laments the moment I threw in the Ally towel) wants to watch it, so we're waiting for the right moment. Is it now? WHY DO YOU HAVE THAT LOOK ON YOUR FACE?
Also, I finally finished Stranger Things 2 this week, and ooooooohdeargawd. I've decided that Steve and his hair can come live in my mouth.
And Kevin Pearson. Ugh, even in his worst state, he is still painfully smokin' gorgeous.
Oh – WHO DO YOU THINK WOULD WIN IN A FIGH- actually, this needs its own section.
Hold on!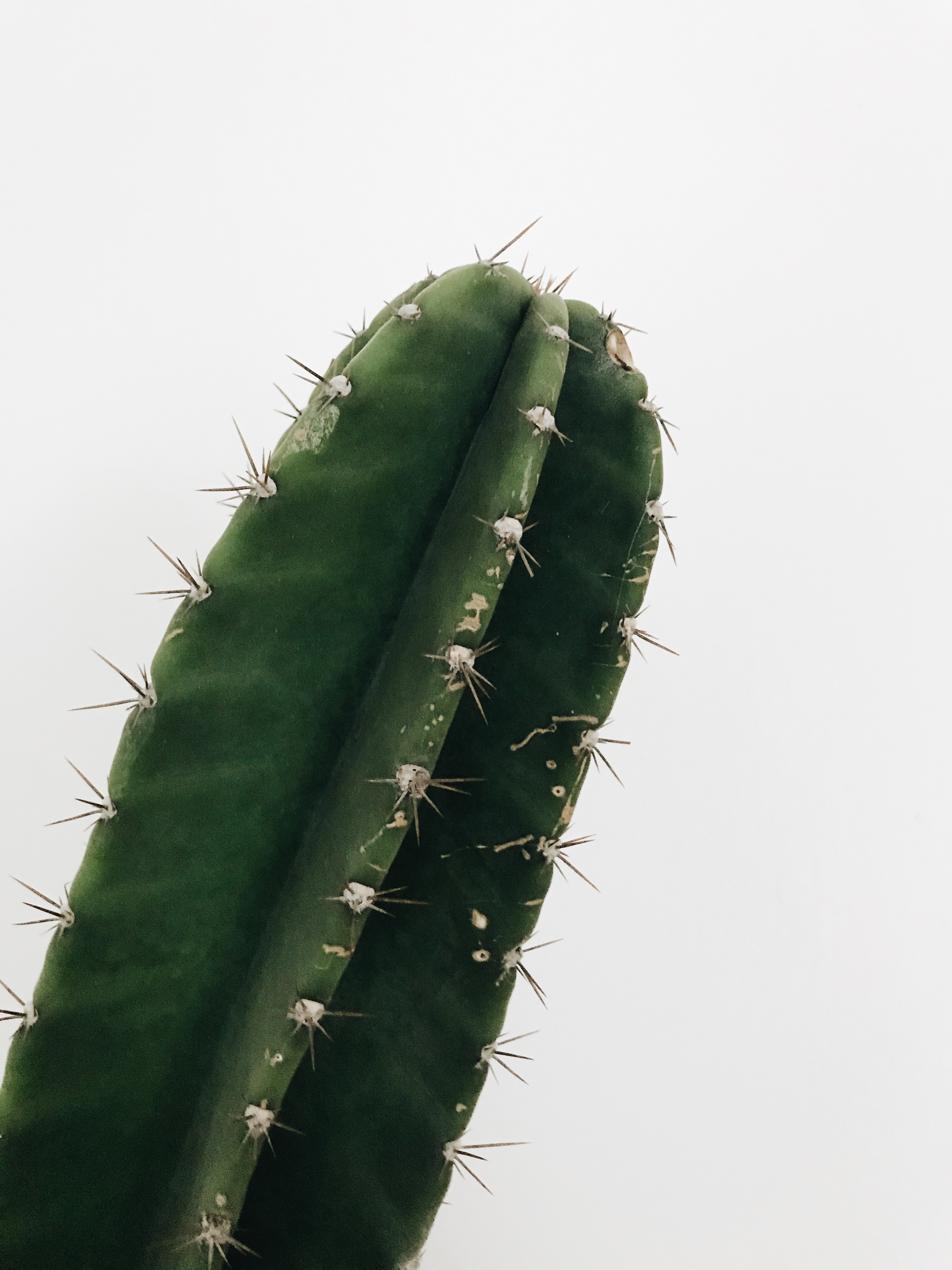 WHO DO YOU THINK WOULD WIN IN A FIGHT:
Kevin Pearson vs. Steve-and-his-hair-ington.
I mean, do I even have to ask?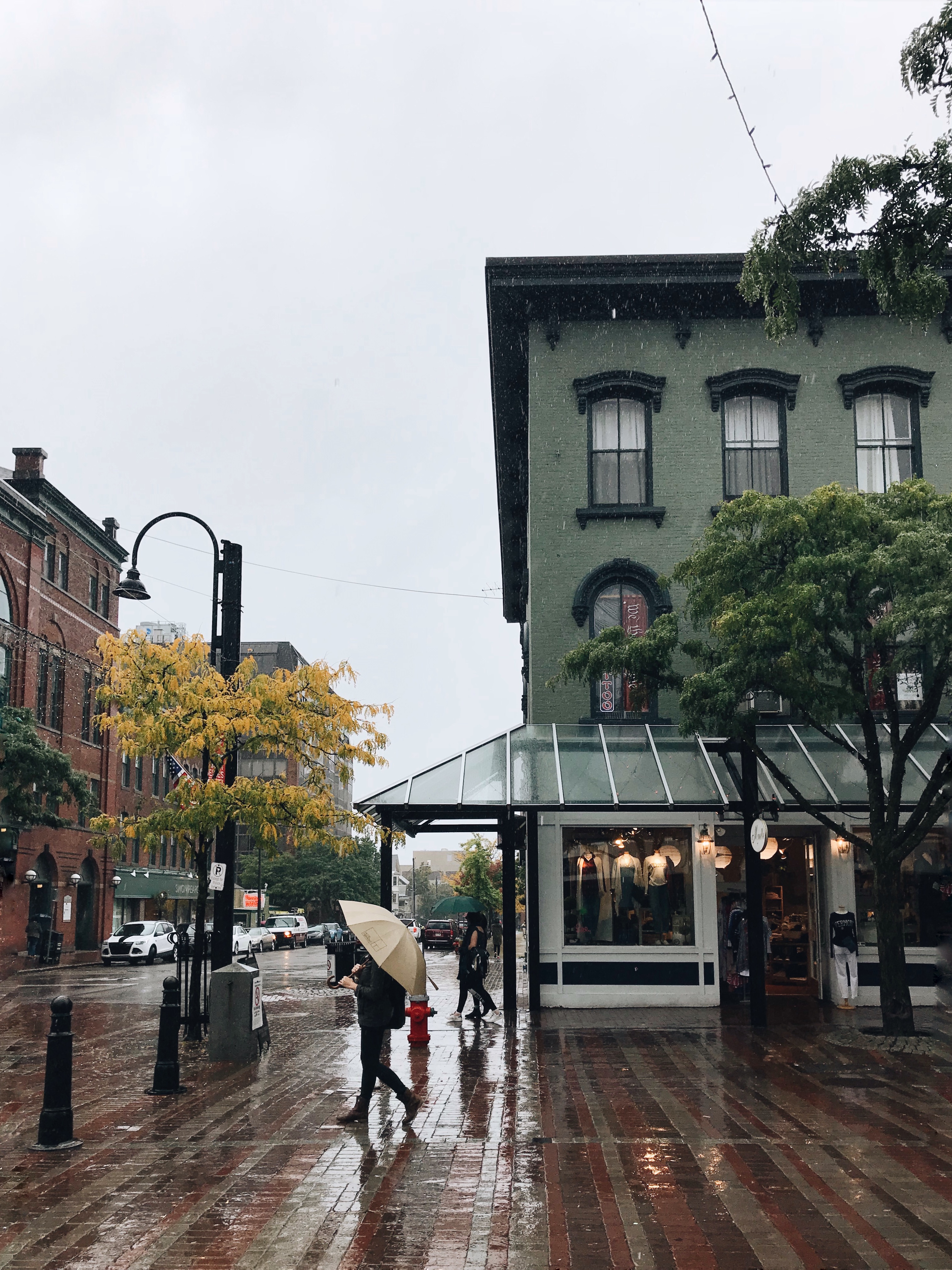 I've been meaning to share this podcast with you guys for so long! I know you all know super woman Chrissy Powers. She's got this super sassy podcast called Sure, Babe, and she interviewed me a while back about motherhood, balancing the workload, WINE, thrifted Levi's, all the things. Take an earhole peepsy if ya want! My episode is #3 at the bottom of that list.
I actually haven't listened to it (number one rule is to never ever, under any circumstance listen to yourself being interviewed. your life and psyche are much better off without. fact.), so I have no idea what I said.
You're welcome?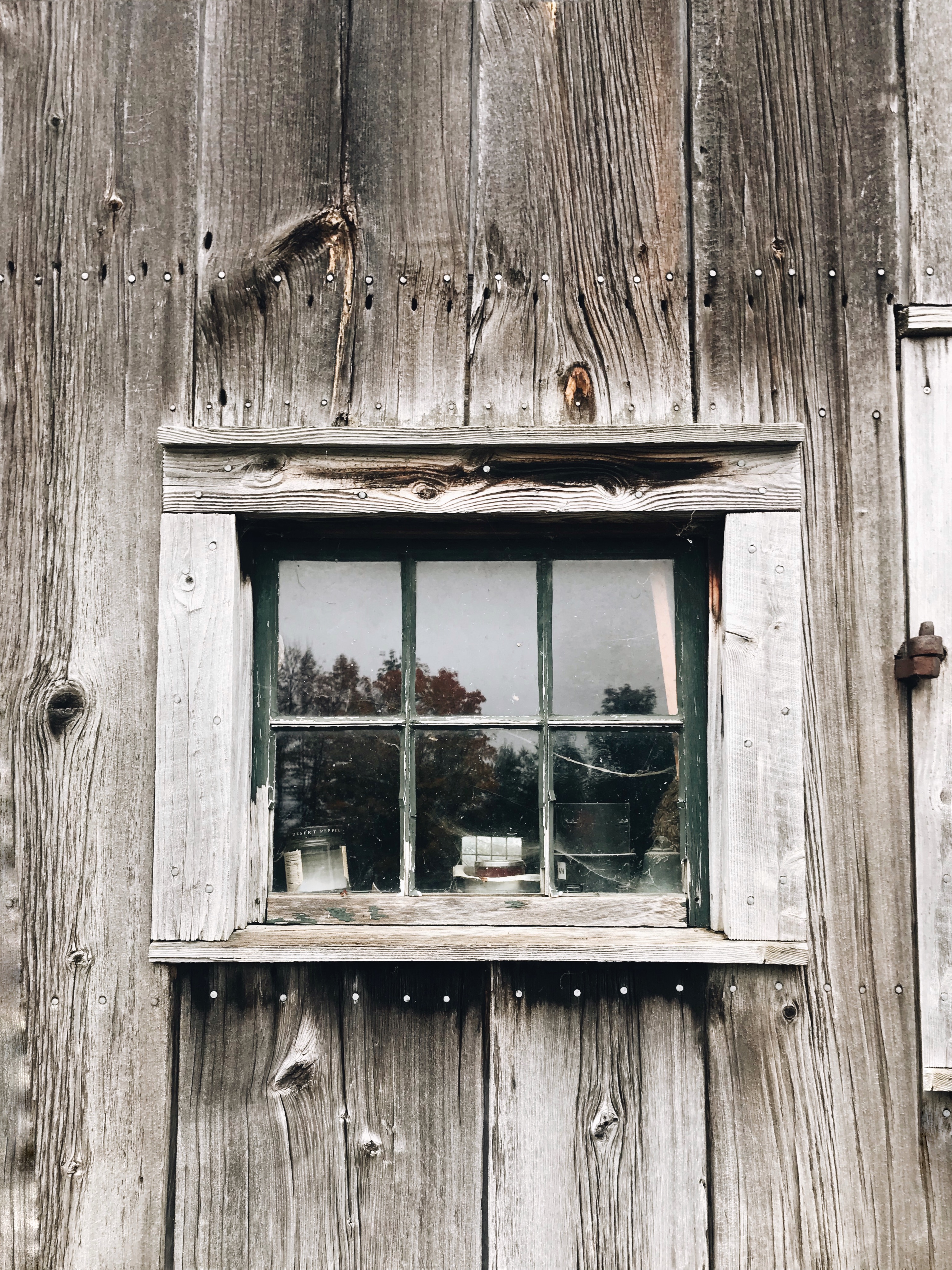 KANSAS CITY, (sorry to scream at you) where do you take your kids to see Santa? We've done Ward Parkway Mall (unbelievably lame), and Oak Park Mall (actually amazing because you can schedule your appointment with Santa so there are no horrible lines with 97 billion coughing gremlins AND you get to get ON.A.SLEIGH and go for a ride in a mini movie theater with fake wind in your face.) But I'm curious about other places IN THE METRO (said like a weatherman) to take them. We'll probably fall back on Oak Park, but are there any other super cute options that I desperately need to know about?
Yes it's November 17th and I'm asking about Santa. Wanna make something of it?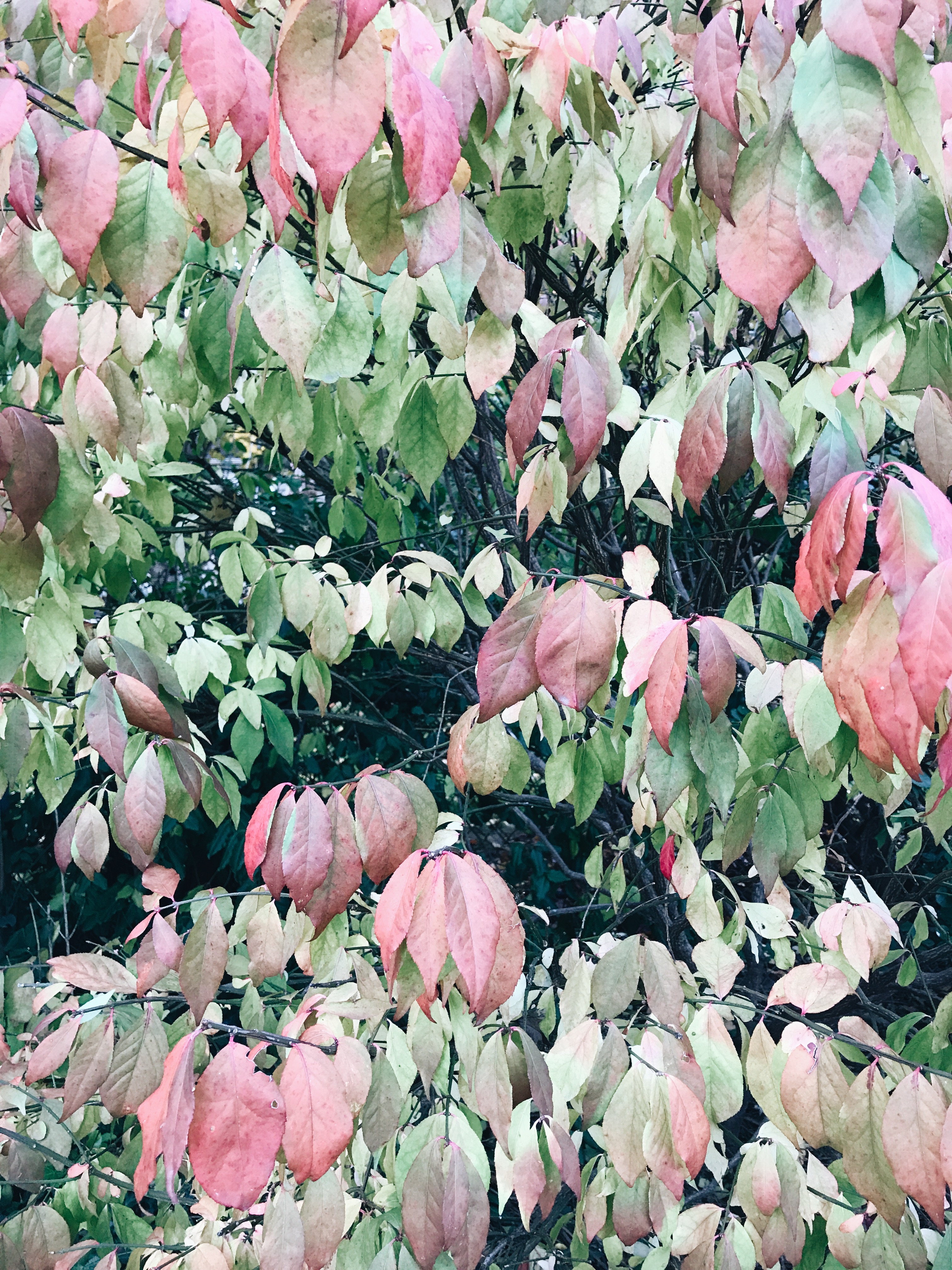 Weekend plans?
Listen to this, I get to run errands this morning b y m y s e l f. Ikea, the plaza, a couple other places. I can't even wrap my head around this magic. If you see me out and I'm talking to myself in a state of blissful weepiness, just look away. It's okay. I'm okay.
On Sunday we're headed out to our friends' FARM (you know my obsession for this place) for their annual Fakesgiving. This is year, um, 15? Insane. I'm taking some homemade cheesy bread (that I'll DEFINITELY put on the blog after Thanksgiving) and a roasted garlic compound butter. Also known as life.
You saw this from yesterday, right? Lots of you are already trying and it LOVING it, which gives me giddy pants. The biggest giddy pants ever. (<–too much?) And don't forget about this mixtape for next weeeeekaaaaa.
SPEAKING OF, tell me something. Are you hosting next week? Are you nervous? Are you traveling or staying put? Will you go all-out traditional, or are you daring to change up the old-fashioned recipes with some wacko twist?
You know I need these details to thrive in this world.