FEE FAA FOO f r i d a y.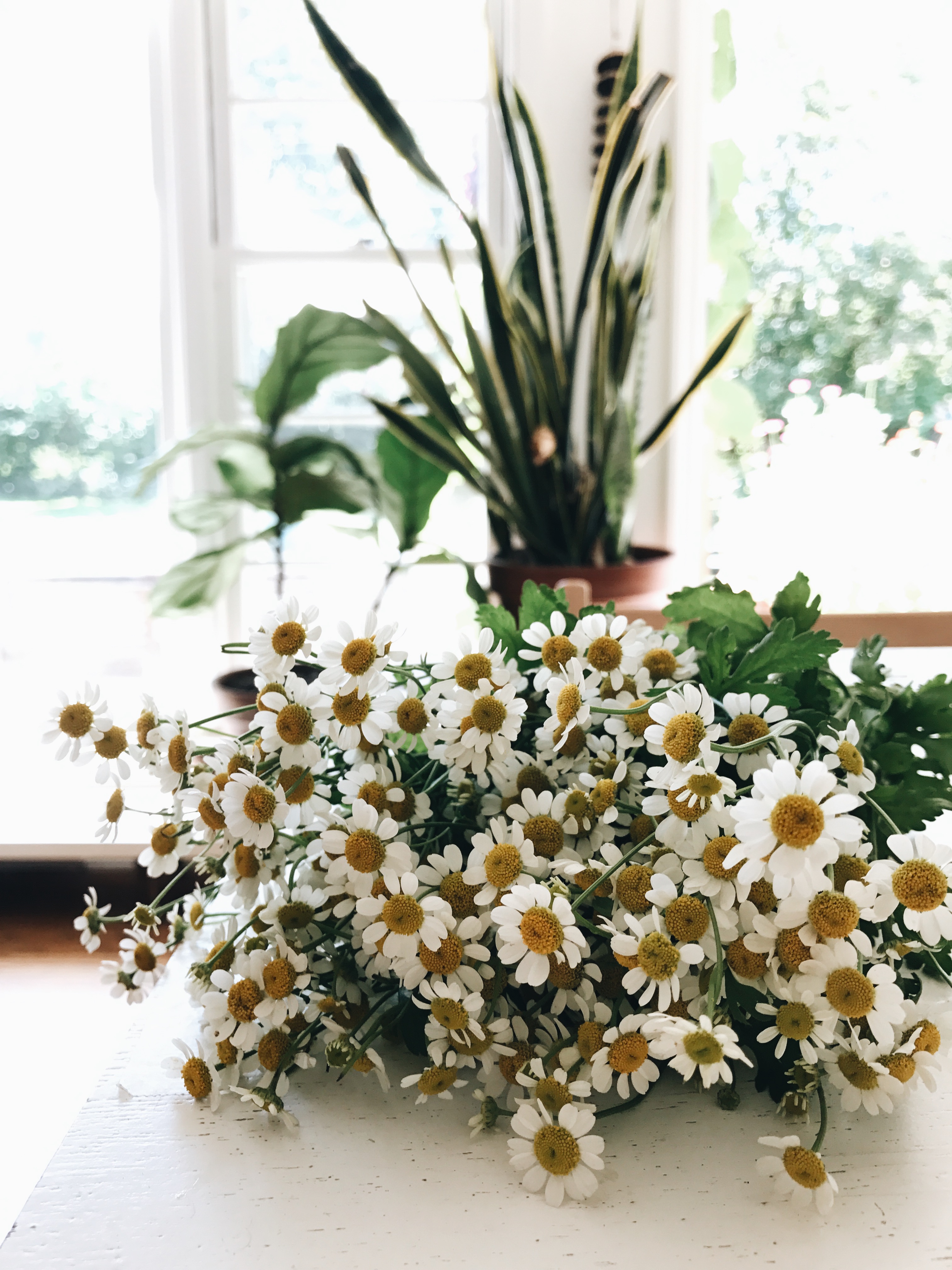 I started Ally McBeal!
AND YOU GUYS I DIDN'T USE ALL CAPS ON ANY OF THAT.
oh.
It's cute so far! I can't decide if I love or hate Ally though. I'm only three episodes in, so I know she'll grow on me. What I DO like about her is: a) her board-straight bob with the heavy part on the side, b) the micro-twitch in her upper lip when she's flustered, and c) that over-the-top dramatic fantasizing ish that goes on in her brain because HELLO THAT IS ME.
Another thing I'm worried about (because this warrants a serious worry) is – will there be any romance? I NEED ME A BEN AND FELICITY.
I mean, she pines over her ex dude who's now totally hitched, and she's becoming quick gal pals with Courtney Thorne Smith (THE WIFE. <iloveher.> <hi, melrose place.>), and I can't see how this can even rightly go down. Because the EX (Billy) still sort of looks at Ally with the eyes. You know. THE EYES. He doesn't cross any lines, but he's got THE EYES.
I'm already stressed out.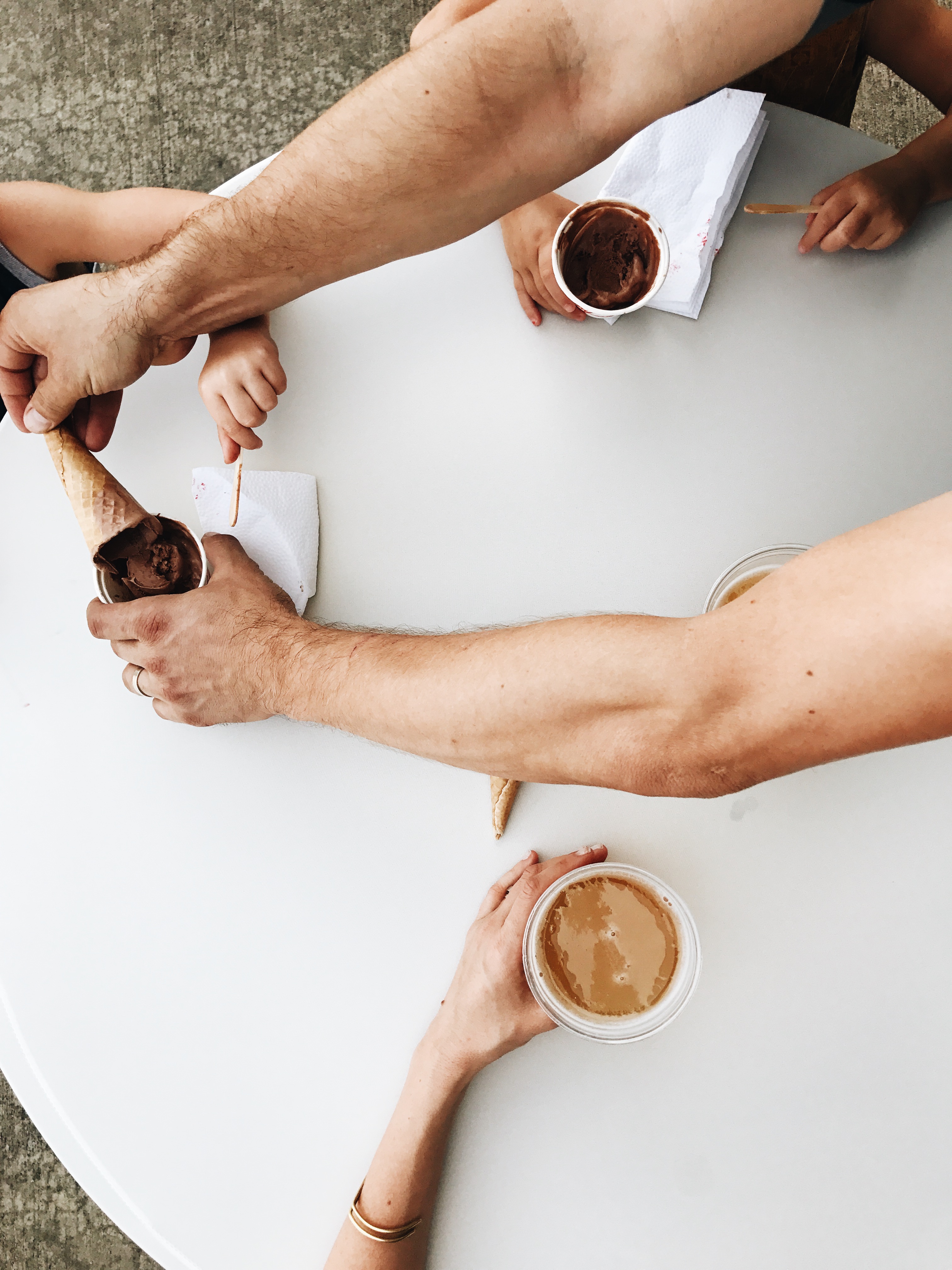 I've got a new album for you to listen to.
It's not MY album. I didn't record an album. I haven't recorded an album in like, seven years. Maybe more. You know what though, we SHOULD record, because we've got a tiny handful of undocumented songs that need to have their place in this world! I mean, we wrote them forever ago, but they're still good. Still valid! And I think people might enjoy them. Plus it would feel soooo good to record something. THAT'S IT. We're recording again. Garage Band in the bathroom with a 40 of rosé. I can't wait!
What was I saying?
OH. If you need a new album to completely swallow you whole this fall, you have to listen to the new War on Drugs album. Ohhhhhhhmygawd it is just out of this world.
It's like (and don't get mad at me) Bryan Adams meets Bruce Springsteen meets the rhythmic drive of Tom Petty meets a tiny bit of Dire Straits meets a slice of Bob Dylan meets a kiss of '80s ethereal lush synth mixed with a wave of current guitar grit. It is everything I want right now in an album. Nostalgic and familiar, but clear and fresh on my ears. And you betta BELIEVE I'll have a song on my October mix. Not September though! I've got something extra spesh (<–why) planned for September.
Go get in that album right now and never come out. (Holding On and In Chains are my life.)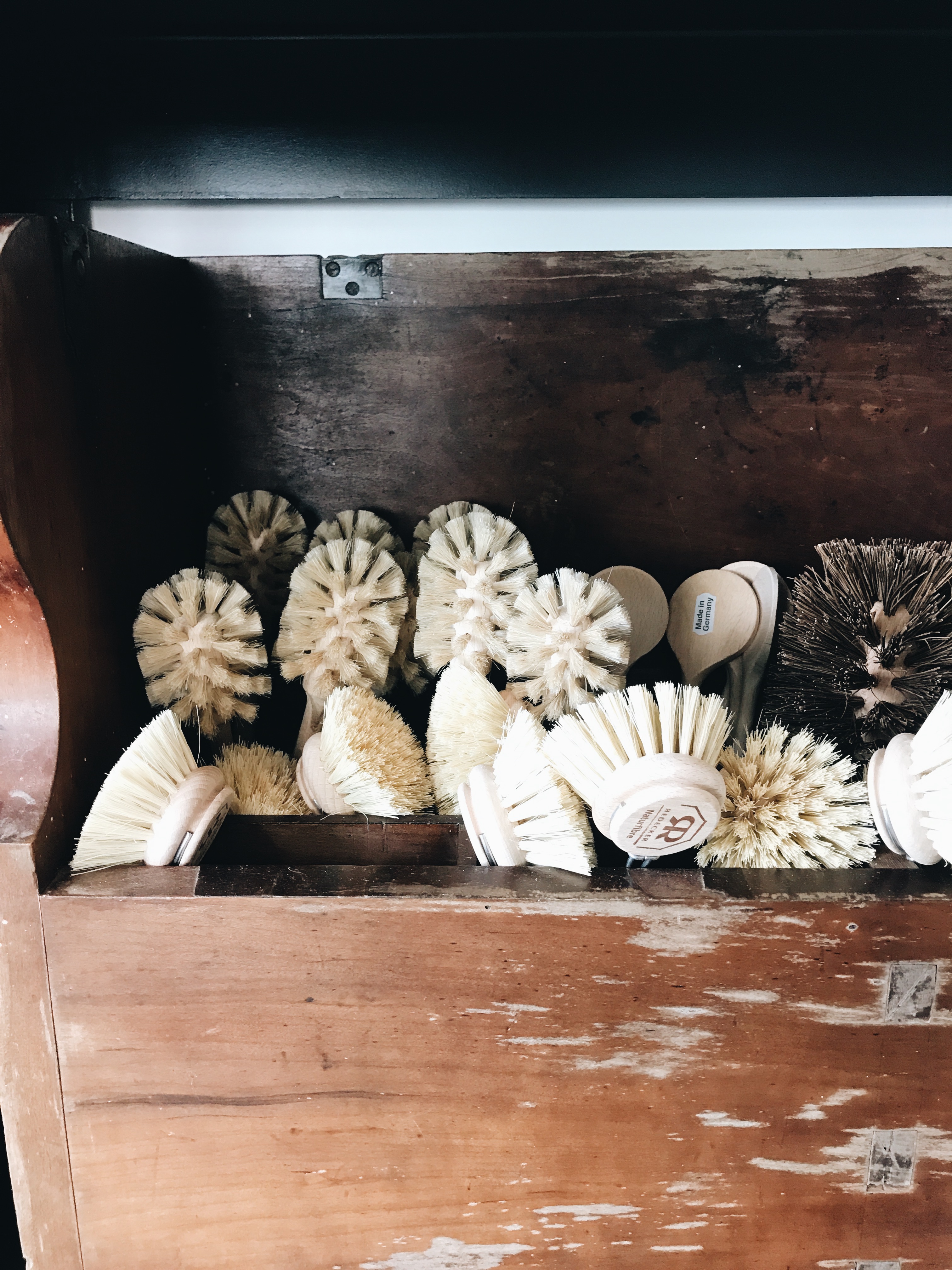 I need advice!
You're like, NO.
This is sort of a call to readers. A poll. A POLL! Sort of.
Now that we're 20 minutes away from fall (!!!!!), I'd loooove you to give me recipe inspiration. What do you want MORE OF on this blog in the coming months? I always try to give a mix of light meets comfort meets fresh meets CHEESE. (duh) But if there's something you've been craving, seriously let me know. Even if it's like, "Throw in a squirrel liver here and there!" I'll do it.
I won't do it.
I won't do that.
Thank you and goodbye.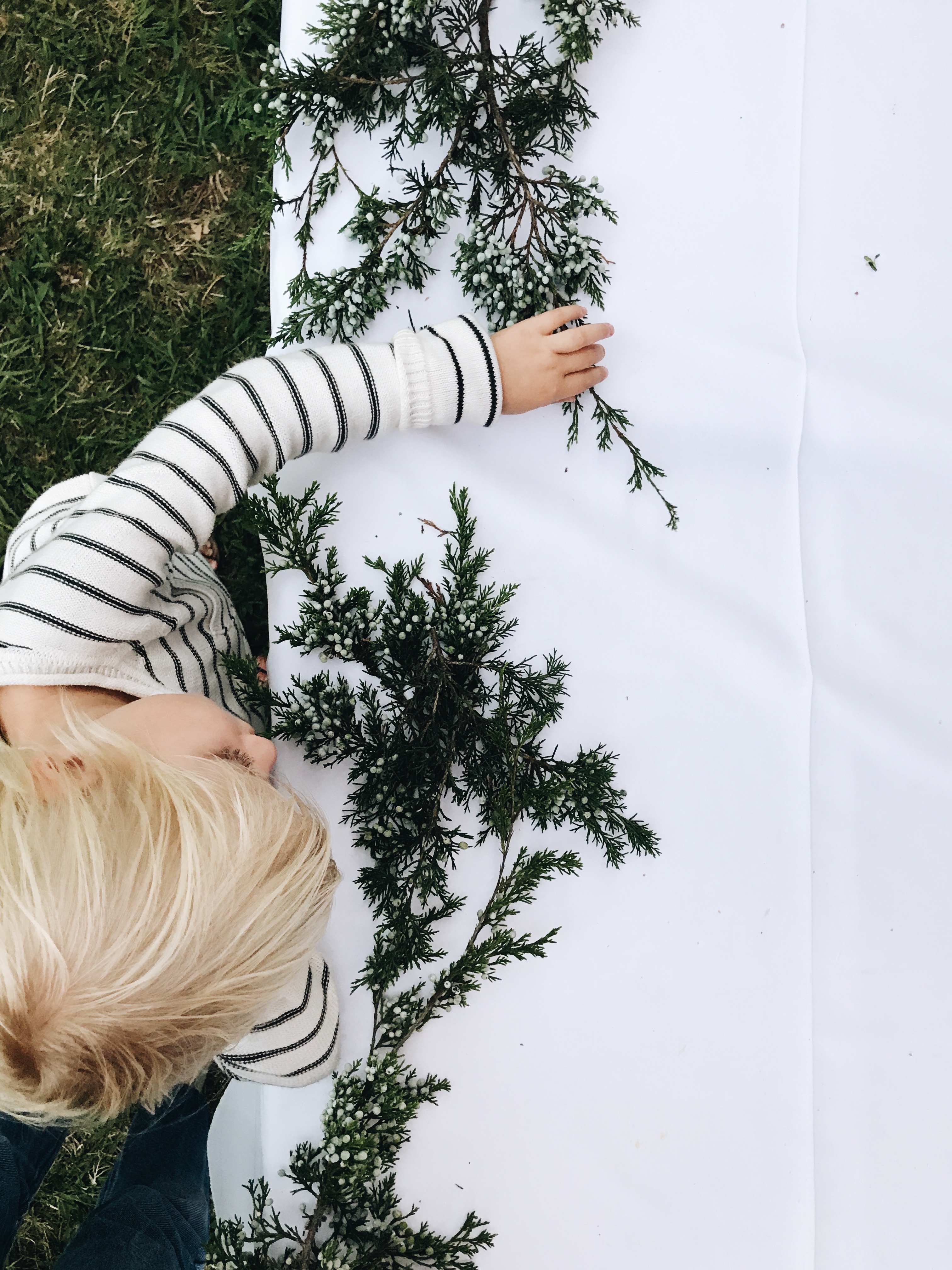 My mom and I have a serious thing for quizzes. Most every week, she'll take screenshot of the Super Quiz in the local Little Rock newspaper and text it to me. She always opens with, "Just when you have time! This one is fun." I love these texts and quizzes so much you have no idea.
And then I'm always like, "I need to share these with my readers!" And I never do.
UNTIL TODAY.
This one is so great. It's movie related. (you know me and movies.) I'll give you one-word film clues, and you tell me the movie. Ready? I'm already so excited.
1) Rosebud
2) HAL
3) Supercalifragilisticexpialidocious
4) Wilson
5) Toga
6) "Fiddle-dee-dee"
7) Plastics
8) "Inconceivable!"
9) "La-di-da"
CAN'T YOU FEEL THE BUZZ OF LIFE ENTERING YOUR SOUL?
i need friends.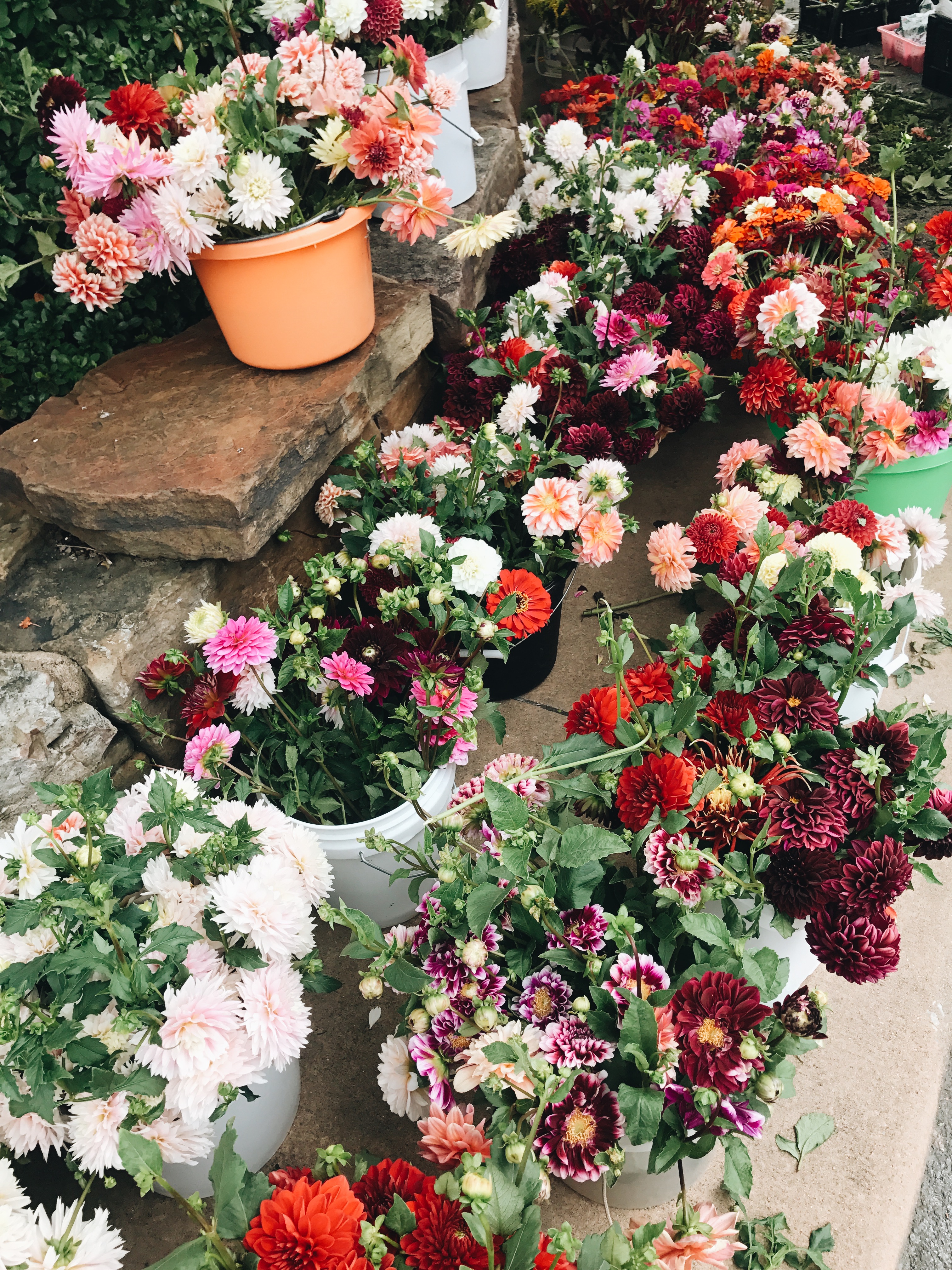 Weekend plans?
We're headed to Eureka Springs for a quick Labor Day getaway! Quaint cottage, winding streets, hippie lifestyle, chill evenings, and GHOST HUNTING AT THE CRESCENT. Remember last year?! Remember when I saw 45 ghosts in the hallways at The Crescent Hotel!? We're going back for more. And I'm taking you with me. Get excited.
You're still thinking about squirrel liver, aren't you?