fridayyyyyyyyyyyyeeeeeeeeeiiiiiiiiiiiyyyyyyyyyyy.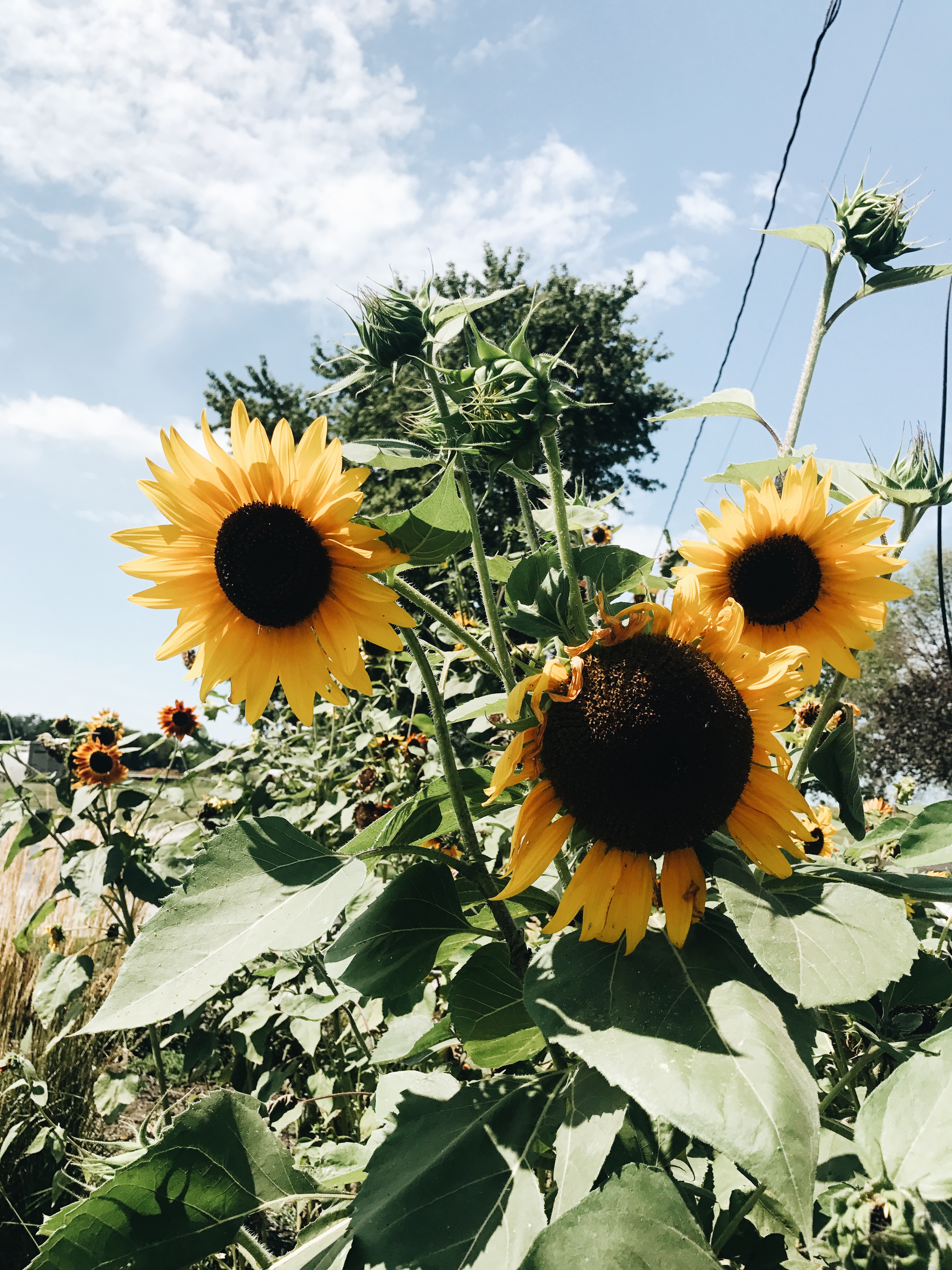 WE FINISHED DAWSON'S CREEK LAST NIGHT.
(there's really no other way to begin this post.)
We're done! Finished! FINITO.
Okay, I think I liked the ending. I think. (spoiler alert, for those of you also two decades behind in life.)
So Jen dies. From some, what – heart thingy? The whole episode felt SO QUIET. Which sure, is appropriate for that kind of scenario. But I think I just wanted moooooorrrrrraaaa. SPECIFICALLY with Joey and Pacey.
I mean, they had that one moment on the dance floor where he leaned her down and kissed her to distract that other lame Tamara wannabe. And then the other almost moment in the restaurant kitchen when Joey almost expressed her continued love for Pacey. And then, fast forward, and they're on the sofa watching a (terrible) show about themselves. And Pacey cries. And Joey makes fun of him. And they smooch. The end.
THE END? What? They skipped over everything! I have issues with that.
It WAS very inceptiony though, since one of the writers of Dawson's Creek based the show on his own life. And then Dawson bases HIS show on his life. And on and on and on, a rabbit hole of bad hair and teen angst.
AND I LOVED IT SO.
Also, we finally heard "I DON'T WANNA WAIT, FOR OUR LIIIIIVES TO BE OVERRRRAAAA I WANT TO kn.asdf.as – COULD IT BE?" It changes the entire show! The whole FEEL of that song paired with that show was 10 kabillion times better. I wanted to punch the replacement theme song in the freaking face, it was so painful.
I can't believe it's all over.
Next up – Friends From College! Wanna join?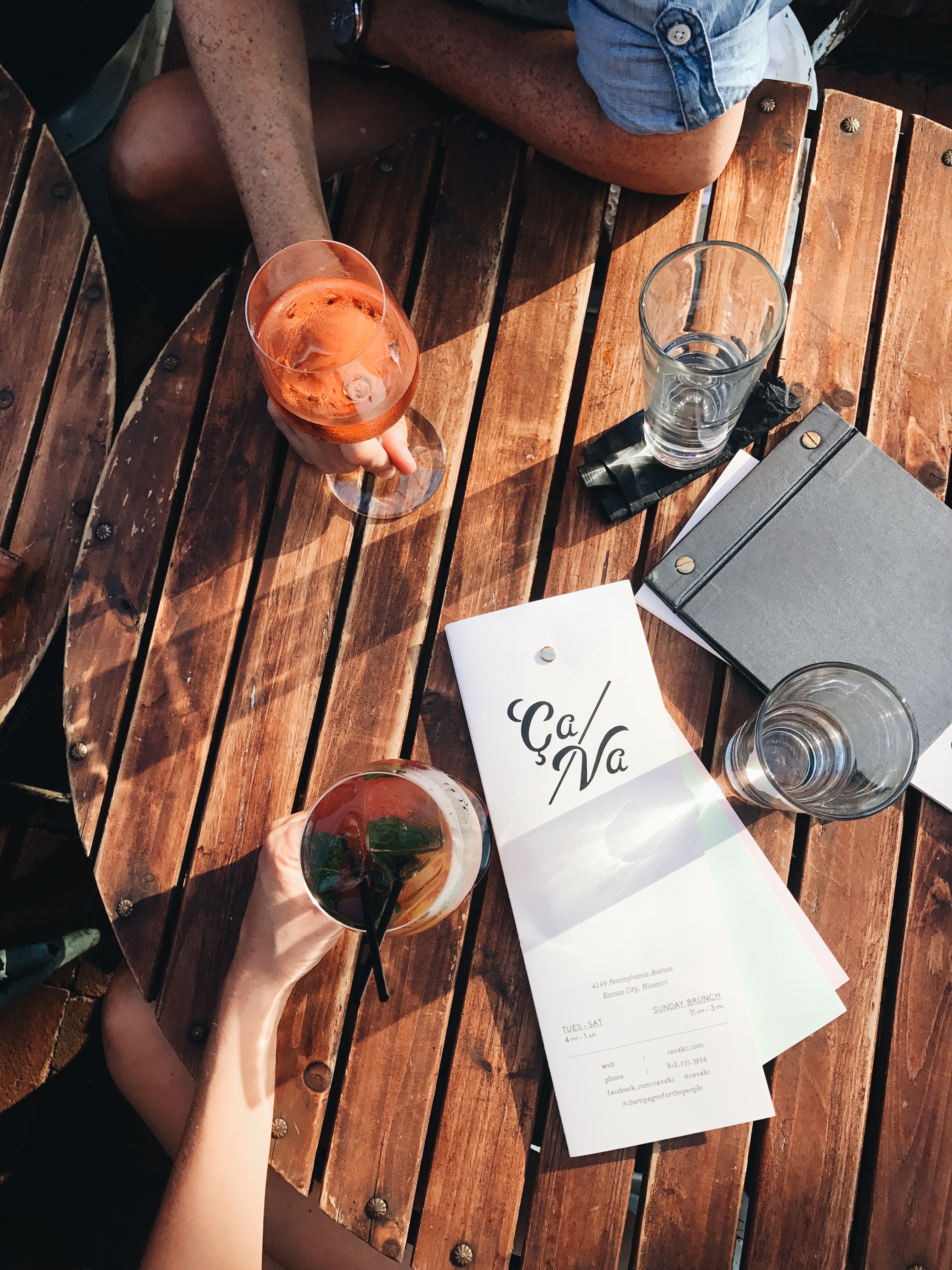 You want to know something that I really reallyreallyreally love? LOOKING AT MAPS. (not sure why I yelled that.)
I love a good map. Maps and aerial views. I could look at a map of any state for at least . . . six minutes and not get tired of it. It's calming! I think because a map IS an aerial view, you feel in control. Does that make sense? If you see the whole PICTURE. The whole PLAN. The whole LAYOUT, it just makes you feel like you can wrap your head around it and take on the world.
You know how people meditate to find inner peace? I look at maps of New York City.
Or a map of the United States. We have this GIANT earth-toned vintage map of the U.S. in Aaron's bathroom, with muted silver straight pins stuck in all the places that he's made a Flotsamist sale, and sometimes I choose his bathroom over our main bathroom, just so I can sit and stare at the map. It's so peaceful! I mean peesful.
Add a full-on globe and some incense and you'll never see me again.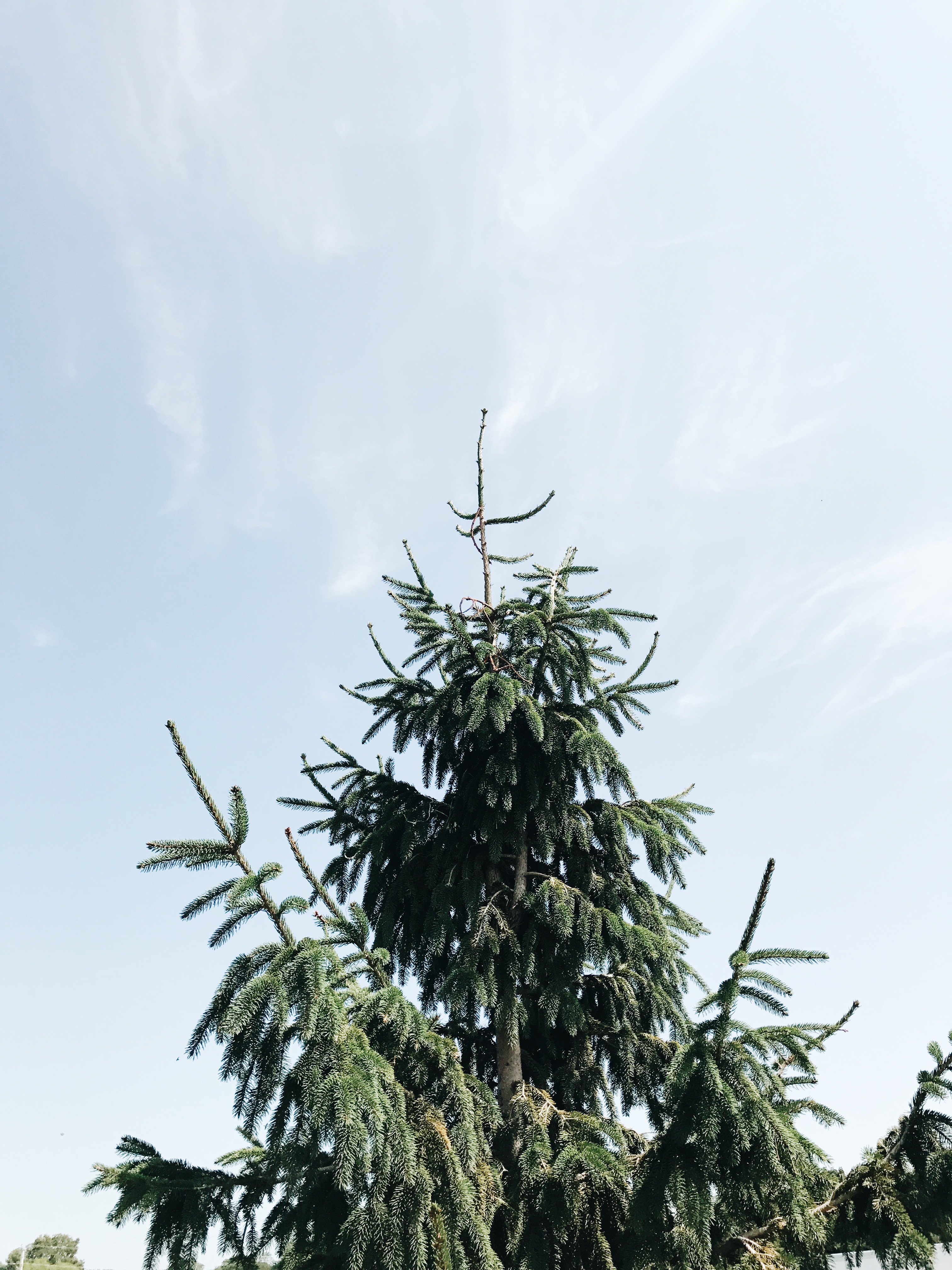 Do your ears click at night?
Hold on, let me try that again.
Do your INNER EARS CLICK AT NIGHT?
Ugh, okay. When you lie down in bed, do you hear your ears clicking inside your head? This is going nowhere.
There's this CLICKING SOUND I hear inside my ears at night. I can't figure out how I create the sound. But I CAN create it. You know how when you wiggle your ears just by moving your upper jaw? It's like that! Only not really. It's almost like you control the clicks with your miiiiiiiind. Only not so much.
I can even go back and forth from ear to ear, click click. Click click click. I have no idea what it is and it totally freaks me out but I'm obsessed.
Can you do this??? Do you know what I'm talking about?
Wait did you x out?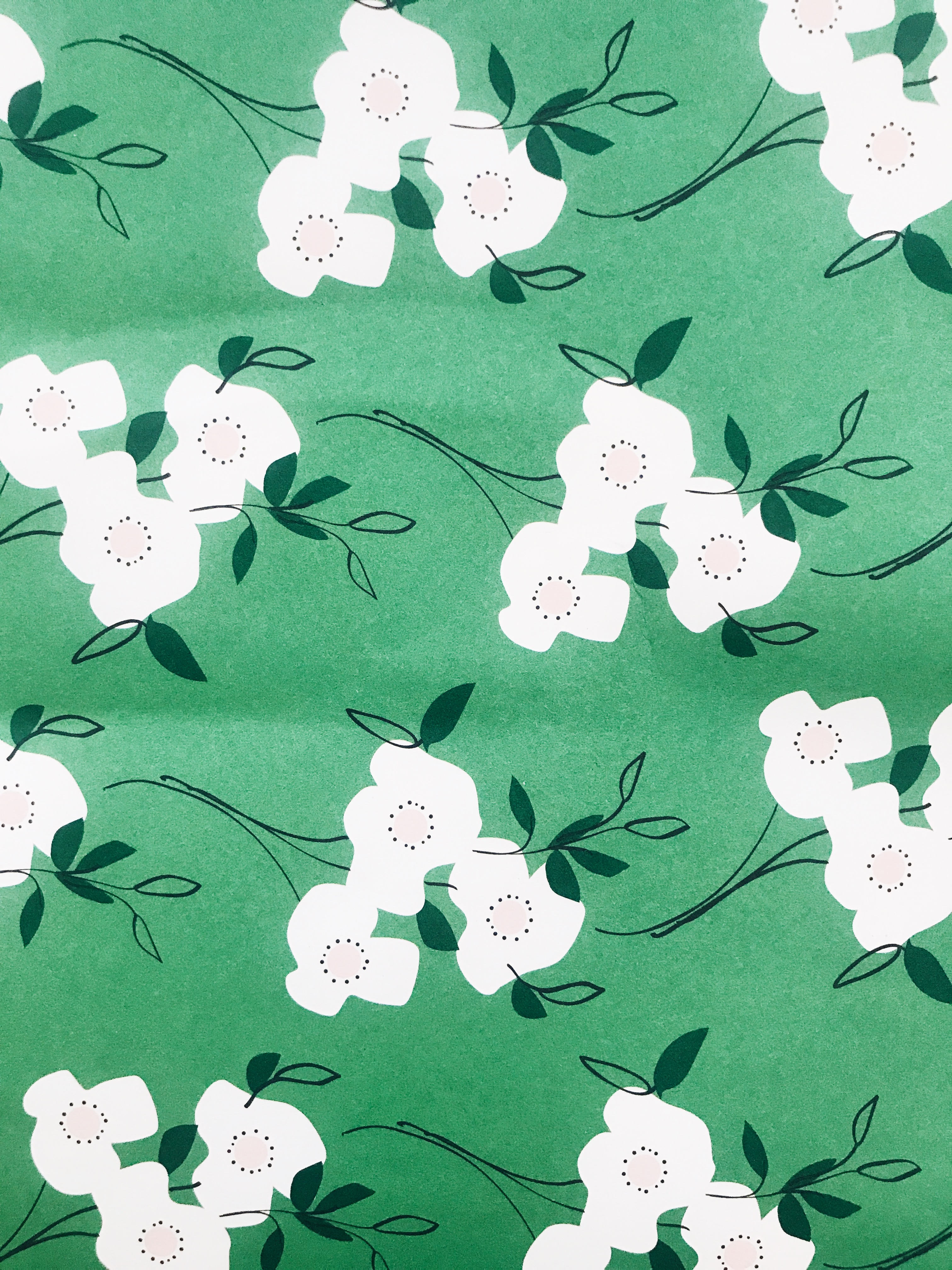 Guys, we don't have our eclipse glasses yet.
Are we screwed?! Is it too late? AND, I need you to tell me or show me what the real ones are. Because apparently there are all these FAUX solar specks out there, and people will go blind from it. Like completely go blind.
I don't want to go blind!
Are you doing anything to celebrate the eclipse? Are you THAT PERSON? Because I obviously am.
We have a big exciting shoot Monday morning with a big exciting website, but we're wrapping by 11am, before the light gets all wonky and the earth blows up.
I'm thinking – Moon Pies and Capri Suns! HAHAHA. Oh you're doing that, too? Oh, everyone is?
Oh.
I have to get glasses today. TO.DAY.
The end.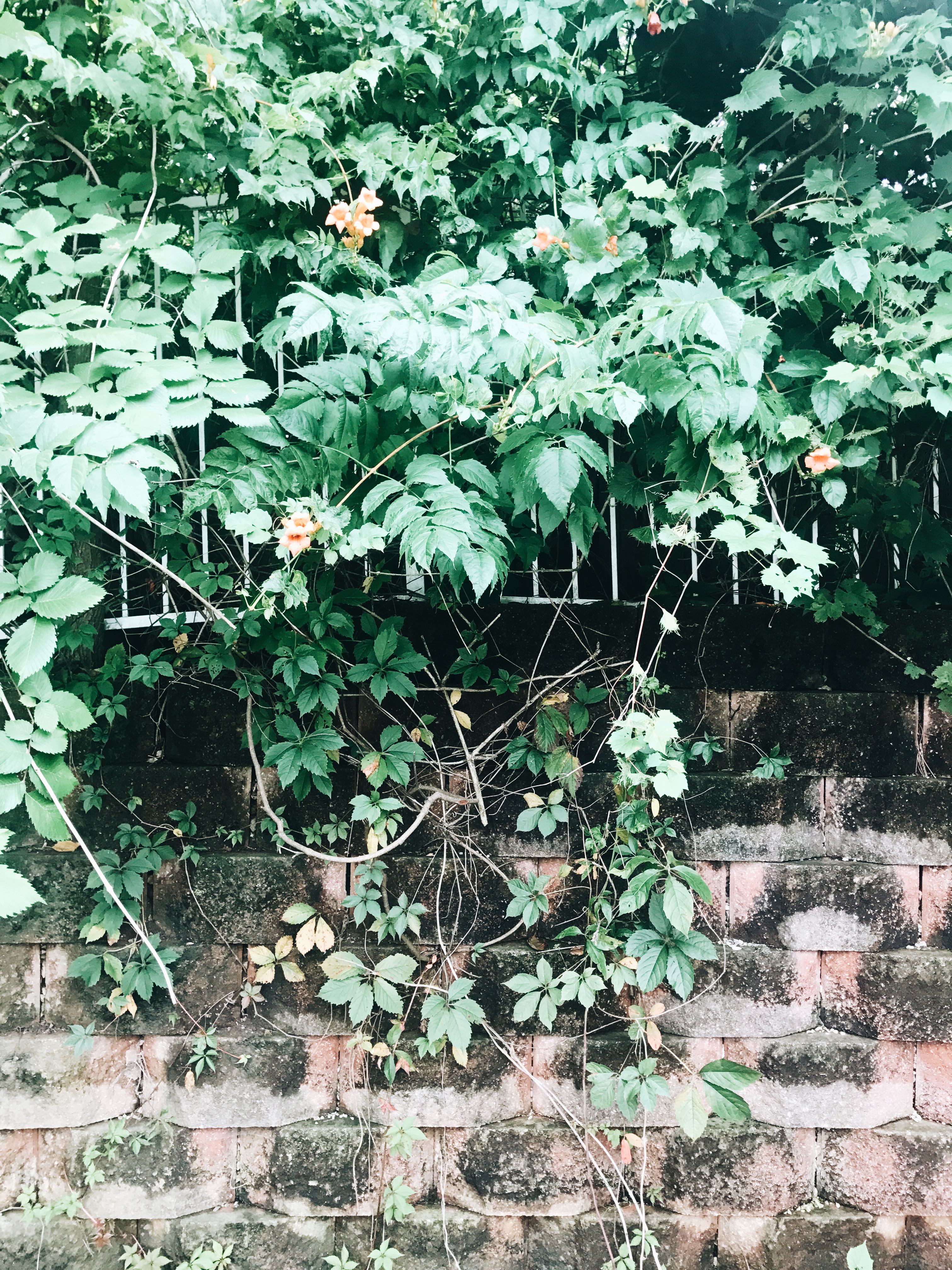 Weekend plans?
Aaron and I going on a date tonight. AN ACTUAL DATE. With AN ACTUAL BABYSITTER.
I'm thinking bowling. My 41st birthday is next week, so I feel it's only appropriate to start celebrating right this very moment, amiright?
I'm gonna drop the gremlins off at their last day of summer school (waaaaah!), then go for a good Creek-cleansing run. (is this boring?) And then I'm gonna hit up a new thrift store that I've never been to later this morning. (this is boring.) One more freelance shoot this afternoon (this is really boring.), and then boom. Rosé o'clock.
Ohhhhhh I can hear the marching band from the high school a neighborhood away! Which means it's almost fall. It's.almost.fall.
You're like, GO GET THOSE DERN GLASSES, ALREADY.