FREEDER.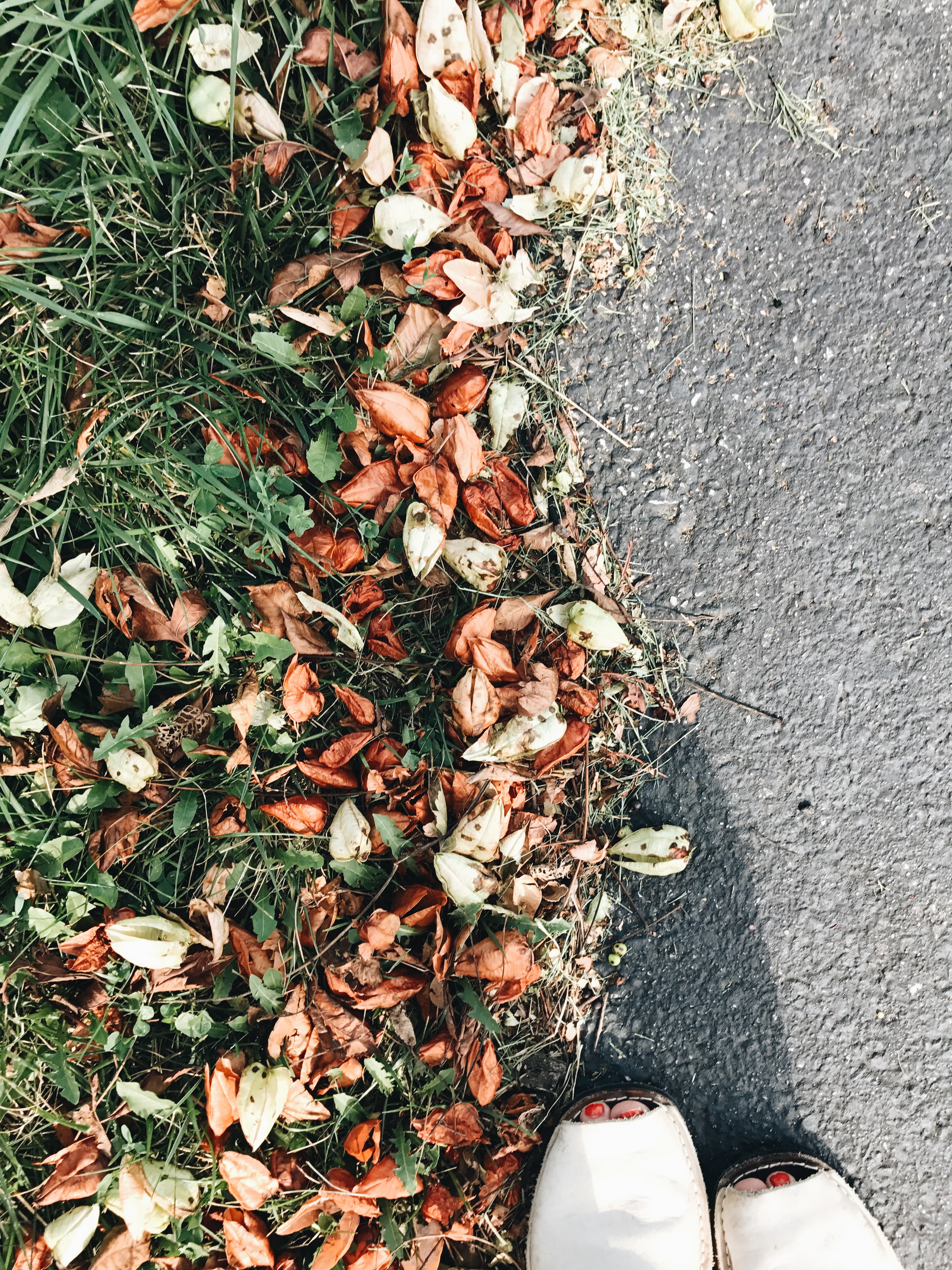 I have a weird question. (you're like, OH SHOCKER.)
You know how in Instagram Stories, a lot of the responses to a thread are hearts? The heart emoji? I have a theory.
IT'S AN ACCIDENT.
Hear me out!
A) The heart is so out of place. It's not closure to a conversation like, "Dawson sucks so bad!" "I know, I know!" HEART. No. That's weird.
B) My Brother-in-Law recently hearted one of our conversations about pasta, and he goes, "I didn't mean that heart! Great, now this is incredibly awkward."
C) I did it too recently and have no idea how the heart even appeared in the thread! What did I touch? What did I like?! WHO ARE YOU, HEART?
I just don't think people are realizing it. Does Instagram place it there automatically at the end of a conversation? Because it's happened so much and so randomly lately that I'm not able to sleep at night.
I'M ONTO YOU, HEART.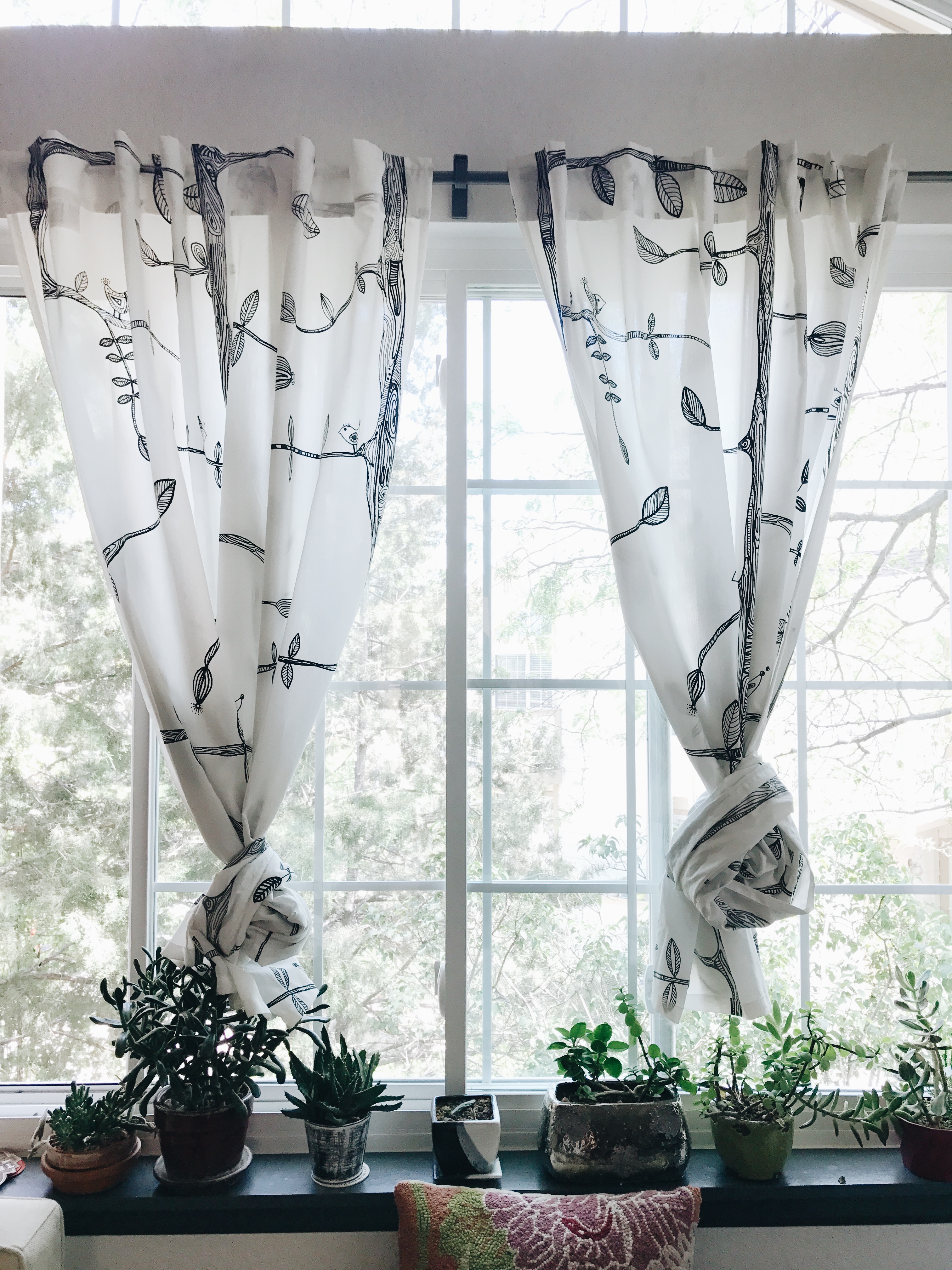 Speaking of Dawson.
LE SIGH.
I have two seasons left. They've all graduated from high school, and are going their separate ways. Aaaand I boo hoo'd like a toddler watching it. I REMEMBER the brittle emotions I felt at 17 when my core crew began its inevitable crack and started branching off into individual live paths. That is hard ish, man!
Pacey freaking took that job on the boat and missed his GRADUATION. (I'm still peeved at that.)
Joey and Pacey are no more. (Also bawled a bucket over that one.)
Gretchen hit the road. (Honestly, I adored her level-headed, mature look on life, and I feel she was perfect for Dawson's healing season. Miss ya, Gretch! <—no.)
Jen's hair is actually tolerable! Loose, blonde waves that hit right below her clavicle. Good work, stylists. FINALLY
I'm starting to soften to Drew Valentine. Don't get me wrong, he's still a douche tron and a half, but there's sooooomething in his eyes that says, "I JUST WANNA BE LUVED." Simmer down, Drew. We know.
DAWSON AND JOEY KISSED. What kind of B.S. is this?! I'm ruined forever.
I meaaaan, for the story, SURE, it's good and whatever. And YES, Dawson's looking more sexy like the captain of a swim team right now and not some dumb adolescent. RIGHT. OKAY.
But no. This doesn't lead anywhere, does it? Tell me he still goes to LA and she goes to Boston. And then Pacey comes back and professes his love to Joey and they get married and have 33 babies, right?!
I can chill.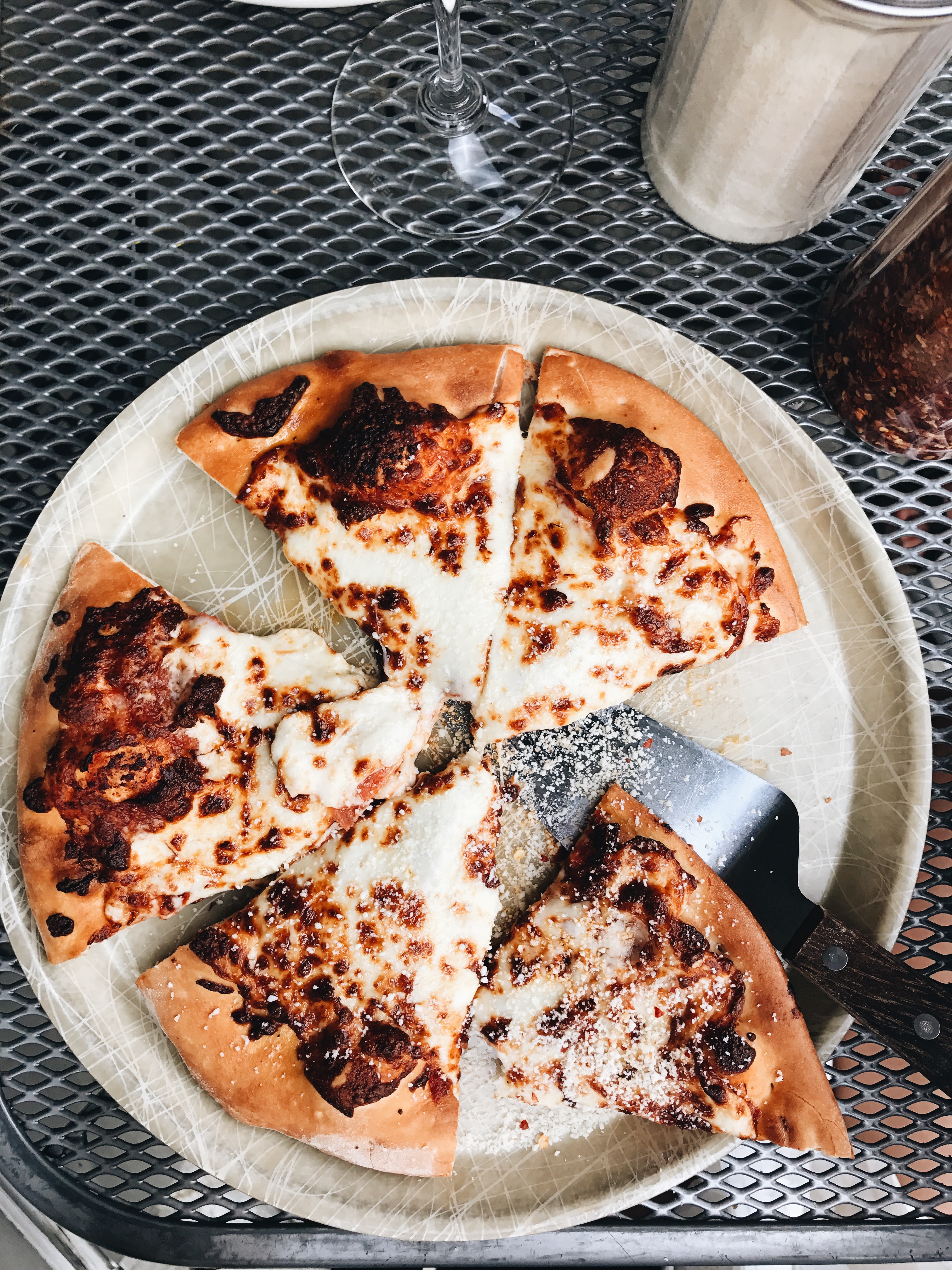 Gonna watch Friends From College (on Netflix) after Dawson. Is it any good?!
I want to tell you what's after that, but I also want it to be a surprise. I CAN say that it rhymes with SmAlly Slickzeal.
Also, I'm lame at rhyming.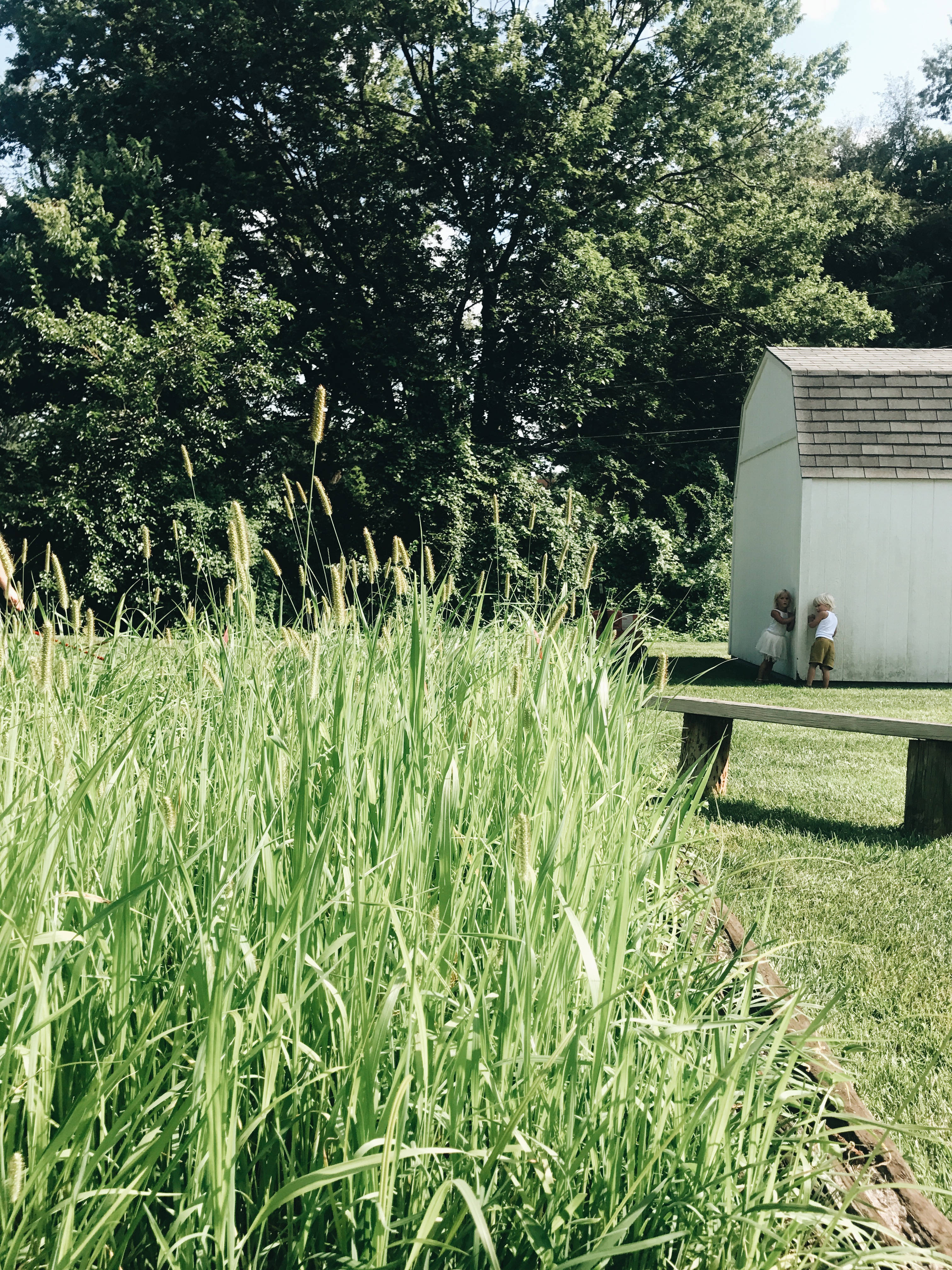 Who do you think would win in a fight?
Jess and Rory against Joey and Pacey?
Ben and Felicity against Tim Riggins and Lyla Garrity?
Ross and Rachel against Carrie and Mr. Big?
Marshall and Lily against Angela Chase and Jordan Catalano?
(these are the things I think about at night.)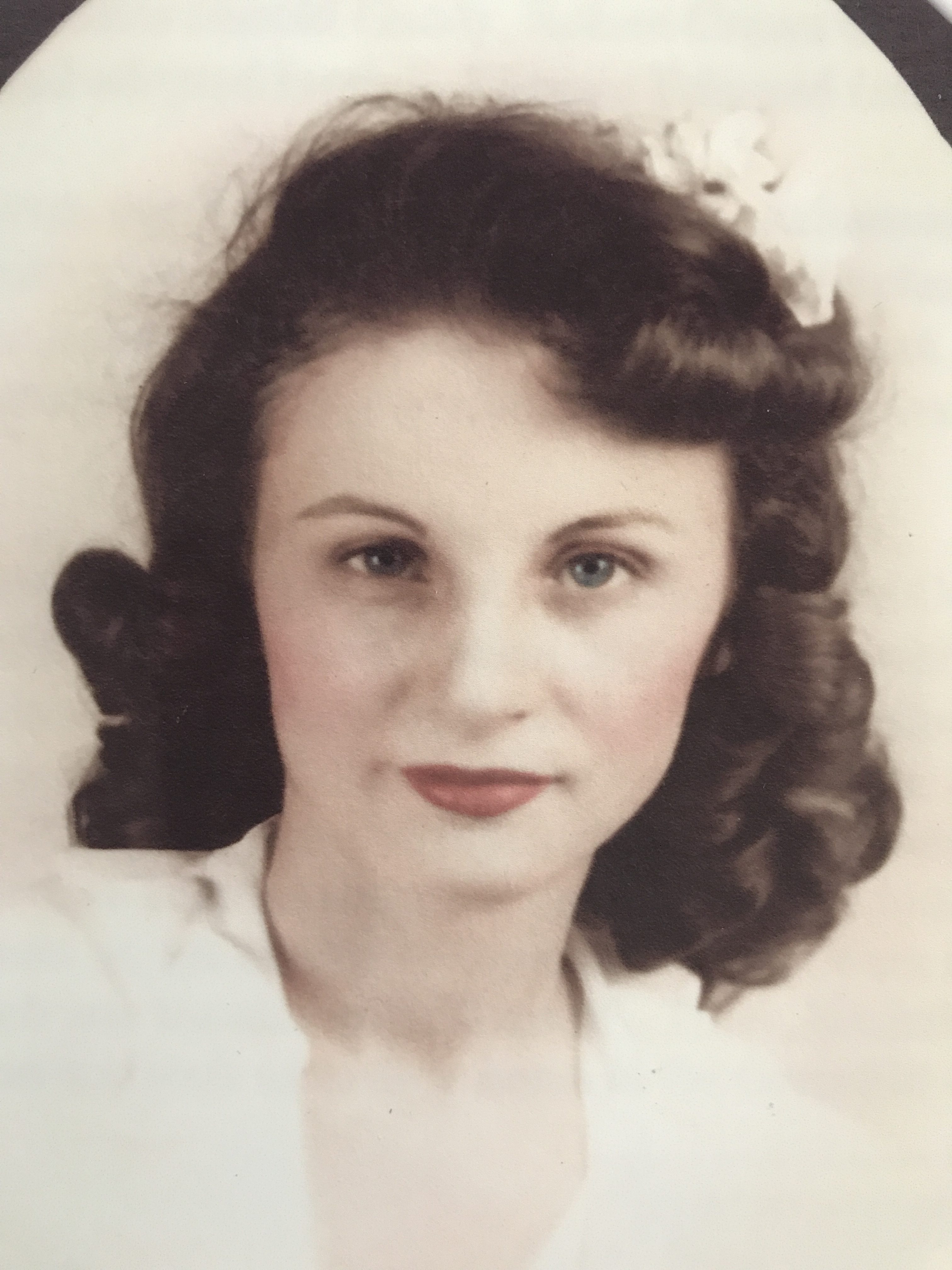 This is my grandmother, Mildred Sue Gaddy Blann. She was 93 years old when she passed away a few days ago. A spitfire, my grandmother was. Structured, poised, firm but soft right in the eyes. Not too many things could ruffle her feathers, but when they did, it was actually quite humorous to watch. She called "butt" a "rear end", her home in south Arkansas was nothing short of magazine pristine, and her rich, southern holiday cooking was unmatched. And they had a riding lawn mower, so.
This weekend we're driving to Little Rock to meet up with family from all over to celebrate her subtle but strong wit, and her charmed, humble life in the Delta. She was married to my granddaddy for like, SIXTY NINE years. Is that not insane? My jowls are going to be a raging mess by then.
If only I had a way to capture and share what my life looks like these days.
Oh wait.