I lost my granddaddy yesterday.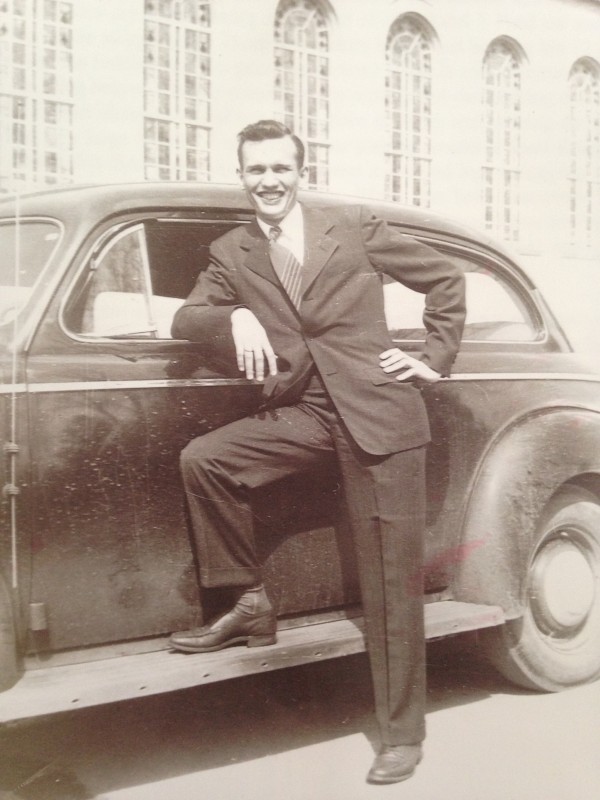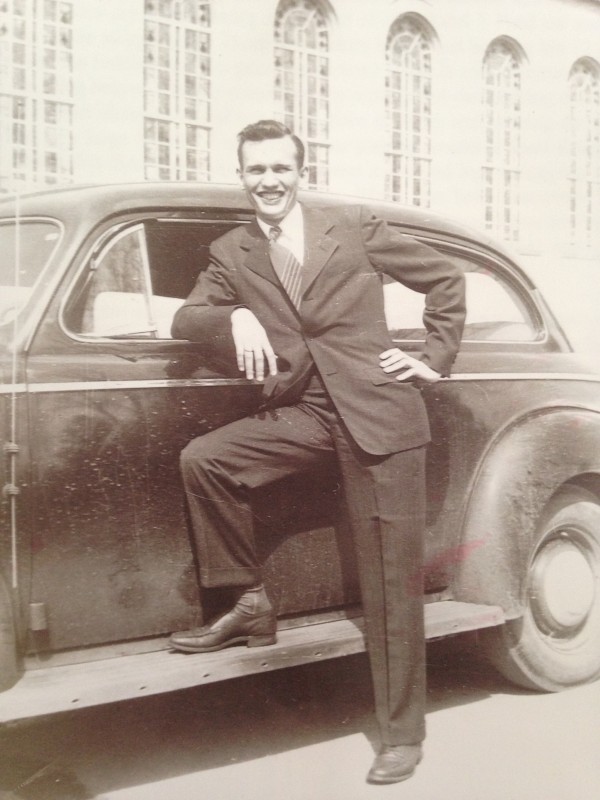 Even at 91 years old, and having lived an extremely charmed and fulfilling life, there's still something that aches. Grandparents aren't supposed to die.
Sadly, it was a long time coming, with a failing this and an ailing that. But it was the unexpected diagnosis of pancreatic cancer that took his life. We found out about this six weeks ago, and yesterday he was gone.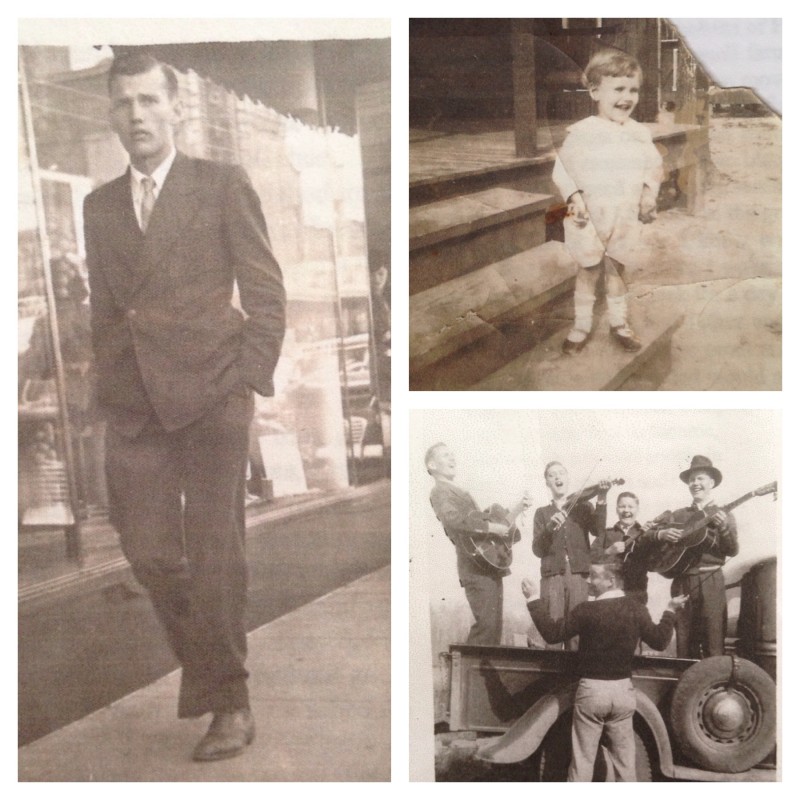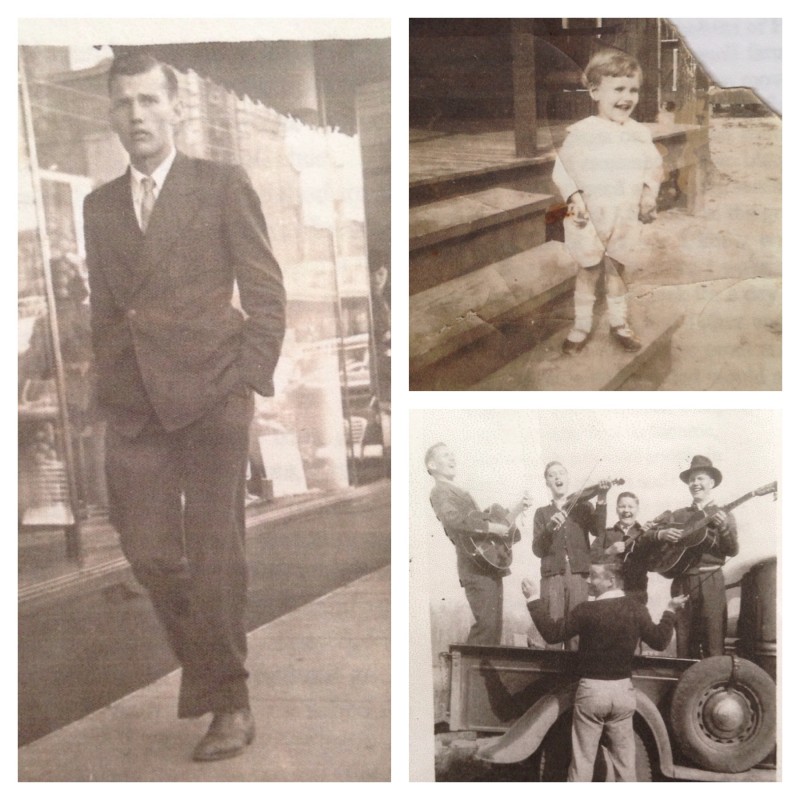 Tillman Byron Blann was the absolute quintessential grandfather. Classic to the bone. With a tender voice, a careful touch and a genuine heart flooded with Christian faith and purity, he had the whole grandfatherness thing in the bag.
A skilled musician, railroad employee, ham radio operator, church deacon, bee keeper, avid riding lawn mower-er, fiddle builder (he built seven!), husband to his lovely wife Sue (whom I'm named after!) and the father of my dad, he was all that and a bag of chi – okay yeah I'm not saying that.
Aren't they a handsome couple? They would have been married 70 years this July. SEVENTY YEARS. That's like, 13.764 zillion Laverne and Shirleys.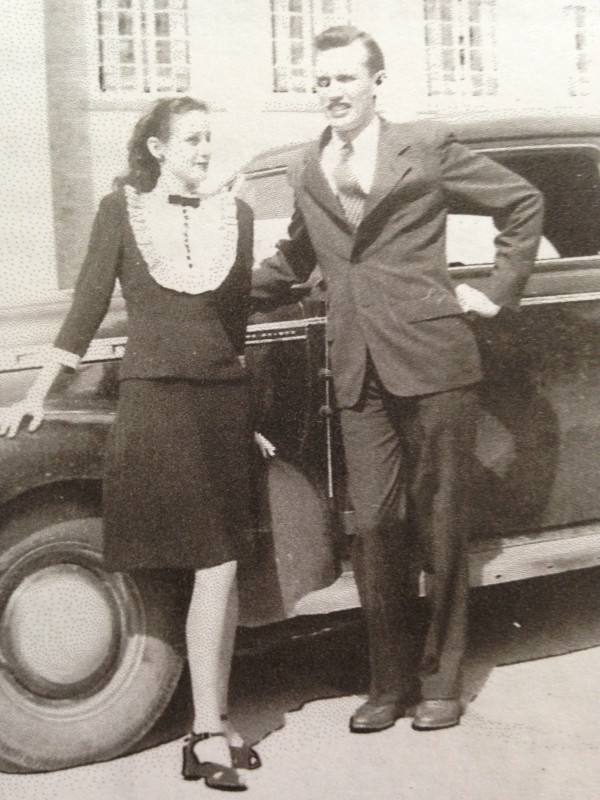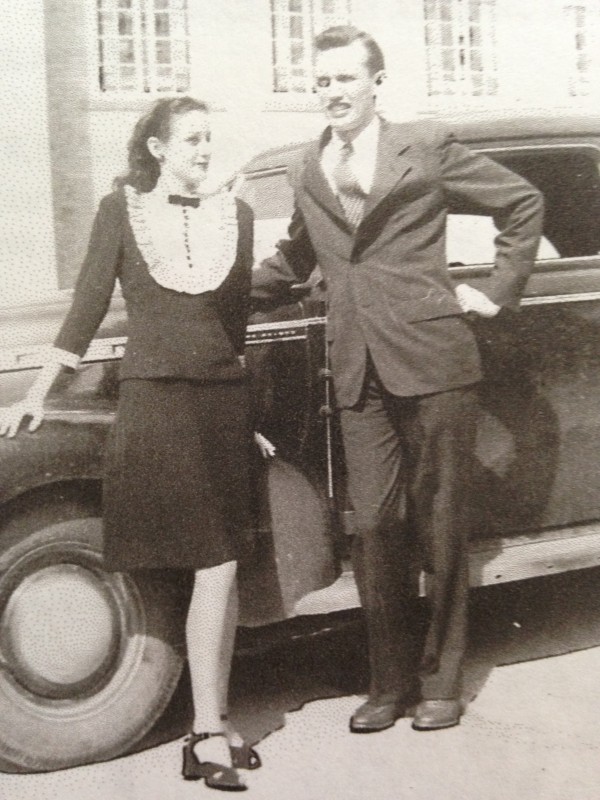 Probably more like 14.6342 trillion.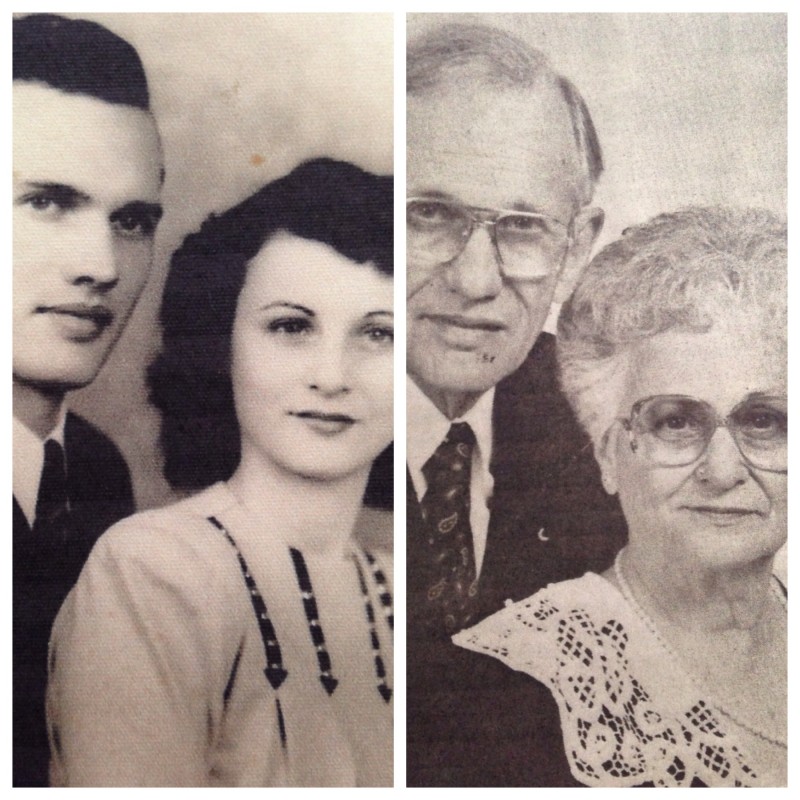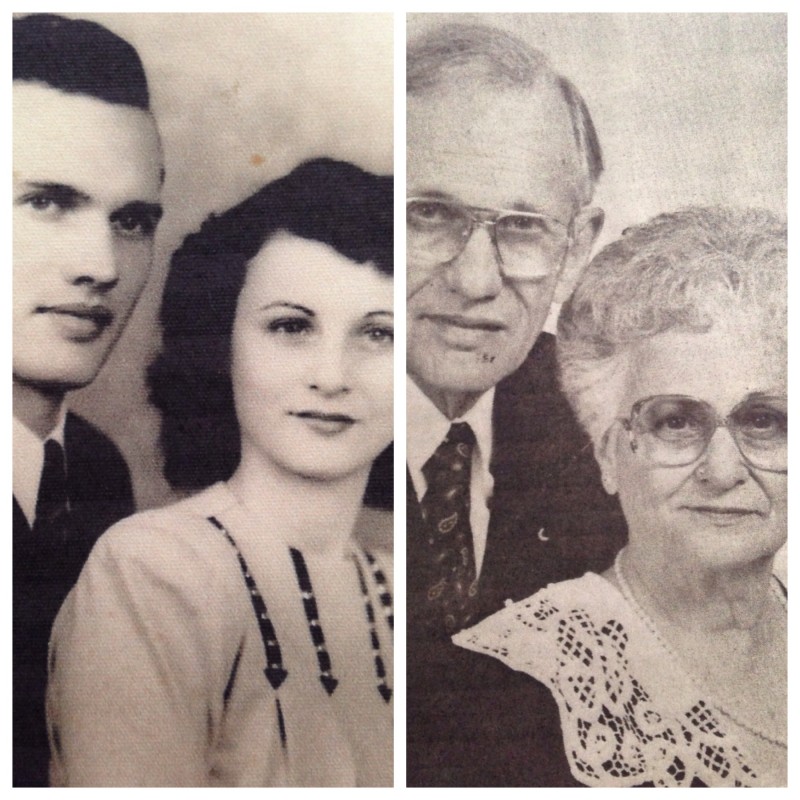 I would like to point out that my grandmother does not in fact wear a nose ring, even though it kind of looks that way in their 50-year wedding anniversary photo. How cool though if she did? I might need to talk to her about that in a few days. Yes, she's still alive. Last one left.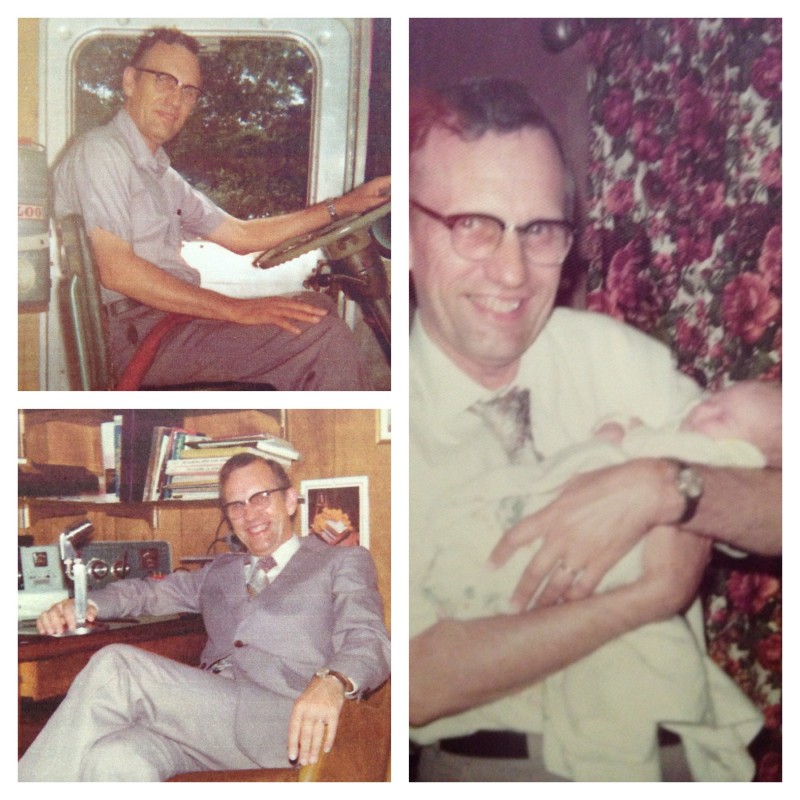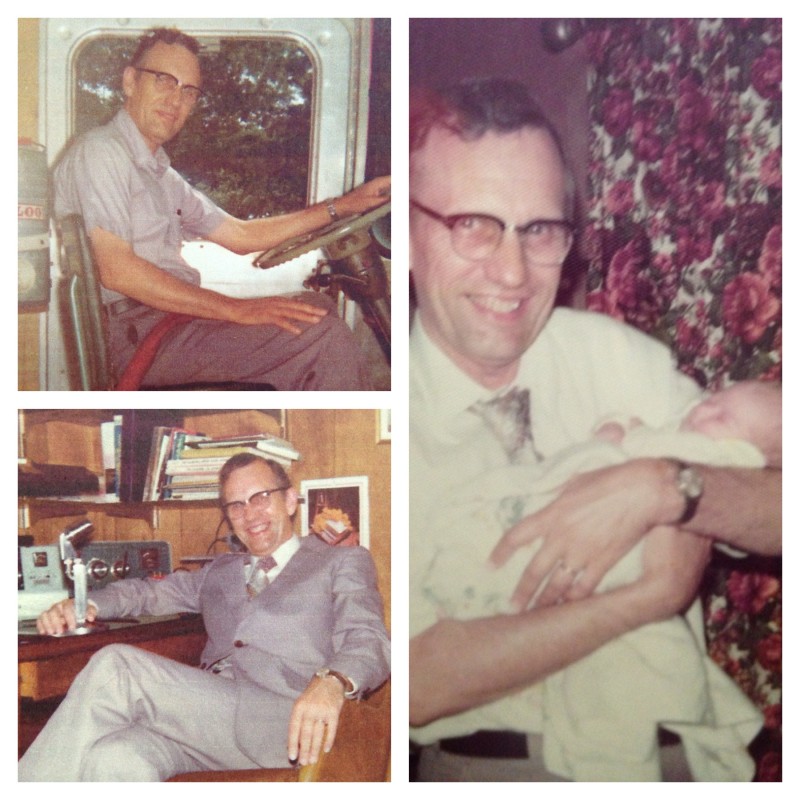 They lived in Dermott, AR for about 500 years, and he'll be buried there this Friday. I'm kind of excited about going back, actually. There's just something about the deep south in Arkansas. It smells good. The pace is slow. The wrap-around porch to person ratio is straight up mind boggling.
Here we are in 1994 in my back yard in Hobbs, New Mexico. Look at my amazing hair. I think I'll go cut and curl bangs. And put braces back on my teeth.
That was 20 years ago. TWENTY YEARS. That's like 3.824 kazillion Laverne and Shi – right.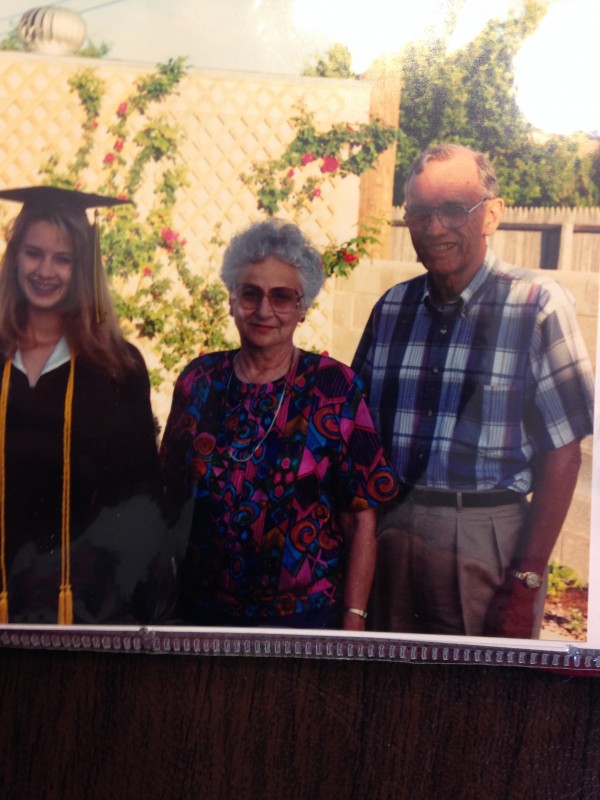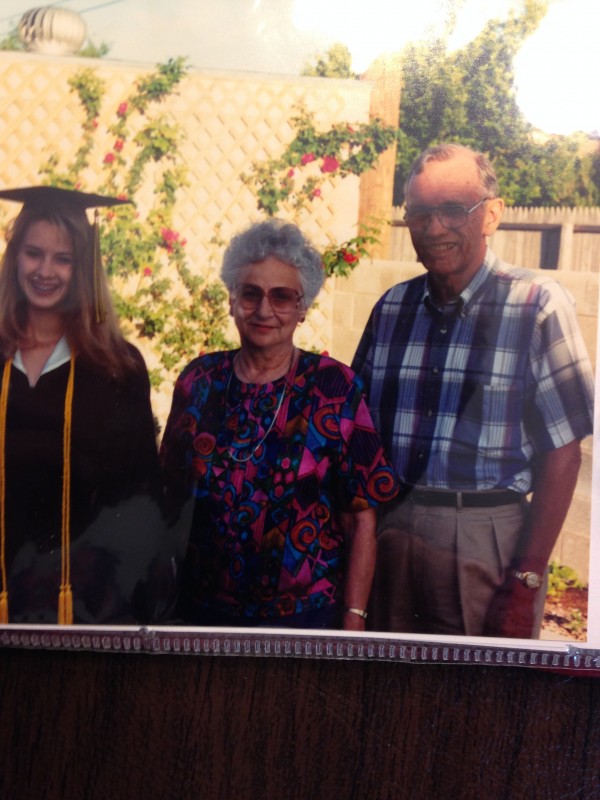 And one more from my high school graduation. Why I'm sticking my tongue out is beyond me.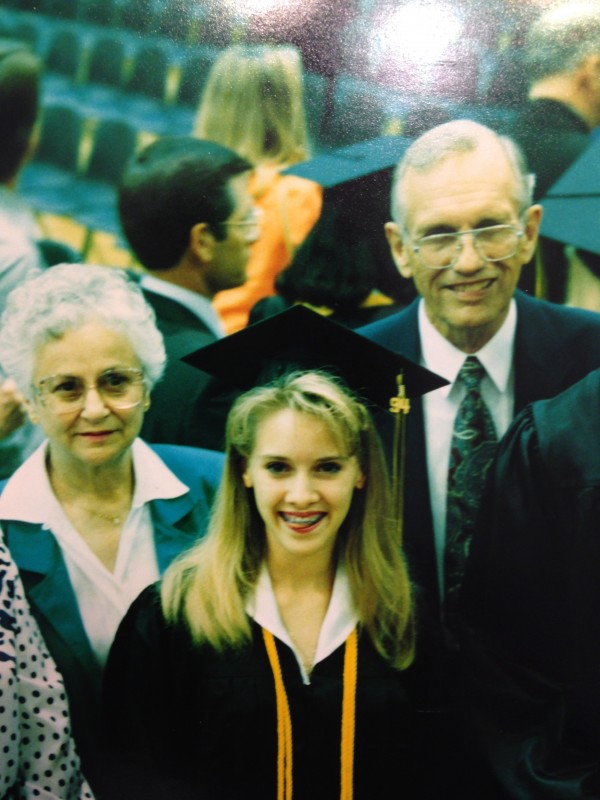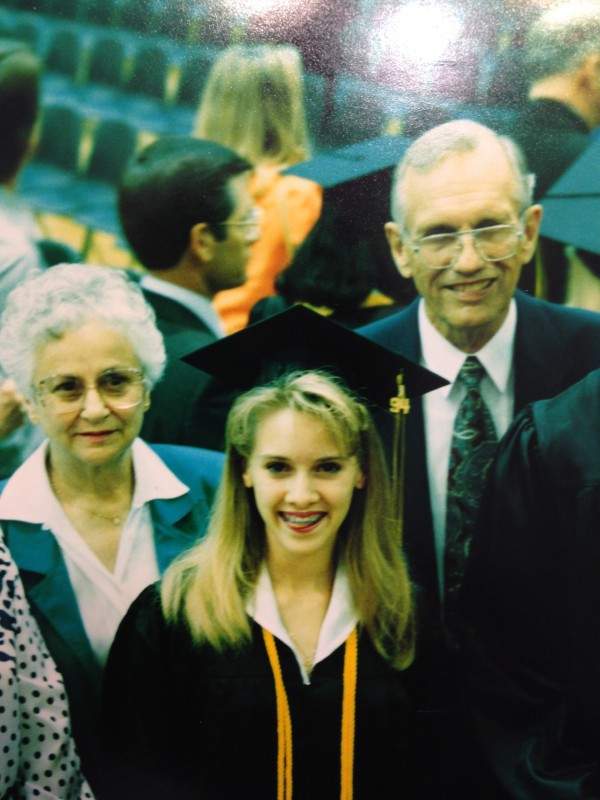 I have many more photos of us, but my mom was tired of me going, "HEY SEND ME THE ONE OF . . . "
So let's end here. Me and my granddaddy, on his favorite riding mower in Dermott, Arkansas in the late '70s.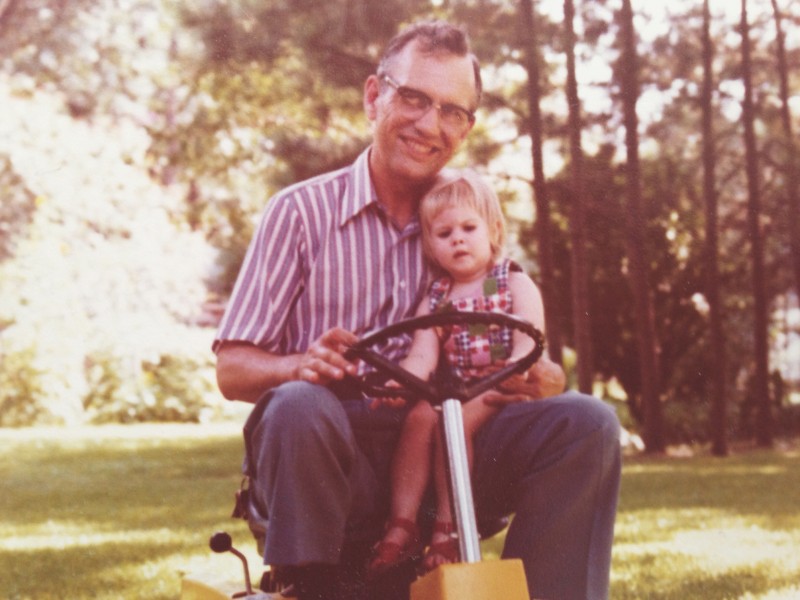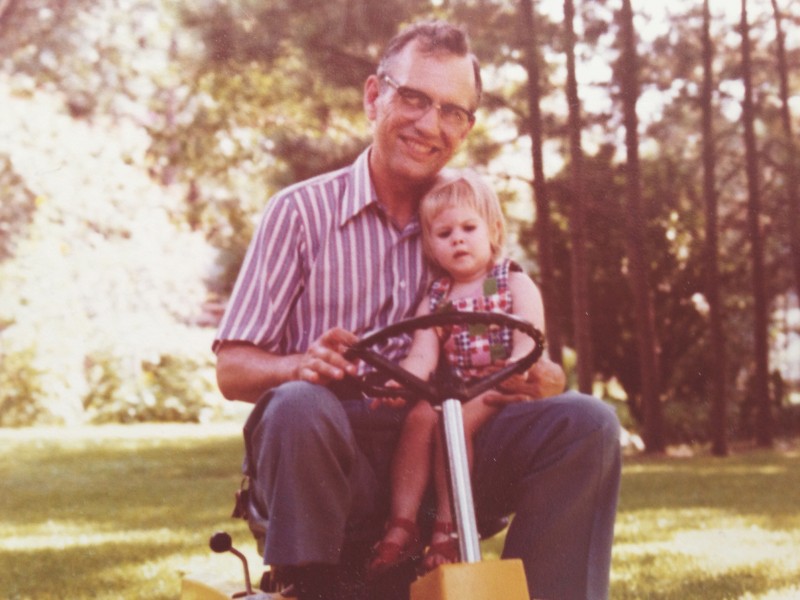 I'd like to clarify that I don't call my own dad "daddy." Just my granddaddy. Just thought I'd . . . make that clear.
I'll miss you forever, granddaddy. I promise I'm driving obnoxiously carefully and taking really, really good care of my car.