FRIdillydoodadAY.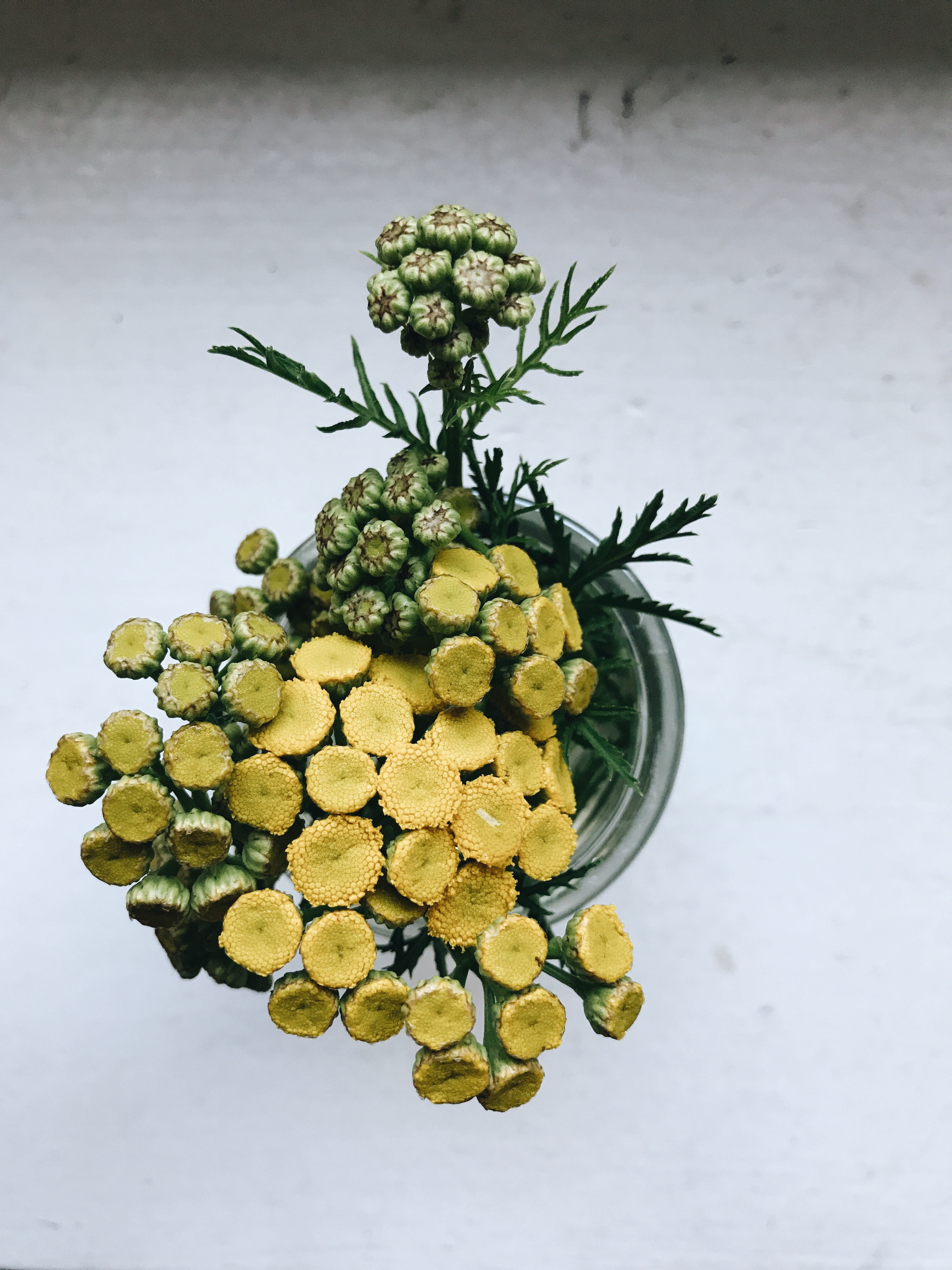 I forgot to tell you the craziest story!
Like, crazy.
It all happened long ago on the muggy afternoon of August 23rd, 1976.
Wait, that's something else.
It was Father's Day eve, 2017. A mere three weeks ago. Um, do you remember how hot it was?! Remember how I (adorably?) updated you every other half hour with temperature updates on IG Stories, and how many horrid degrees it was climbing throughout the day, and then that evening when the temperatures finally begin their blessed decline? Oh, you blocked that? Oh.
Well LISTEN TO THIS. It was like, 9:30pm. We had planned on hosting another outdoor movie night, since Aaron's parents were in town, but thunderstorms were super wishy washy and hormonal, and couldn't decide what the hay they were going to do that night. One minute the forecast said 90%, and then the next it dropped to 30%. And then two seconds later it was back up to 70%. JUST DECIDE, ALREADY, MAMA NAY NAY. (I call her Mama Nay Nay.)
Well, it started to rain, and rain hard. The winds blew in so fast and fierce, that we all scooped up our drinks and belongings in a panic and rushed in the house. A few minutes later as we were scattered around the house, readjusting our mindset to starting a movie indoors, we heard the loudest CRASH. Followed by this collective, "What was THAT?"  Only a couple of seconds passed before Aaron gasped from down the hall, "BEV. It's OUR BEDROOM WINDOW."
I ran down the hall to find huge chunks of glass shattered all over our bed. Actually, MY SIDE OF THE BED. (Mama Nay Nay, you peed at me for calling you Mama Nay Nay?)
Get this – an enorm wind gust straight up swiped our patio umbrella UP and OUT of its base, and straight.through.our.bedroom.window.
Uh, how much more Final Destination can you get?! Matter of fact, to the producers of Final Destination 6 – this one's a freebie.
What if this had happened in the middle of the night? DUDES, I would have been cut ALL up.
ALL. UP.
We spent the next two hours cleaning up glass chunks and shards. And I spent the next two nights terrified of June Bugs making their way through Aaron's botched duck tape job and eating my face.
The window was replaced 48 hours later.
I lived.
The end.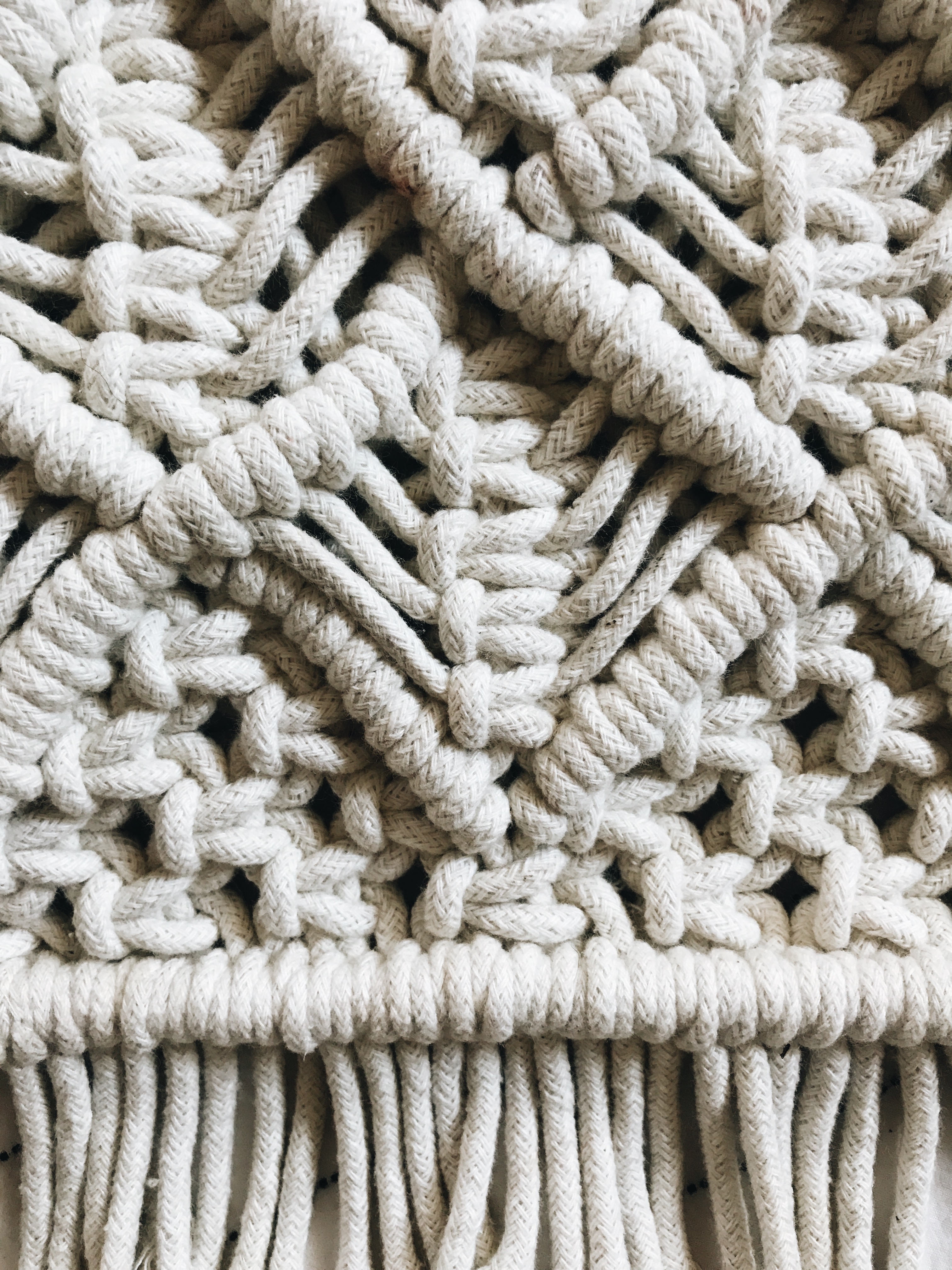 I made my first cold-pressed juice last night! And by that, I mean I blended a bunch of veggies into a massive jar of pulp, and then tried to strain it through a wire mesh sieve into a bowl, but that was taking too long so I transferred the pulp to a cheesecloth, which ended up working a lot better, until some of the pulp fell out of a small tear in the cheesecloth, getting in my drink and making me curse. Like I said, cold-pressed juice!
I've decided that cold-pressed juice is my new life. Actually, I'm not totally new to the trend. We had a juicer for yeaaars and yeaaars. But I threw it away a while back because it was a b to clean. And I do pick up a bottle here and there when I'm out running errands. But! I'm trying to figure out how to incorporate it MORE into my (almost, ugh) 41-year life. Slowing metabolism can suck it.
This is the thing. My blender is a complete piece of ish. It's old and moody and cranktankerous. We got it as wedding gift over 12 years ago. In short, I need a new blender!
"…I mean, what is this, 1958? Give the little wife a blender?!" – name that movie.
You guys, give the little wife blender suggestions.
Thank you and goodbye forever.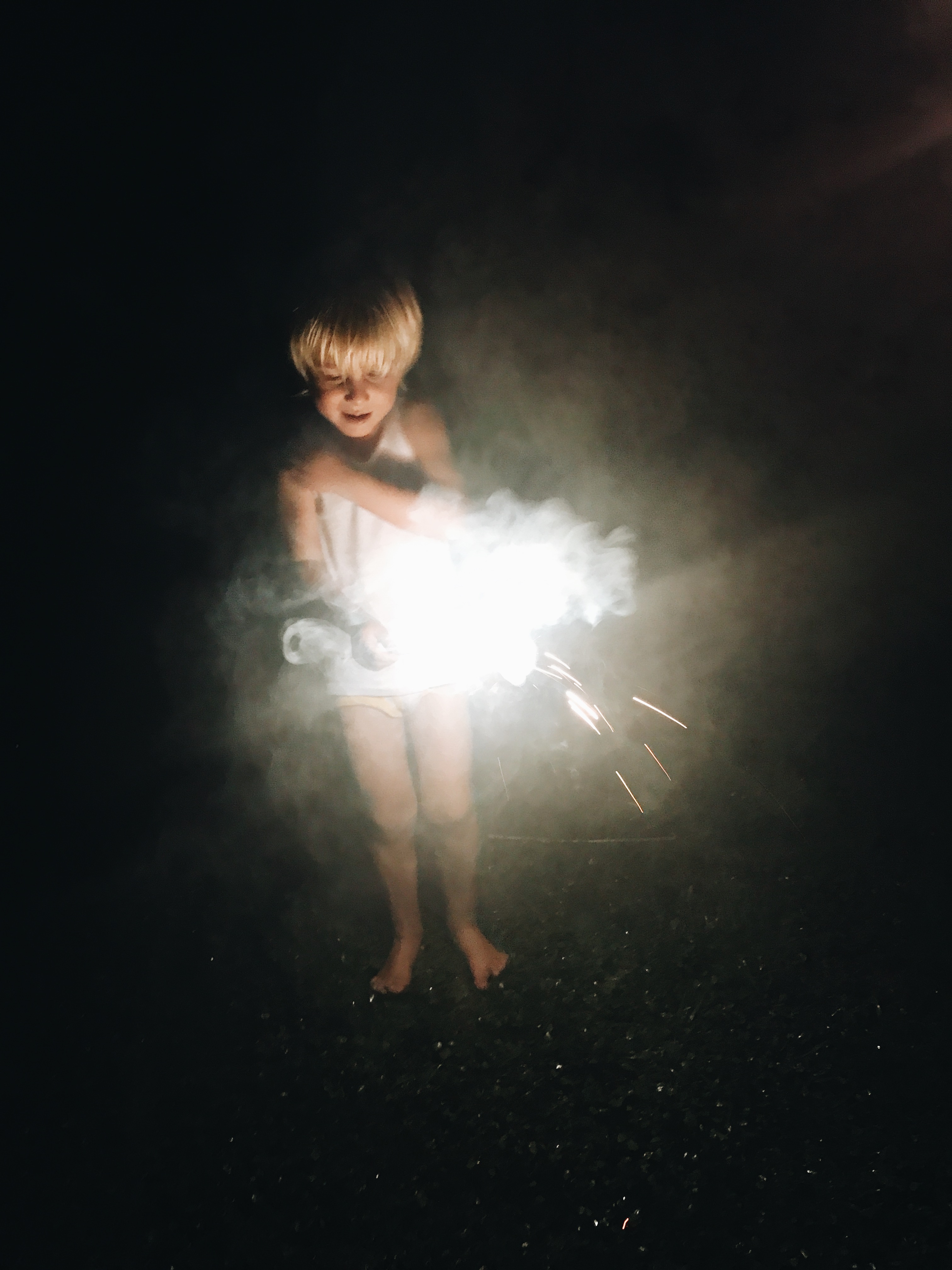 DAWSON KNOWS.
Eeeeeee, he knows about Joey and Pacey! And gah, it was so satisfying to finally see them get together, and to watch Dawson completely freak out on them.
BUT!  But but but.
Joey already freaking broke up with Pacey. Down by his boat, he said through misty eyes, "It's over, isn't it?" And Joey responded with shaky lips, "It has to be."
And, I'm not TOTALLY hating Jen anymore. She's sort of playing the quiet, wise advice giver right now. Dating Henry (those LIPS. but I do want him to stand up straight.), and starting to not have such crappy hair.
UGH. Three episodes left of Season 3. I'll finish tonight!
Or right after I publish this blog post.
It's fine.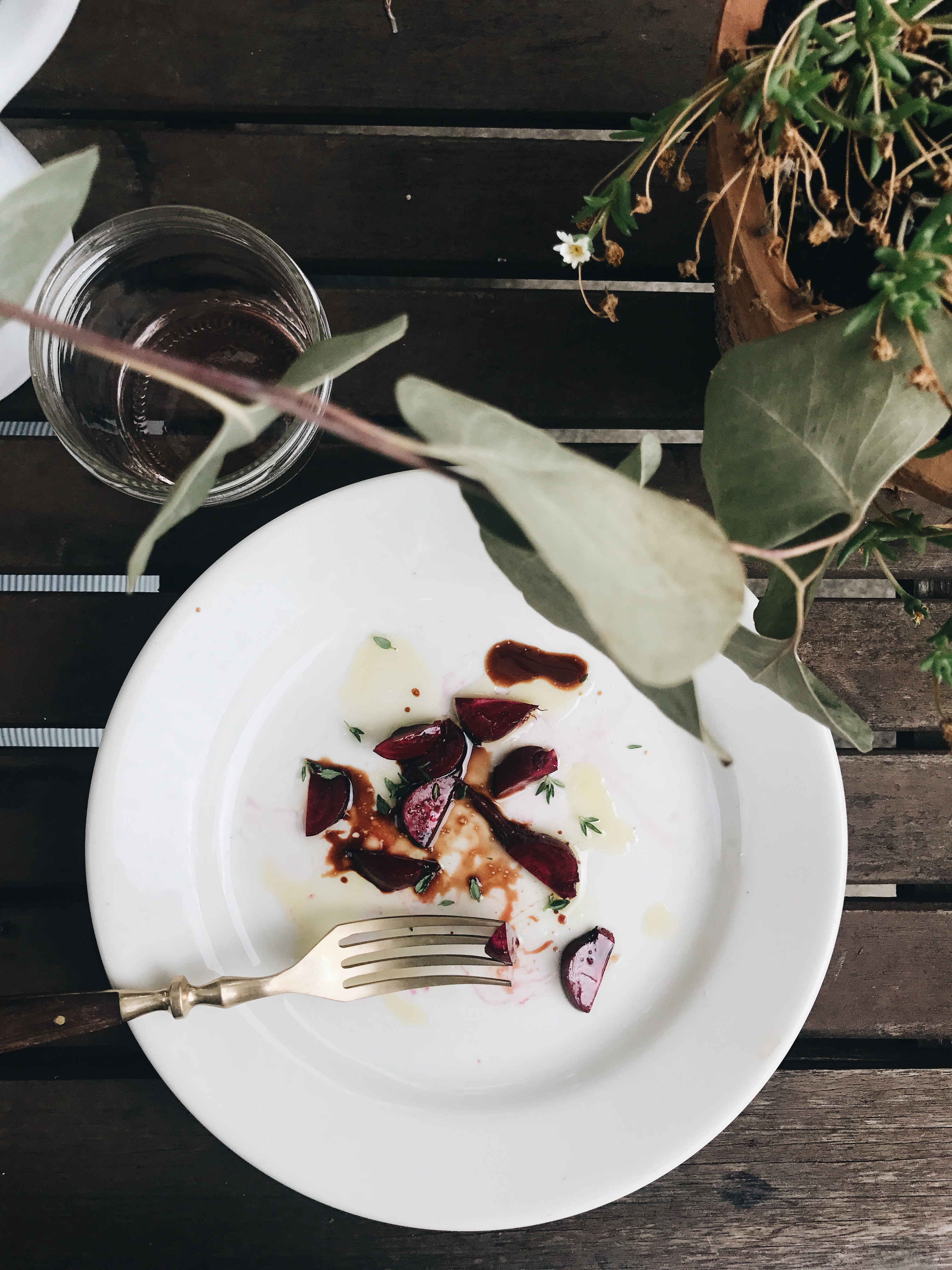 LET'S SAY YOU WERE SHRIMP. (<–not the the most eloquent way to open a new topic.)
Would you rather be coated and battered in:
Corn flakes?
Or potato chips?
Or coconut flakes?
Or nutritional yeast flakes?
(I think the words nutritional yeast flakes can rot in hell.)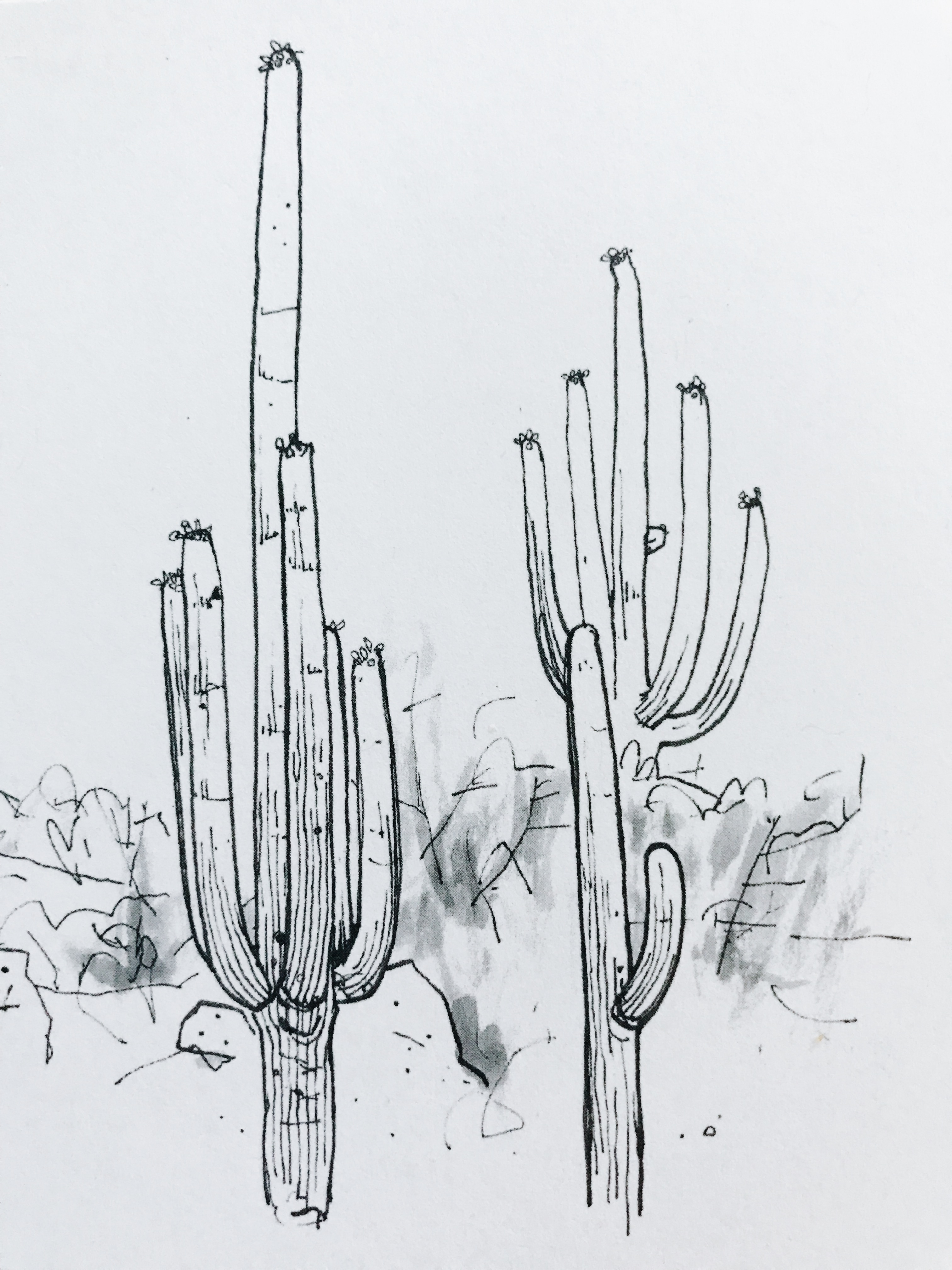 Weekend plans?
Other than a hair cut appointment tomorrow (should I get a buzz cut?), some massive closet shelf organizin' this morning, some blender researchin', and some canned rosé gulpin', and I'm looking at a pretty light weekend, bra!
Sorry I called you bra.