FFFFFFFFFFFFFFFFFFFFFFFFFFFFFFFFFF roodoo.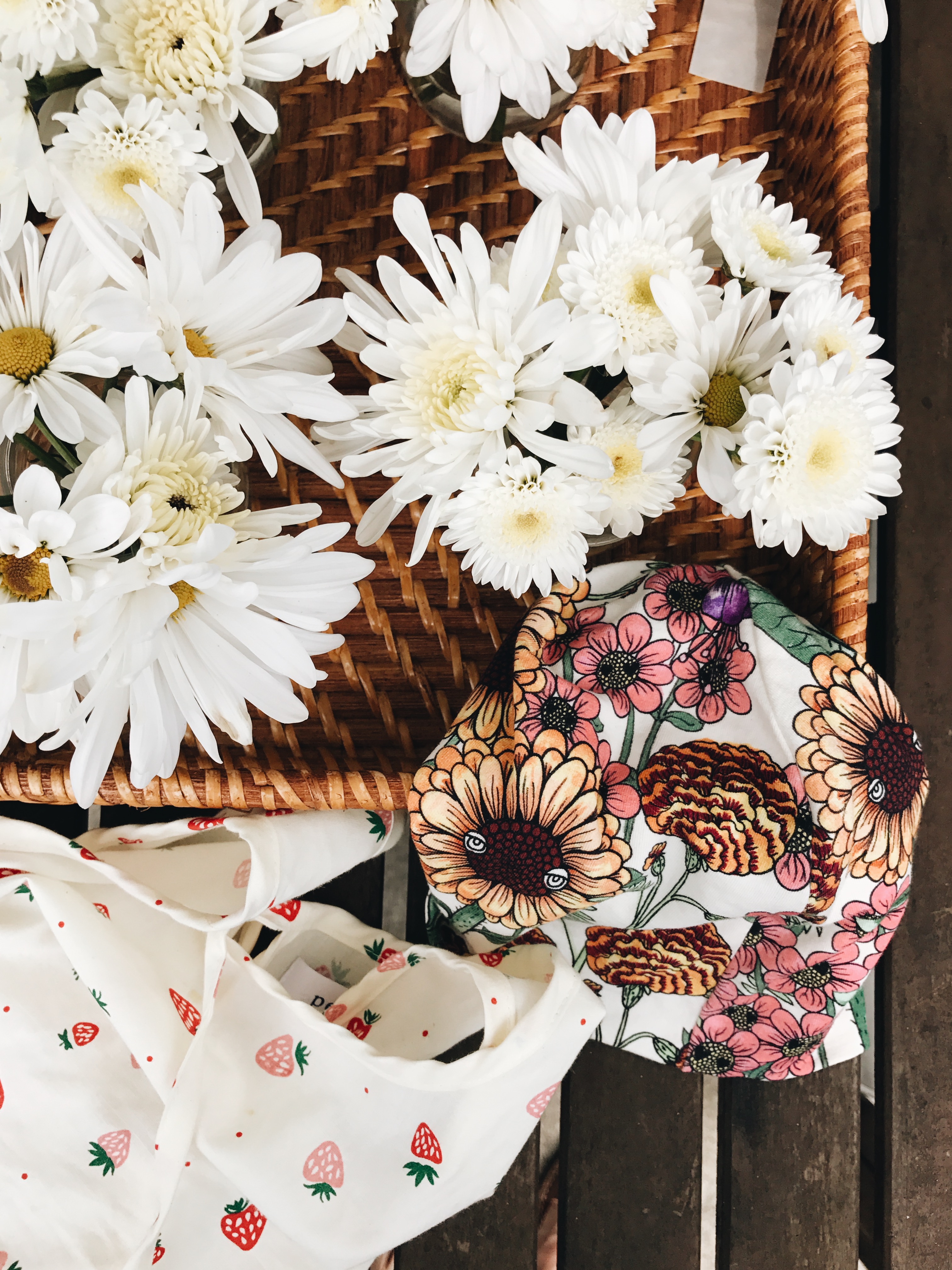 I want to get more into nightgowns.
WHOA, DID YOU NOTICE I DIDN'T SCREAM THAT AT YOU?
oh.
But really, nightgowns! I wanna get into them. Not like Medicine Quinn Woman. Or Frederick's of Hollywood. Or Frozen.
But like, chill-lady gal nightgowns. Is this already uncomfortable for you?
I usually wear sleep pants and whatever shirt I wore that day to bed. And I'm dead serious. Whatever shirt I wore ALL DAY that day (if it's not a button up), I will wear it to bed. TO BED. Remember that gray tank from yesterday all up in my Stories? It's on me right now. Are you barfing. It's who I am.
But nightgowns! Let's get into them.
Listen though, this is what I want. Right around the knee, loose, soft cotton, sleeveless, or a deep v with smallish but loose sleeves, and solid colors. Gray, navy, tiny, delicate black and white stripes. WHERE CAN I FIND THIS?
I already checked TJ Maxx and it's complete vomit. AND I did a quick google search and I want to scream. Total crap.
I have an idea! Why don't you just go ahead and stitch up a bunch of these perfect nightgowns and ship them to me, 'mkay? Brilliant plan!
Hello?
….he…hello?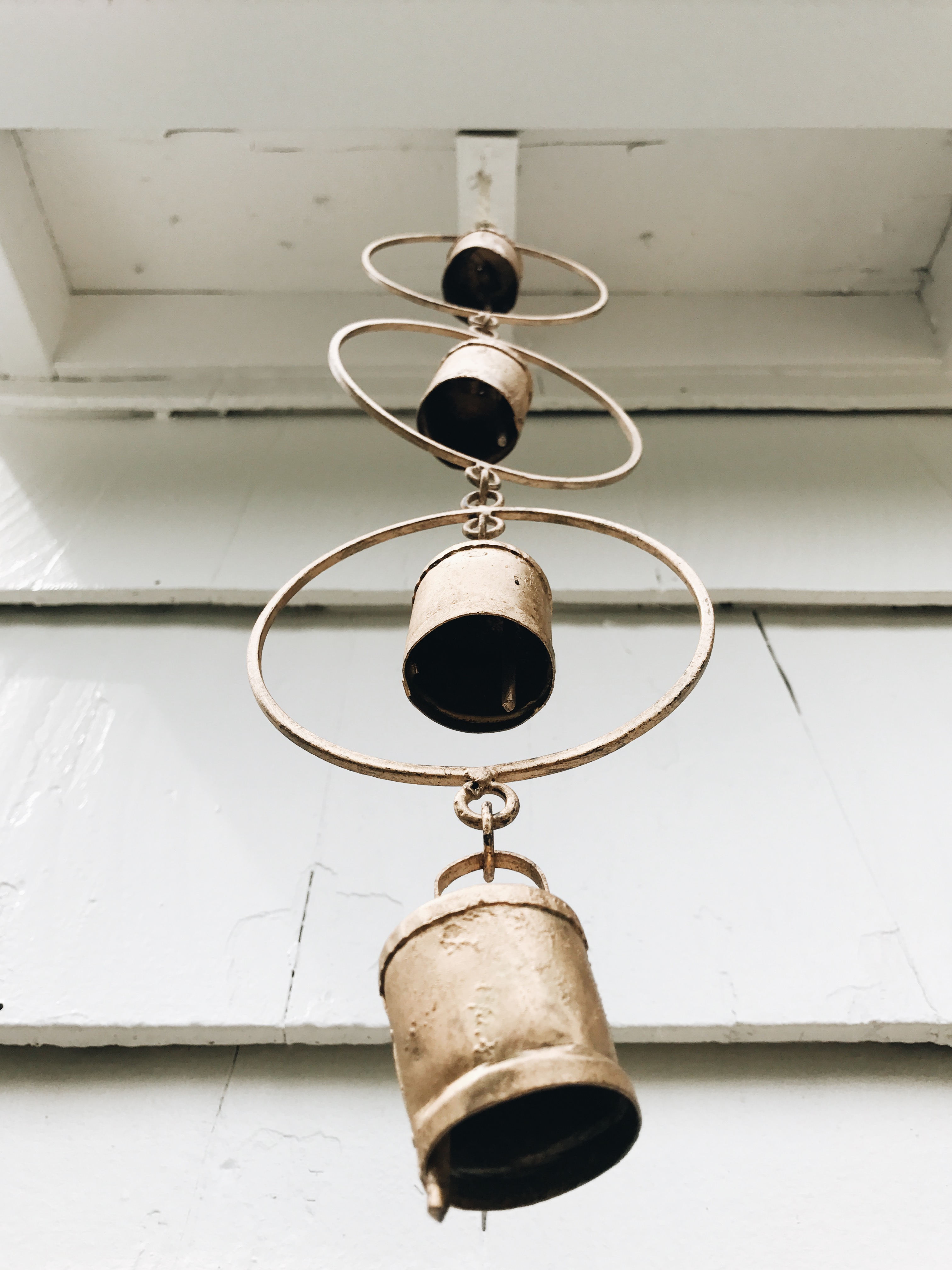 Yesterday on Stories I asked you guys what we should talk about today. Uhhh, you sent some bad-aw ideas. A lot of which I'll touch on in the months to come! (like potty training and my raging pigheaded daughter)
But I think my favorite question from yesterday was, and I'm serious, "What bra do you wear?"
Okay so she didn't flat out (<–hahaha) ask what bra I wear. But she wants to discuss what bras have worked for post-gremlin extraction. I love this question so much becauuuuuuuuse the older I get, the bigger the girls get and I want to cut them off with a paring knife.
I hate big boobs! There, I said it.
I DESPISE BIG BOOBS.
(dudes are like, "Yeaaah, I'm gonna go read a hunting and farting blog.")
Here's my true-life confession. I wear a sports bra. And I rotate between a cross-back and a regular back, depending on what the neck of my shirt looks like. But this is where it gets tricky! I need the girls UP. But not OUT. I want them up and in and small and not blorby.
You know in The Sound of Music where they do the marionette show for the Captain and the Baroness Schraeder? And they've got all the puppets attached to strings and they can control the actions and the perk of the puppets with the strings? That is what I want. Boob strings. Strings attached to the top of my boobs, where I can pull them up and control the perk and the blorb.
Aaron always says that someday my autobiography will be called, "Back When We All Had Small Boobs," because I say that 96 times a day. BOOB STRINGS, I tell you.
But really, am I missing out on some magical bra that I don't know about? Because I'm about to go get that paring knife.
Or the strings.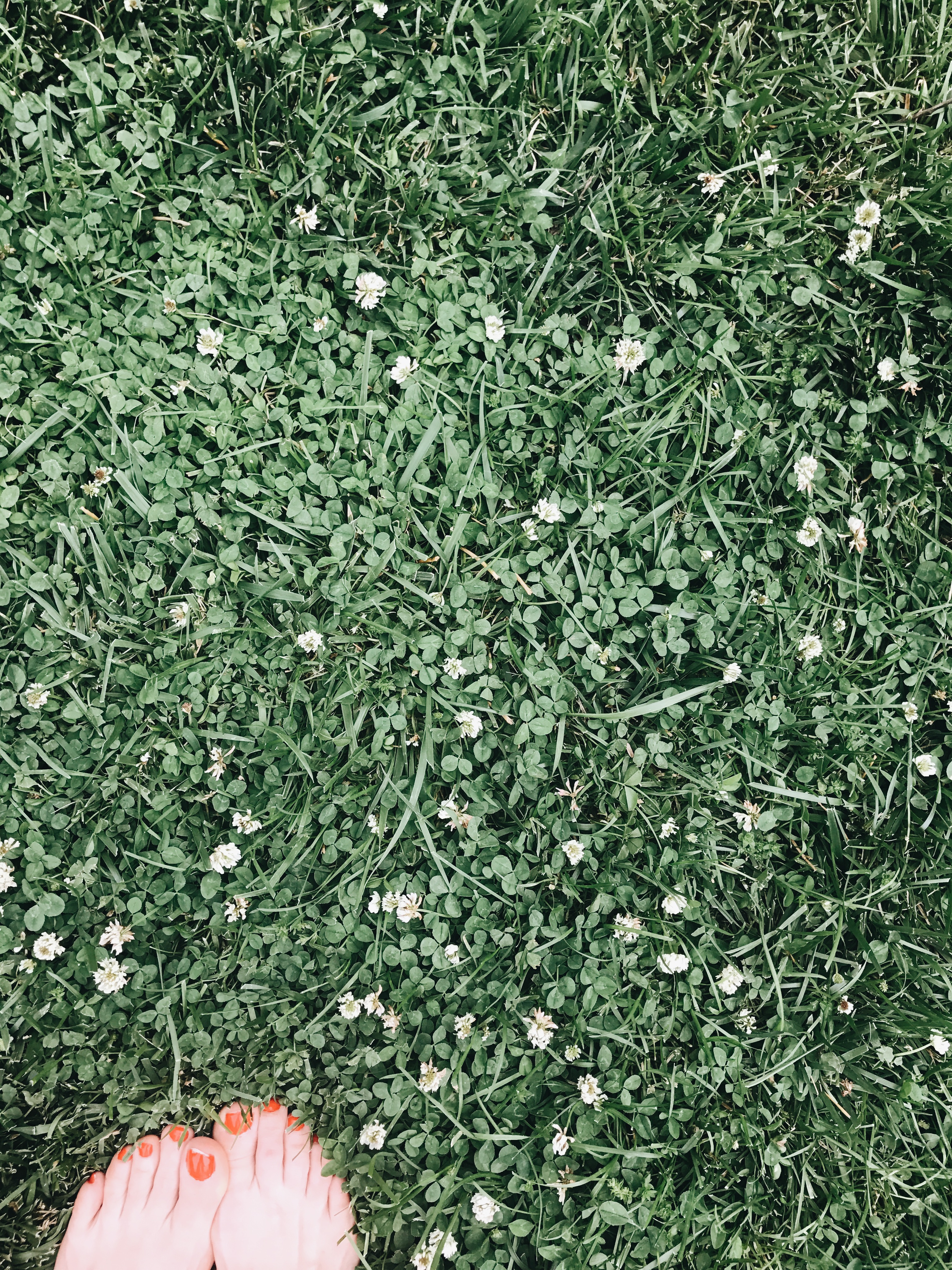 You also asked about my fave (not fav) wardrobe pieces! That's an AWESOME idea. But I feel like it should get its own post. So I could show you more in detail, AND give you my super secret staple pieces shopping tips.
Would you dig that? If you say no it's totally cool and I won't enroll in self-esteem camp or anything.
Oh – the plant post is coming next week!
MOM, house plants. Not weed. Good grief.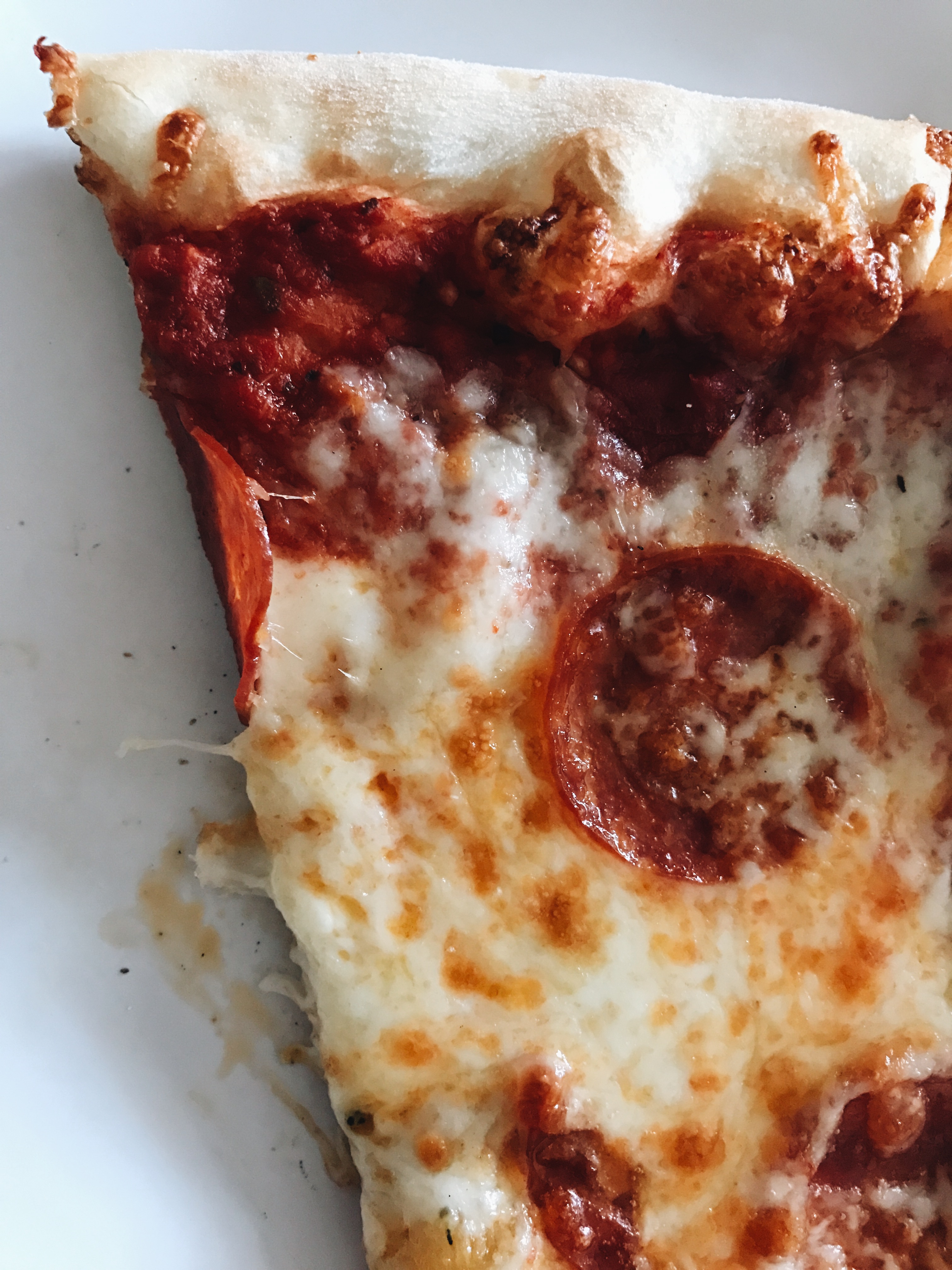 I miss Ben and Felicity.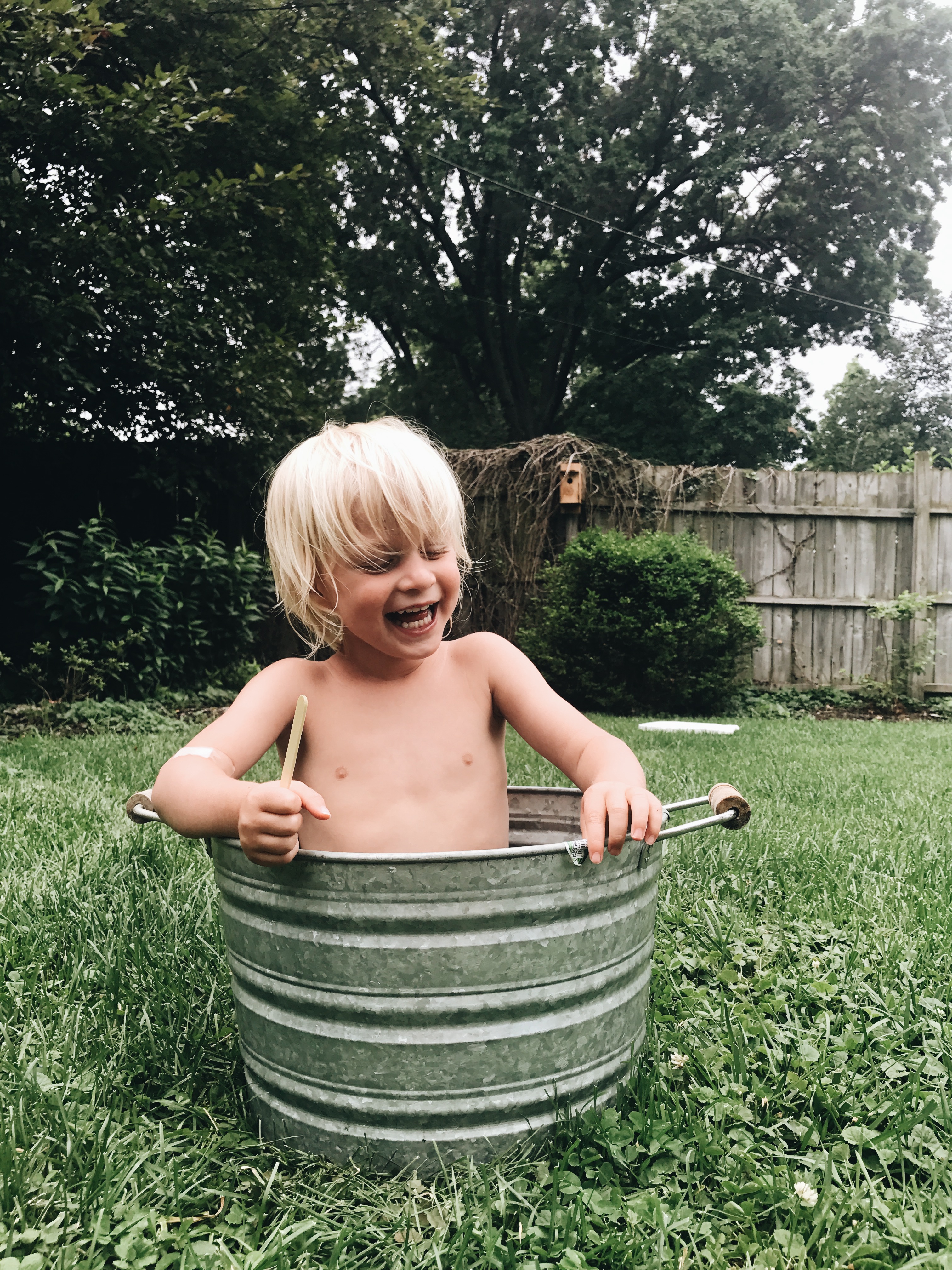 Weekend plans? Besides wishing I'd never typed the words "hunting and farting" back to back?
Today I'm gonna meet up with some out-of-town blogger pals for lunch! But I'll take you with me.
I need to get my sweet potato slips in the ground! But I'll take you with me.
Tomorrow I'm shooting a farmer's market pizza! But I'll take you with me.
Late afternoon we'll be outside by our janky little Target pool, a trough of rosé, and this new summer mix! But I'll take you with me.
Then Sunday I'm enjoying a quick lady gal champagne with a close friend before heading to a big Harvester's Summit! But I'll take you with me.