FAAAAAAAA reh deh.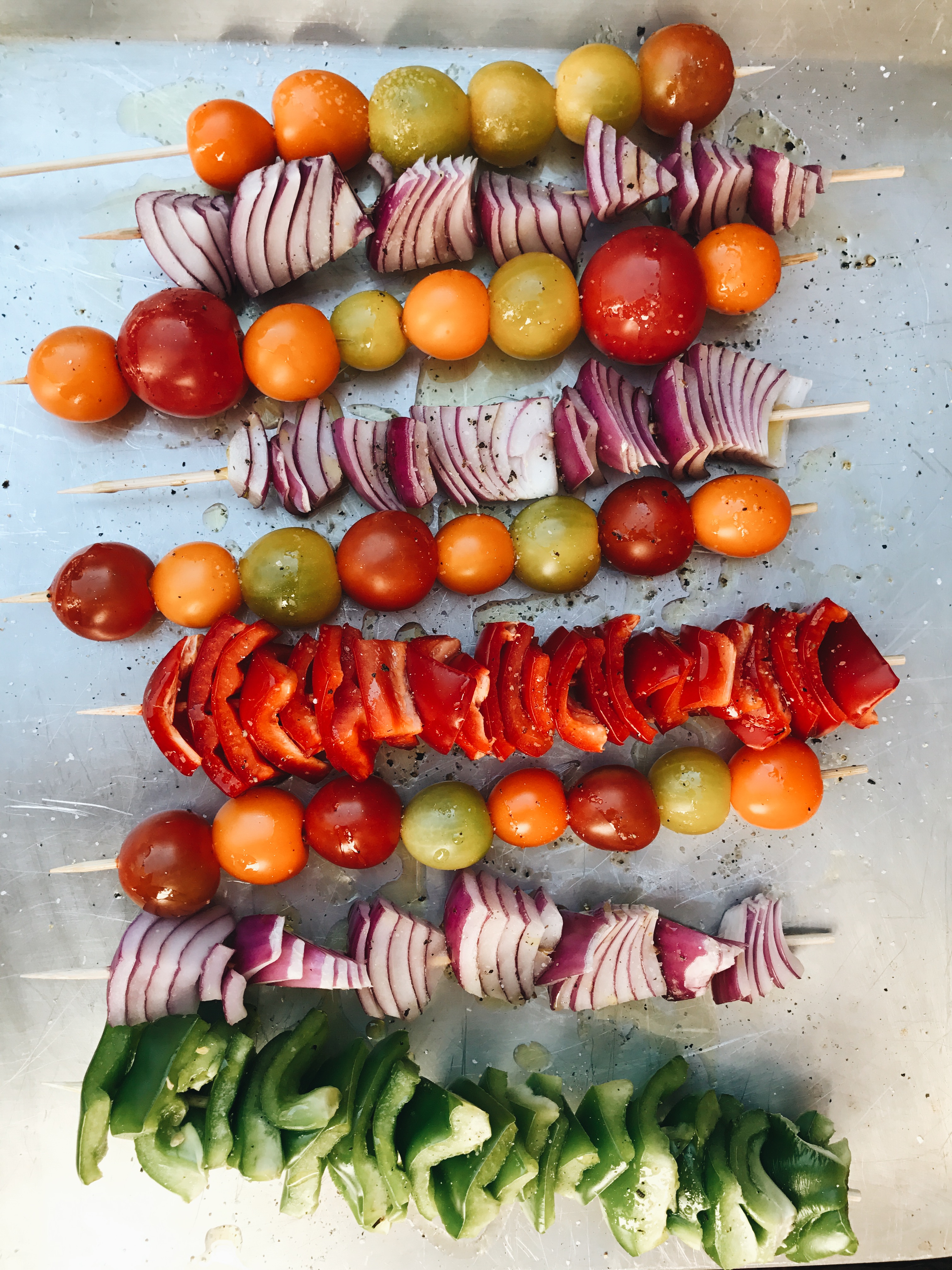 LET'S PLAY A GAME.
You're like, "Let's not and say we did."
No, listen. My friends and I have played this game for years, and it's sort of my favorite thing in the world. And I want to see if you get a gas out of it (not to be confused with get gas), as much as I do. It's fun, I swear! And it will make you stretch that noggin' muscle. Which is grody to say.
It's called, "What's The Name of That One Movie?"
Imagine you work at Blockbuster in the '90s, and this total idiot walks in and tries to describe a movie to you, but he can't remember the name. And you have to figure out what movie he's talking about, based on these extremely vague, slightly-off descriptions. And it's like, on paper, the plot makes total sense, but no sane person would ever describe the movie this way. Got it?
I'll start.
What's the name of that one movie, where there's that runaway teen girl, and she accidentally kills a lady, and then like, she goes on a road trip with three weird, older guys, and then they kill another lady, so that they can get home. What's that movie?
Here's another.
What's the name of that one movie, where that ginger kid maid like, doesn't want the million dollars, but instead she like, wants the sun or something? What's that movie?
One more.
What's the name of that one movie, where that babysitter like, sneaks out with these little kids because she wants to go dancing with her boyfriend? And like, she spits a lot, and everyone can fly? What's that movie?
How'd ya do?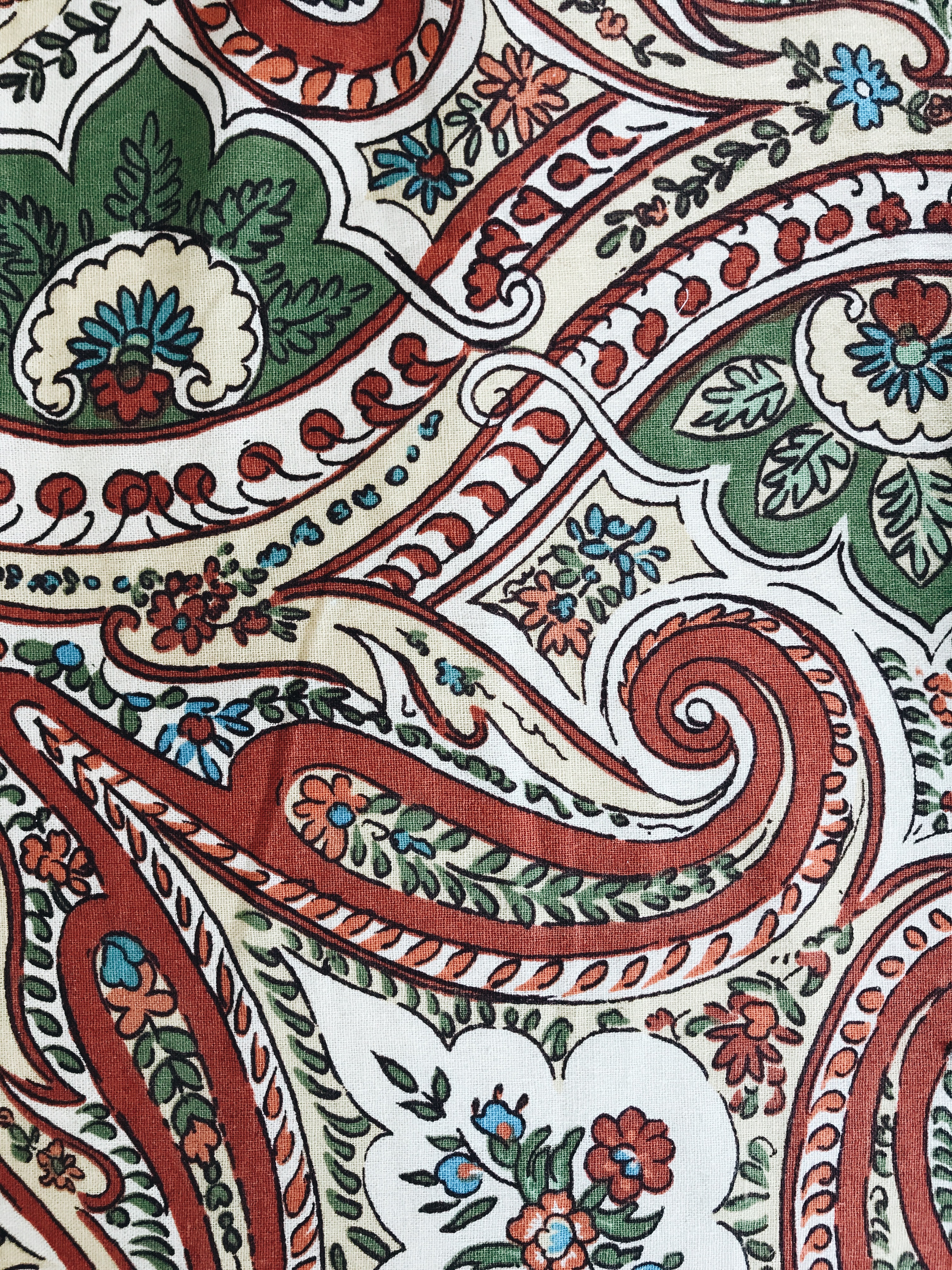 I have a confession to make.
It's something that I've kept to myself for five years, and I've been terrified to admit it publicly.
It's definitely not something to take lightly, as I'm afraid it may shed false light, opening a port hole to my soul that may only lead to confusion.
Phrases like, "How can this be?" and, "I thought I knew her." and, "Where do I go from here?" are all understandably expected.
But it's time I told you the truth about who I am. I can't hide it any longer.
I AM OBSESSED WITH THE SONG ROAR BY KATY PERRY.
Are we okay?
OMG, listen to what I did the other day.
The gremlins and I had just gotten home from a stroller stroll to a neighborhood sandwich shop. I was having a toasted buffalo chicken sandwich. Obviously. So on the sandwich, there's ranch and hot sauce mixed together, giving it a pinkish, orange-ish hue. (I'm starving now.) We were eating outside at our picnic table, and I was sitting on an outdoor pillow thingy. I needed to adjust the pillow, so I reached down to scoot it over, and I didn't realize that some of my buffalo sauce had dripped onto my pillow and gotten on my right hand. HUGE blob of pinkish/orange-ish buffalo sauce on my hand. So . . . I licked it.
Big lick. Giiiiant lick. Licked the whole entire blob of pinkish/orange-ish buffalo sauce right off my hand. And quickly followed with another bite of sandwich, to sort of bookend that pinkish/orange-ish buffalo sauce that I just licked into my face.
You know when you take a sip of milk, but you're expected water? Or you take a sip of beer, but you're expecting wine? And how your brain does this confused backflip of WTF was that?
It was sunscreen.
Sunscreen.
IT WAS SUNSCREEN IN MY MOUTH THAT I LICKED INTO MY MOUTH AND IN BETWEEN THE SANDWICH BITES INSIDE MY MOUTH.
Same color.
Same texture.
Same vibe.
SUNSCREEN.
I'm ruined forever.
(yet somehow I'm still starving.)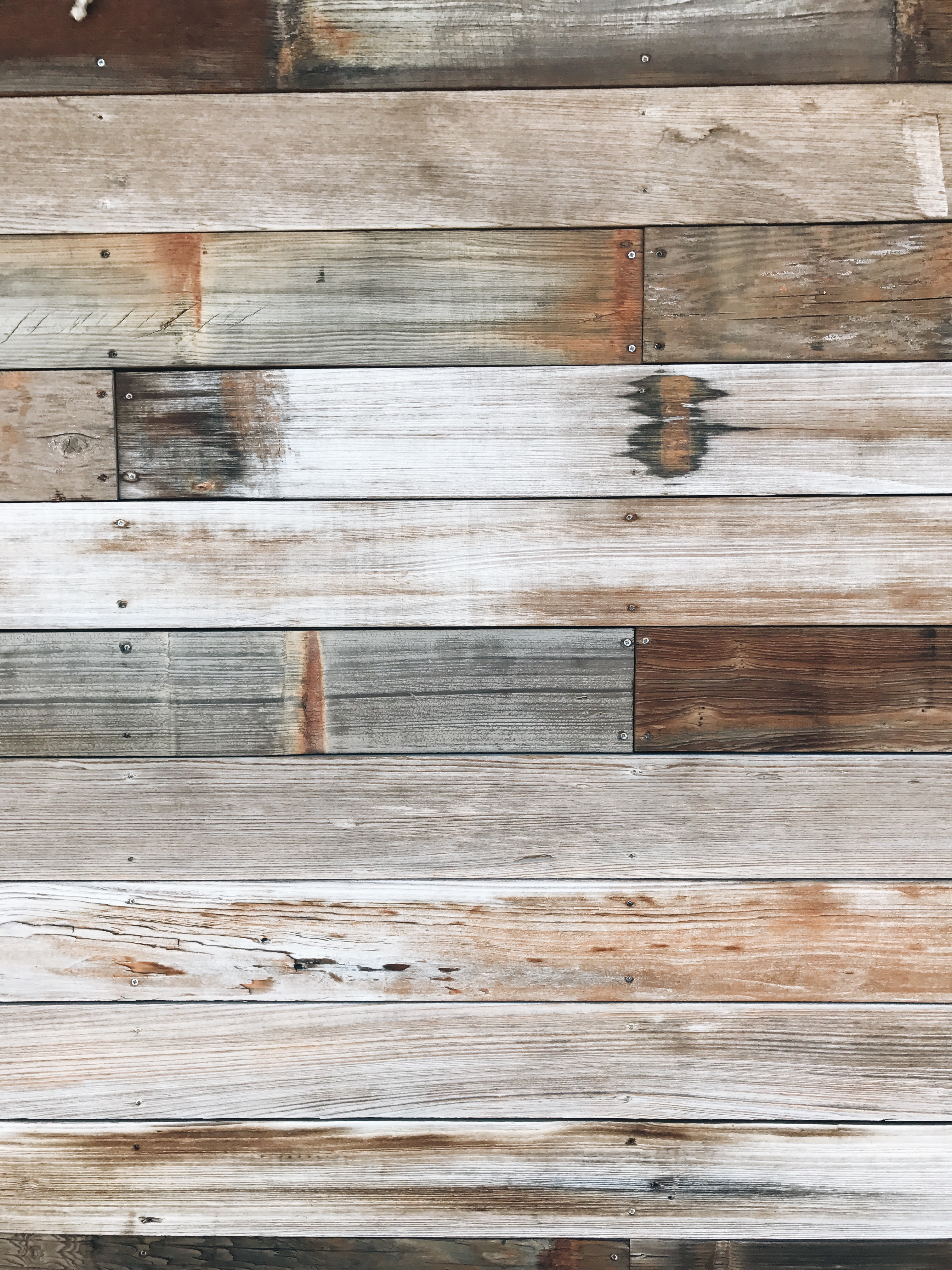 Have you ever noticed how your hair looks absolutely PERFECT five minutes before bed?
Sure, it looks like a pile of squirrel turds all day, but now you're headed to bed, it looks like Vidal has a slow-motion Beyoncé music video fan aimed at my head.
OH SURE.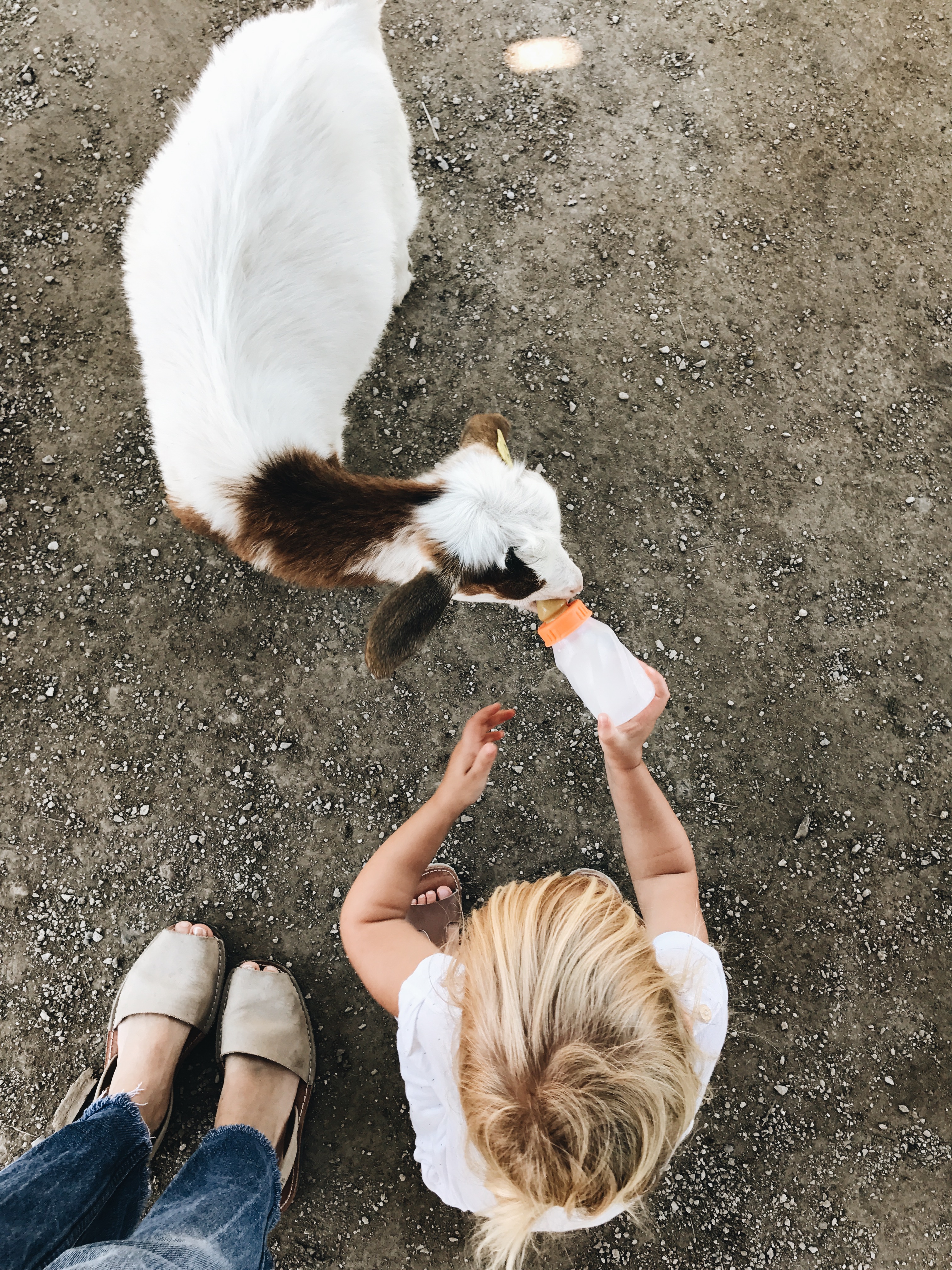 Weekend plans?
My 'rents have been visiting since Wednesday, so we're cheeeelin' and haaaangin' with them. Sunday night is our kickoff outdoor movie night! We decided on REAR WINDOW. Can you believe I've never seen it?! NEVER. Never. I know. Don't get mad at me.
Oh also! I decided that my next T.V. binge sesh will be Dawson's Creek. It was a poll between Ally and Dawson, and overwheeeeeeeelmingly (<–did I spell that wrong?), the response was all Dawson, all the way. Can you believe I've never seen it?! NEVER. Never. I know. Don't get mad at me.
I think I'll start tomorrow night! Wanna join?
You're like, "Let's not and say we did."