Fayrid. I mean Fydair. I mean Fiyadr. I mean Friday.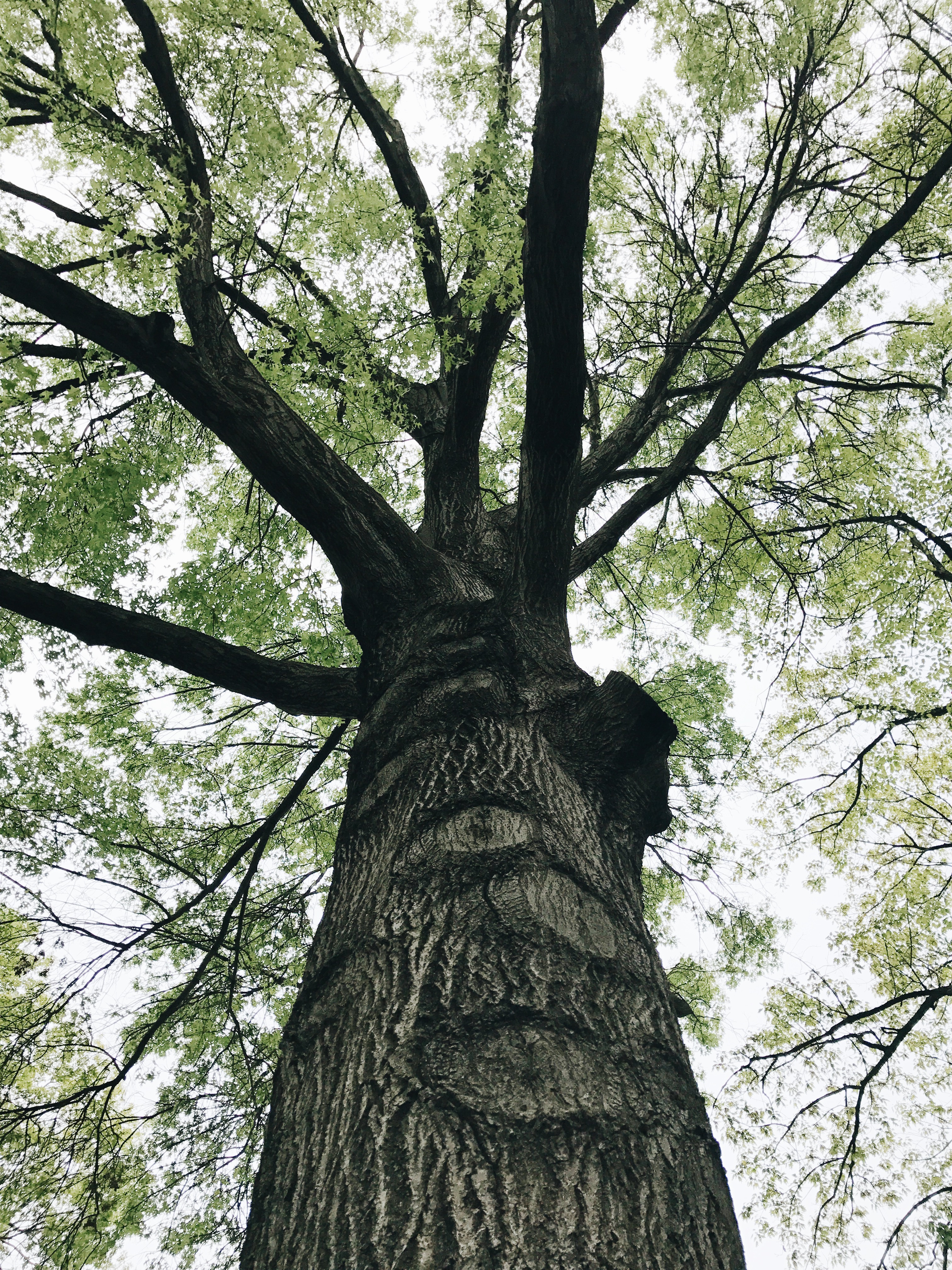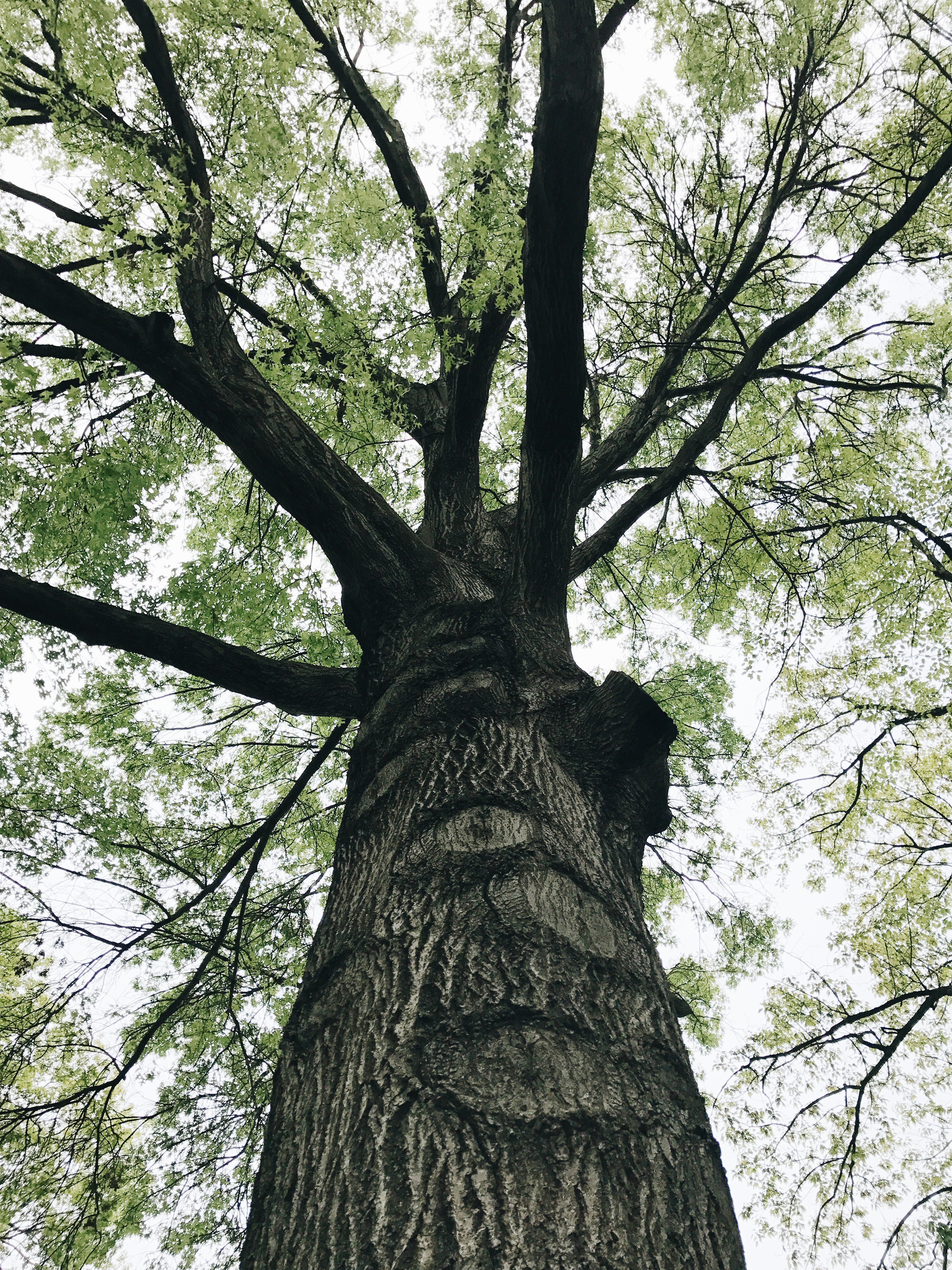 I NEED TO ASK YOU SOMETHING. (you're like, "whoa she's just diving right in.")
And this is serious. Big time serious. Mammothy serious. Mega-mama-mouth serious.
How often do you buy new bed pillows?
Because I feel like I'm pretty good at this stuff! But yesterday, I was making our bed, and I picked up Aaron's pillow, and it felt like a pile of turds, death and regret.
I've always heard that after a certain time, our pillows aren't even filled with pillow anymore. It's all just termites, roaches, dead snakes and botulism. And it's like, okay, I can wrap my barfing head around that. BUT WHEN IS THAT TIME? How many months? Or is it weeks?! Oh no, don't tell me it's weeks.
Do you buy new pillows every quarter? Every six months? Every other hour? Seriously tell me because I'm going to take a blow torch to his later this morning and chant something from Craft.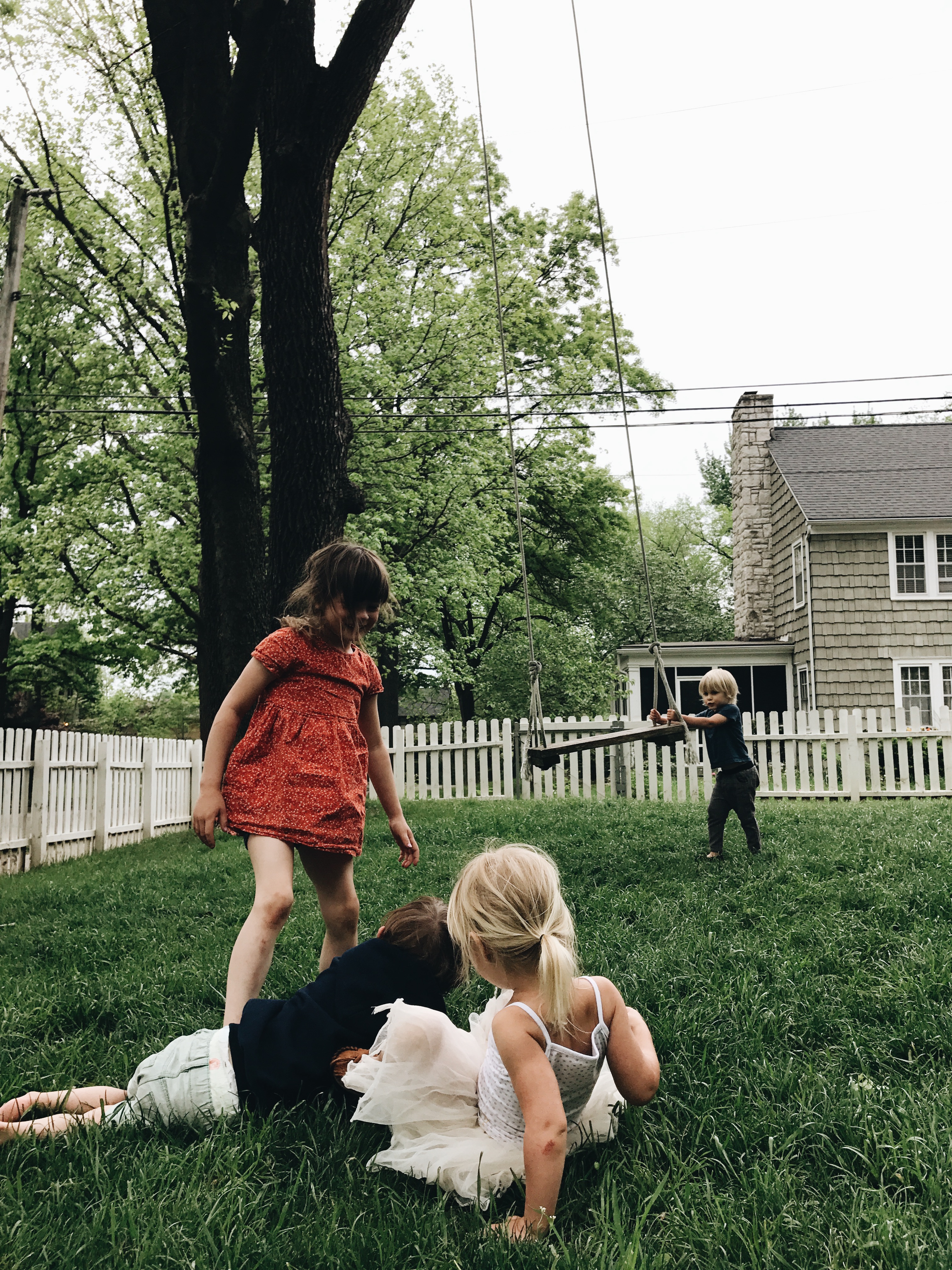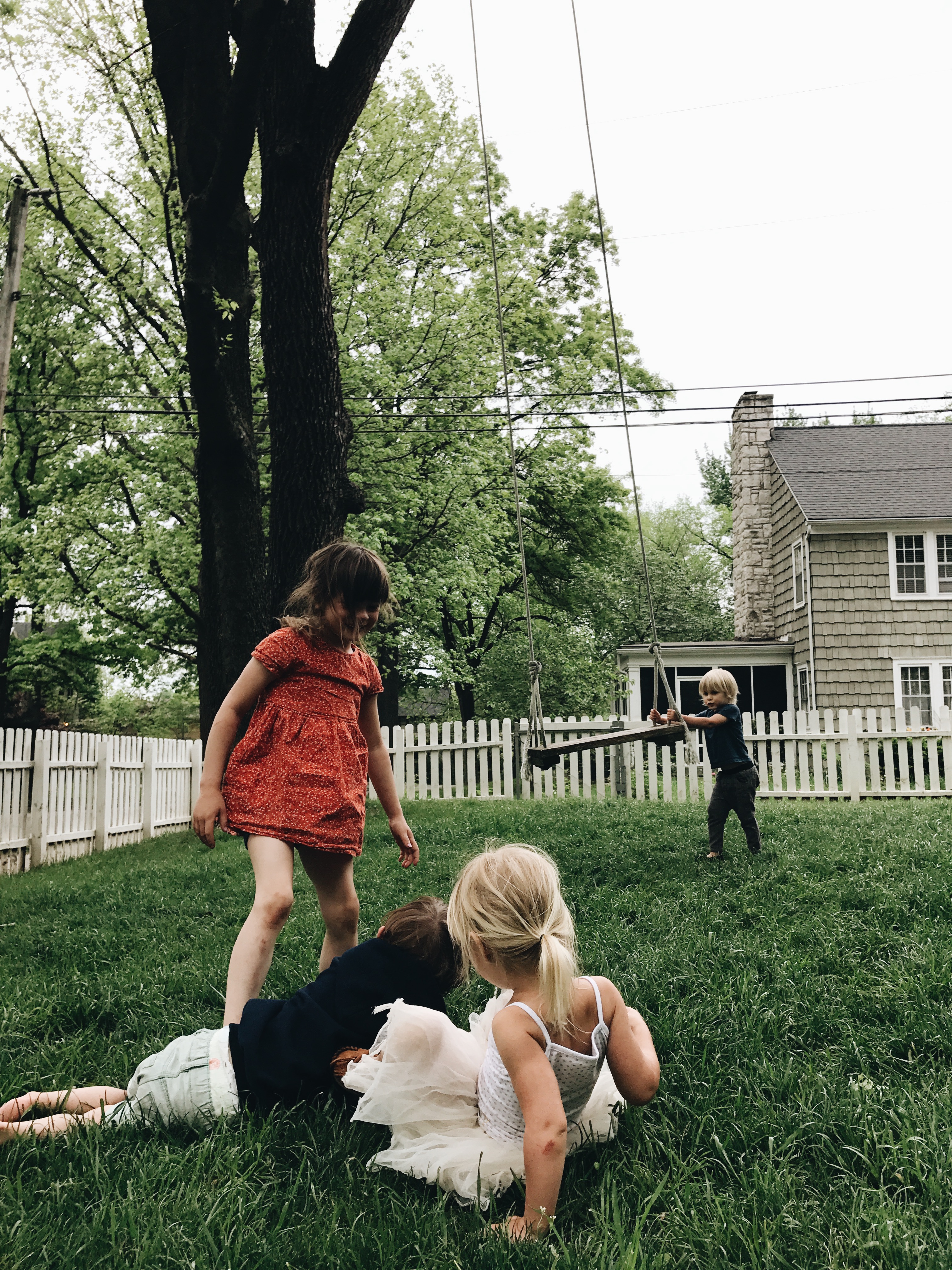 So I'm almost done with LOVE. I think 5 episodes left? I'm still really liking it! (but I can't stand HEIDI. grody. GREIDI. <–patent pending.)
Did you KNOW that the story line is loosely based on Paul Rust and his (lovely!) wife's life together? And on top of that, his wife is actually a writer/producer on the show. Of course I got obsessed one night in bed, googling photos of them together, their wedding, how they met, what she's like, what he's really like, blah blah BLAH. He seems like, the coolest person ever to hang out with. Just like on the show. So does his wife!
And naturally, I'm also obsessed with Gillian Jacobs' casual charm and that adorable break in her voice. I get that same break in my voice late at night, or after we've been out and I've been talking very loudly over a crowd. Or very loudly at all which is basically all the time.
Wait, are you gone?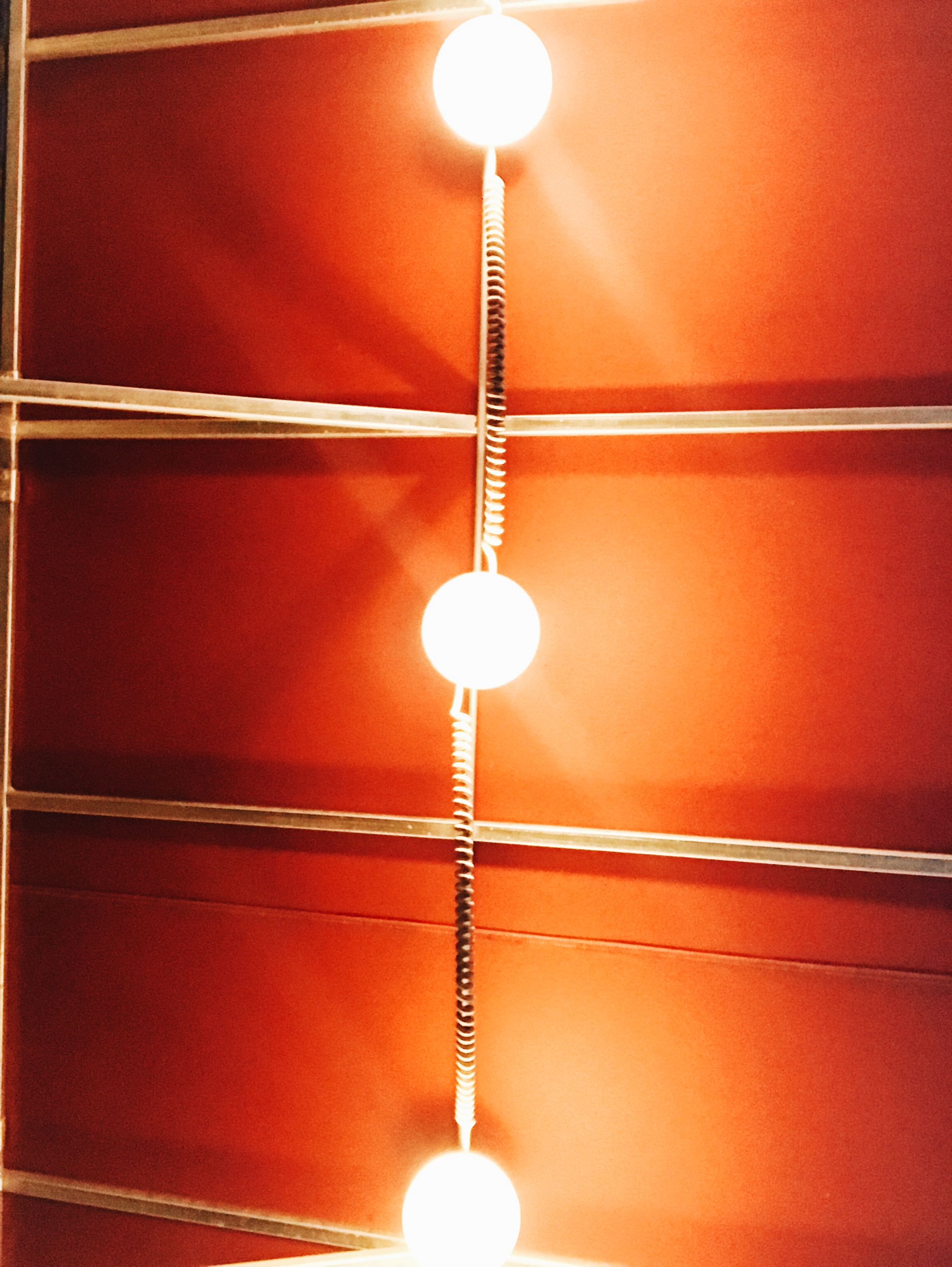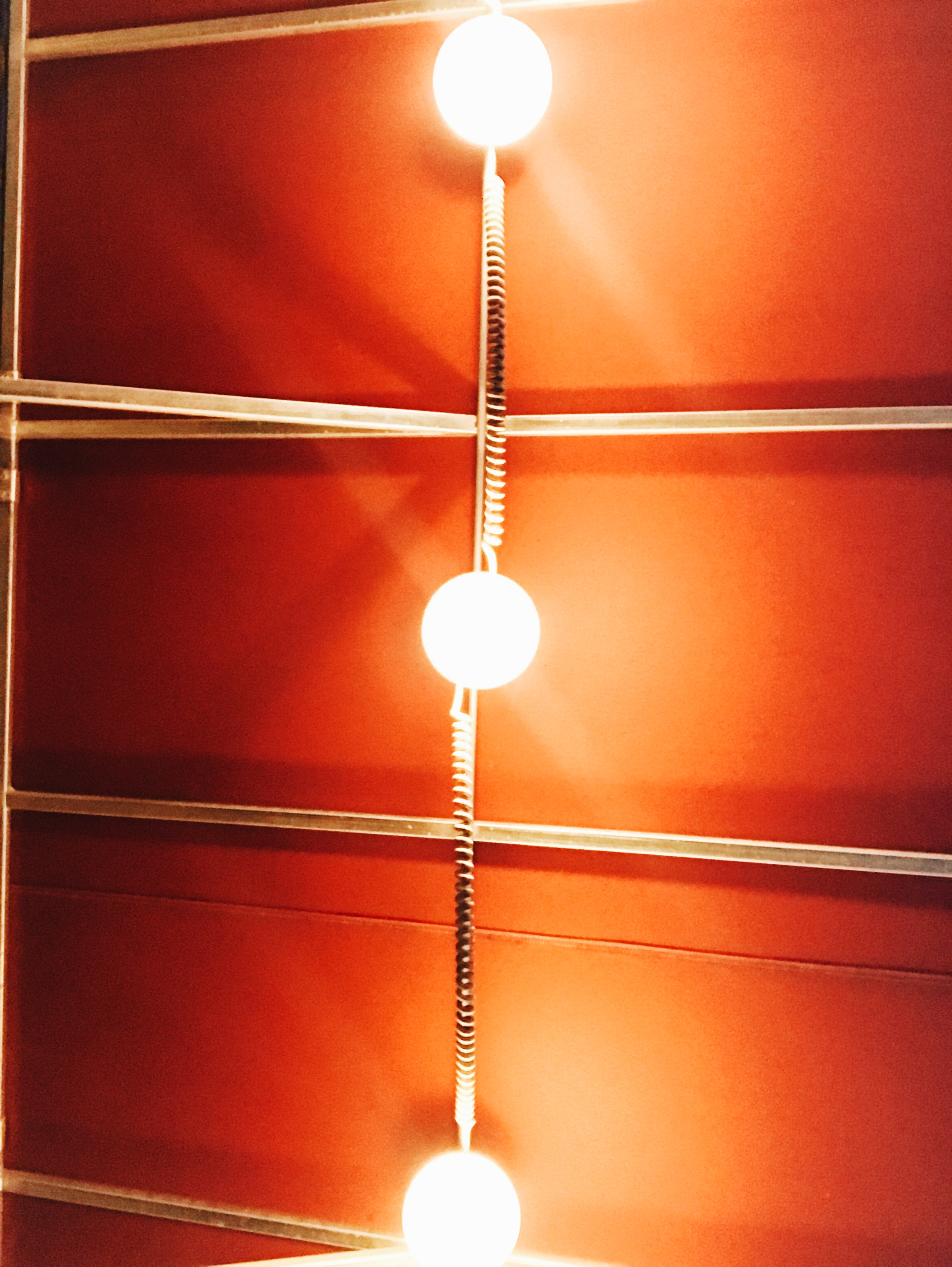 POLL::::::
What's your favorite facial sunscreen? Like, what you put on under your moisturizer. Or do you use a moisturizer with sunscreen in it? I use a glowy tinted bronzer/moisturizer, but I like something underneath it. Like sunscreen. But I just ran out of what I had, and I want to try something new. Something SWEET, BRA.
Sorry about the "sweet, bra" thing that just happened right now. My inner frat boy just reared its douchey head.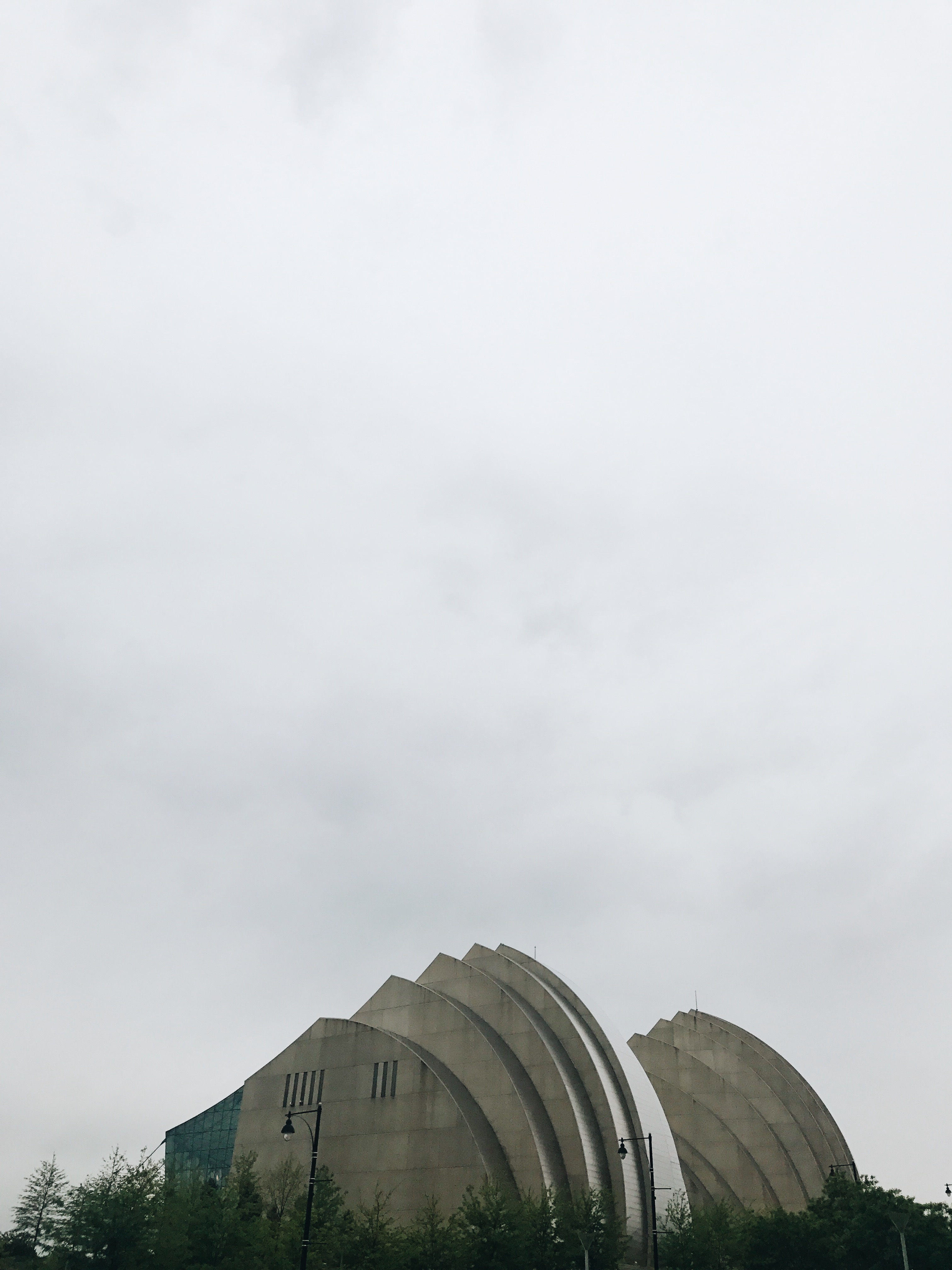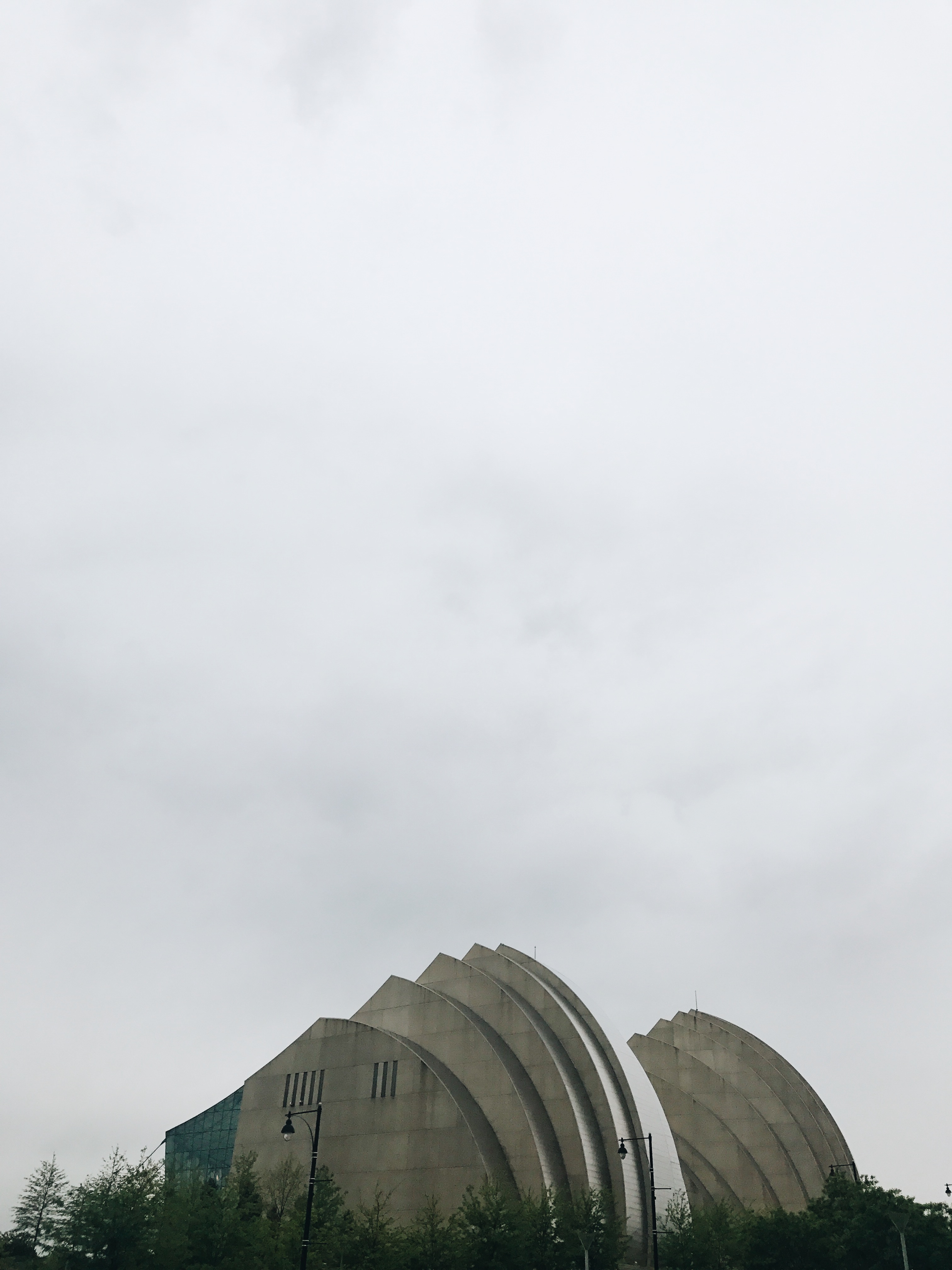 So I have this new life mantra.
(you're like, IF YOU GET ALL DR. PHIL ON ME I'M OUT.)
Naw naw, it's all good.
Lately I've been telling myself, "It takes one day." – which is very annoying and vague, I know. But what I mean is, it takes one day to change something. To make a good decision. To feel better about yourself tomorrow. Just one day. That's it.
It's very different though from ONE DAY AT A TIME. Because while that's totally true and super important, it's not really what I'm getting at. For me, "it takes one day" is bigger. But! – more focused and easier to mentally manage.
Let me back up. The other week I was feeling a bit meh about stuff. Me. Life. Things. STUFF, ya know. We all get like this from time to time. Then I had this strange mental shift, "Bev, it takes one day to feel good about who you are tomorrow." (you already want to punch me. I know because I do, too.) So I had an apple. And then I jogged. And then no wine. (you're like WHAT. I know.) What I did in one day affected the way I saw myself the next day. It was clearer. . . and lighter.
I guess what I MEAAAAAN is it's not necessarily about the big picture. Or like, "Six months from now my arms are going to be super tone!" (<–which is totally fine to think) or, "A year from now I'll be doing bigger projects!" (<–which is also totally fine to think.) But it's not about that. It's about today. Making tiny changes. Not being so dang hard on yourself. If you're doing something in your day that sort of drags you down, change it! Do something else that frees you, not imprisons you. Today.
It takes one day.
OKAY THAT IS LIKE, THE MOST SERIOUS I'VE PROBABLY EVER BEEN IN 40 ENTIRE YEARS.
Quick! – Toot, booger, armpit!
I feel better.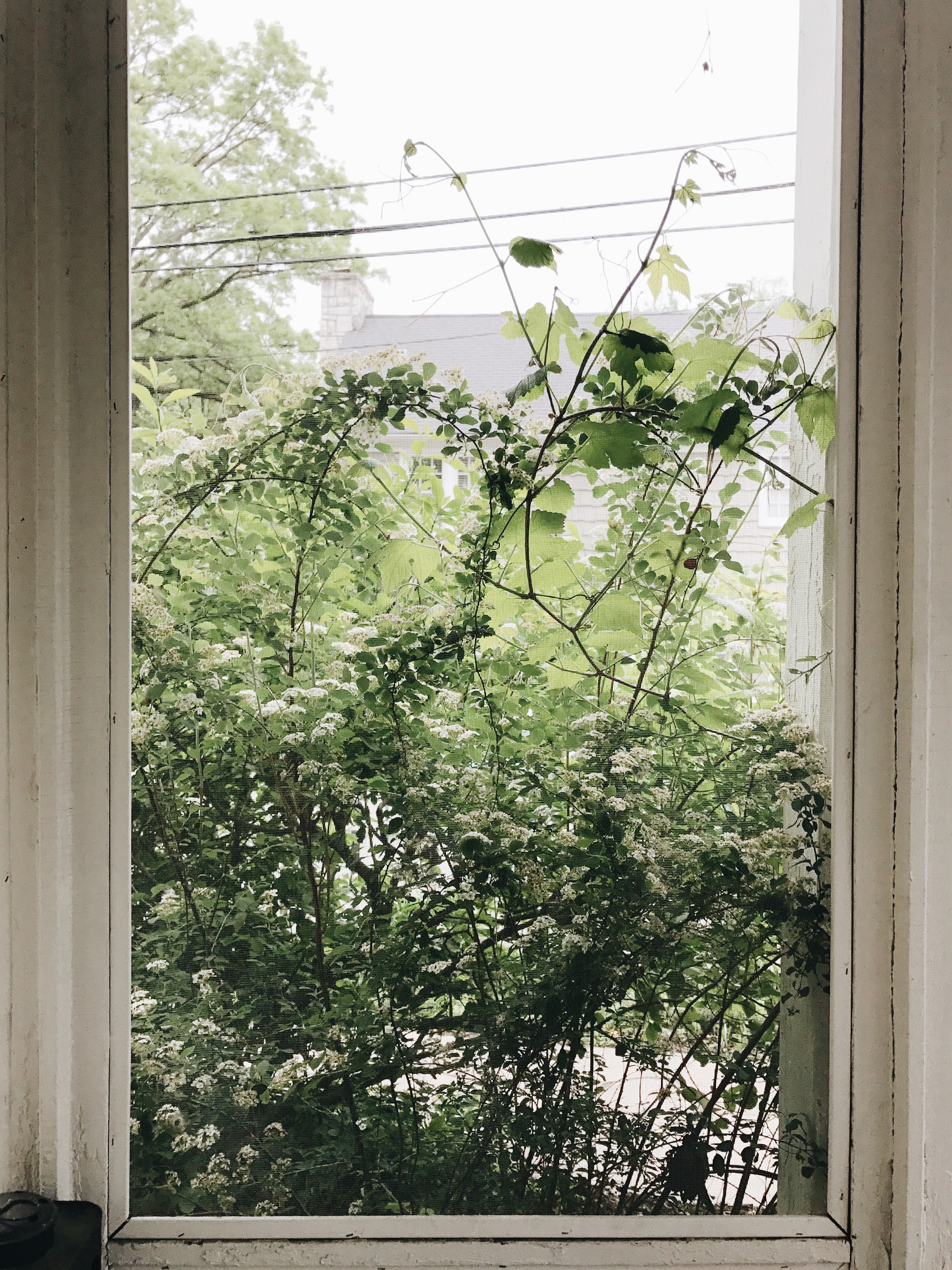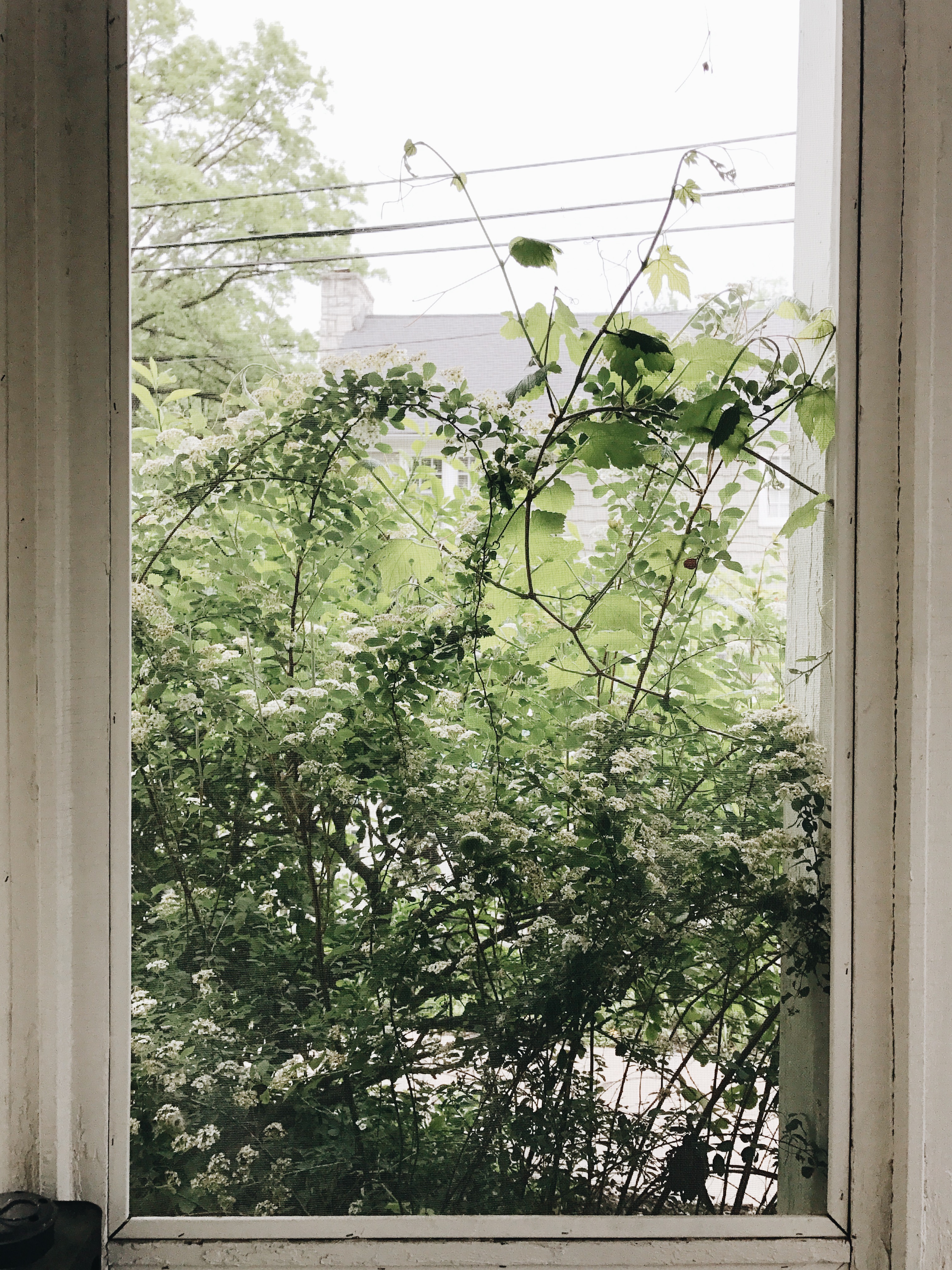 Weekend plans?!
Besides deleting my self help blog from your bookmarks?
It's going to be a WASH here. Rain rain rain, awl day errr day. And only in the 50s! WHAT IS THAT ABOUT, ALMOST MAY?
I'm traveling to Wisconsin next week for work (hi, cheese tour), so I'm gonna rest and nest and tie some loose ends. And finish Love. And start 13 Reasons Why. And make a chickpea soup for you. And order the sunscreen you're all about to recommend right now.
And go buy new pillows after I throw Aaron's into a lake with a red dynamite stick attached to it.
The end.