FAH-reedee.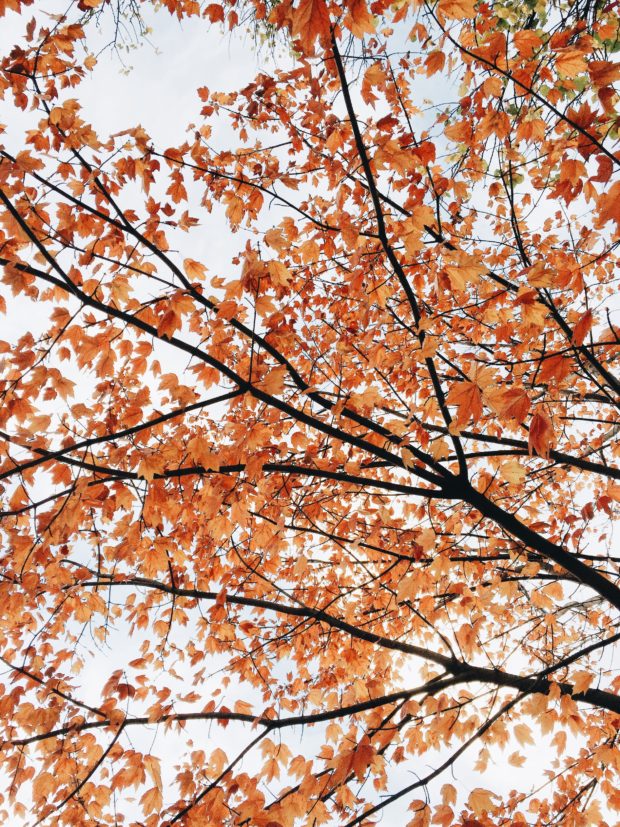 Also known as: ONLY SIX MORE DAYS OF GOBBLE-FEST PREP. (aaaaand six more days until the new Gilmore Girls comes out! Ugh, but we can't even rightly talk about it because I'm NO WHERE NEAR READY. I'm finishing season two today. Season two! This is how slow I've been. But listen! I have – you know what, hold on. Let me finish my other thought. If I remember what it was. Was it Beanie Babies? No! T-day. Right.)
But I ain't skeered! Matter of fact, as of today, I'm bracing for impact. I'm locked and loaded. Armed and dangerous. The grocery list has begun. Board games have arrived, the linens are ready, the firewood arrives today, the turkey is about to get its dang thaw on.
Last night I asked you all on IG Stories for topic suggestions today, and a popular one was – "What's on your menu next week!?"
So heeeere we go, pigeons. (pigeons are not on the menu, just to be clear):
Making the cranberry sauce this weekend. A few of the recipes are coming from Cooking Light, but at the moment I've lost the Thanksgiving issue! I bet you anything it's in one of the kids' rooms. Thieves!
Let's see – sweet potato casserole, broccoli cheese and rice casserole, roasted garlic mashed potatoes with gravy, traditional dressing, herb-roasted turkey, roasted root veggies, skillet green bean casserole, creamed pearl onions, sauerkraut (it's a Weidner fam tradition that goes back maaaaaaany years), rolls, and two pies.
Is that it?
Oh! Wine, wine, wine, beer, Bloody Mary, Bloody Mary, wine, Bloody Mary, beer, wine, wine, wine, wine.
Not sure what everyone else will have, though.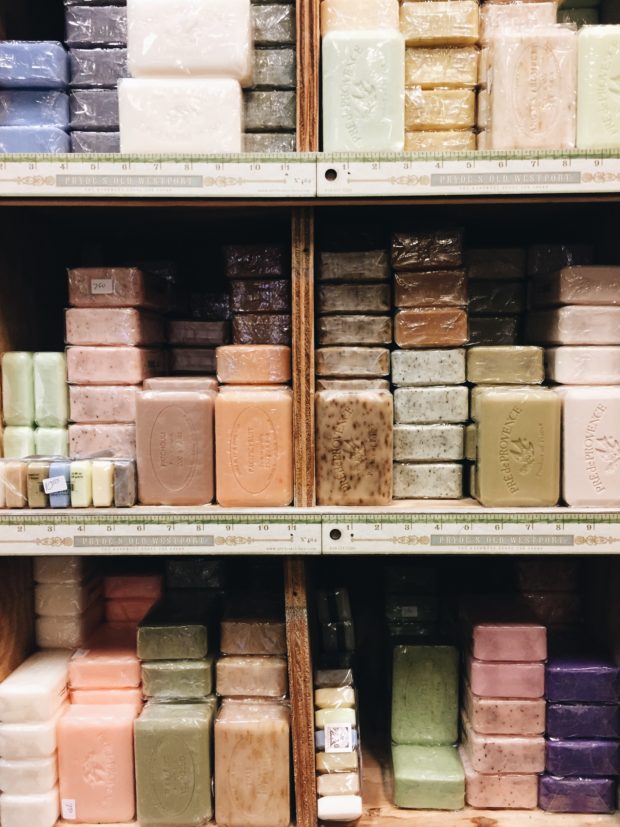 So, Gilmore Girls. EEEEE!
I'm DYING that I can't just sit around and binge obsess through these seasons. That darn husband and kids and work and house and other things in life to nourish. Pfft!
I'm at the part where I can tell Rory's getting a leeeeettle bored with Dean. He's calling constantly, lurking around, always in her face. I totally think she likes Jess! How could you not, with that dark hyper-feathered gorgeous hair and darling crooked smile. Ugh. There's definitely some borderline flirty tension going on between them. I love it. Reminds me of my youth. When thinning neck skin was a nightmare left to be handled by the way distant future.
Sookie's planning her wedding, Michel's mom came to visit, Emily's accusing (because that's what it is) Lorelai of liking Luke, Lorelai denies it, Luke's hair looks better in a hat, his uncle just died, Paris and Rory are becoming chum chums much to Paris' chagrin, they just made hideous first aid kits for teenagers with the help of Rory's grandpa. The end. (I would not buy one of those, by the way.)
I'm going to cram in as many episodes today while the gremlins nap. (!!!!)
I should end this section with an EEEEE, huh? Like I did in the opener, you know.
So, do it or don't do it?
Yay, okay!
EEEEEEEEEE!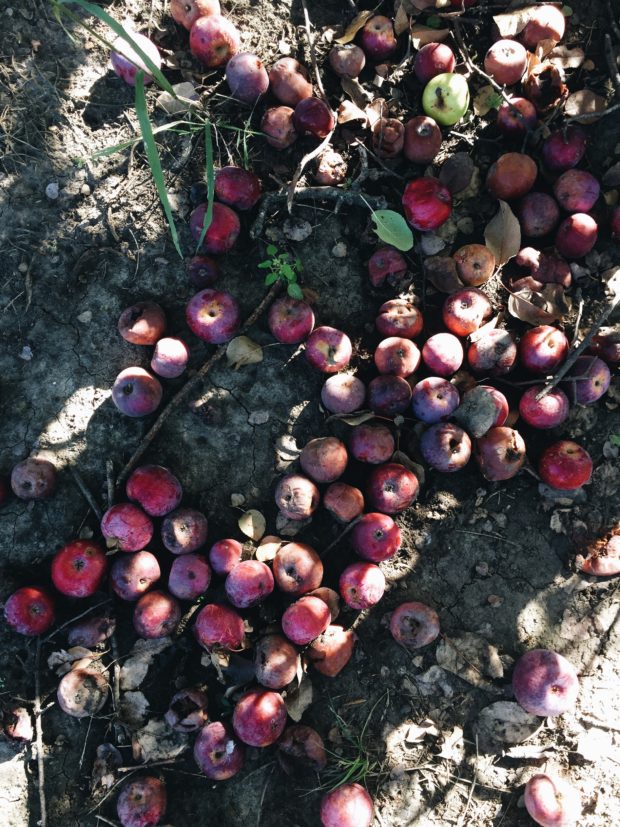 Let's talk makeup! (I swear I won't hit you with a sparkly pillow.)
This was the most-asked-about topic from last night's IG Story poll. (you know how I love polls.)
You guys want to know what my makeup routine is? Well shoot, y'allz – I'll hook it up.
After I moisturize (skin care is another entire topic of its own) – I put Juice Beauty Stem Cellular Cream on. It's tinted and also sunscreen! I love it. Got it in a Birchbox years ago. It adds a little glow, and evens out my skin tone like whoa.
After that, I brush a little bit of Bare Minerals' medium powder foundation on. It's not cakey at ALL, and I dig the way it tones down shine.
For blush, it's cheap drugstore all the way. Matter of fact, the label has rubbed off, so I have no idea what this is. But it's a mix of browns and pinks. Me like.
Eyes! To start, I rub a tiny bit of the cream-colored part of this NYC Smokey Brown thingy. It's the lower right. (my label has rubbed off) I gently rub this all over the lid, and in the inner corner of my lids. It's a nice nude, but lighter.
Oh, eyebrow brush/pencil. I LOVE THIS THING.
For the eyeshadow, I use Bobbi Brown's Smoldering Eye Palette, but it looks like they no longer have it. Something in this family though!
Then it's Mac's Kohl in Smolder for the eyeliner. (E.L.F.'s black pencil works fab, too!)
Eyelashes – Lash Stiletto! Dig it. I also love They're Real. Both are pimp.
LIPS – the moooost asked-about product ever (for me). Rimmel #620 – Call Me Crazy. It's bright, cheerful, slightly coral – I can't get enough. It's my fave! Not fav.
And that's it!
Oh, and to the very, ahem, friendly person on Instagram who wants to know why my lipstick always looks sloppy, and my makeup is harsh and looks like I slept in it. First of all, I totally agree with you! I'm no expert.
Second of all, I actually have an answer. I have scars on my lips from childhood, you see, so lipstick doesn't lay flat across my lips. It goes up in one corner. It's preposterous, I know. But you're super sweet for pointing it out.
(did I forget anything!?)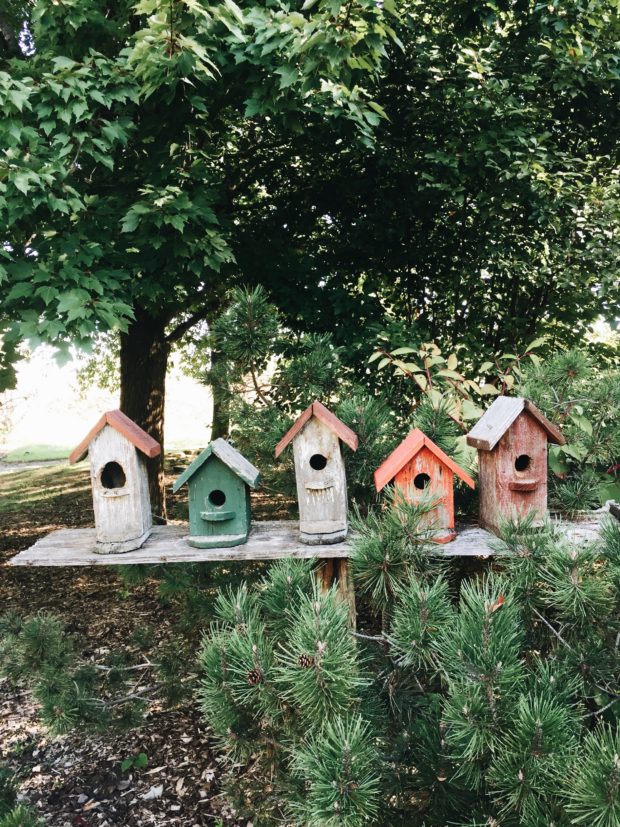 I think the hair washing sinks at salons should have neck padding. That's all.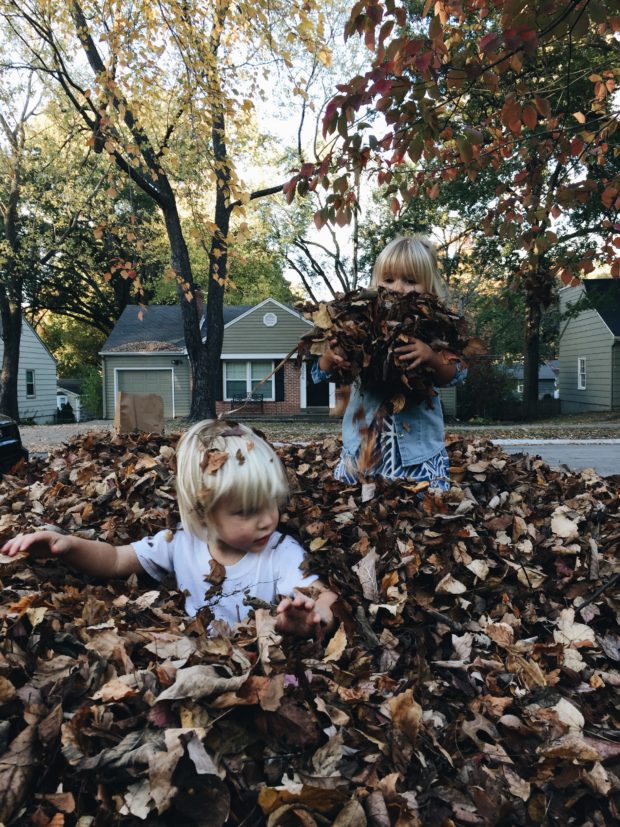 Weekend plans? Tell me your Thanksgiving menu! What will you prep this weekend? Are you hosting, or traveling? Will you go all out or keep it simple and order takeout? Tell me about your tablescape – do you go full-on frilly with fruit and flowers and candles, or do you stick a single half-burnt candle in the middle of the table and call it a day? Do your ears hang low? Do they wobble to and fro? Can you tie them in a knot? Can you tie them in a bow?
I need these details to exist in this life.
Save
Save
Save
Save
Save