Oh oops a Fridian slip. It's the WEEKEND.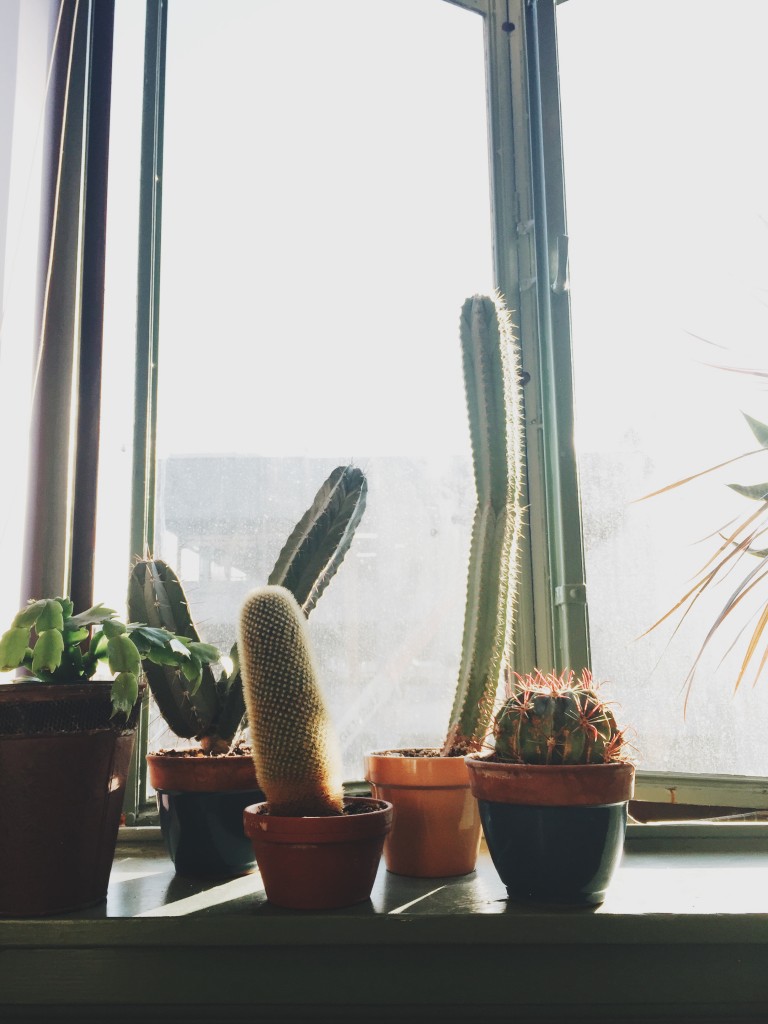 Got mah teeth cleaned this week. I go every six months. I'm sort of on top of my dentist game, I have to say. And you might find it surprising based on what happened to me and my designer denim about ten years ago. But that was a different era, different dentist, different me, different routine, different . . .ahem, jeans.
This is the view from the dentist chair. I bet your dentist chair view isn't as nearly as pimp as mine. I'm not trying to brag! I guess in a way I am. But hi, I'm bragging about my DENTIST CHAIR POINT OF VIEW. #helloneedlife
I especially love my dentist because he's extra good at knowing what I'm saying with 17 tools in my mouth. It's like some wizardy mind skill they possess, ya know? Like, just this past week I was in the chair, that little buzzing circle tool with the paste just a massagin' each tooth on the upper row, and I'm all, "EEUUSS AAT! AH GAAT EEEW EEEWWS. EEX OON AHN AARGIN A EW AALUM ON DA EWD EEWRRRK!" And of course, without a beat, "You are?! You're kidding! That's fantastic, Bev. Oh, my wife will freak. She'll be so excited."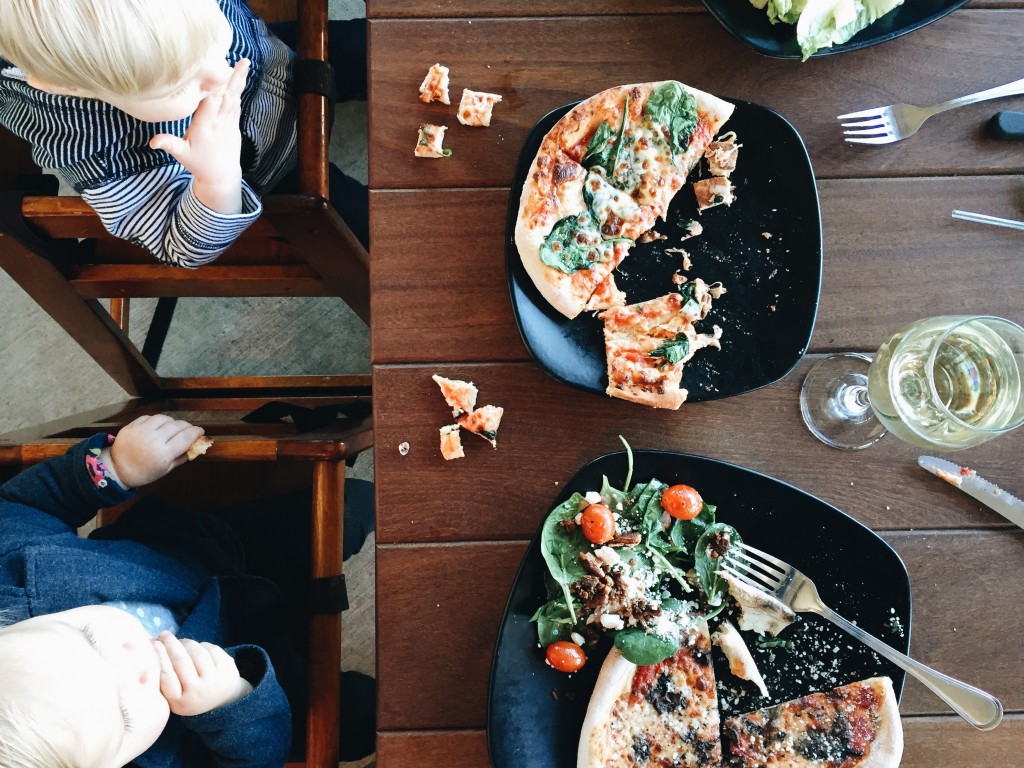 I guess I should tell you, too.
Guess what! I've got good news. Next month I'm starting a new column on the Food Network! Specifically their blog, FN Dish. Once a month I'll be developing two-part recipes, the first part being kid-friendly, then the second half all fancy pants for adult faces. I'm super pumped. I believe my first article will go live the first week of April, so I'll deeeefinitely show ya! FOOD NETWORK. WAT.
I can't tell you what the first recipe will be, but it rhymes with shlizzah bmolls.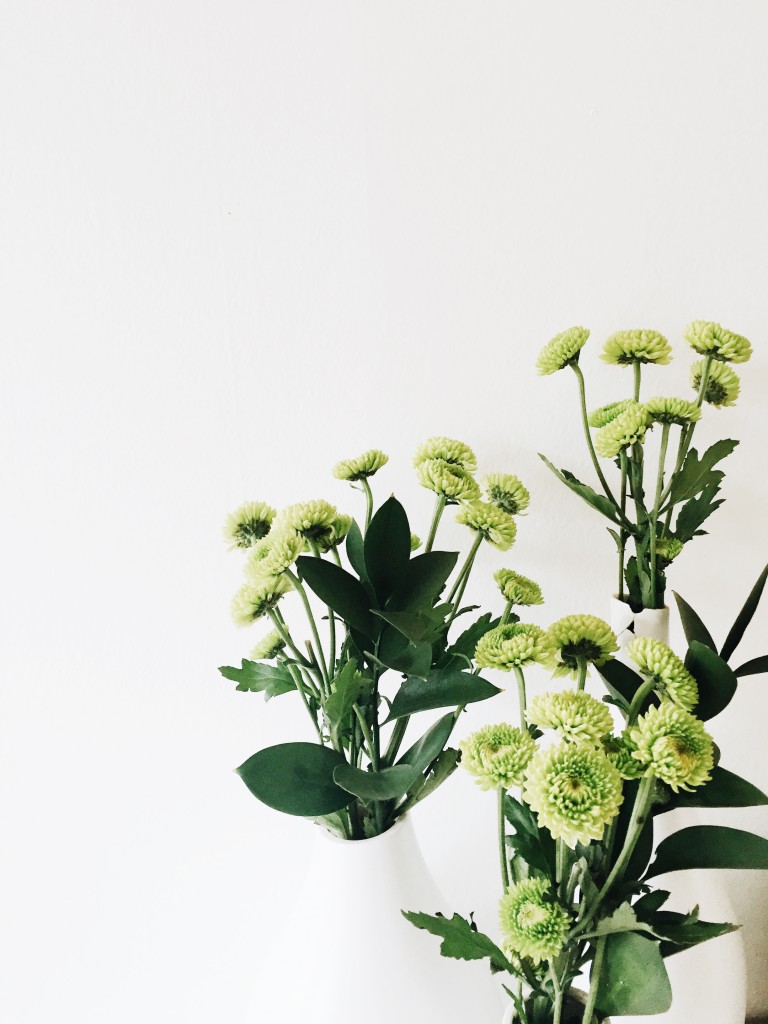 I've noticed something lately and I'm desperate to know if I'm alone in this. And/or drunk.
Okay, when you're on a walk, or a run, or anywhere around other human beings, and you pass them, do you wait for them to say hello or do you say it first? And if they greet you first, do you mimic what they say, and how they say it? I totally do. It's weird. If we're to pass and you grunt a disturbing, "HEH" at me, I'll grunt right back like a weirdo. But if a delicate little "hello!" is chirped from your face, I'll chirpidy chirp right back. Is this bizarro behavior? Should I seek counseling? I think it comes from my Communication degree background. Mimicking the other person to get on their level. To relate in some way. Ew.
Let's hope I never come in contact with Arnold Schwarzenegger, because that would be an embarrassing day for all of us.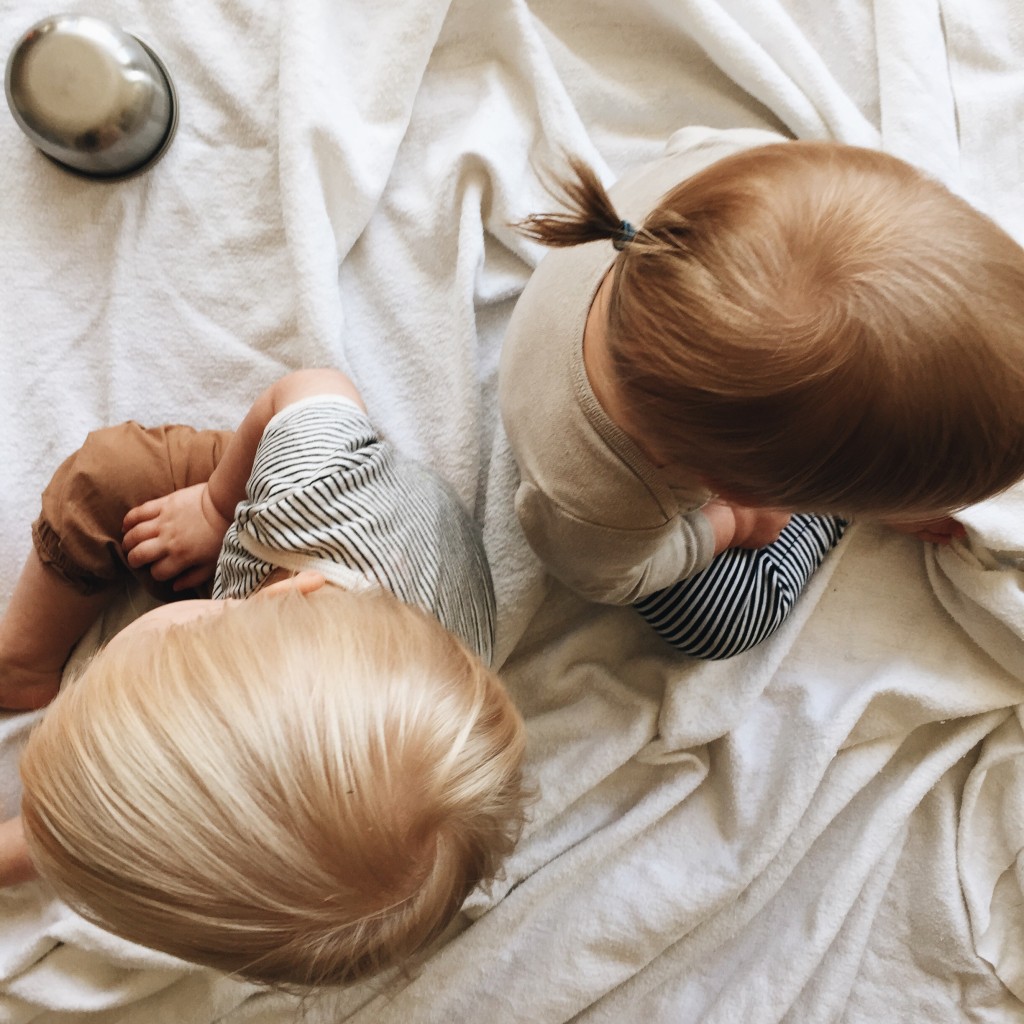 Look who has a pony taaaaail! He looks good, right?
Just kidding it's Natalie. And she cried like a banshee when I put that little rubber band in. I kept telling her, "LISTEN, forward fashion comes with a painful price."
Oh gosh, I didn't tell her that! What kind of a mother do you think I am?
. . . I told her that.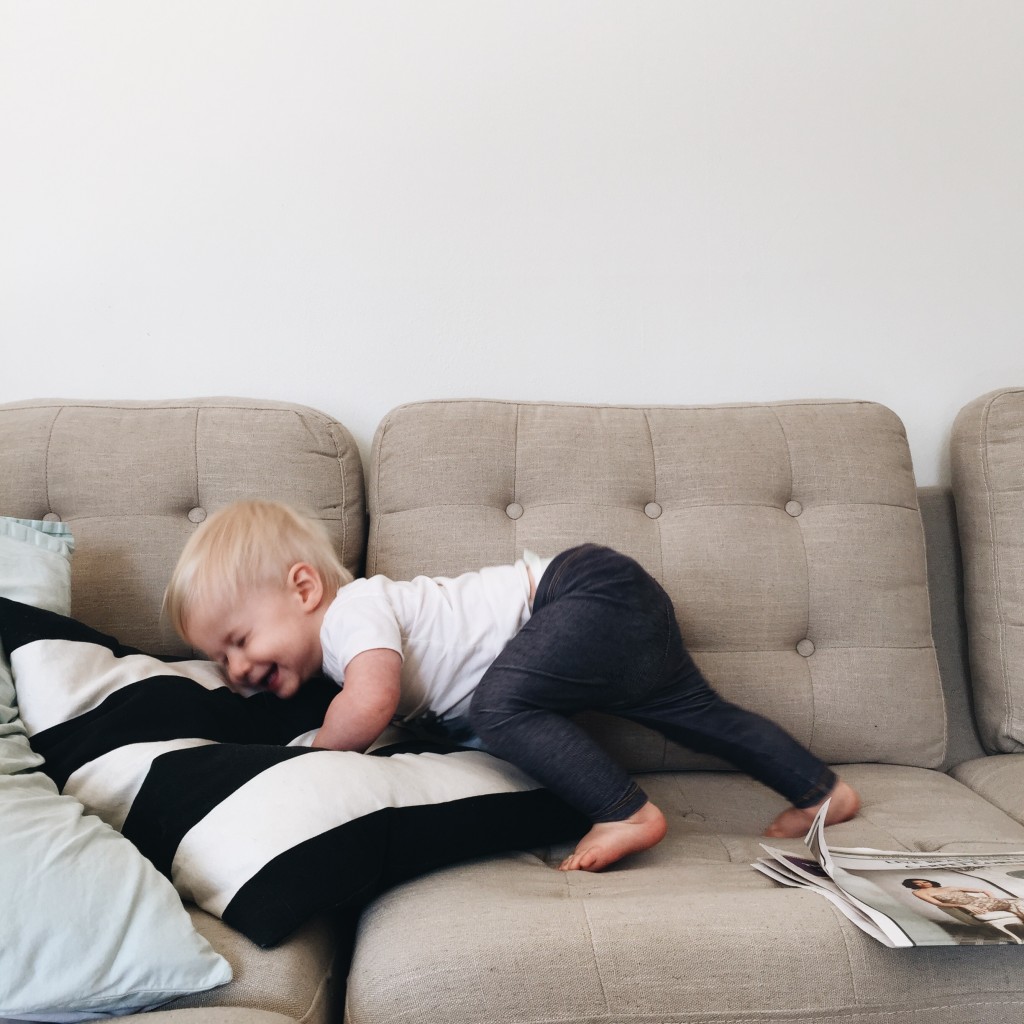 I can't even talk about where I am in my reading because you'll punch me in the face. But I have excuses!
1) House of Cards (I know I finished a week ago, but thinking about it takes up time, man!)
2) Tax season (it's over, and I need all the wines)
3) Daylight savings (you're not buying it)
4) Hair decisions (this is getting ridiculous)
5) Clipping my toenails (now you're just grossed out)
6) Thinking about spring garden plans (you're getting pissed)
7) Reorganizing my sock drawer (we all know I did not in fact do that)
8) Rethinking my eyebrow shape (I don't . . . what?)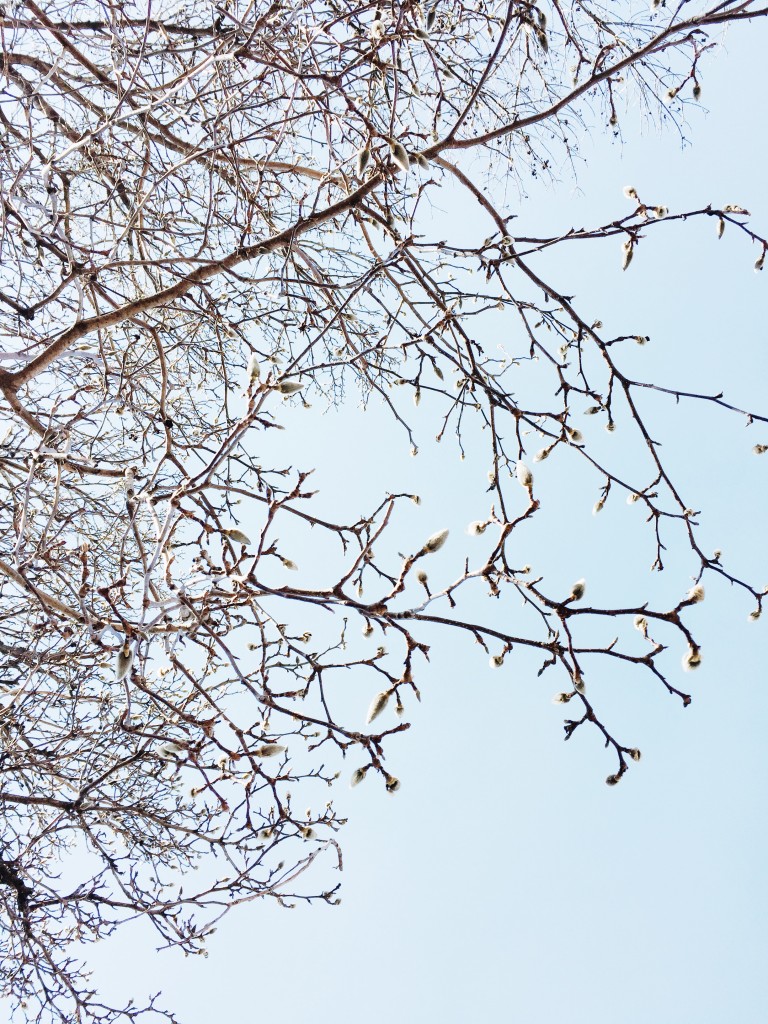 What are you doing this weekend? Our favorite pals from Arkansas are coming up early today to do some IKEA shopperin', and some fran hanging all weekend. We'll watch some March Madness, hang with our 5 billion children, post 17 kagillion photos to Instagram, eat some snacks, drank some dranks, hang on front porches and back decks, enjoy the unseasonably warmer temps, lingering daylight and non-stop laughter, and I c a n n o t w a i t.
What I'm trying to say is, how often do you keep up with manicures?