Fra la la la laaaa la la la daaaay.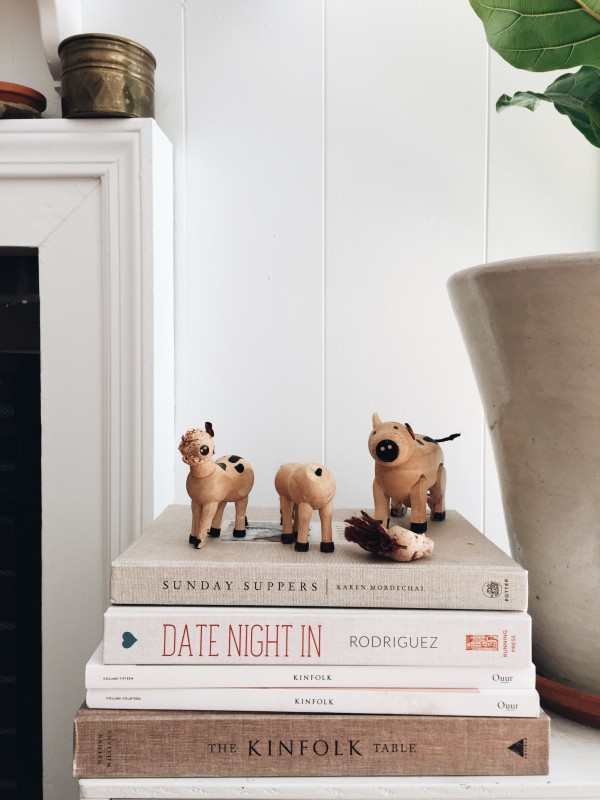 So, we're done with House of Cards. Ohhhh my gah. We finished on Tuesday night actually. I PROMISE there are no spoilers here! Promise. But I'd like to share my thoughts if that's okay.
Frank – OMG.
Claire – OMMMMGGGGG.
Doug – Wh . . . whoa.
Remy – WAT.
Jackie – Ugh.
Rachel – Ick.
Freddy – Yay!
Yates – Spot on.
Dunbar – Yikes.
Meechum – Will you go out with me?
Do you think there will be another season based on that ending? I don't see how there couldn't! On the flip side, it could be poetic if they did end it just like that. On the original flip side, it would be poetic if they did air one more season, since they're each 13 episodes. If they did, there would be a total of 52 episodes, like a deck of cards! Poetic, right?
You're like, it would be poetic IF YOU STOPPED TALKING.
Also, as far as Claire's hair – #teamblonde all the way.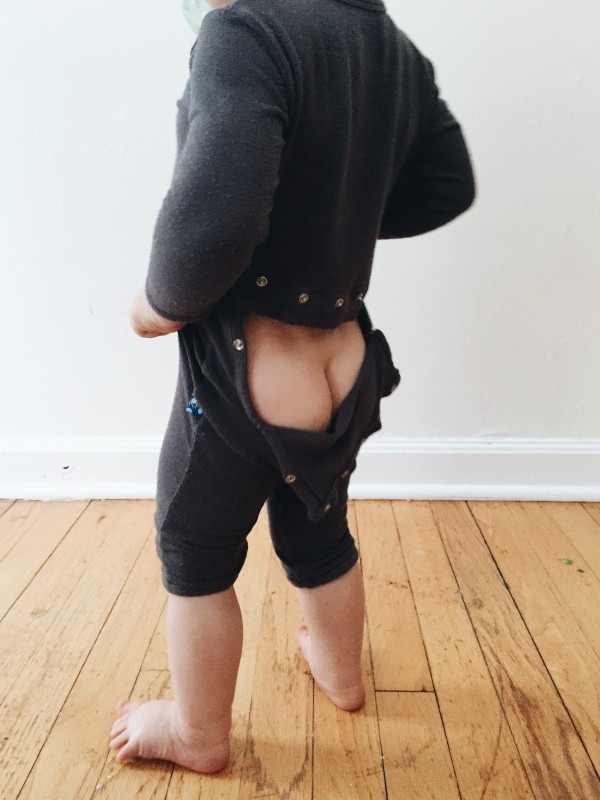 Ten points if you can guess whose buttocks these are.
Wait! Can I even show you buttocks on the interflex?
Wait! Can I even say buttocks on the flinterwebs?
Wait! Am I even allowed to be on the splintermebz?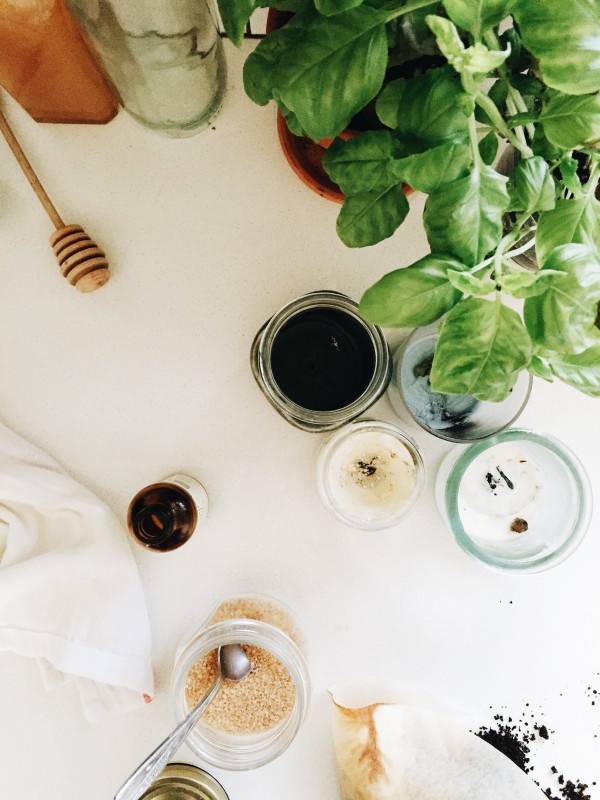 Speaking of hair, I'm doing this in about two weeks. Color and cut. Eeeeee! What do you think? My hair is seriously so long I'm starting to look like Junkyard Rapunzel. I wear it up every single day as is, because the babies mistake it for a trapeze. And on top of that, it's just so dark. I'm feeling mousy. Old. Plain Jane. Blah! I desperately need this change in my life before I start eating off the floor.
I also have a problem with accidental punches to my chest when I'm pulling my shirt sleeves up, but things are going so well between us, I probably shouldn't put this on you.
Here I'll change the subject: You think Meechum's hot, too, right?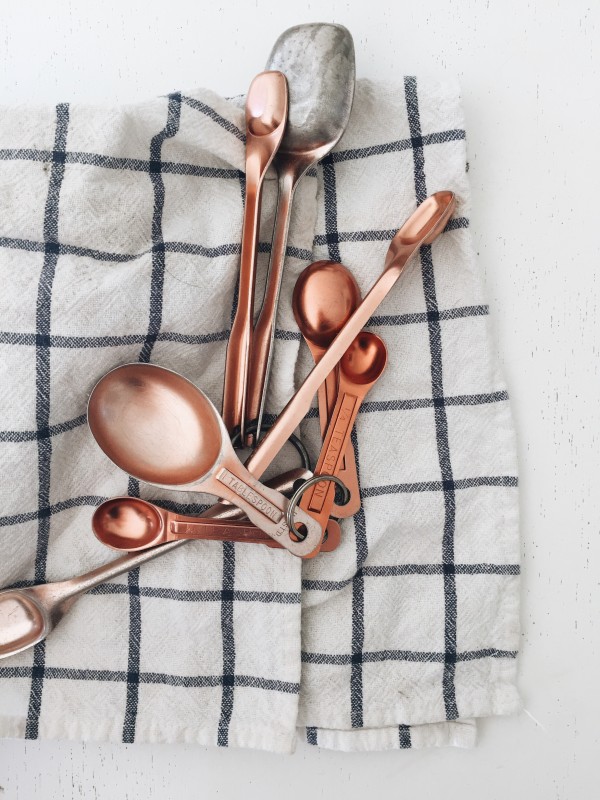 Remember that podcast I was interviewed for? Or is it, remember that podcast for which I was interviewed? (<—tool) Well, okay, here it is. It's the top one, about finding your authentic voice. But let me just tell you, I only listened to like, four minutes and had to stop. I just can't do it. I cannot hear my own speaking voice without wanting to hurl. In my head I sound so velvety and buttery, like delicate flower petals in the spring, loosening from their branches high in the tree, flittering down in the morning breeze and landing softly on a bed of lush moss.
No. No.
I sound like a punching bag meets a Muppet meets a broken tricycle horn.
Help me, Meechum.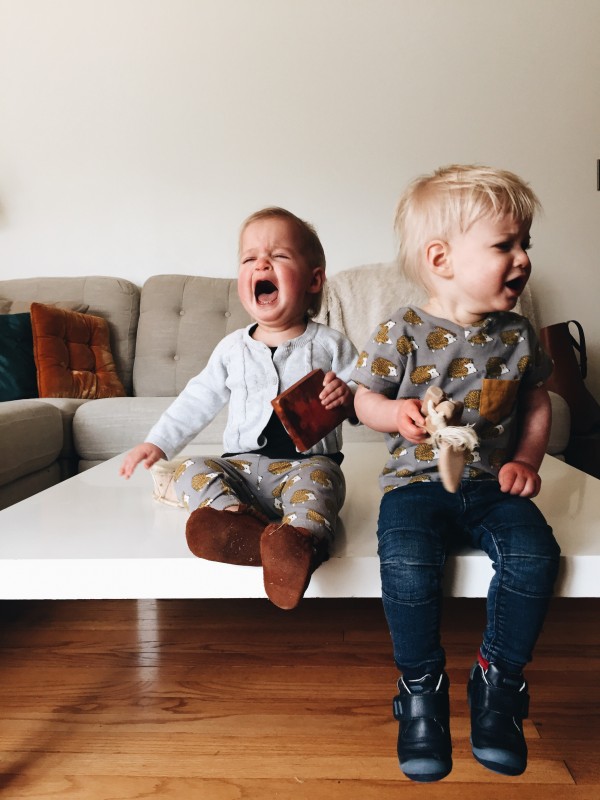 Here's an Instagram outtake from the other day. Don't they look so peaceful and tranquil? I've thought about posting a handful of outtakes on here, but I don't want to give you nightmares for the next 15 years. I think this is when they were showing me their rendition of Bulls On Parade. Such talent they have.
Okaaaaay, next week I'll be showing you our first-year must haves for baebaes!
AAAANNND we are this.close. to having a new website. I'm absolutely coming undone to show you. I hope you love it. I love it. You'll love it. We'll love it. Meechum will love it.
Come on, that dude is way cute, right?