You know how they say we eat for our blood type? Well I'm pretty much convinced mine is A Pasta.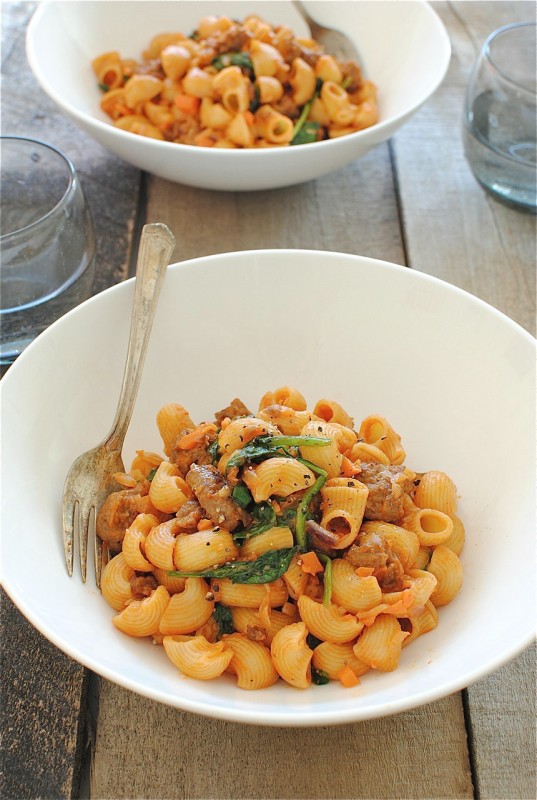 Or wait. Maybe they say we SHOULD eat for our blood type. In that case I'm A Pasta Tacos Mushrooms Pizza Cheese Wine.
But hold on. Now that I think about it, I think it's eat RIGHT for our blood type. Hmm, in that case I'm just A-hole. Haaaardy har har!
Oh.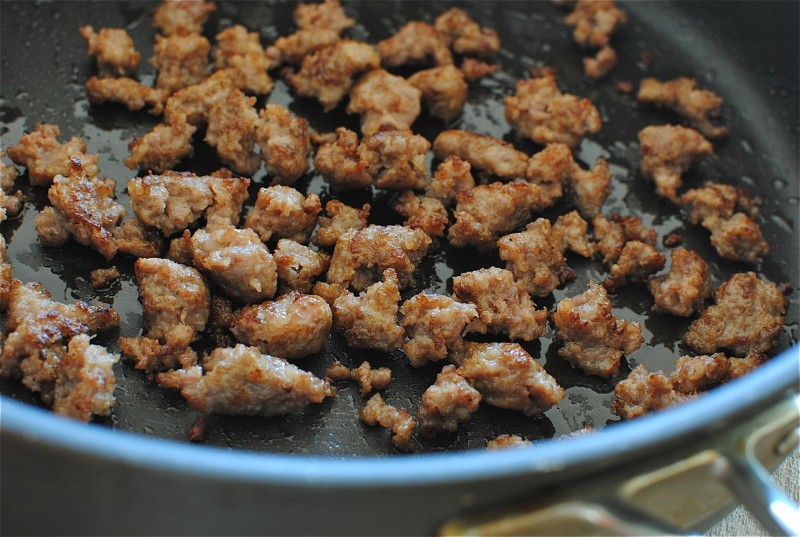 So the thing is, it happened. It became December when we were looking the other way and there's nothing we can do about it. The tree is up, the neighborhoods sparkle, it's cold outside (actually, it's pretty warm here. matter of fact it's going to be 70 today. are we going to die?), and your credit card is on TOUR for the next 22 days.
Want your blankie?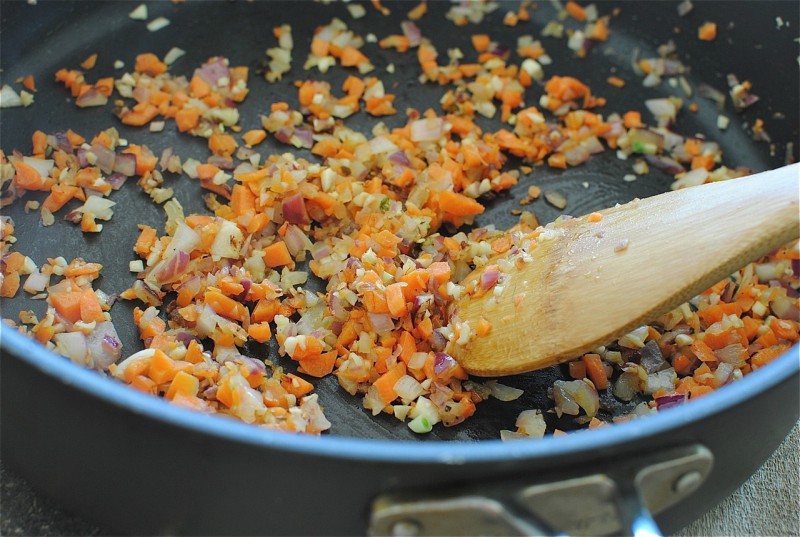 AND, on top of that, it's Monday. What a pest, right? Who has time for this, right? It's like, get off my back, Monday, right? Don't call me Shirley, right?
Rrrrrrrright?
Okay, real quick – in situations like the above, I never know whether or not to capitalize the first letter since it's the beginning of a sentence, and then keep it capitalized until I actually change letters, OR do what I did in capitalizing the first letter, then lower casing the rest, OR just NOT capitalize the first letter and keep it all lower case so that it looks more appealing to the eye.
OH the challenges in being a painfully annoying blogger.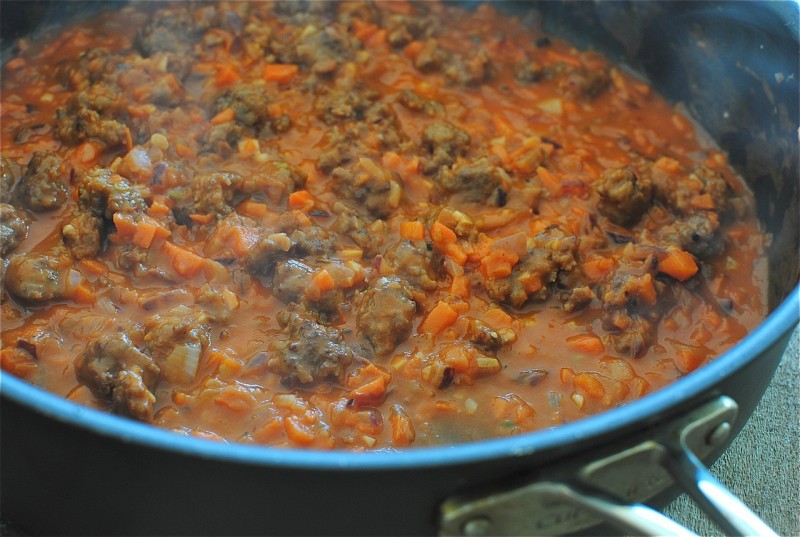 So here's what I propose during this murderous month of mayhem: some serious chow time on a super simple, comforting ragu with spicy sausage, sautéed vegetables, wilted greens, toothy little cute pastas all simmered and shimmered in a light creamy tomato sauce.
. . . And your blankie.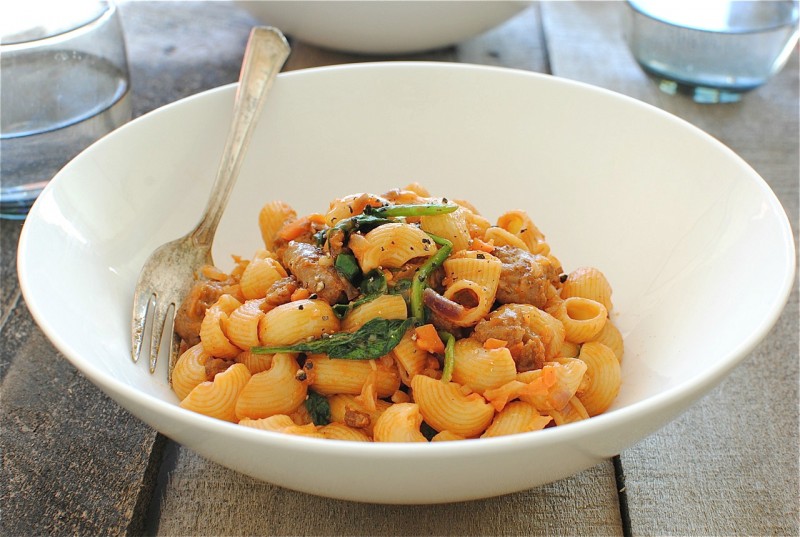 You're gonna need a bigger bowl.
Pipe Rigate with Sausage Ragu:
What it took for 4:
* 3 cups pipe rigate (or your favorite short pasta)
* 2 links Italian sausage, casings removed and torn into small chunks
* 2 Tbs. extra-virgin olive oil
* 2 carrots, peeled and minced
* 1/2 red onion, finely minced
* 3 cloves garlic, minced
* 1 pinch crushed red pepper
* 1 (10 oz) can tomato sauce
* 1/3 cup milk
* 3 cups baby spinach
* 1/3 cup freshly grated parmesan
* coarse salt and freshly ground pepper
Bring a large pot of salted water to a boil. Cook the pasta until al dente; drain and return to the pot.
In the meantime, bring a large skillet to medium high. Add the sausage and brown all over, crumbling with a wooden spoon, about 8 minutes. Remove from the pan and set aside.
Back in the pan, add the oil and bring the heat back to a medium-high. Add the onions and carrots; sauté until they start to soften, 6 minutes. Add the garlic and crushed red pepper; sauté another minute or two. Add a pinch of salt and pepper.
Add the sausage back to the skillet. Then add the tomato sauce and stir to combine. Add the milk, reduce the heat and simmer about 5 minutes, until slightly thickened.
Off the heat, add the pasta, spinach and parmesan cheese. Toss toss toss to combine and wilt the spinach, two minutes. Toss in another small pinch of salt and pepper. Taste it. Sick, huh?
Divide and conquer.
*you can always up the tomato sauce for more tomato sauciness. * and could always add a little red wine before the tomato sauce for a little more richness. * that is if you've not already drunk it all. *or is it drank it all?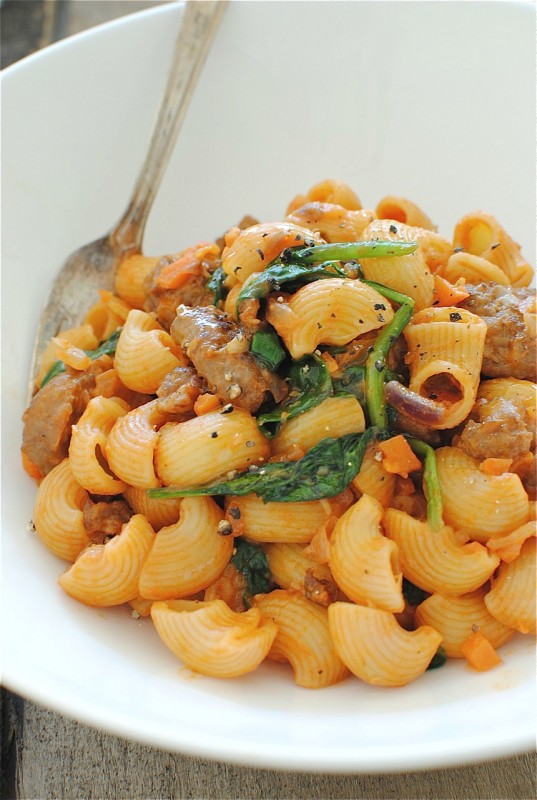 yyyyyyyyyyyyyyes. Okay see I liked that.