I think I'm dead.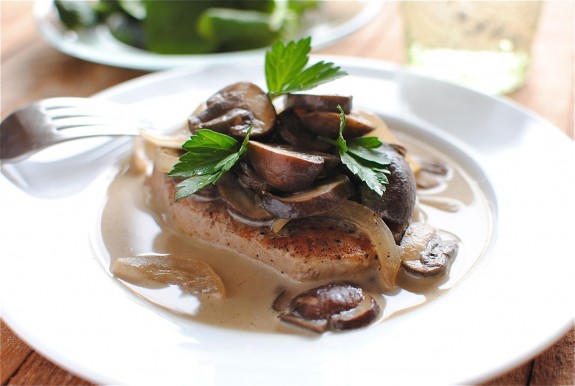 No, no I'm sure of it. Because after my face turned into an anteater and vacuumed up a trough of this white wine sauce last night, I passed on and went to a better place.
But it's cool. I'm not going to make you do anything with me involving wet clay.
When I found this recipe last week over on Steamy Kitchen, I lost it. Absolutely lost it. Mushrooms, onions, butter, white wine, cream?
Let me say that again – WHITE WINE AND CREAM.
Y-O-U-G-U-Y-S.
Ugh. I'm almost mad at myself for not having the self control to save some sauce to pour into my coffee this morning.
Oh stop looking at me that way.
I willy nillly notheth with this recipe. It was straight up perfection and I would punch myself in the face for just one more slurp.
Pork Chops and Mushrooms in a White Wine Sauce:
(Recipe by Steamy Kitchen)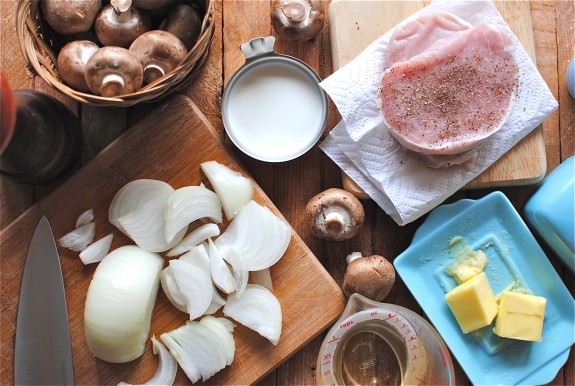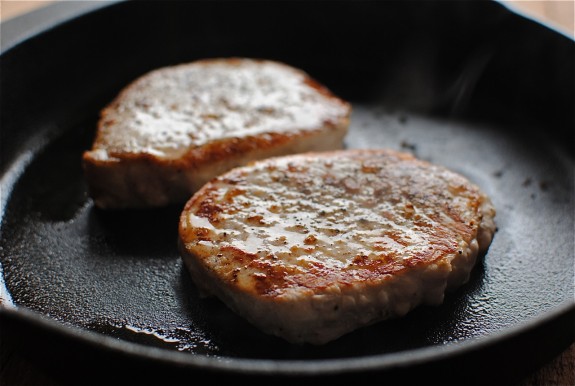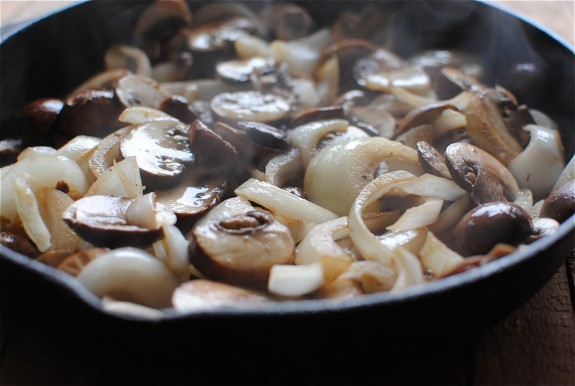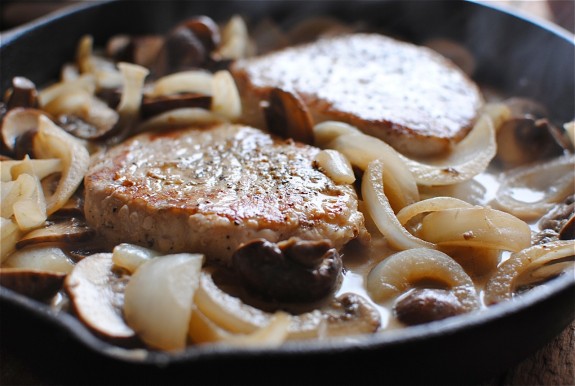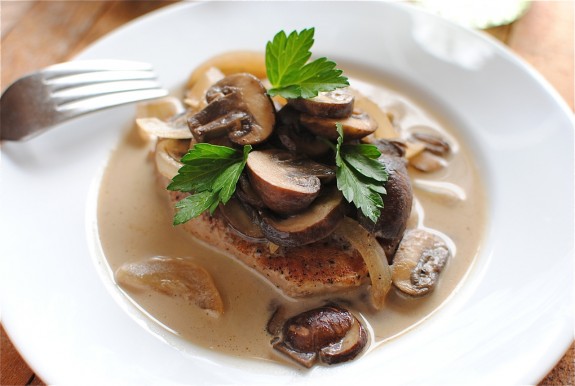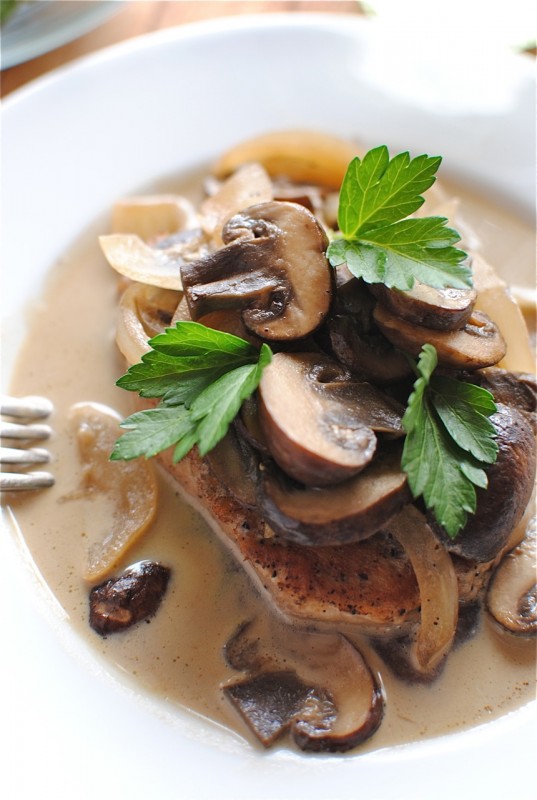 * p.s. One more thing! Gourmet Live apparently likes me. You should check it. (squeal!)
What it took for 2:
* 2 boneless pork chops
* 1 Tbs. extra-virgin olive oil
* 8 oz baby bella mushrooms, sliced
* 1 yellow onion, finely sliced
* 2 Tbs. butter
* 1/2 cup dry white wine
* 1/4 cup heavy cream
* coarse salt and freshly ground pepper
Heat a cast-iron skillet over medium-high.
Rub the oil on both sides of each pork chop and season with salt and pepper. Sear in the skillet for 2 minutes on one side; flip and sear an additional 2 minutes. Remove from skillet and set aside.
Back in the skillet, melt the butter, then add the mushrooms and onions. Saute for a good 5 minutes. Smell that. uhmugush.
Pour in the wine; cook for 1 minute. Then pour in the cream. Stir, stir. Goodness gracious.
Snuggle the chops (and their juices!) back in the skillet with everything, cover and cook 10 more minutes.
Serve each pork chop on a plate and just DRENCH it with the sauce, mushrooms and onions. Garnish with parsley.
Serve with a salad, bread sticks, whatevs. Just make this.