All kinds of lessons were learned yesterday here in the Weidner household.
Some I'll happily share with you and some I won't, because I don't think the words "toilet" and "shower robe belt" leave the most pleasant mental images on a food blog.
Oopsie. I still typed that out, didn't I?
The first lesson I learned: I need to make my own buffalo wing sauce.
You see, I've been craving buffalo sauce for some time now. So much that I was prepared to arm wrestle a sorority girl with a ribbon in her ponytail for a bottle. I bit the bullet and just bought some at the store.
MEES-TAKE.
It was way too thin and didn't have that BODYSLAMYOURGUT creamy tang that my life has craved.
The sauce, not the sorority girl, YOU.
Will you send me your favorite buffalo sauce recipe? Pretty please with a buffalo chicken nacho on top?
Another lesson I learned yesterday: heat up the rotisserie chicken before making the nachos because you really want to just broil the nachos to get the cheese to melt. Otherwise, the sauce will sog up a few chips during the baking process.
Soggy chips = pouty bottom lip.
Last lesson I learned yesterday: Instagram is going to take over my life. And I'm absolutely okay with it.
Oh and, these nachos need to be occurring in your mouth right. spanking. now.
Buffalo Chicken Nachos:
(inspired by this awesome lady)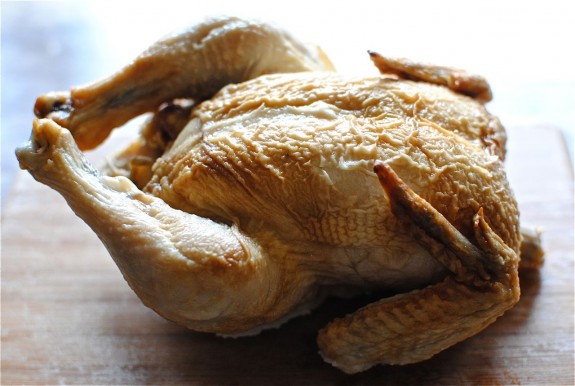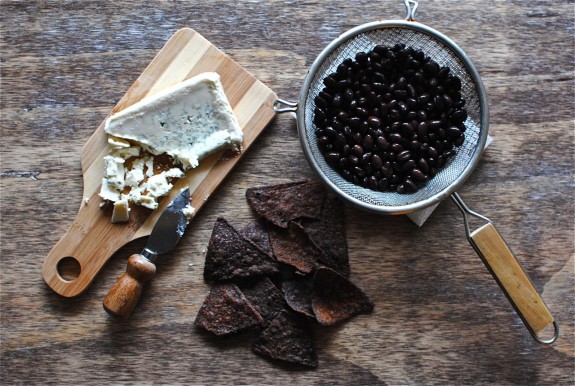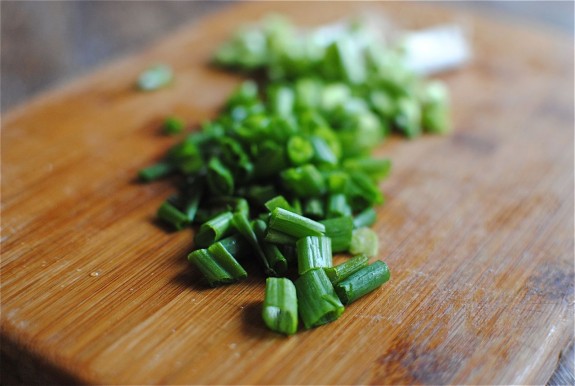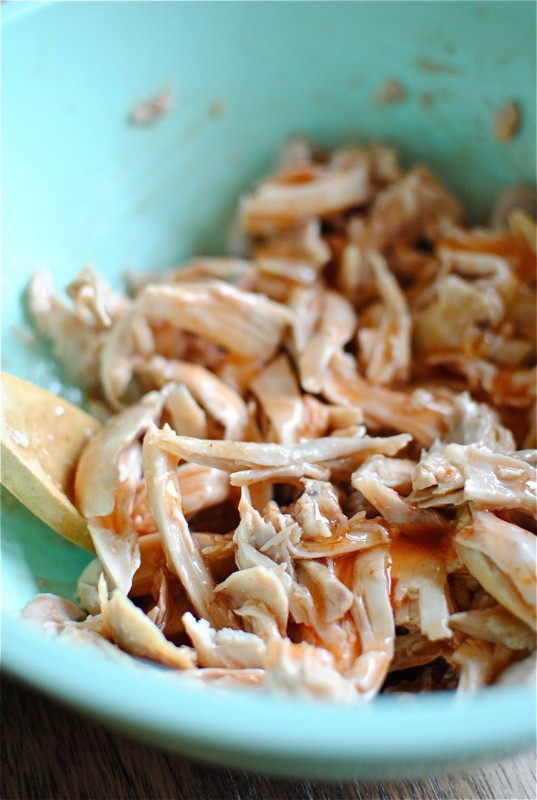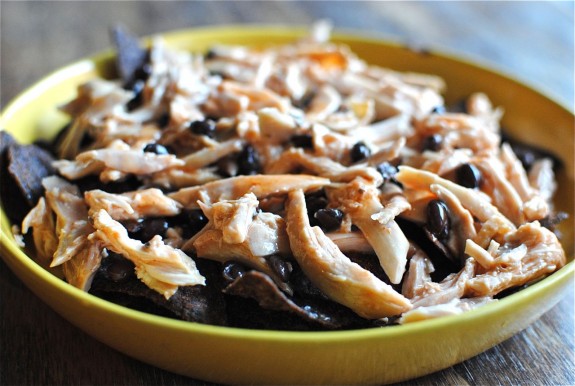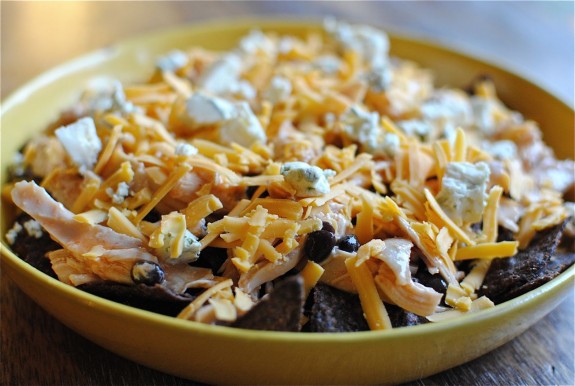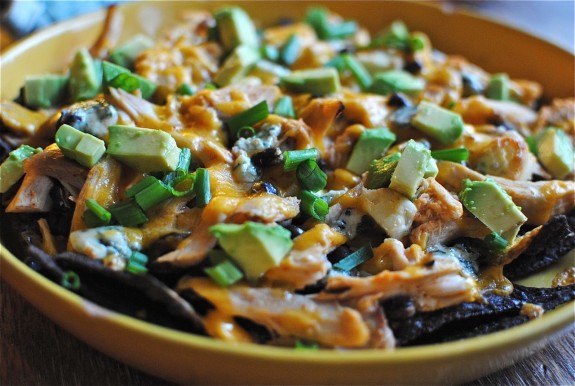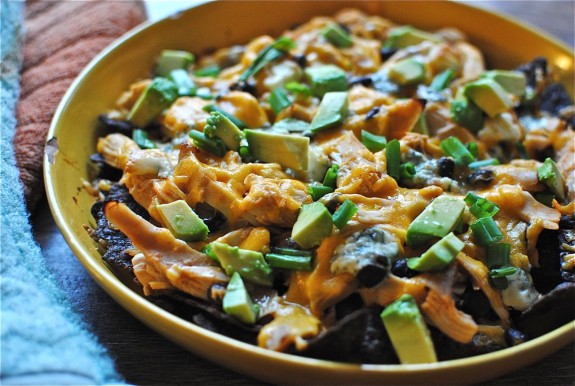 What it took for 4:
* 1 rotisserie chicken, shredded, and nuked if needed
* 3/4 cup buffalo wing sauce
* 1 can black beans, drained and rinsed
* 2 cups shredded cheddar cheese
* 1/2 cup crumbled blue cheese
* 4 cups blue corn tortilla chips
* 1/4 cup finely sliced scallions
* 1 avocado, diced
Preheat broiler.
Dump the shredded in a big bowl and add the buffalo sauce. Toss to combine. Add the beans and toss.
Arrange a layer of chips on a baking sheet or an oven-proof shallow dish. Pile on some chicken and beans. Sprinkle the cheeses on top.
Broil until cheese has melted and bubbly, about 5 minutes, if that.
Top with scallions and avocado.
Dude, yes.