Look at this baby. Just look at it.
My dad bought this mortar and pestle for me over the labor day weekend. It was rather humorous, actually. (cue Saved By the Bell edge fade to indicate memory)
We're all sitting around the breakfast table, sipping coffee and flipping through the paper, starting to churn on a mental plan for the day. My mom looks at me and says, "Hey, Bev! Do you want to run to the mall? I'll buy you some new clothes!"
Me, "Oh…sure, mom."
Dad then says, "OR, Bev – we could run down to the Restaurant Supply store and I'll buy you a new kitchen gadget!"
Me, "OH GOODY GOODY!! YES YES!!! YAY TO THE HAY! WOO TO THE HOO!! LET'S GO!!!!"
What? I've gotten quite used to my ratty orphanage look, thank you very much.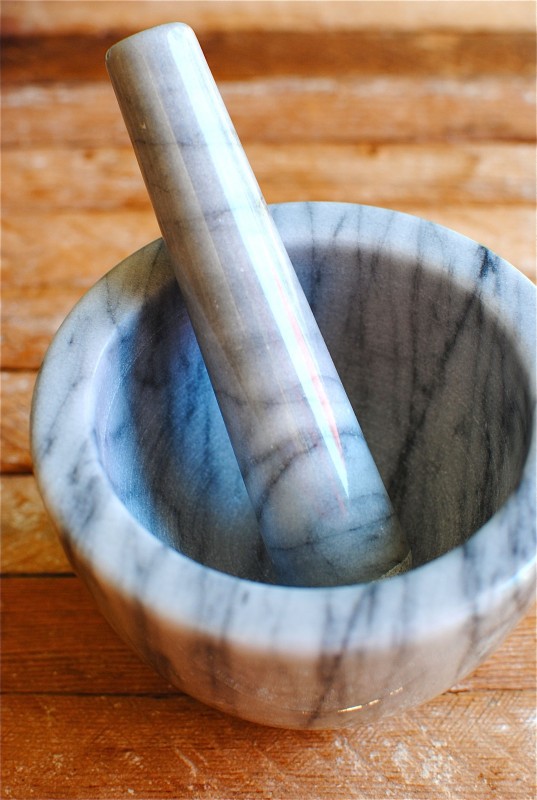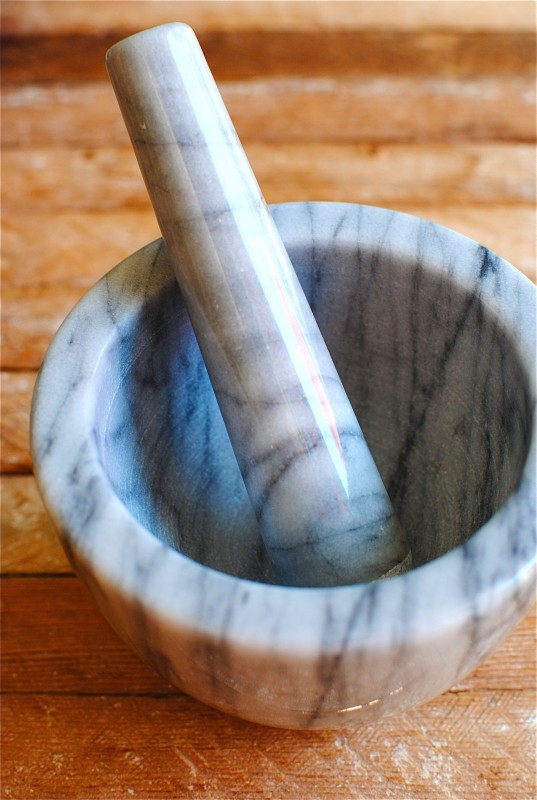 I'm going to christen the little darling in about an hour.  It might involve these: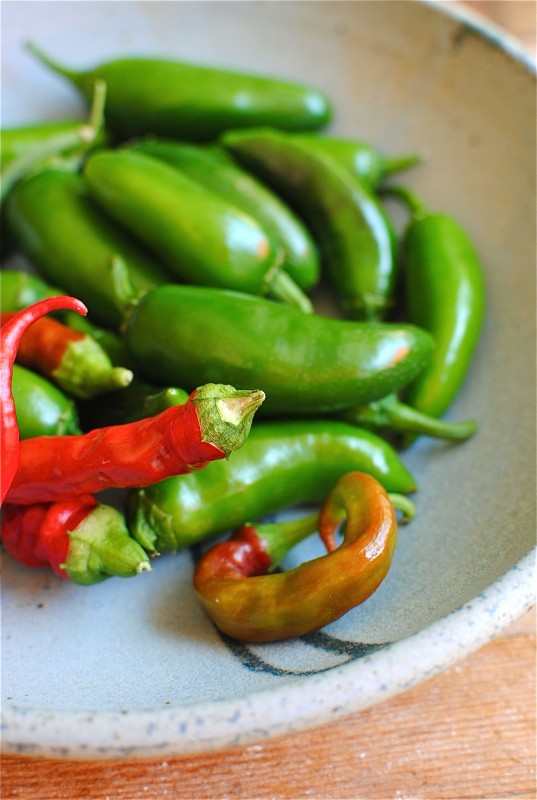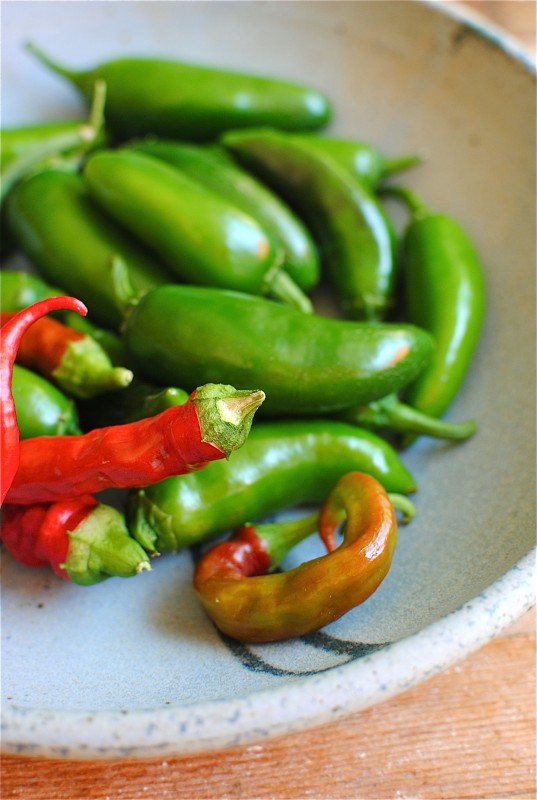 And lots of this.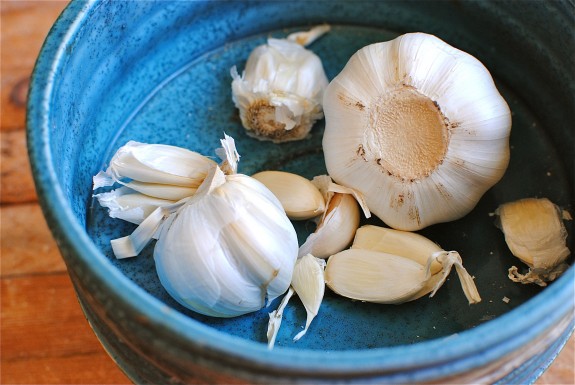 This is what you think I should make with it, so far: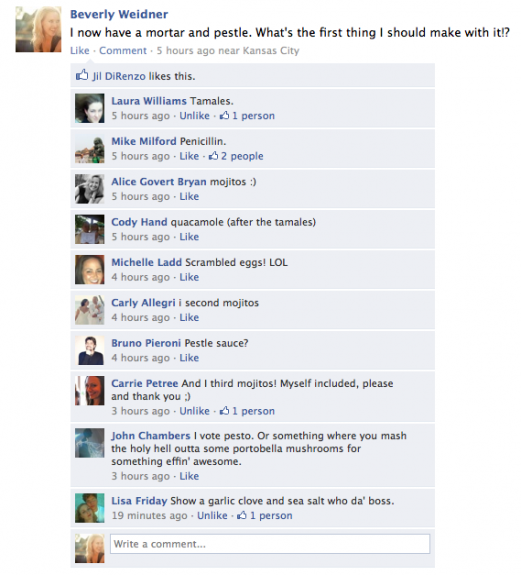 I'll give you a sneak peek later on, but the final dish is a surprise! And I need to stop now before I say too much and ruin the whole thing! I tend to do that. And you really want it to be a surprise. Trust me! Okay, shutting my facehole now. Don't even try and ask me what the surprise is, because I'm totally zipped on this one. I DARE YOU TO TEST ME.
*what else should I make with the m&p? holla!