Earlier I complained about having some nasal congestion, sounding screechingly similar to Janis, from Friends.
One whiff of this lovely mess and that problem all but disappeared.
Poor Janis. I loved her.
That probably explains a lot, doesn't it?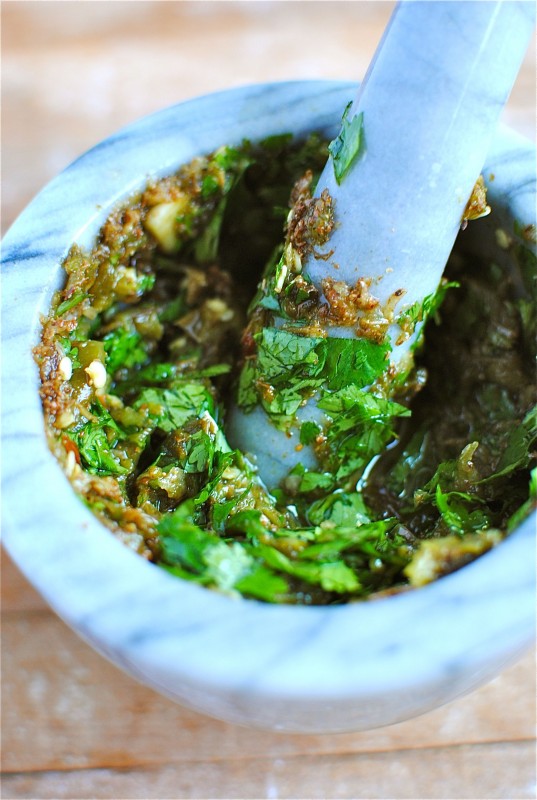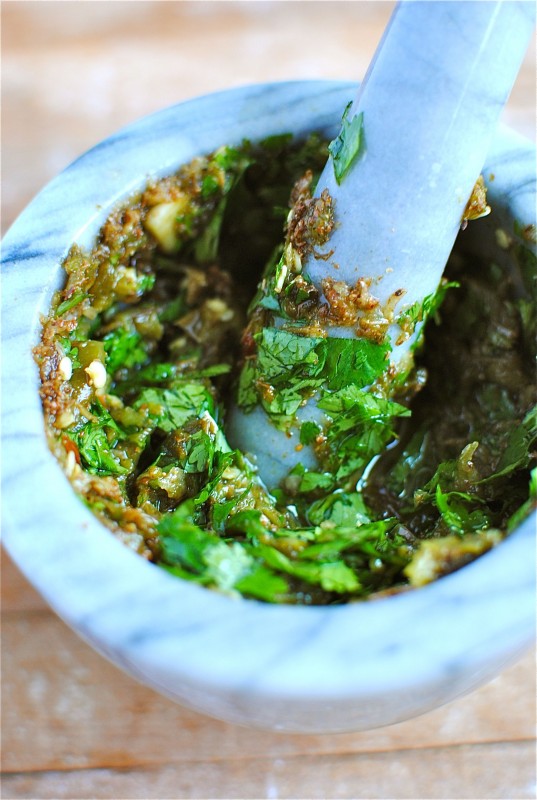 Any ideas?!
The final post on this dish is a big surprise! It will be a few days from now, but here's a hint: it's not for my blog. OH THE PLOT THICKENS.