Welcome to round two of . . . What Weeee're Diggin'! (said like, "come oooon down.") The series upon which I (over)share my family's current obsessions and infatuations, a smooch of DIY silliness and a few other thangs we're givin' a go.
I'm especially excited about this post, thanks to a handful of rad sponsors. It's because of them that I'm able to experiment with different products, and then show you the goods! And as always, full disclosure because the law: the Zarbee's Naturals vitamin drink mixes, Dirty Lemon Raw Detox, Cinnamon Hill sticks and grater, and Daniel Wellington watches were given to me for review. Therefore, product and/or monetary compensation exchanged hands (two of which are in desperate need of a manicure). However, all opinions and total honesty are all my own, dudes. We coo? Coo.
Let's do this.
1) Amber bottles! This isn't exactly a fresh obsession, but rather a spiraling-out-of-viable-control situation. I've been collecting amber bottles for an embarrassing amount of years, only did I not realize WHY I loved them so much until semi-recently. Maybe it was a subconscious knowing all along. Maybe it just hit me out of nowhere. Maybe I just need a pizza. Its dark, old-fashioned apothecary color is PERFECT for so much. And it goes with ANYTHING. White walls, neutral tones, woods, metals, it's so classic. (I'm refraining from using exclamation points. Are you proud?) DIY home and linen sprays, bitters, lotions, oil perfumes, candles, vases, ugh. I'll never quit you, amber bottle.
Win.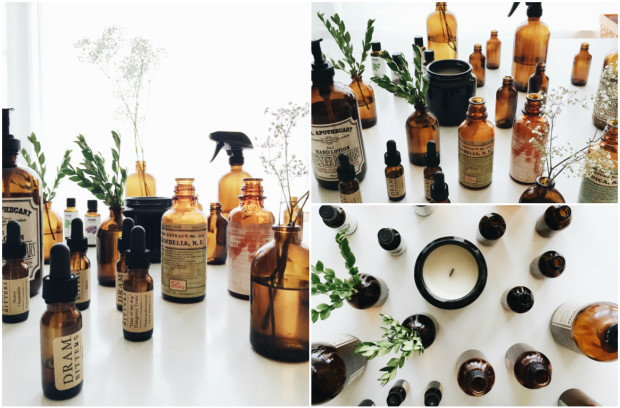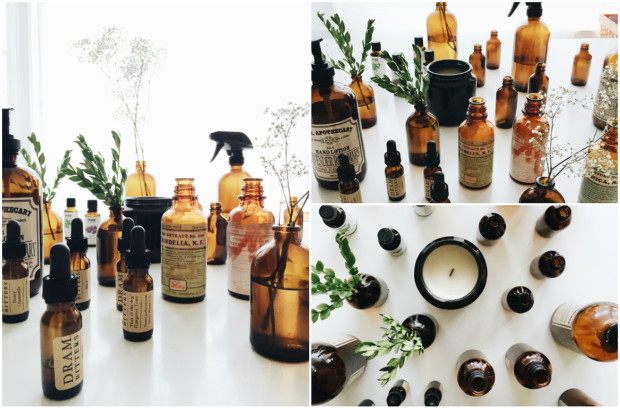 2) Orla Kiely children's books. Okay, there are children's books, and then there are ORLA KIELY'S children's books. I just said children's books three times in a row. Four! These were a baby shower gift from a good friend (hi, Joy!) and I gotta say, girl did guuuud. It's not only the stylish art and choice of (not primary) colors inside the books, it's the dense fabric-y covers on the outside that make them extra special. Hello, kids can't eat them! So far, anyway. My tots are beyond obsessed with these books. They're easy and inspiring on the eyes for youngsters, and sophisticated enough for adulters. She has a bunch on Amazon, and I beeet you can find them at the Targets.
WIN.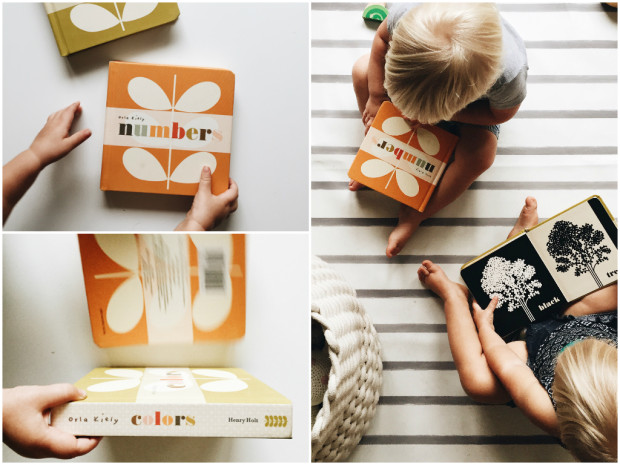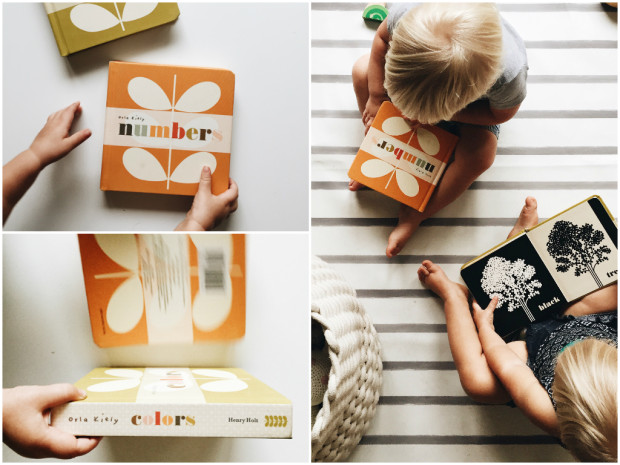 3) Ahhhh, Zarbee's Naturals vitamin drink mixes! Okay, so I've never been super super into flavored waters, vitamins in powder form and so on. UNTIL. Holy faces, these drinks seriously grew on me. Made me rethink the football-size horse pill I've been taking every morning.
A) Good packaging always wins my heart, and B) these are like, all the awesome in one tiny packet.
First of all, they have an impressive healthful array of different flavors and vitamins, each with different targeted purposes, but in support of overall wellness.
Second of all, I've had every flavor, and they pleasantly range from a delicate sweetness to more earthy essences. I tend to go for the earthy essences. Probably because I like saying earthy essences. I drink one every morning post-run and it's like BAM. Ready for life.
Third of all, they're insanely easy to travel with because they're adorable little purse-perfect packets. Aaaaand they even have kid-safe vitamins and syrups! Aaaaaaand you can drink them hot or cold! Aaaaaaaand it's all completely natural filled with fancy words like PROBIOTICS. You must visit their beautiful website, read their mission, their story, all of it. #drinkforyourself, yo.
WIN.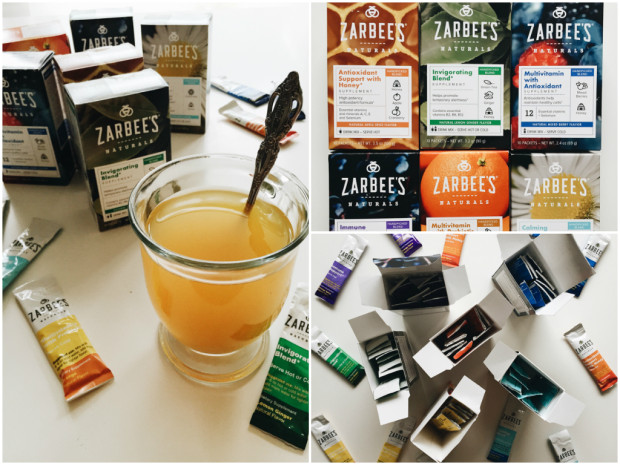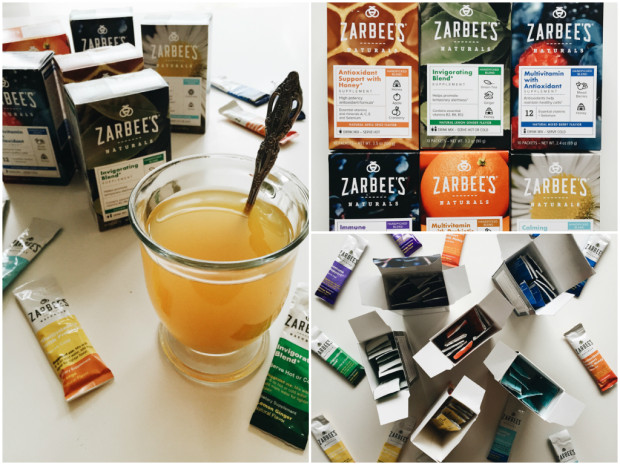 But! If you're wanting something a little, ahem, dirtier, let me introduce you to: 4) The Dirty Lemon Raw Detox!
Oh heavens.
I adored this detox for one (plus a billion) reason and one (plus a trillion) reason alone: it didn't jank with my life. You can still be you! You can still be real, have your tacos, have a glass of rosé, maybe even a cookie, dang it. This raw detox is all about balance. If you do all those things, you have to even it out, n'est ce pas? (p.s. there's CHARCOAL in it. well, sort of. hold on and I'll tell you.)
I mentioned the thing about packaging, right? Right. THIS. It's so cool. So hip. Simple clear plastic bottles with a stylish white striped design. And the drink itself? WOWZA. It's not over-the-top puckerlicious, but it still maintains a tolerable amount of intensity that won't give you crazy face. It's the perfect amount of lemon acidity, with interesting notes of dandelion and ginger root, and an almost chalky-like tone with the activated charcoal. CHARCOAL. It's basically coconut shells. Isn't that cool? But the drink is black! So you feel like an uber hip Dick Van Dyke in Mary Poppins all up in the chimney gettin' all sweepy.
It's a daily detox, so if you can swing $65 bucks a week (for six servings), then go for it! Orrrr you could also save it for the party-heavy eras of your year. (like birthday weeks, oh dear gah.)
Take it at night before bed, and you're done! (p.s. CHARCOAL)
Win.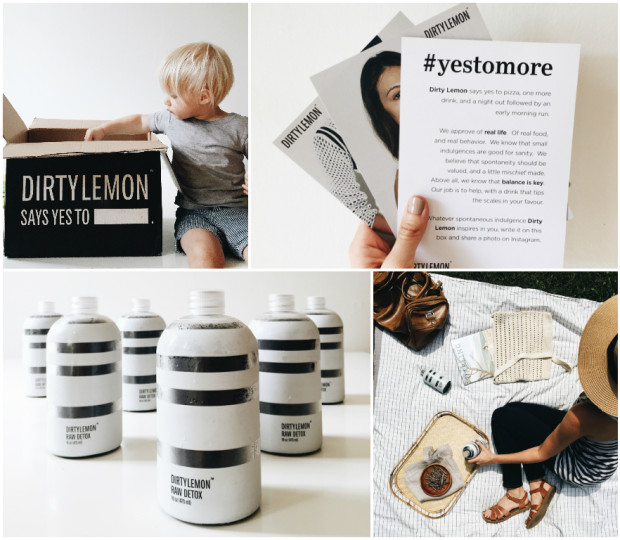 5) Daniel Wellington watches: I canNAWT get over how stunning these watches are. Timeless (sorry), classic, simple and stylish. What else do you need in a watch? NOTHING, THAT'S WHAT.
I'm wearing The Classic St. Mawes in these photos, but I also have the Classic Sheffield, and both make me want to giddy barf.
If you've not yet seen, I've partnered with Daniel Wellington on Instagram for a discount. 15% off your entire purchase through the end of August, so the deal's almost up! I'll be sure and remind you though a few days before it's over. Just use the code BEVCOOKS and you're all set. 15% off! Don't you need a new watch for the fall? Yes, yes you do.
Win.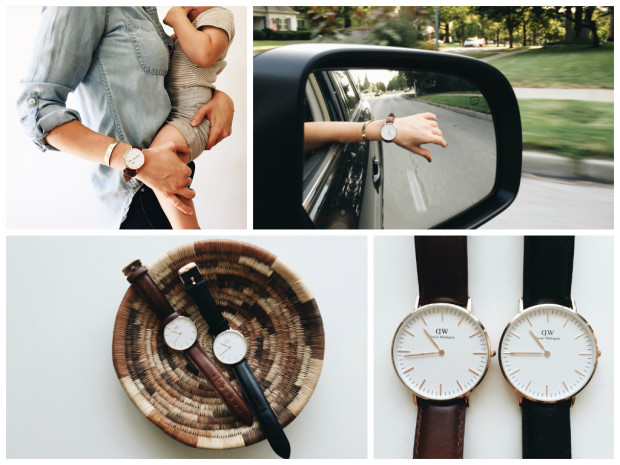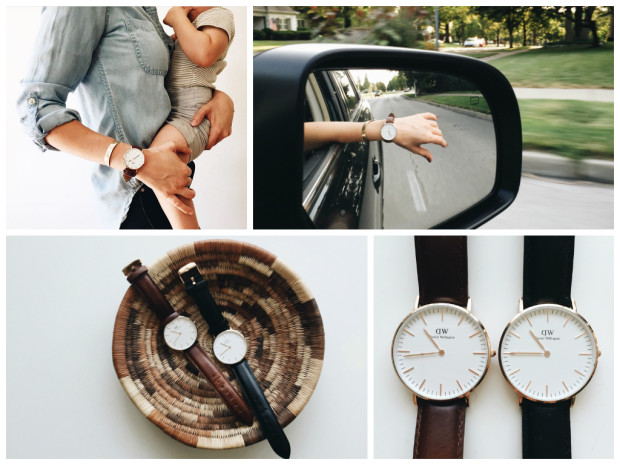 6) Cinnamon Hill cinnamon sticks and grater!
Okay, first of all, have you ever heard of a cinnamon grater? I'm the total dweebo who'd never heard of this magic until last MONTH. How is this okay in life? It's not. It's just not. I've always been a cinnamon freak, but this newfound grater discovery has me spiraling to dangerous levels and I don't rightly think I'll ever return.
You think you've had good cinnamon, then you realize it's all been utter CRAP. Did you know that cinnamon isn't just cinnamony? Did you know it can be sweet, citrus-y, warm and fragrant? Did you know it can be intense, spicy, and aromatic? Did you know there are DIFFERENT CINNAMONS? I can't stop putting cinnamon on ev.er.y.thing. I go back and forth from Ceylon to Saigon to Ceylon to Saigon on this and that and you and me. Ugh! It's wonderful.
And this GRATER. I've never seen anything like it. So cute, so easy to use, so easy to clean. Aaaaand it comes with a sweet little ceramic holder that you can put right on the table for instant freshly grated cinnamon! How perfect is it for breakfasts, fallish stews, what HAVE YOU. Me thinks it would make great holiday gifts. Or this weekend gifts.
Win.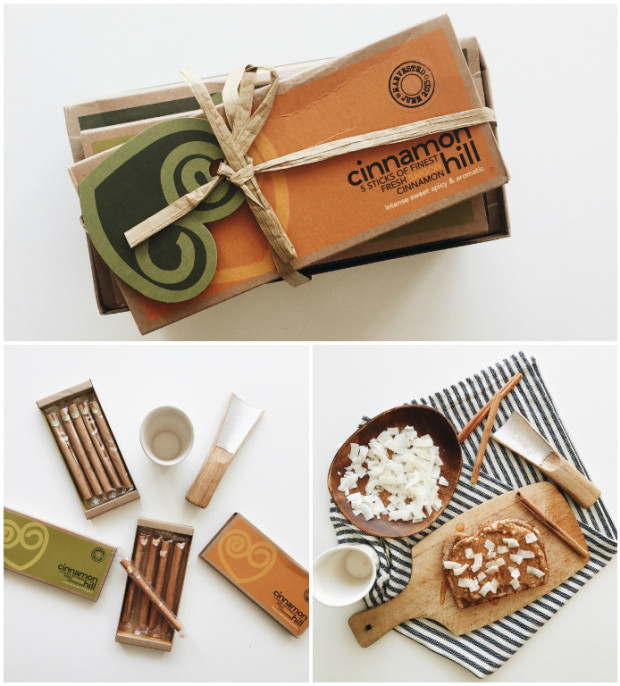 And lastly, but nevah evah leastly, number 7) DIY Billy Balls with Eucalyptus!
I have an ugly confession to make. And no, it's not that whole pacifier/nostril/dog leash thing. The other day I accidentally spent $12 on grocery store billy balls. TWELVE DOLLARS. That is straight stupid. And for only ten balls! And they were tiny! I was caught in the moment, not realizing they were the price they were, until it was too late. Maybe it's not that much, but I just didn't expect them to be 12 bones! (are you falling asleep? I'll speed up.)
I mean, they're definitely lovely, and somewhat '90s (which makes them that much better), but honestly should not be that monstrously expensive. SO I MADE MY OWN. HA-BOOM. I'm not even going to claim the method as my own invention, as I followed an old tutorial on one of my all-time favorite websites, Design Sponge. It's basically woven felt, rolled into a little ball, getting shocked in a rotation of a hot/cold water bath. Then you let them dry, stick a little wire in them, and voila – vase decor for your face and house!
I like to mix in some mustard and cream billy balls with fresh eucalyptus because I'm obsessed with eucalyptus and what it does to my general sense of life success.  I'm sure you can understand.
Win? Win.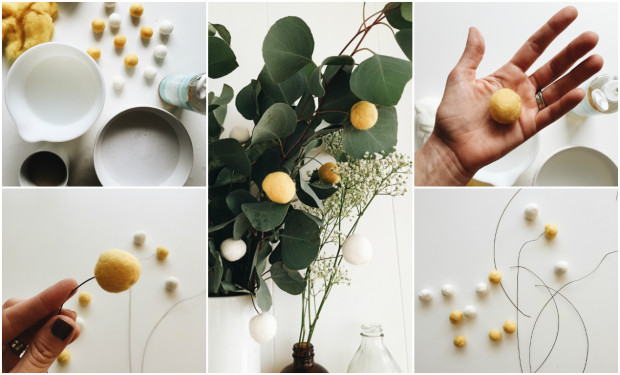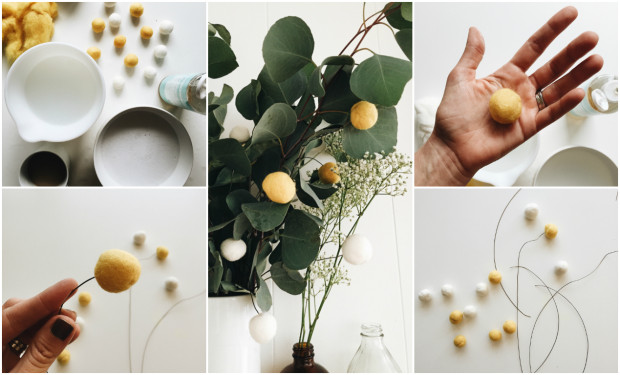 And there we have it! It's these little daily pleasures that boost my wellness, make me smile and give me a natural high. I'm so tempted to say high on life, but I don't want you to punch me.
Have you guys tried any of this stuff? I'd loooove to know what you're obsessed with these days! Also, can we just say the words billy balls over and over? Good.
Oh by the way! I asked Aaron was he was diggin' right now and he said a chainsaw. I was like, nope.
Okay bye!