Faaaaaarrrrrraaaaaaaarrrdaaaaaaaar.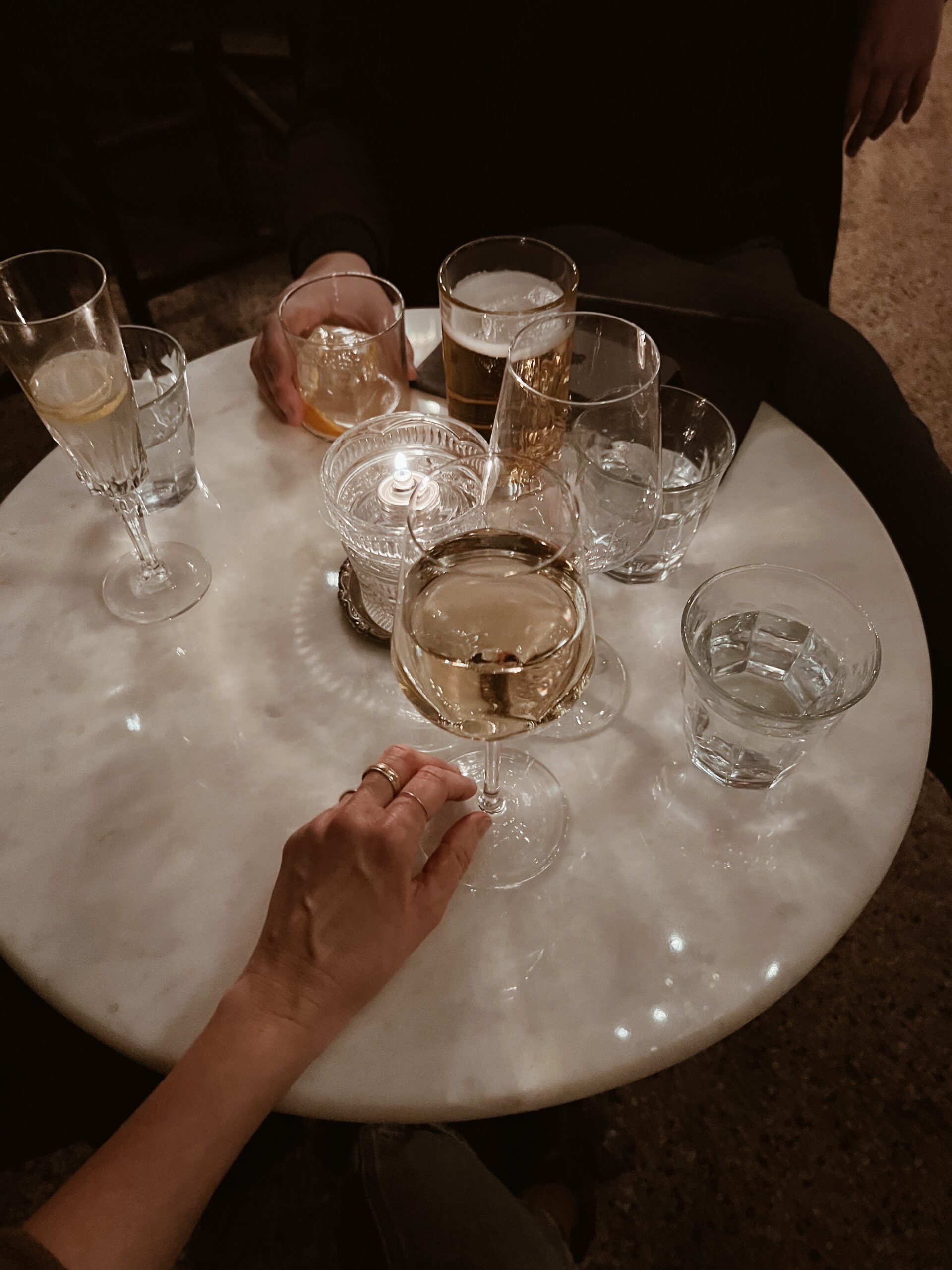 Lavender Haze. (I warned you this would be the first thing we talked about. Don't x out.)
Also today's Flotsam is p u r e unadulterated pop culture, nostalgia and makeup, so don't expect the earth's gravitational pull this morning. Or perhaps expect it more.
Did you watch? Watch the video. Go watch it. I've only watched it once, lit-rally a few minutes before typing these words whilst swirling the first half of my cup of coffee and working the NYT Crossword Mini.
First impression for me: it's such a vibe! (which, I know, so cliché to say, but you can't deny it.) What I love is how she pulls other songs into the video. The Mastermind on vinyl, the incense burning (like in Maroon), the charting of the constellations on his back (like in High Infidelity – which in that song it's his EYES, but again, can't deny the tie), and her Anti-Hero hairstyle. Which okay, is a stretch, but it's my favorite hair look of hers, all loose bangs and wispy and carefree, and you have to admit it pulls that similar '70s mood into the video.
Also, is that Jack Antonoff as the weather man? I feel like it is. Go watch and tell me if it is.
In short, I love it. Going to watch 678 more times and pick up on all the little things before the second cup of coffee sets in.
I would also like to gently request that she put out a video for Maroon and Midnight Rain, please. Would someone let her team know? Thank you.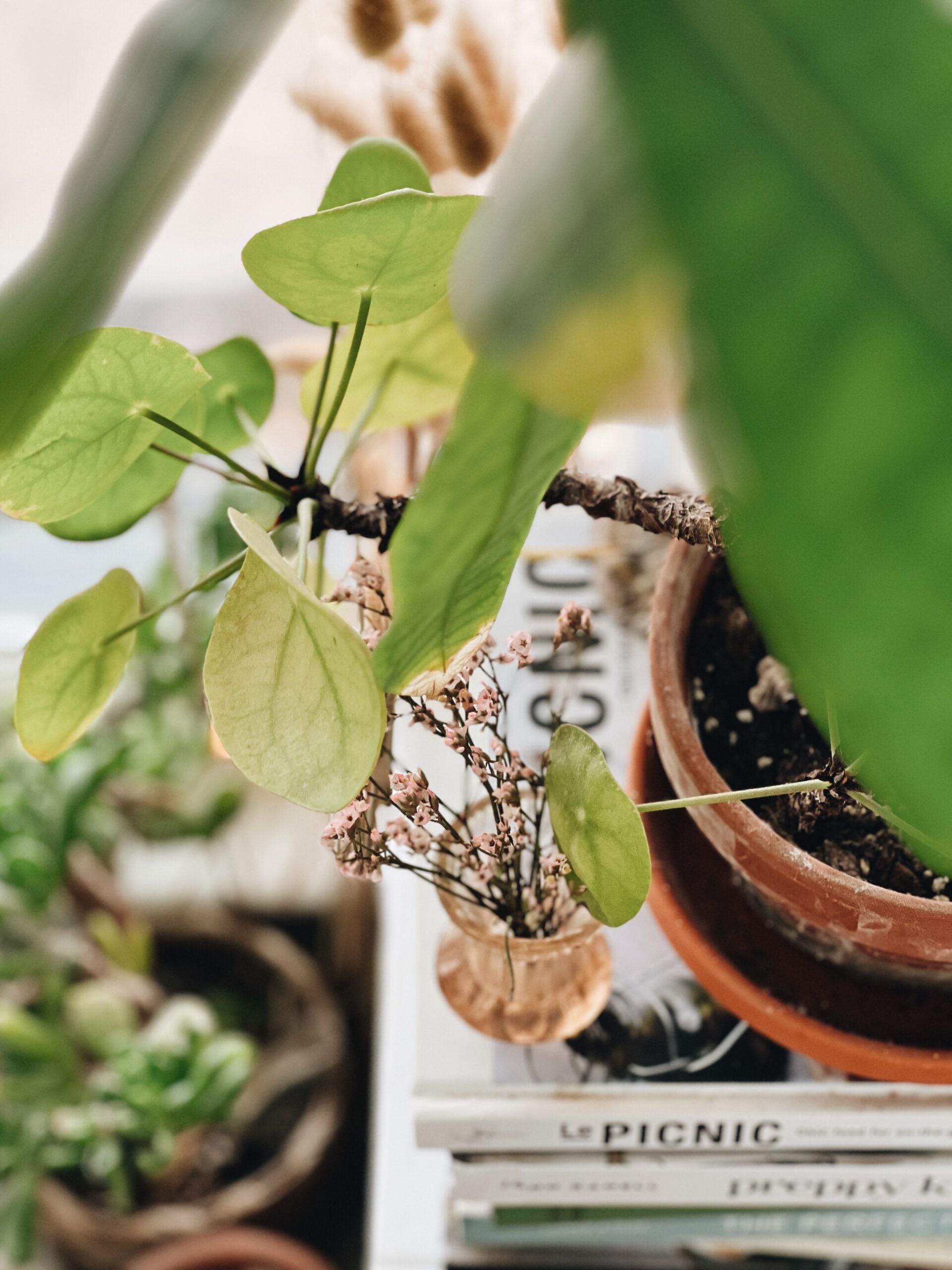 Okay, this one is going to possibly require a little brain work from you. Or maybe it's just such an obvious answer that your hands will fling to the keyboard out of control from the rest of your body in a fit of chaos. Let's hope so.
We've talked about our FIRST concert ever. (your answers were all I ever needed) But today, let's talk about your FAVORITE concert ever.
Ever ever. Are you a huge stadium kind of concert goer? Or do you prefer the intimacy of smaller venues? Or are you in between and need the energy of a crowd but also refuse to stand in a questionable-odor-soaked-28-minute-bathroom line? I can (sort of) handle any of it, but I prefer tiny. Tiny to medium. The irony is not lost on me that my soon-to-be-favorite concert (we'll discuss concert vs. show in a minute) is going to be an ENORMOUS endeavor at a football stadium starring le darling from above.
That said, I've seen a lot of shows. And a lot of concerts. A LOT. But truly, the show that took the rockstar cake for me was the War on Drugs last summer. I'll never ever come down from that high. Never. Something about the swirl of warm summer night air and the nostalgic swell of '90s guitar tones meets his breathy voice. (and maybe the super-sized plastic cup of beer I was drinking) It was just bliss. Absolute bliss.
Other honorable mentions include: Les Savy Fav at Clunk Music Hall in the late '90s, the CRANBERRIES in Las Cruces in the mid '90s (totaled my parents' blue Buick on that trip. story for another day), Rage Against the Machine (twice!) in the mid '90s. R.E.M. in Austin in the mid '90s. Spoon in Lawrence in the early '00s. I'm sure there are more that I'm completely spacing on.
OH!!!
STEREOLAB in Lawrence in the late '90s. That's up there. UP there.
I should actually divide these into types of shows. Big, small, before-they-were-famous. I have so many.
And for another day – what band you WISH you'd seen. Or today!
What band do you regret not ever seeing? Mine is Smashing Pumpkins. I never saw them! It's the most tragic news, I know.
Tell me yours.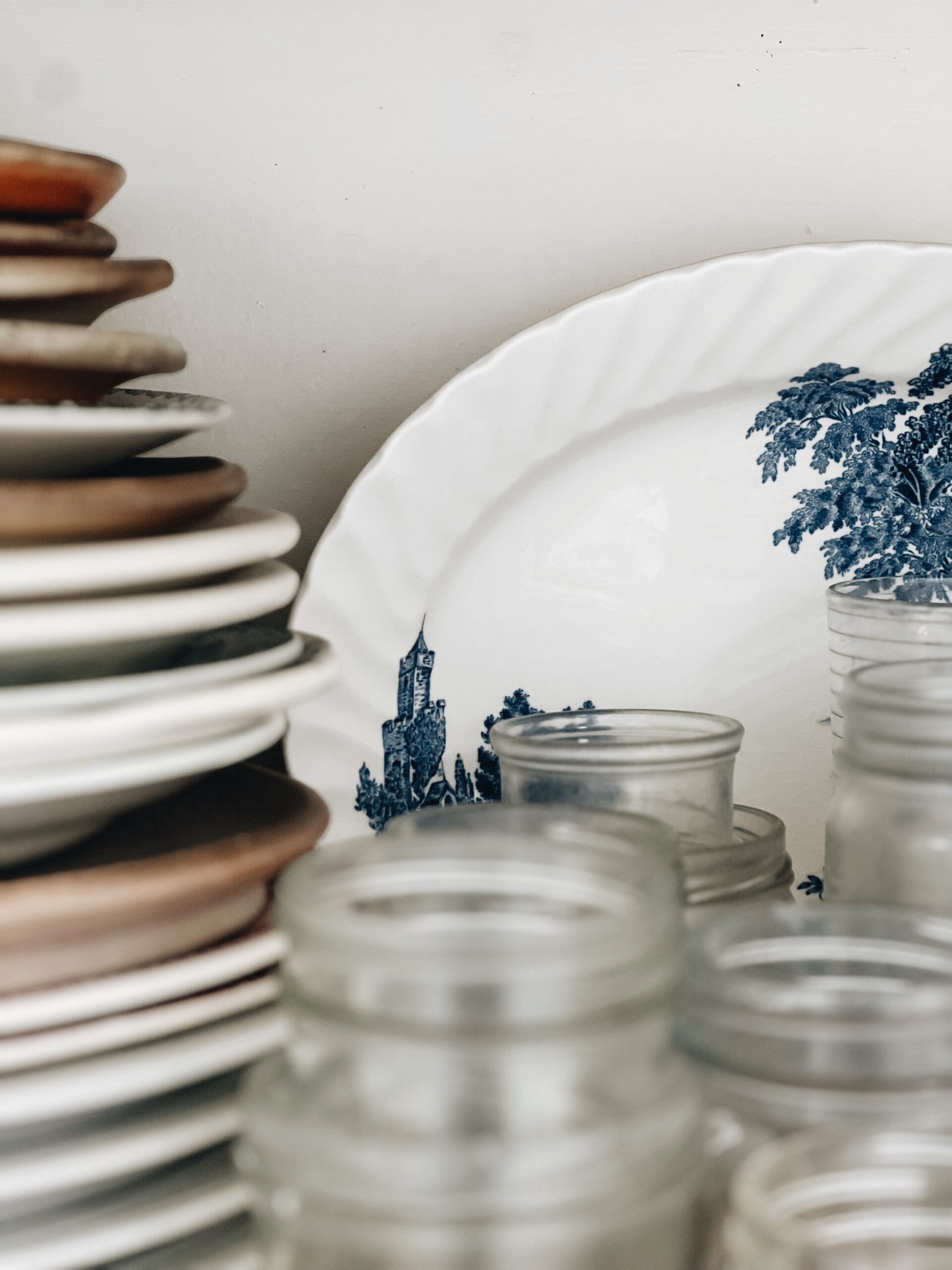 Okay, POLL: Do you agree with the casting of It Ends With Us?
I need your fiery opinions. Stat.
My only question is – who the heck would play Atlas? Did I miss this detail?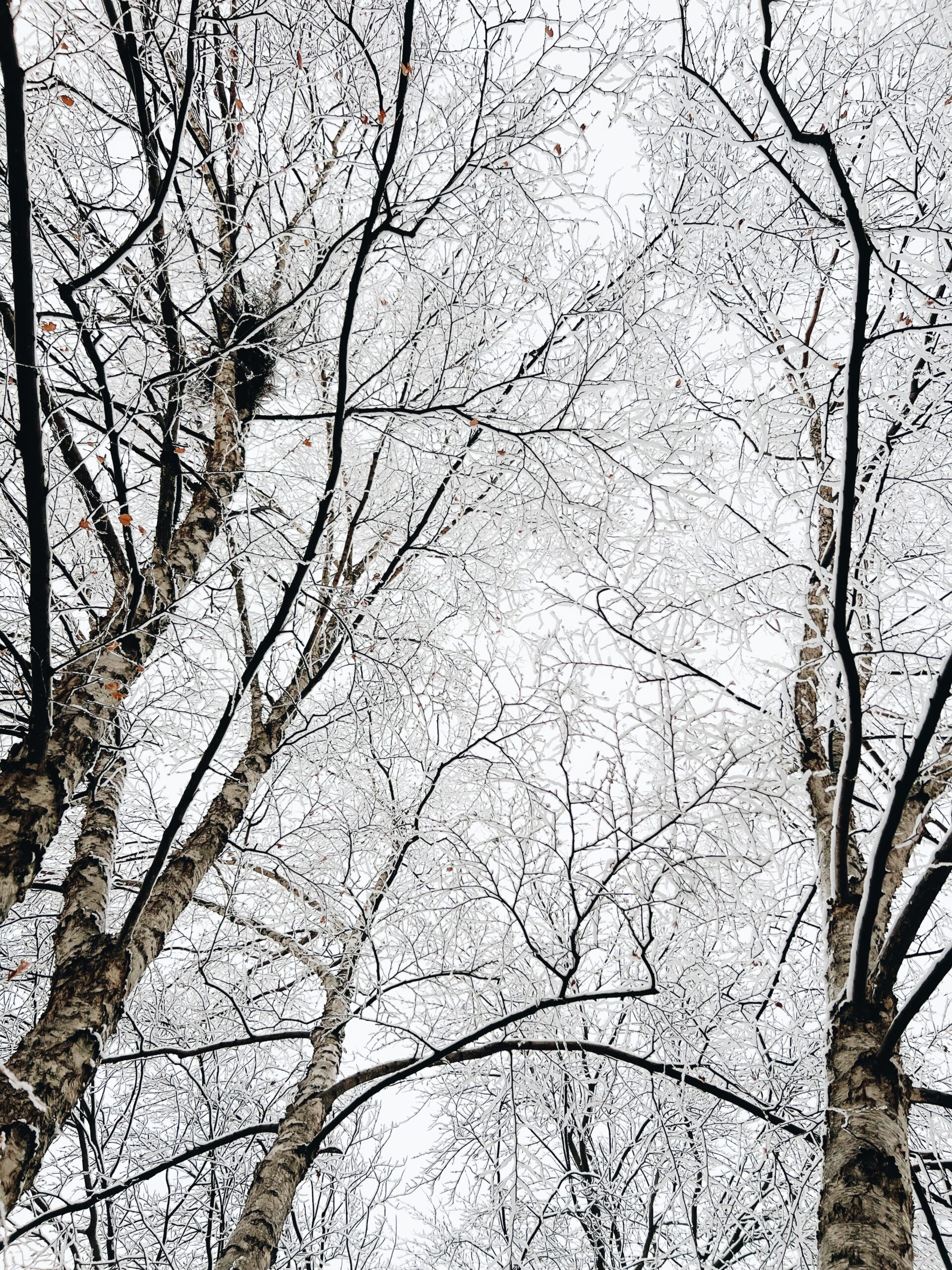 While I have you: let's discuss eyebrow pencils.
Do you use them? I'm more and more interesting in them the older I get. Something wispy, a medium brown and barely there. It cannot look like Eric Carle's main character is hibernating on and/or eating my upper face. I just need a little more structure up there. A tad to fill in. A tad to shape up.
Guide me, oh eyebrow experts.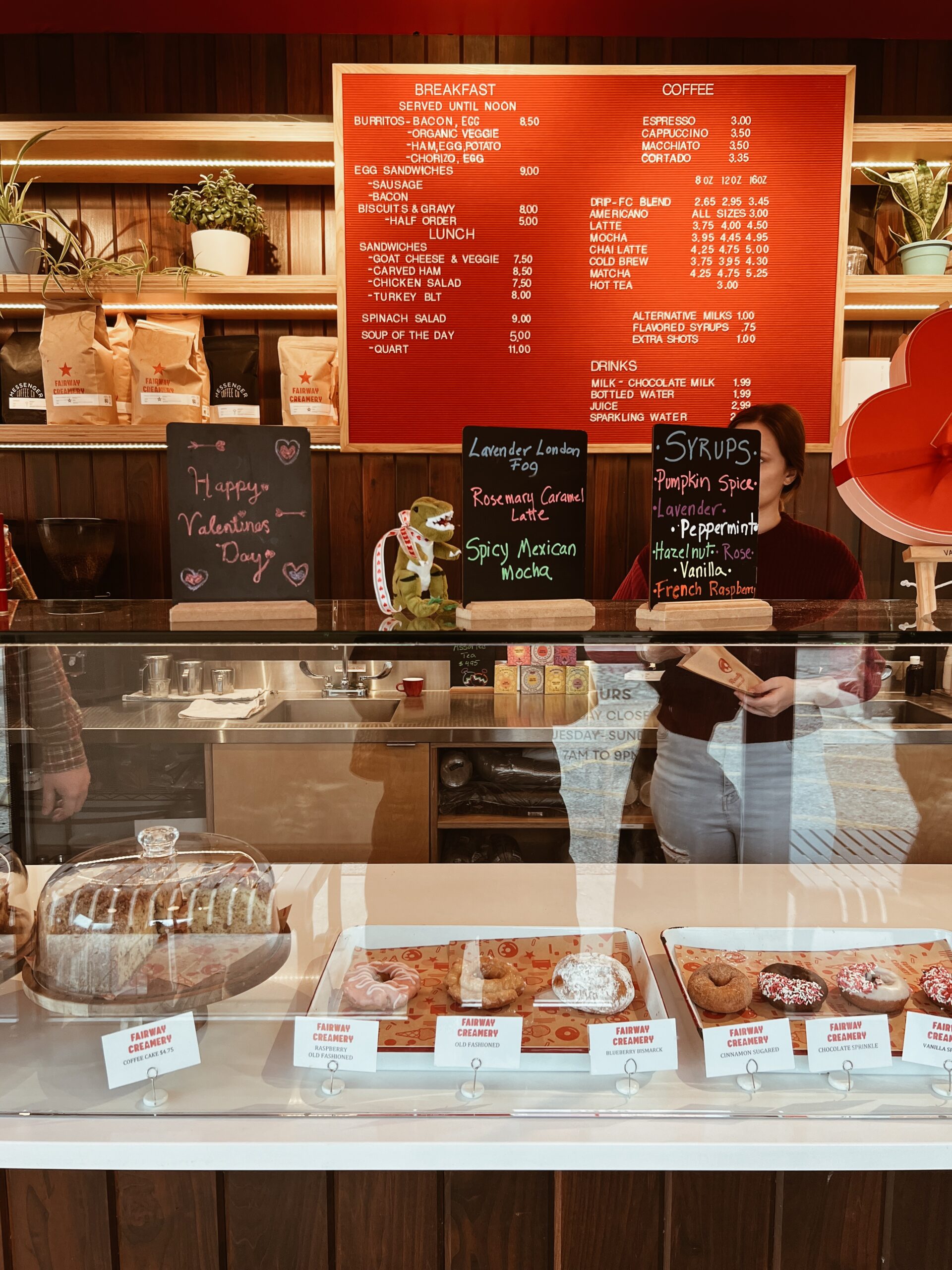 Weekend plans?
My parents are visiting! My dad had Covid at Christmas, so we bumped the visit a few weeks, and here we are. Today is pretty chill. Chat & Chew at school, a Girl Scouts Variety Show rehearsal tonight, dinner following. Tomorrow we have Nat's basketball game and absolutely nothing else! Pizza for lunch. Games and a fire at night. It's going to be so lovely. Maaaaaybe I'll try and drag my parents to an estate sale tomorrow morning. We'll see if they can ROLL like that. (just kidding, mom. we can stay home. maybe.)
From this week! Lots of comfort food. We have a Creamy Beef Ravioli Soup with Kale. It has sooo much flavor, I hope you love it so much. And then Spinach and Pork Meatball Subs! Reports show this is already a mega hit, so ya best get buried in those.
One more thing! Nat's selling girl scout cookies this year. She did post a video to my Stories the other night, and sold a huge slew of boxes! I was shocked. So if you love cookies, here's a link to support her troop. Just click "DIRECT SHIP" and they'll be mailed straight to you. Zero pressure of course. I'm breezy! She's breezy!
Did you watch Lavender Haze yet? Uh huuuuuh.