FRRRRRRRRalalalalaaaa la la la!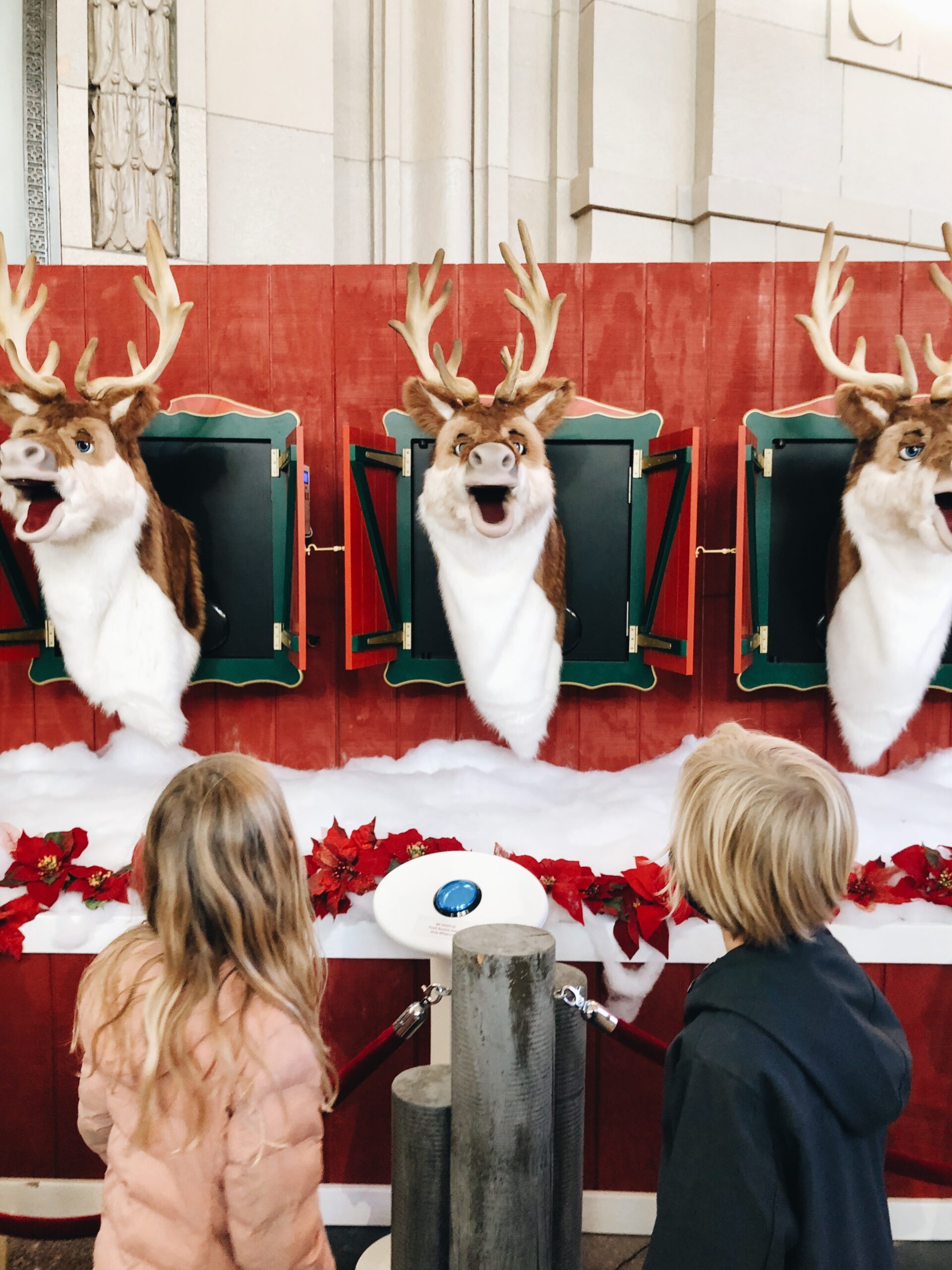 I'm diving face first into an impending tinned fish obsession.
You're like, "I do not understand that sentence, nor do I want to."
Tinned fish. I'm getting into it. First of all, why wouldn't I? Second of all, you do know what I'm talking around, right? There will be a small percentage enthusiastically nodding and sloshing coffee on their sleeve, and a much, much larger percentage with furrowed brows and a sour mouth turned down at the corners on the verge of x-ing out.
Tinned fish! I already love anchovies and sardines. But I really want to broaden my tinned fished horizons and explore things like mackerel and herring and any other weird oily thing I can get my hands on. I already bought the mackerel and herring (which are called kippers! look at me just knowing that.) the other day at the store and am waiting for the right time to crack it open. Maybe on toast with some fresh ricotta? Give me ideas!
Look, tinned fish is having a moment, and I want in. I feel like I see it in the corners of prettily styled pages of new cookbooks I have. It might be considered more of a summer food, but I do not care. I want loads of stylishly packaged tins with brass and silver pullbacks, revealing an organized salty treat.
Do you eat tinned fish? What's your favorite, and how do you eat it? I feel like opened-faced on toasted crusty bread with a nice baked cheese would be nothing but perfection.
Wait, why are you looking at me like that?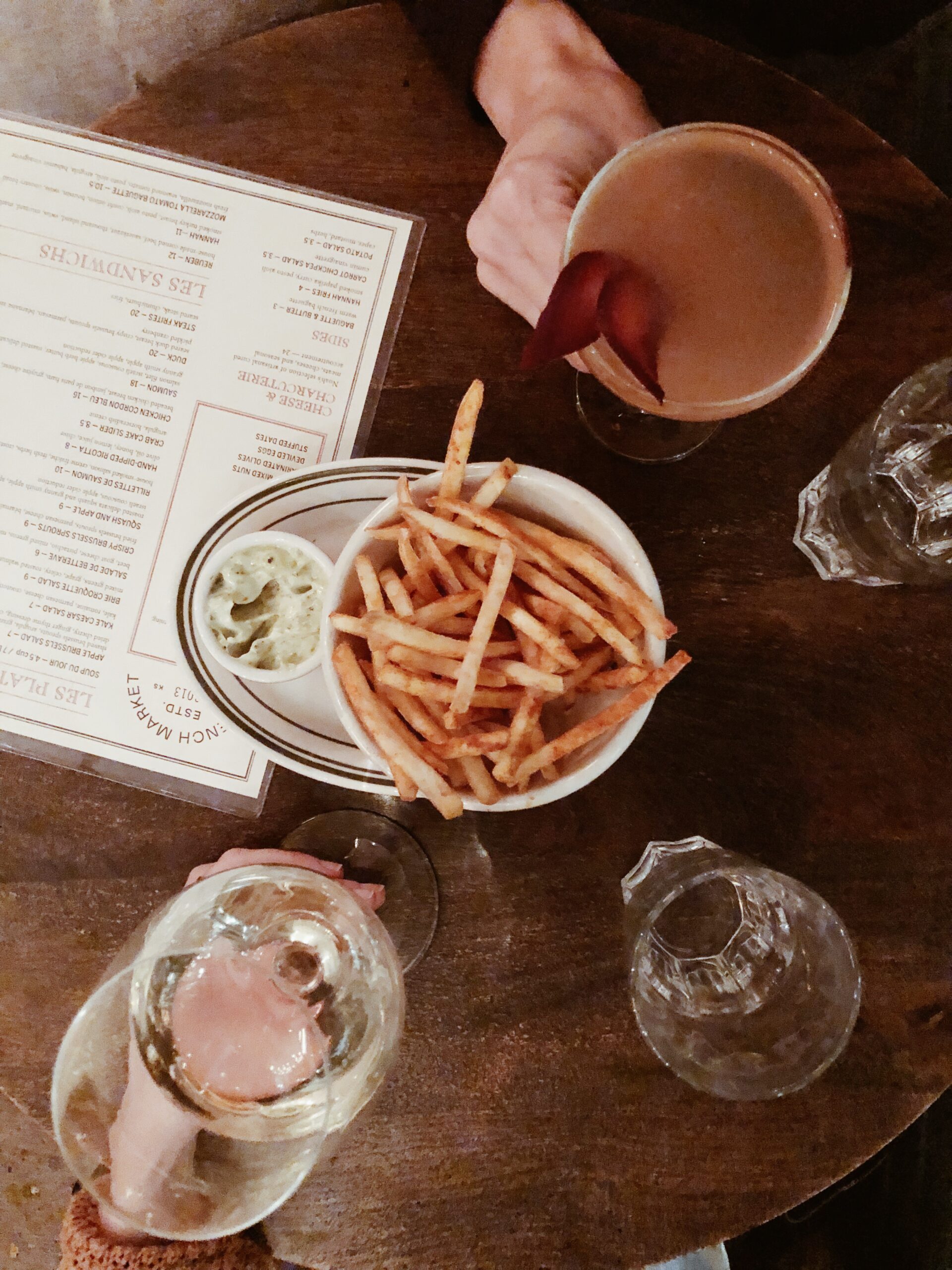 Can we talk about stocking stuffers real quick? Just real quick. Super quicksie.
I gotta be honest, it's my favorite part of Christmas. (right next to the tinned kippers with melted camembert I plan on inhaling on Christmas Eve.) This is what happens every year: I've completely wrapped my Christmas shopping, but those dern stuffers just get me. I'm not complaining. I love it. But this is the thing. I keep buying for my own stocking. A vitamin C serum, tinted lip balms, silk sleep masks, a glow sheet mask – I can't stop! It's the best part.
What's in your stocking? (<–said like all the Capital One commercials) But I'd love to know in case I want to piggy back on any fun nibbles.
I SHOULD PUT TINNED FISH IN MY STOCKING. Unopened, of course. You guys.
What else what else! What's cute and small and fun and darling and stuffery? (I've had a lot of coffee) We still have a week. Plenty of time!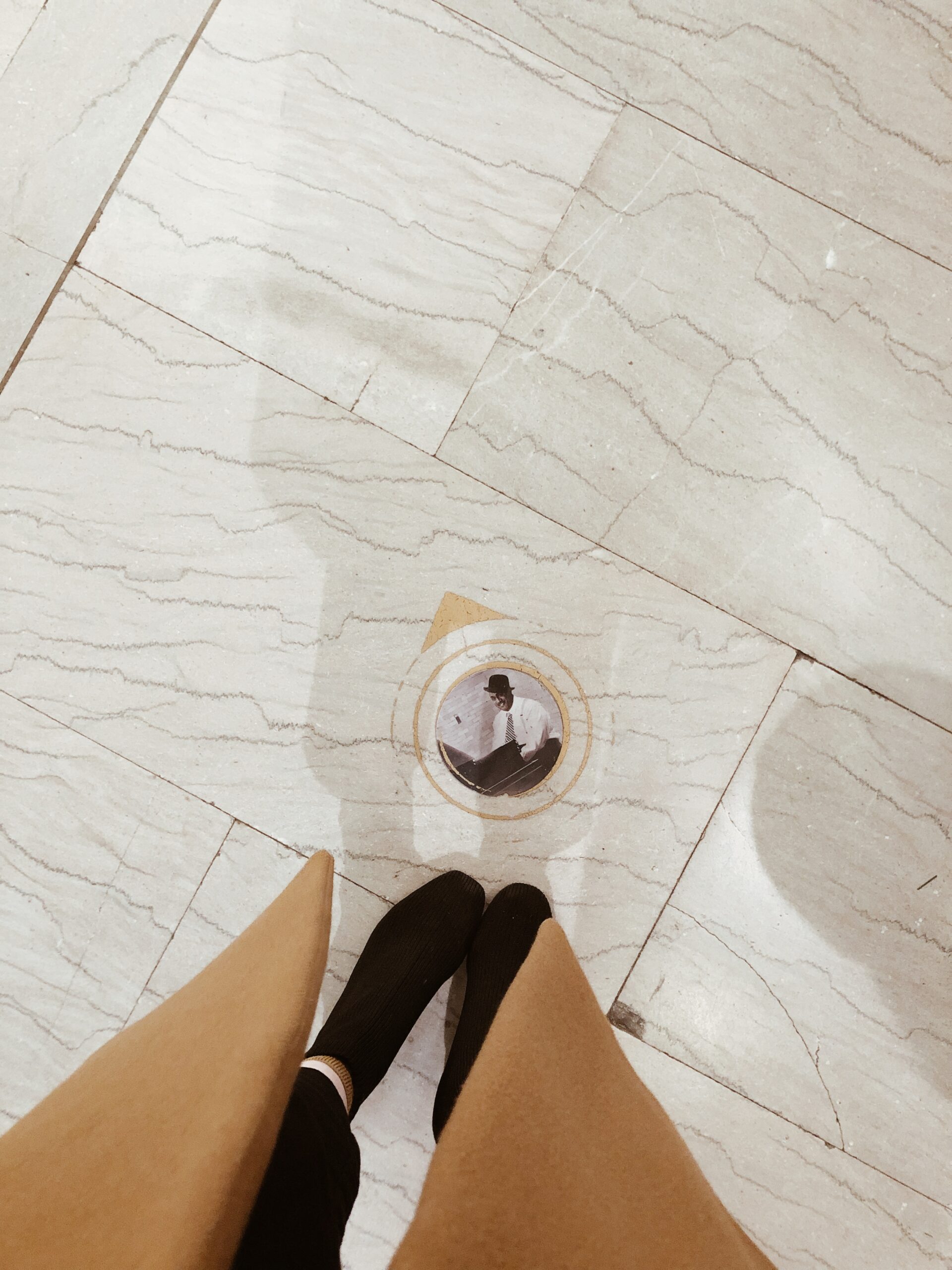 Okay, we all know that You've Got Mail is a mandatory Christmas movie. But listen to THIS. Last night I was perusing this list of the Top 65 Christmas movies ever, and I'm embarrassed to admit that I've never seen NOR HEARD OF The Shop Around the Corner.
What! What is this brilliance?? It says – replace letters for emails and Jimmy Stewart for Tom Hanks and that's what you get. I AM SO IN. I might actually need a double feature this weekend. Both movies back to back. It's really the only way to do this right.
And while we're at it, help me stack on some other vintage Christmas movie ideas. So far I've got Christmas in Connecticut, Holiday Affair and The Bishop's Wife. OBVIOUSLY It's a Wonderful Life – but tradition at this house is Christmas morning over hot coffee and tearing through presents. What am I missing? Besides a plate of tinned mackerel with shallots and lemon?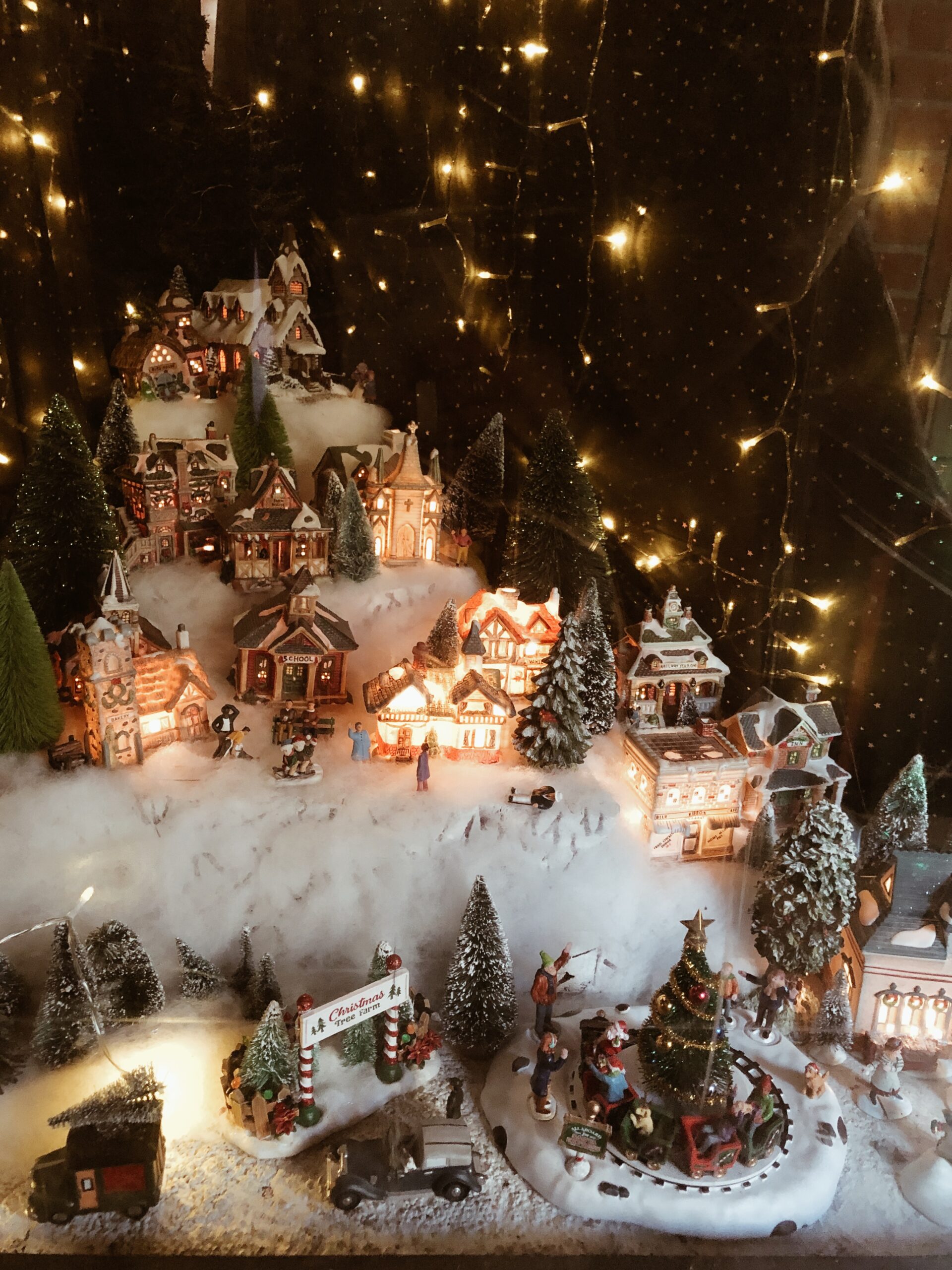 I have an announcement to make!
I'm trying joggers again in 2022.
2021 yielded only confusion, half laughs, and a lot of, "Are they supposed to billow out right there? That can't be right."
Didn't work out.
But I'm trying again.
Thanks for being there for me.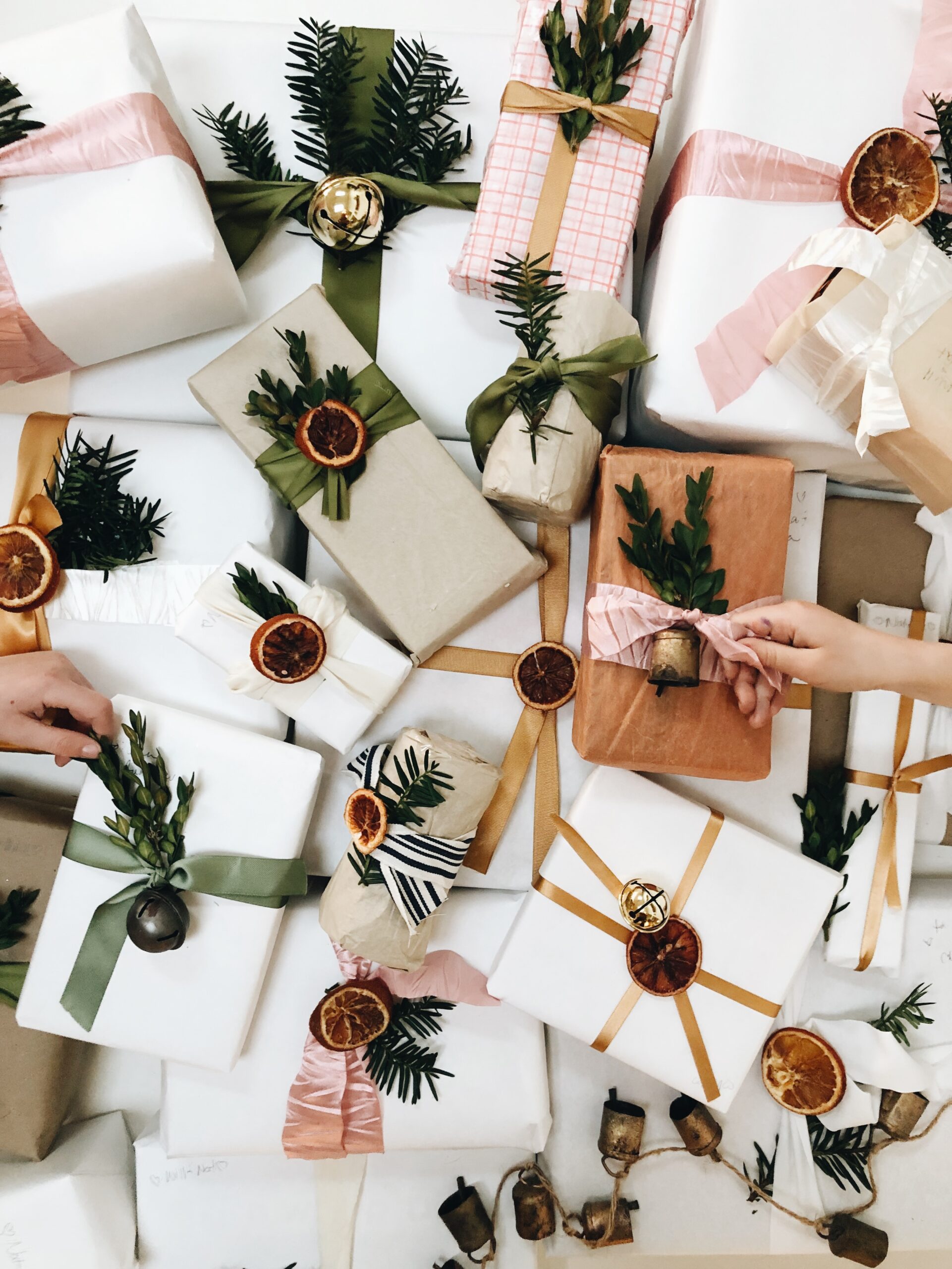 Weekend plans?
You guys look what I just found!! SEE? I have to get this. Think it will fit in my stocking?
Anyway – plans? I've got so little it makes me positively giddy. Today I have errands, but like, fun errands. I want to pop into a used book store and scout the kids section for last-minute ideas. And maybe get another holiday book for me because I'll be finishing The Christmas Bookshop this weekend and I only have one more after that! ALSO – we need to think about books to start our new year. Let's chat on that soon. Or now. Or never. I'm breezy!
From this week, in case ya missed it::: OH – our power was out yesterday, so the salmon that I planned on getting you has now been bumped for Tuesday. But if you didn't see these Chocolate Pizza Rolls then I implore you to get.in.those.
I just bought the book. I couldn't not.