Frrrrrrrrrrrrrrrrrrrroop!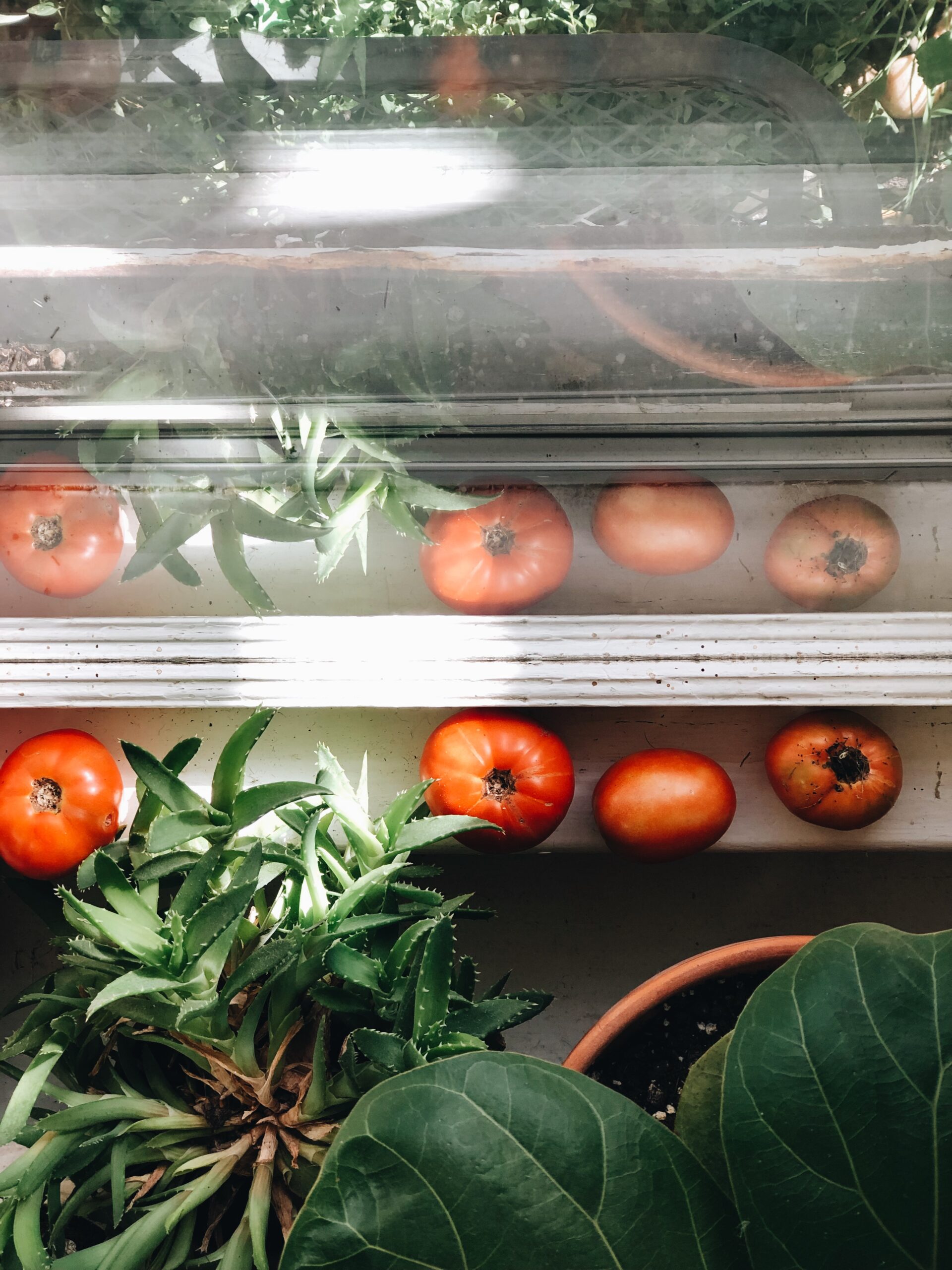 You know what my problem is?
My entire problem, I have it figured it out. Know what it is?
(you're like, "you mean we have to choose?")
This is my problem: I don't use enough Saran Wrap. I don't pull enough out of the box the first go around. I never pull enough. Never. That's it. That's my problem. I need more wrap.
In my frugal-leaning mindset I always think out loud to no one, "This will be enough, we don't want to waste it."
"…Crap I need more. This barely covers the casserole. Ugh, where did I put that box? Sunnuva…."
I always need more plastic wrap. Always.
And a bigger bowl. I NEVER grab a bowl big enough for anything I plan to do with it. And without fail, once I'm stirring or whisking and realize my error, I always say out loud to no one, "We're gonna need a bigger bowl." And I firmly believe that chuckle is what rescues my self esteem.
Bigger bowls, more wrap. I've got it figured out, you guys.
I got great rest! Why do you ask?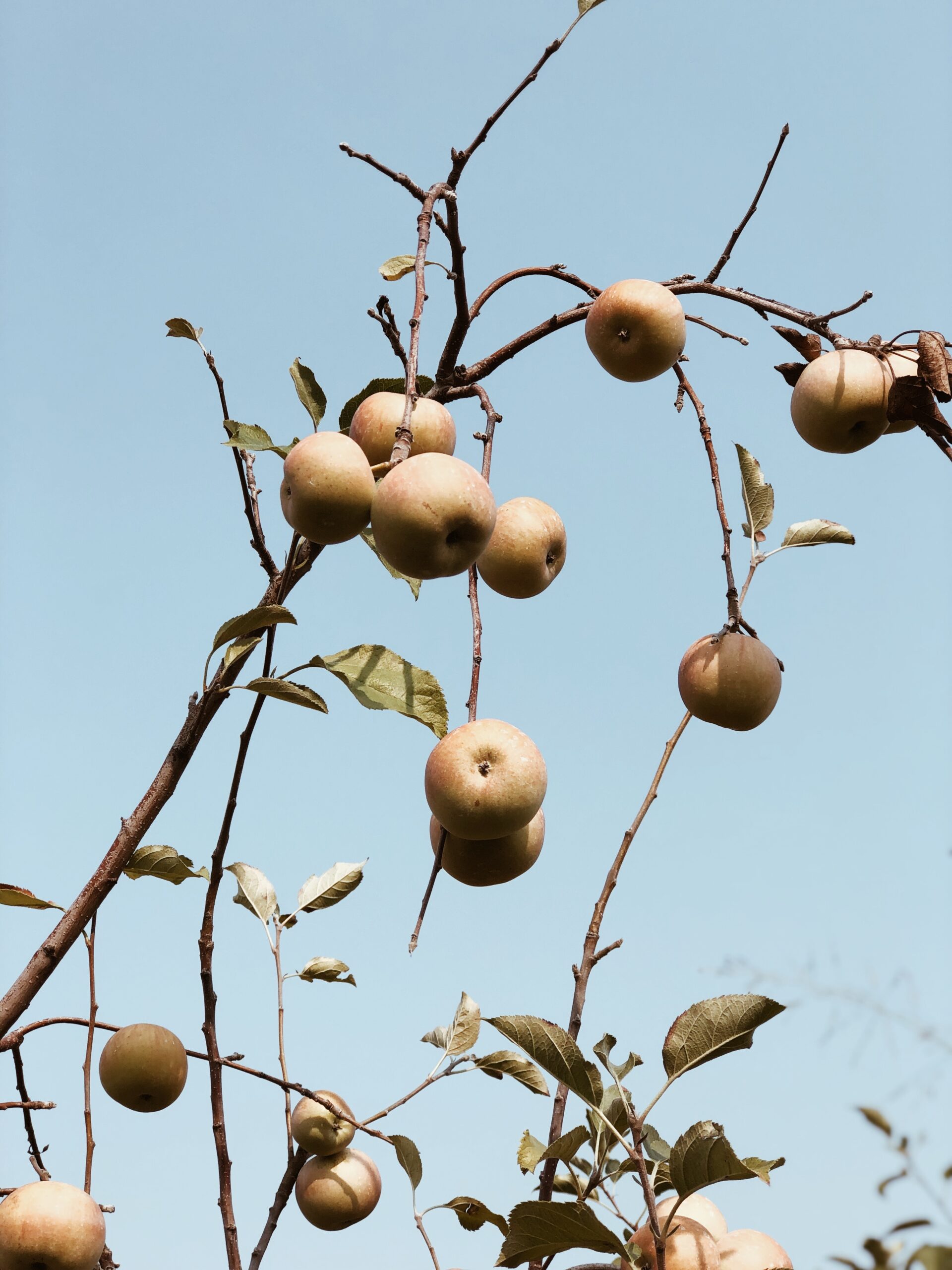 I have a question for you.
Actually, I have three more questions that will fill each of these spaces, so just wrap your heads around this now and pony up because this might be a lot for you. Just take it one paragraph at a time, okay?
First up, do you think flies get salmonella?
I only ask because you know how sometimes they land on your raw chicken while you're prepping? And you swat them away but it's also like, "Don't put those feet on anything else in this house! Besides your mouth, you turd!"
Because do you think they'll stick their hands or feet or paws or pads (what are fly paddles even called?) in their mouths and get sick? I don't think nature would be on our side like that, do you?
There's no way.
Never mind.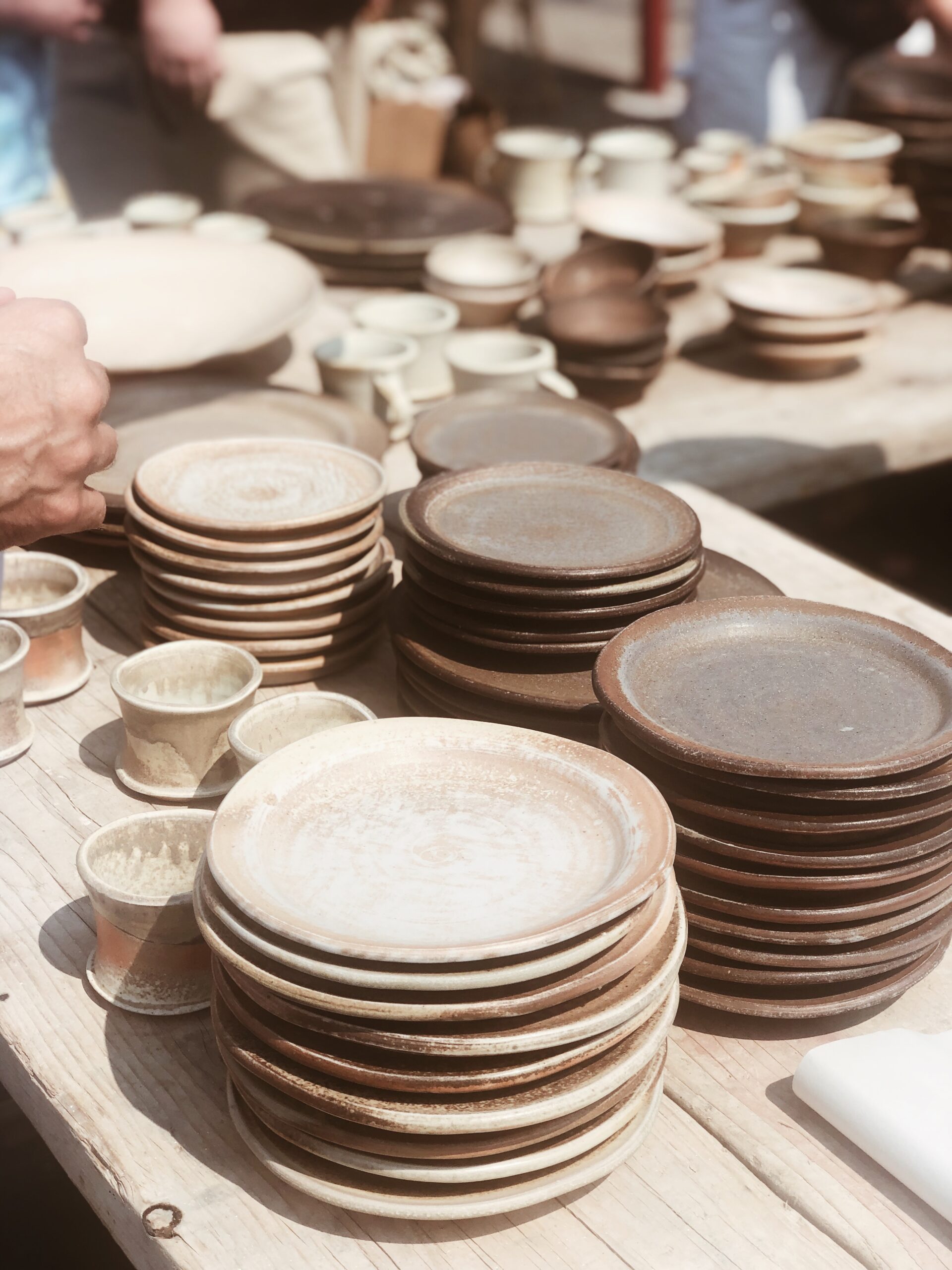 This one is going to require you to think.
WHAT IS THE BEST (I can't stop yelling, it's out of my control) SITCOM SCENE OF ALL TIME?
And maybe I just mean your favorite. What's your favorite sitcom scene of all time? Something iconic perhaps that the entire world knows, "I Ross, take thee Rachel." Or maybe it's something that only you appreciated but you can't let it go, for the love.
That's not my favorite sitcom scene, by the way. It just landed in my head like salmonella on fly paws and I typed it because everyone knows it.
And it can be super old like Lucy stuffing chocolates into her mouth, or brand new like – well, I have no idea. I don't think I've watched an actual sitcom since – WAIT, I HAVE ONE!!!
And it's not my favorite favorite, but it's something I relate to.
Younger: Season No Idea, Episode Not a Clue – but it's when Maggie and Liza walk into a bar and the bouncer asks to see their IDs. And Maggie goes, "Hu-ha! Look at my neck."
It's perfect.
Tell me yours.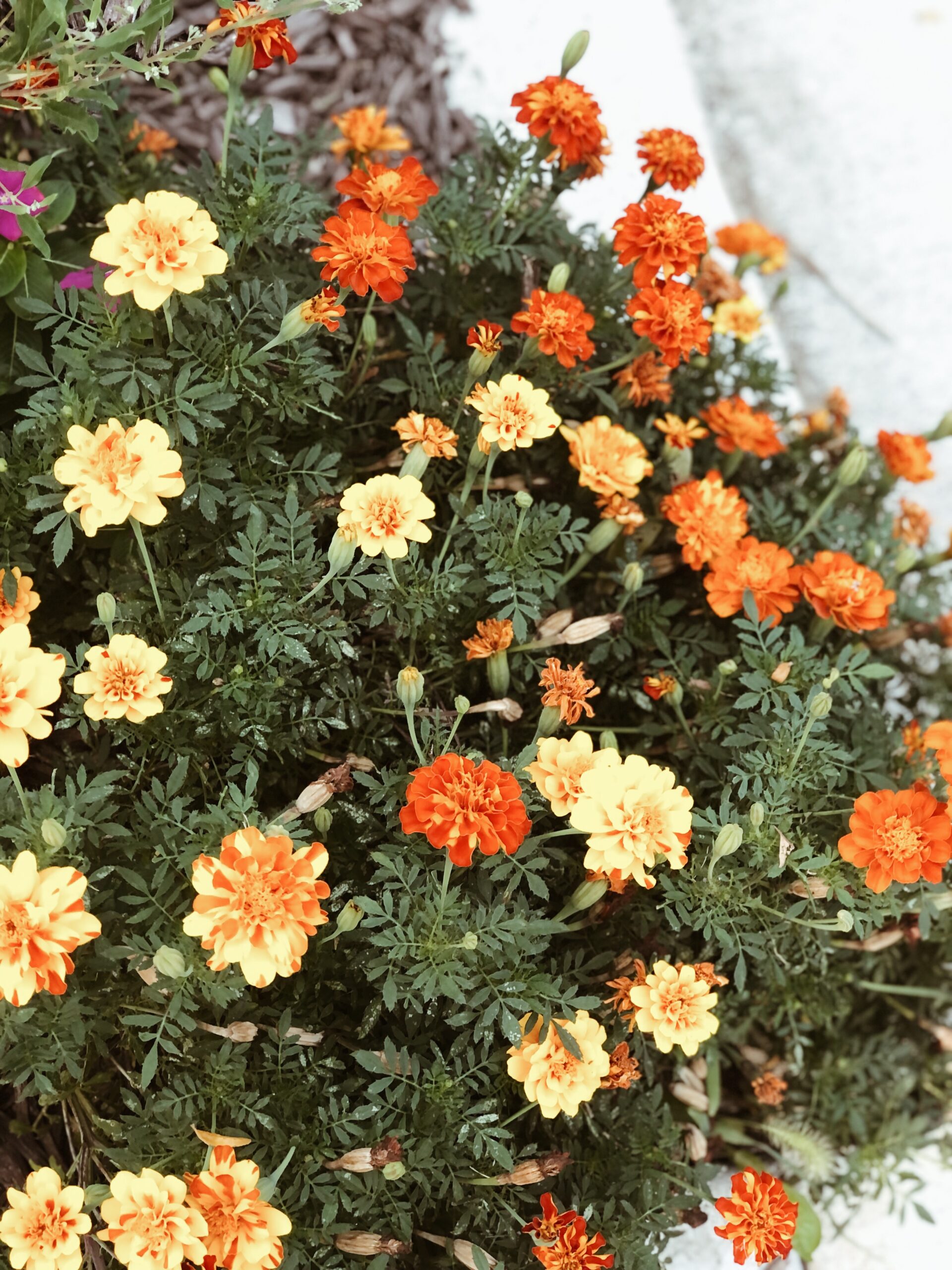 Mystery books!
We need to talk about books for the FALL. Spooky thrillers, psycho twisted, whatever. We need them. I just started Paula Hawkin's newest book last night A Slow Fire Burning and I already can tell it's going to be fantastic. Exactly what I'm craving right now, even if the temps are still batting their eyelashes at 90.
I'm wanting something like The Broken Girls, or Home Before Dark, or The Wife Upstairs, or Turn of the Key. Give me all the creeeeeepy.
By the way, here are my next five books, if you want to jump in with meh:
The Invisible Life of Addie LaRue
Okay, tell me what's on your nightstand for October through Thanksgiving! Minus the holiday books because you know we'll have a whole dang slew to discuss for December.
Natch.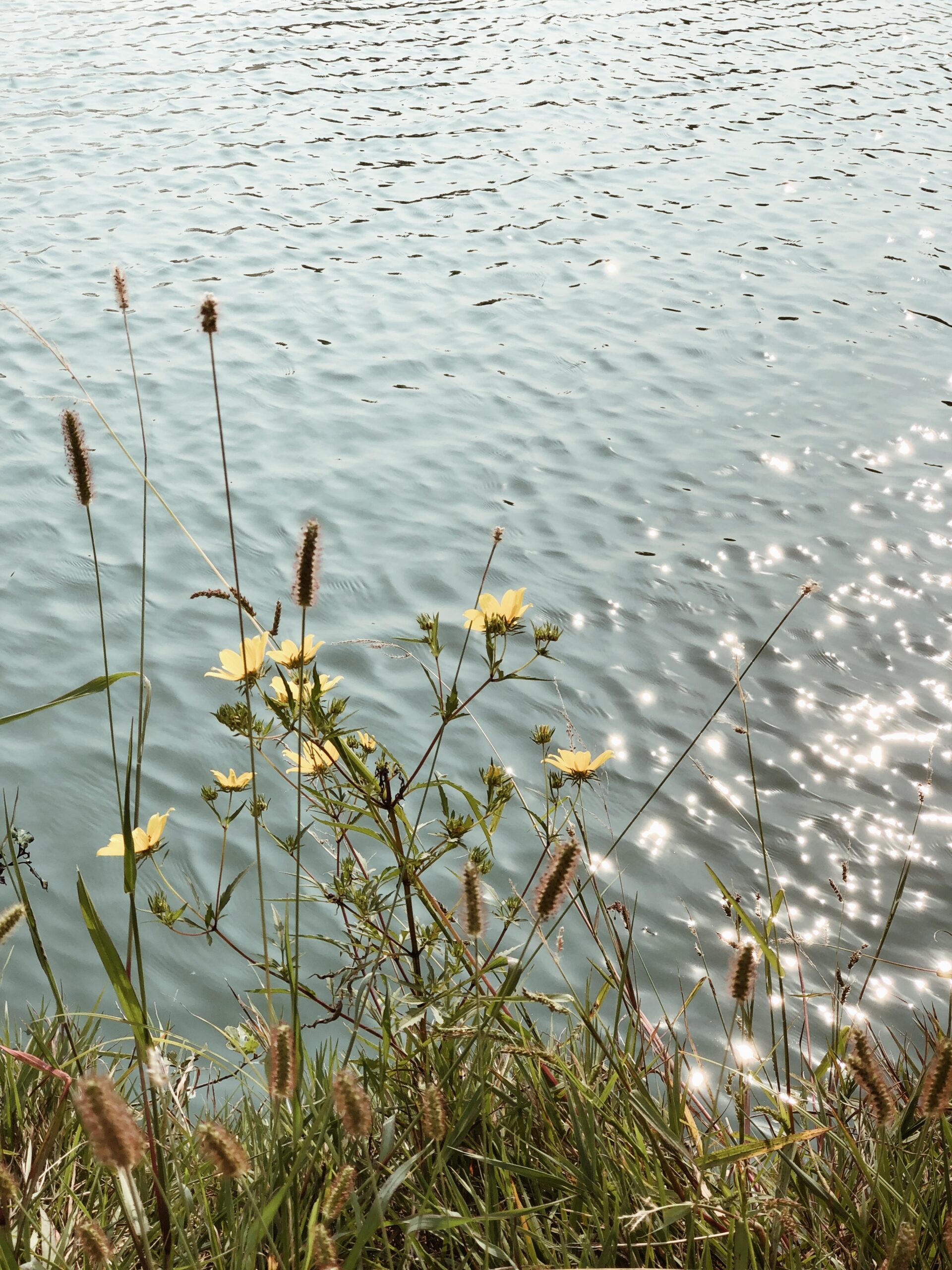 Weekend plans?
Not too much! I've got a hair appointment tomorrow (I FOUND GRAYS), and then we'll meander around the Brookside Art Fair in search of a beer tent and art that's not five hundred million dollars.
Also I'm on the search for a cozy bohemian-ish throw blanket for the fall/winter. Any places I should pop my peepers?
From this week, in case you missed it!::: Breakfast Flatbread with Sausage and Eggs. You've already been making it this week and I'm super giddy over that! And then a Skillet Chicken with Orzo and Yellow Squash. One of those this-is-too-easy-but-I-can't-stop-with-it recipes. Dive on in this weekend.
(Still have yet to get to the Gap. Next week?)
Books! Aaaand go.