FRRRRRRRRRRRillylillyloo.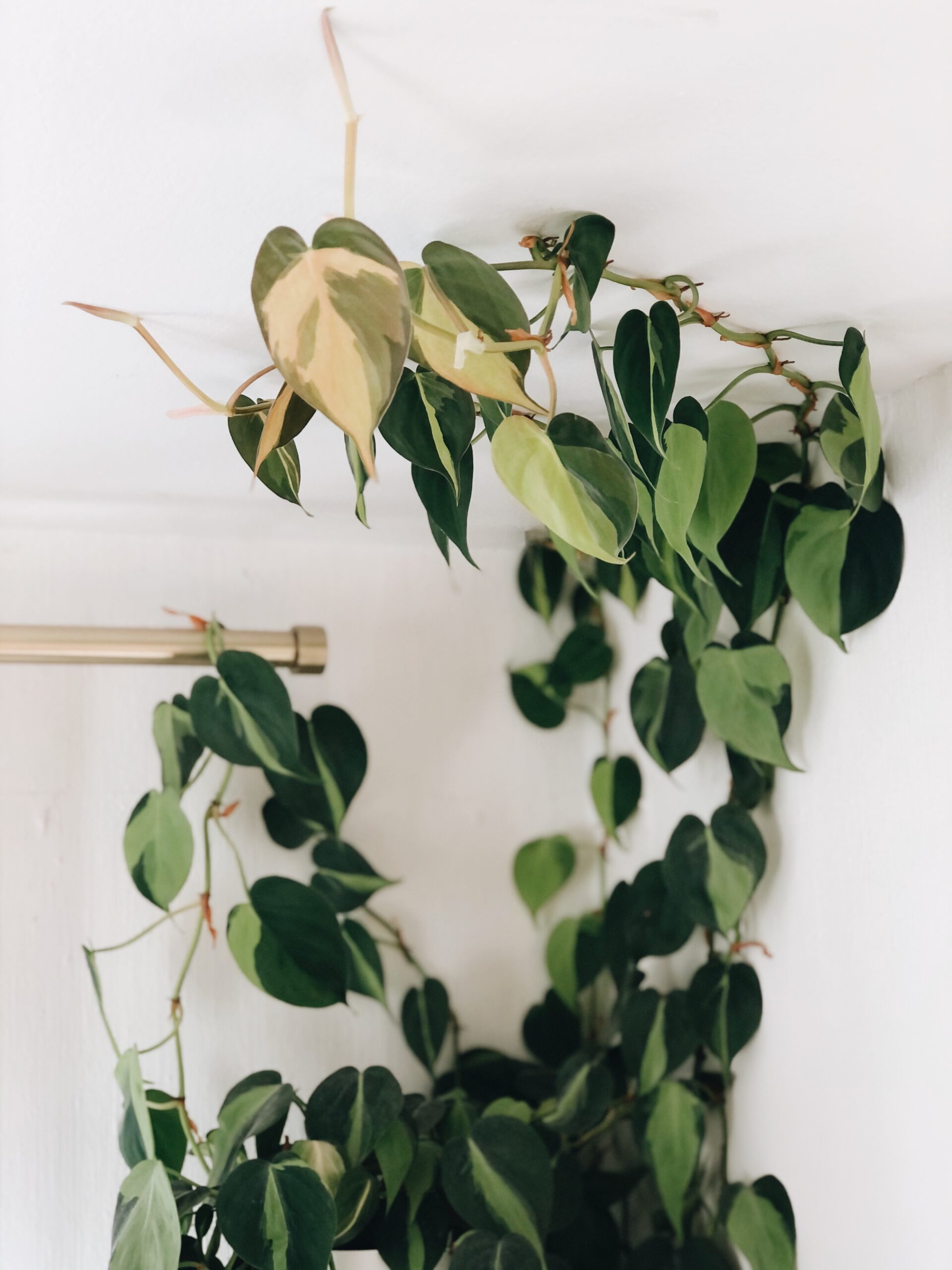 You want to know something that makes me crazy?
(you're like, you mean besides everything?)
In movies (and tell me if you're the same), when someone receives or delivers a bouquet of flowers, and things don't go quite as planned, and the FLOWERS ARE THE ONES TO PAY. Gettin' thrown and dumped and trashed and tossed all over the dang place. Perfectly good flowers! When this happens, I always say to Aaron, "I wish they'd just put those flowers in a vase and take their frustrations out another way. Those are beautiful. What's so hard about finding a vase first and then punchi-" "IT'S A MOVIE, BEV."
It is. But it's setting a horrible example on how to treat flowers.
The only (and I mean only) time it happened and I sort of understood it was when Carrie Bradshaw trashed those white roses all over Big when he tried to stand her up at their wedding. I'm guessing it was because a) a vase wasn't nearby, and b) they'd pre-pro planned on that slow motion effect with the petals raining down over Big and his limo. The turd.
Other than that, just find a vase!
And the close the door!
And put the milk up!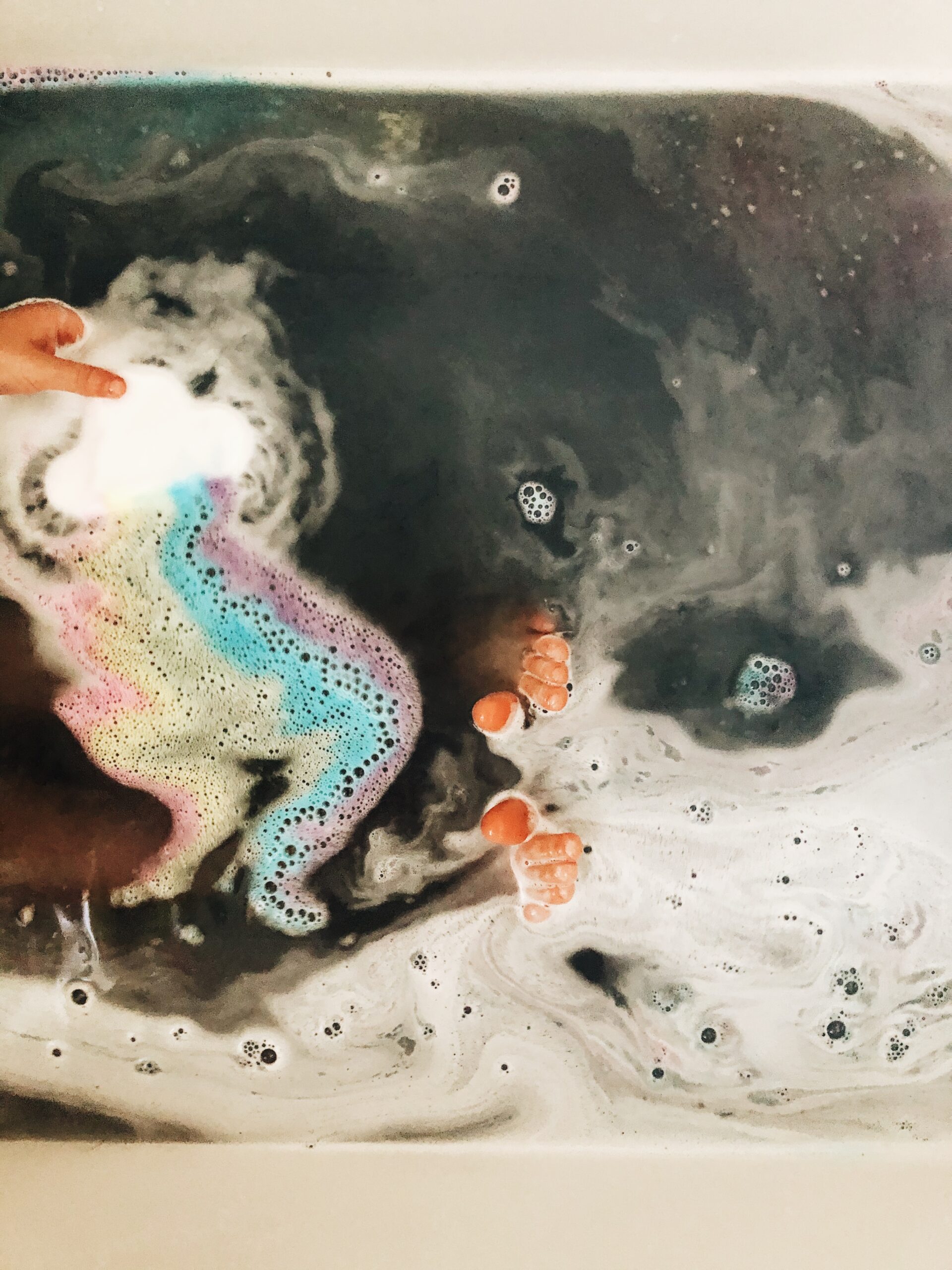 Which brings me to Bridgerton. (that flower dumping from Anthony – still not allowed, even with sexy sideburns, DUDE.)
So – I liked it. There were definitely strengths of the show – the costumes (Lady Portia Featherington's dresses were supreme), the set (I mean my gosh), Anthony's sideburns, Queen Charlotte's wigs and constant smirk, and yes, the Duke's butt cheeks. But I'm probably going to be in the not-so-popular camp here when I say that at times it just felt like . . . a soap opera. Some of the silence in places where there didn't need to be silence was so awkward to me. The dialogue (only at times) verged on cheese, and I wish Daphne was capable of another expression besides worry dripped in naivety. Basically, I just felt like they could have achieved the same goal in four or five episodes, not eight.
Also! I totally called who Lady Whistledown was in episode three. Did you? It was so obvious!
I'm all about British aristocracy, and the societal web of gossip and status, yes. But the show felt a teeny tiny bit forced to me. What did you think? Am I alone in this?
Also, don't watch it if you blush easily. Mama mia!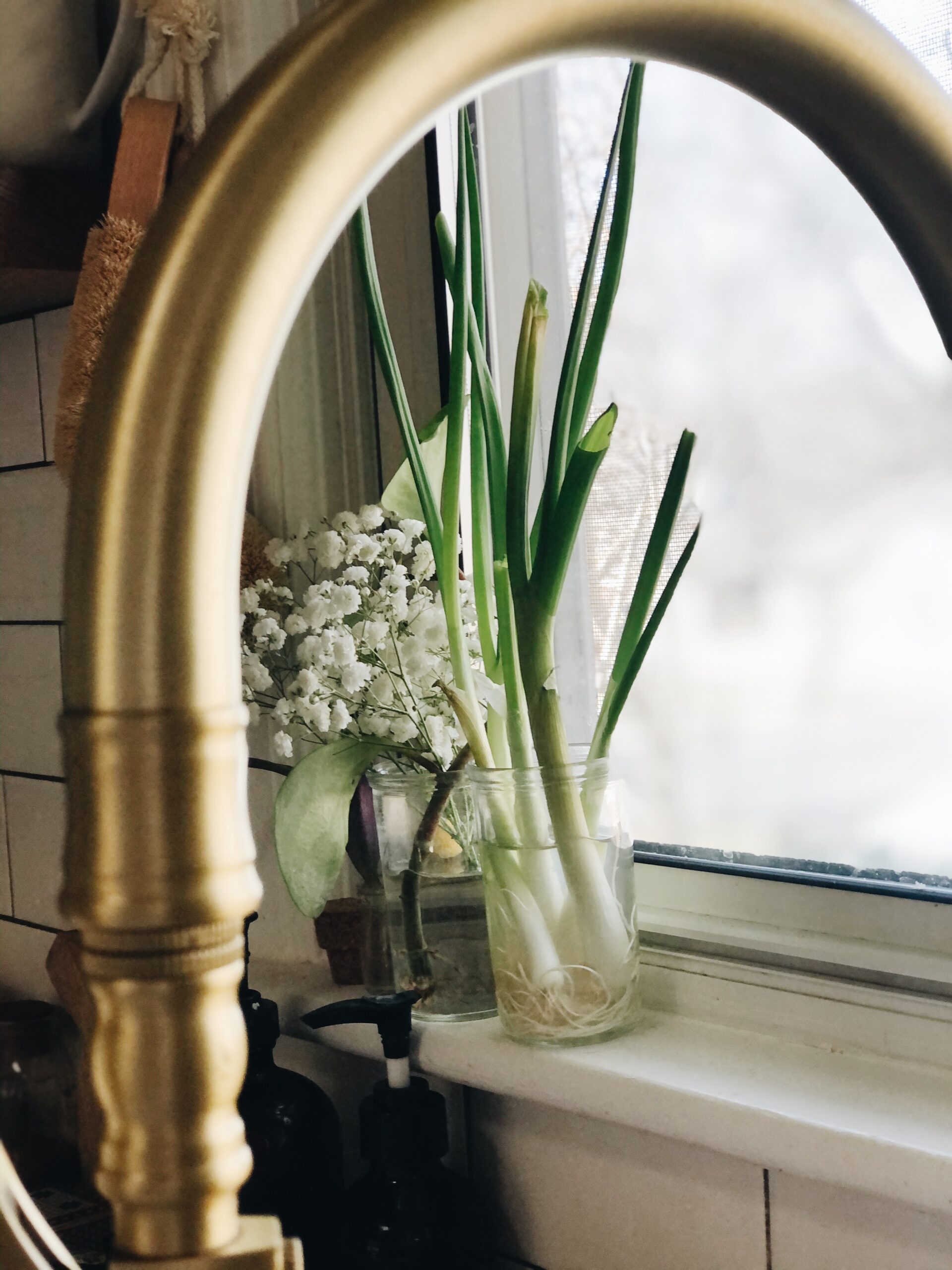 POOOOOOOOOOOOOOOLL-AH!
Your February mixtape. What are you in the mood for? Should it be themed? Or just a hodge podge of what I'm loving?
And if it's themed, would you prefer more crackly jazz? Or something more lo-fi? Another round of classical? What about my favorite pop songs? Old and new?
Or something centered around love? Or is that cliché?
Do your ears hang low?
Do they wobble to and fro?
Can you tie them in a knot?
Can you tie them in a bow?
…hello?
I'm on the search for a swag lamp for our living room corner. (you know I can't sit still). I've been scouring Pinterest and Etsy for that perfect mix of not-obnoxious meets old world. Nothing too modern, but still possesses a clean design, but with a splash of personality.
Got any suggestions on places I could peep?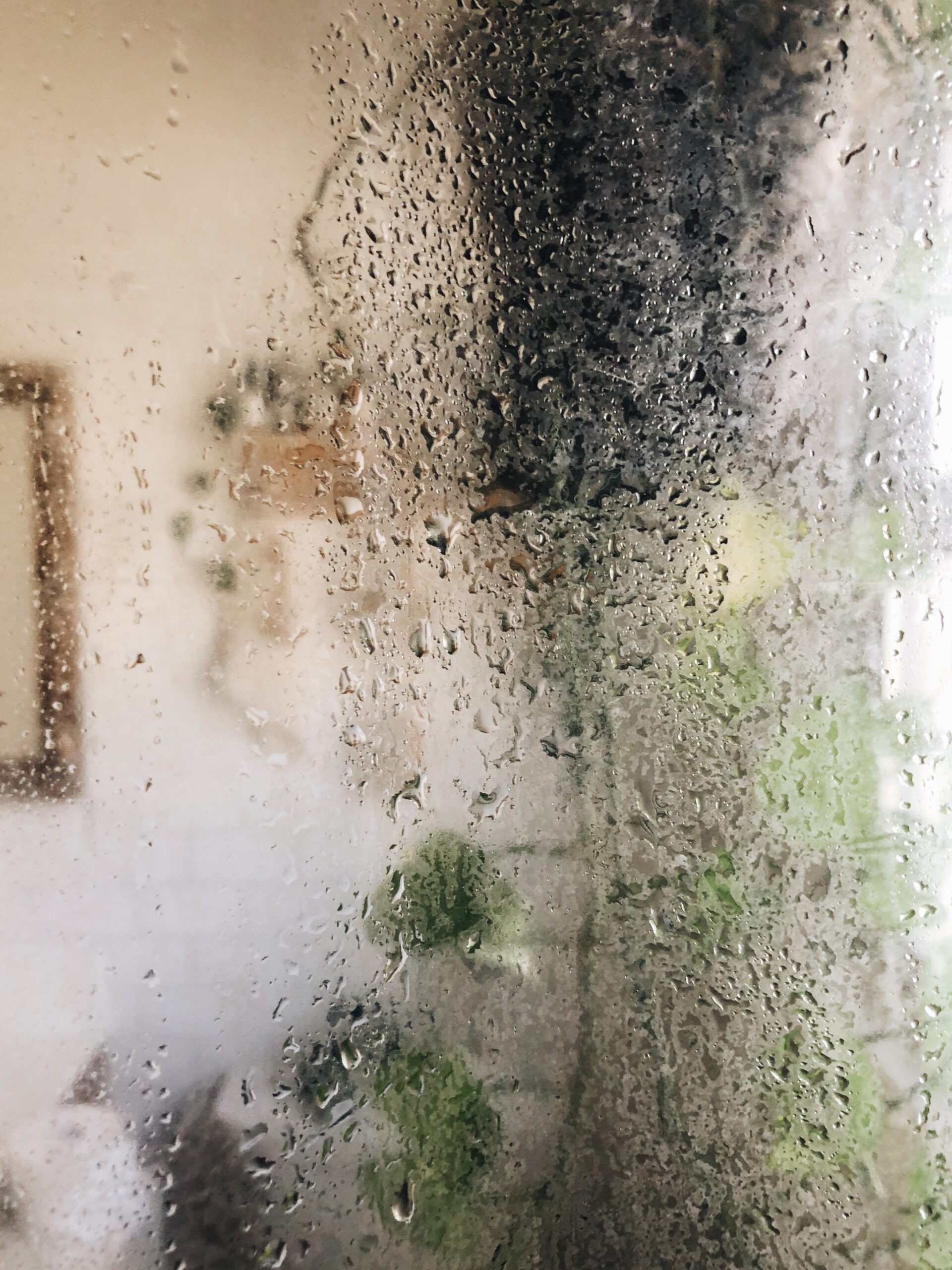 Weekend plans?
We're getting our new windows in today! I'm irrationally excited about this. Casement windows with antique brass cranks. I'll show you in Stories, if y'awnna falla! (if you want to follow, mom.)
Other than that, an estate sale to wander (mission: swag lamp), a book to finish, a run to run, some recipes to plan, the Chiefs game to put on in the background and pretend I care about playoffs, and the snow to prepare for.
From this week, in case ya missed it! ::: The most simple, most delicious Flatbread RANCH Pizzas with Canadian Bacon and Tomatoes. And – our fireplace painted white! Don't miss that semi-helpful tutorial, yo.
Are you vaccinated yet?