FRRRRRRRRRRRRRRachoo! Made ya look.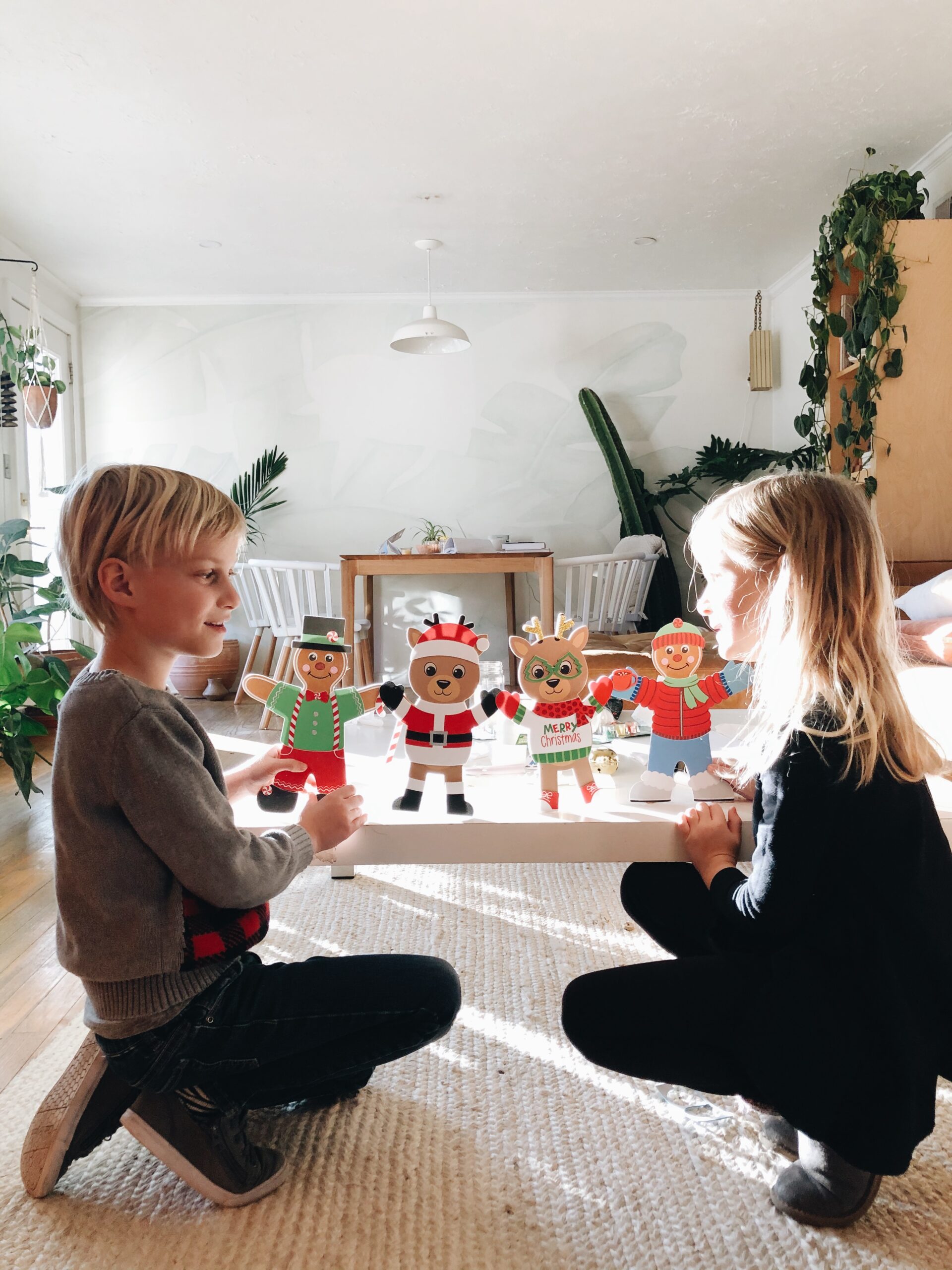 Guys, I'm struggling.
And this is serious. I'm being serious. Super serious. So serious.
I'm struggling with how I feel about someone. Because on paper, this person is the colossal opposite of me when it comes to style and aesthetic, but I can't help my flustered, giddy emotions anytime this person is on camera or saying anything at all or existing.
I'm just going to say it. Prepare thy soul.
Noel Fielding.
I know! AH KNOW.
Why again is he so adorable? He's 100% goth goof and I cannot help but be oddly attracted to his childlike dry quirk, even under all that Ramones hair, spray-on pants and those loud, oversized button-ups. He's cute! He's like, cute!
And look at him young, wowza.
Girl Aaron thinks the exact same, stop looking at me like that.
It's his spirit, though. He's sweet and kind and dorky and weird and funny and that perfect comedic relief on The Great British Baking Show. Which if you aren't or have never watched that show what are you even doing with your life?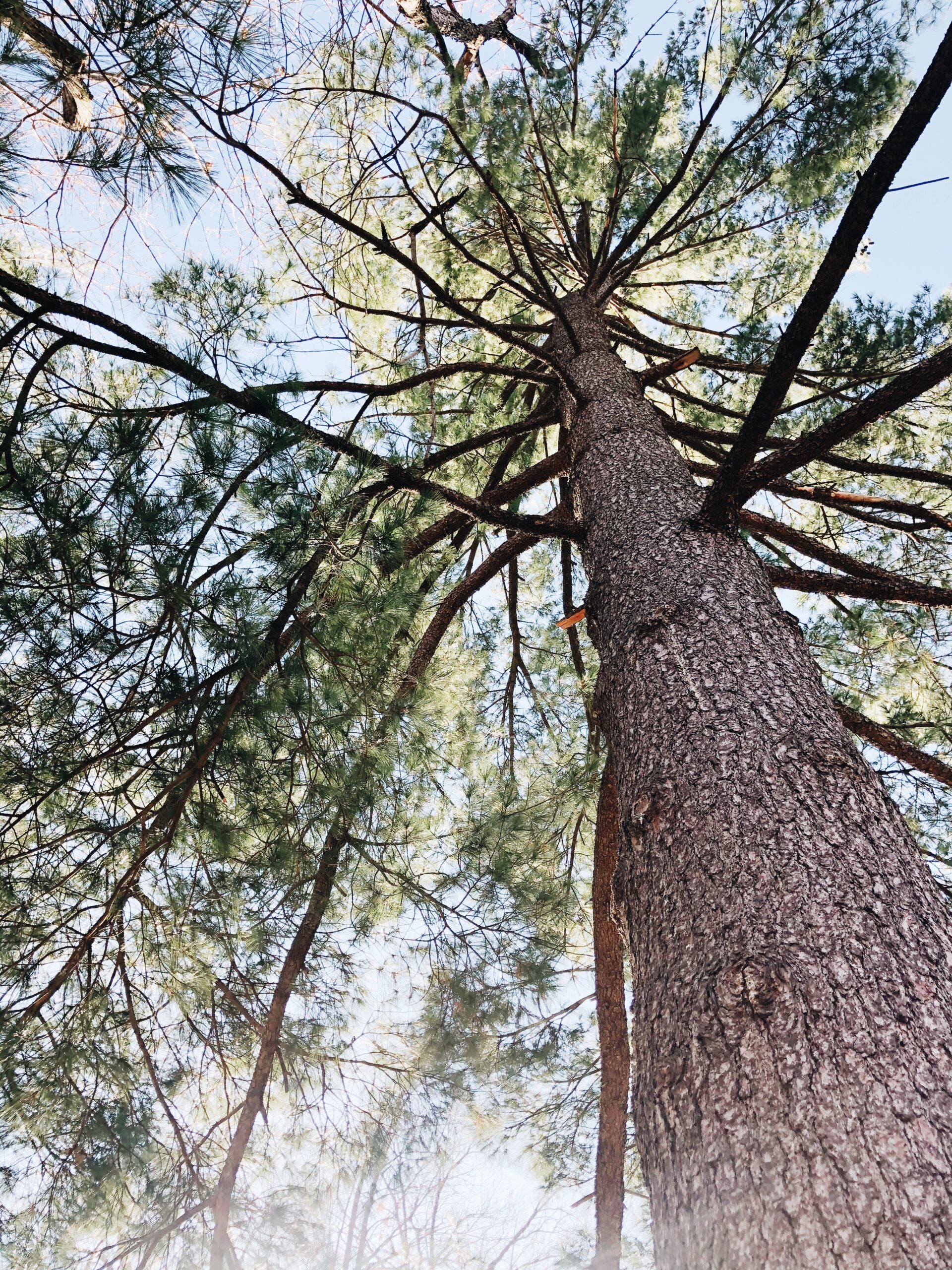 Here's something else I'm struggling with.
You're like, "no one can help you."
It was weird. The other day I realized something that gave me intense joy and grief at the same time.
And that was, watching every opening theme song to every season of The Cosby Show.
Guys! You'll remember every move. Every season. Because let's be honest, there was no greater joy in the late '80s into the early '90s than waiting for that very first episode to air so that we could know what the theme song was going to sound like and look like. NO GREATER JOY but clearly I need friends.
Go watch them all in order. And just shove the turdness aside and let the glow take over for a while.
"This is the best elevator music I've ever heard!"
Ugh, BILL.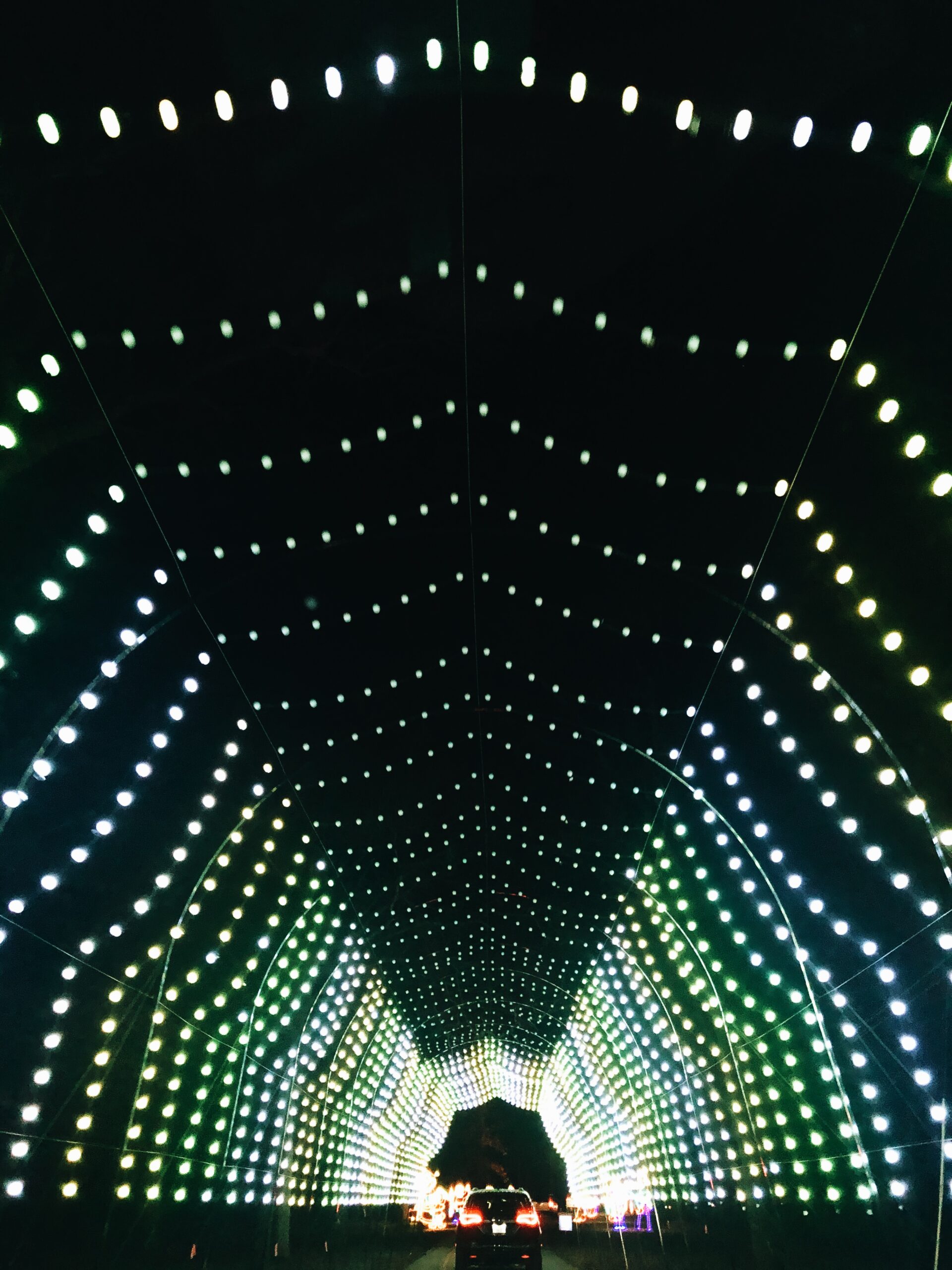 How does one get freaking oil out of freaking leather? Er, suede leather? Soft leather?
I ordered new house shoes, and within twenty minutes an oil stain appeared somehow and I have no idea what to do first: curse or get the stain out. Just kidding I cursed first.
I could google this, but you're cuter.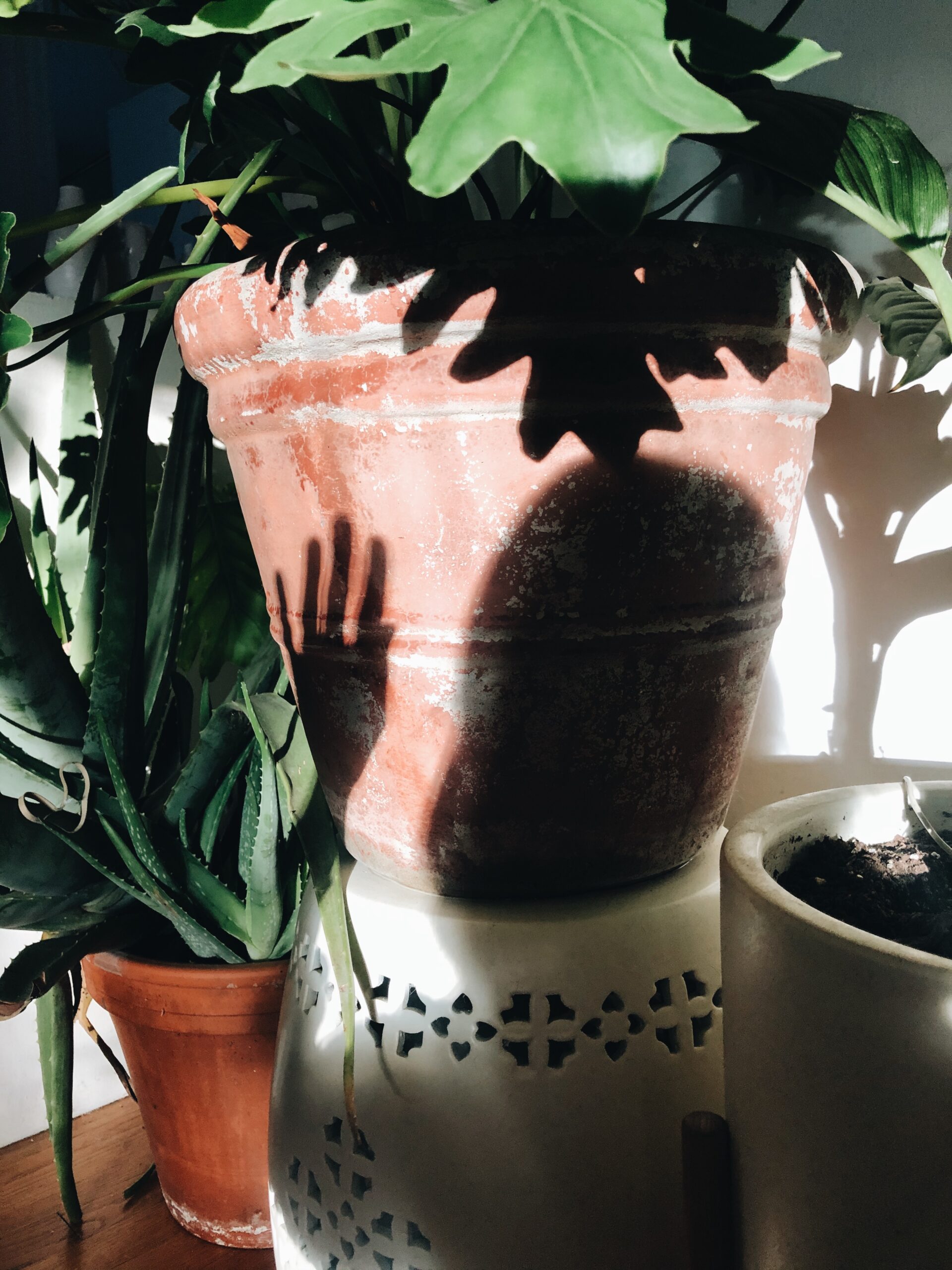 On a scale from not-even-started to DUNZO-BIA, how much Christmas shopping have you done? Are you finished? Putting it off? Would rather focus on Noel Fielding and his sailboat grin and Elvis sideburns? Look, I get it.
Would you believe I have two things left to order today and I'm DUNZO-BIA.
I do feel a bit of bummedness lately. (it's a word.) No travel this year, no visitors, no parties, no intimate dinner dates with close friends, no cramped Saturday market shopping with gobs of locals or festive boozy lunches.
But ya know what, it's okay. If it keeps someone alive, it's worth it. This is one year, one seasonal sacrifice, and I feel like it it's truly a responsibility. And I'm more than fine with that.
Whoa that got serious.
Quick – Toot! Boob! Armpit!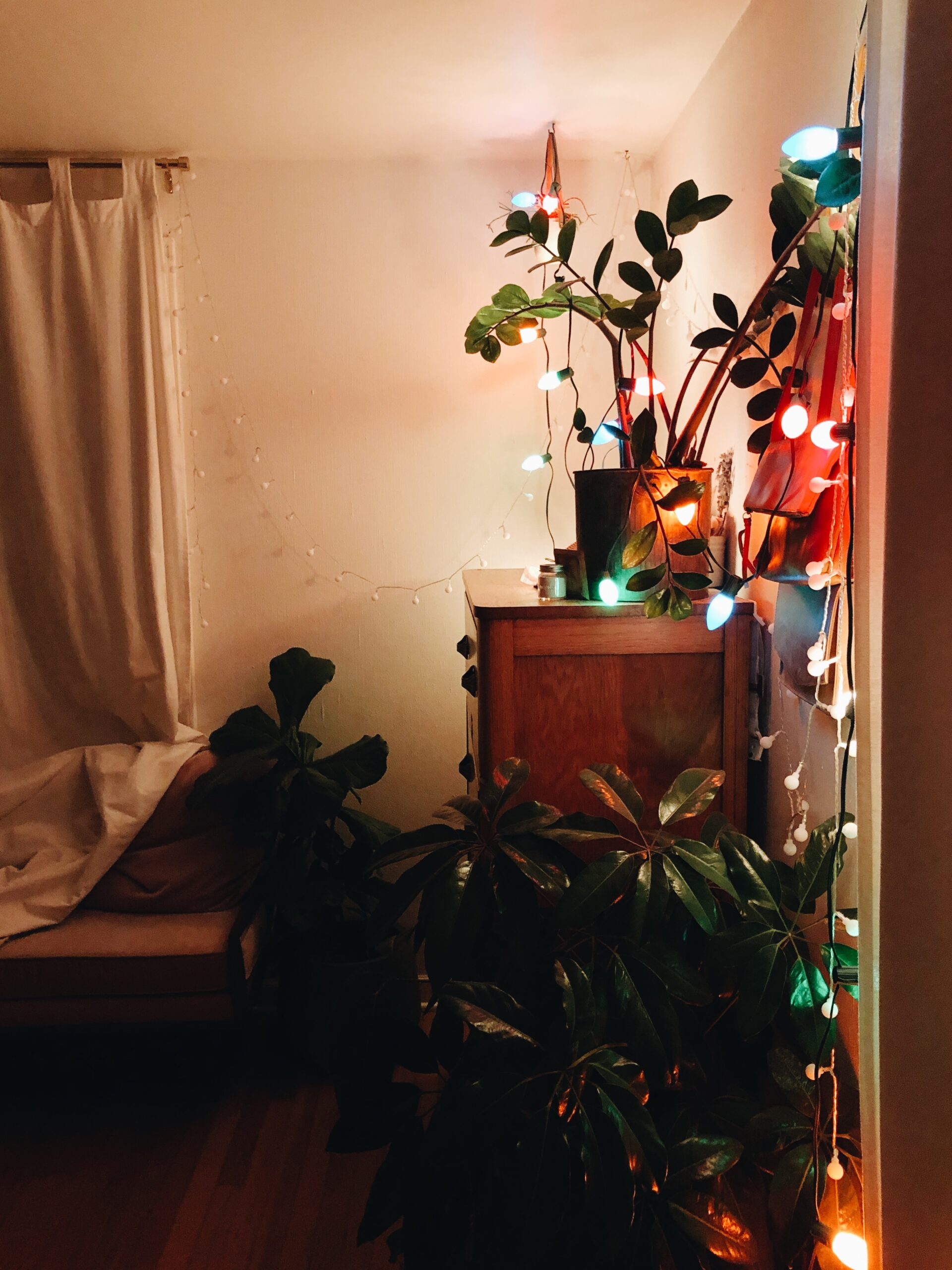 Weekend plans?
I actually have some! If they involve not once exiting your home do they still count? In a pandemic they do.
We're going to make choux pastry tomorrow. I'd even heard of it, but if TGBBS tells me to make it, we're going to make it. And new rice sacks! (you can tell a blog post is from the ancient times when my NAILS ARE BLACK.) Ours are 30 decades old, it's time for new. I'll walk you through them in Stories tomorrow, if y'awnt.
Also going to order takeout, wrap gifts and finish The Twelve Dates of Christmas. It's SO LUKE AND LORELAI. On paper. It's them. Fight me.
From this week, in case you missed it::: Your Christmas mixtape! Jazzy and festive, you best get in there. And a simple Sheet Pan Dinner with Sausages, Pepper and Potatoes. Unbelievable flavor, and easyeasyeasy.
So yeah, about that oil stain…