We made it to December! I'm just gonna leave that right here, for whoever needs it. Whomever. Whoever. Whatever.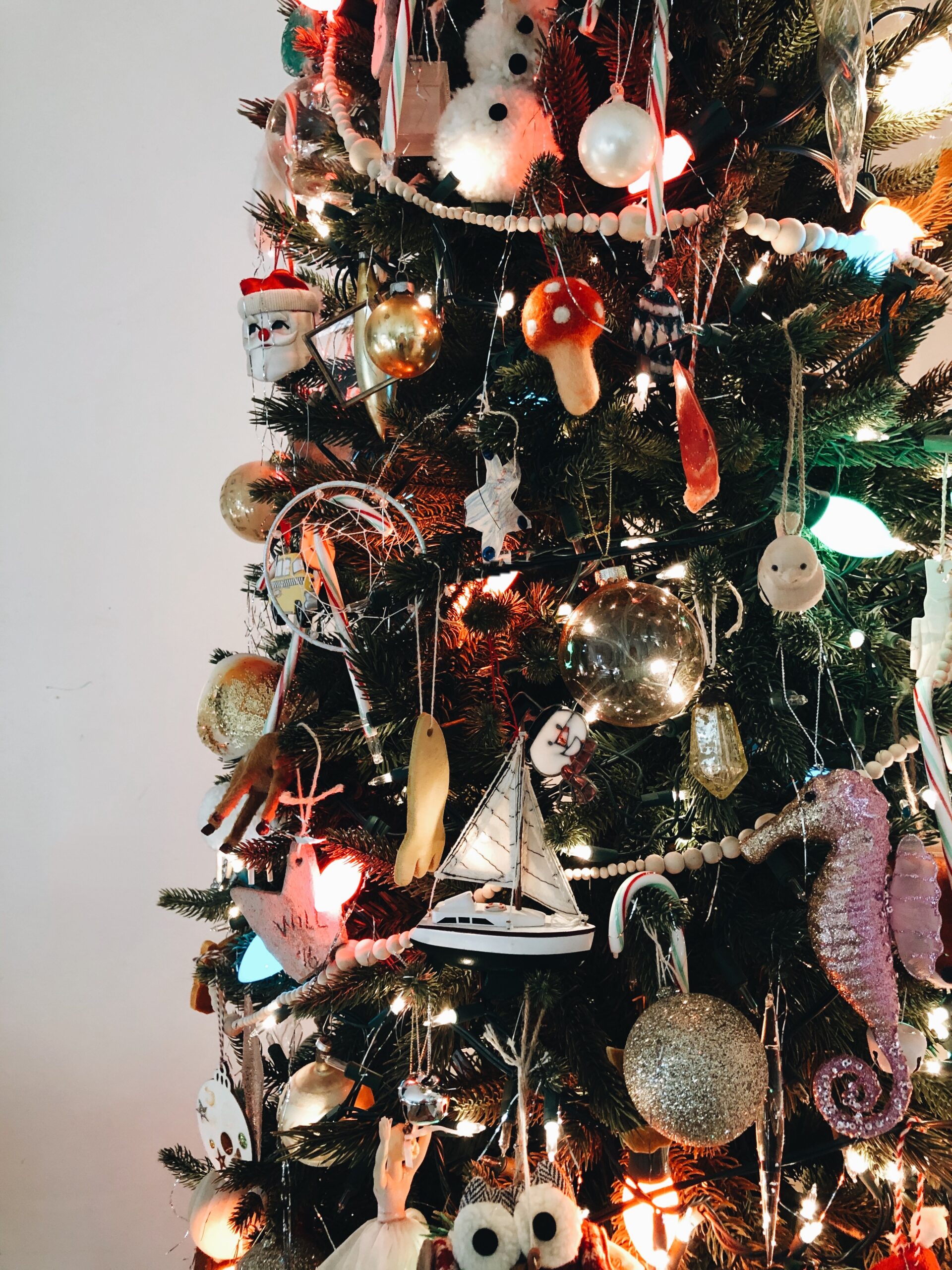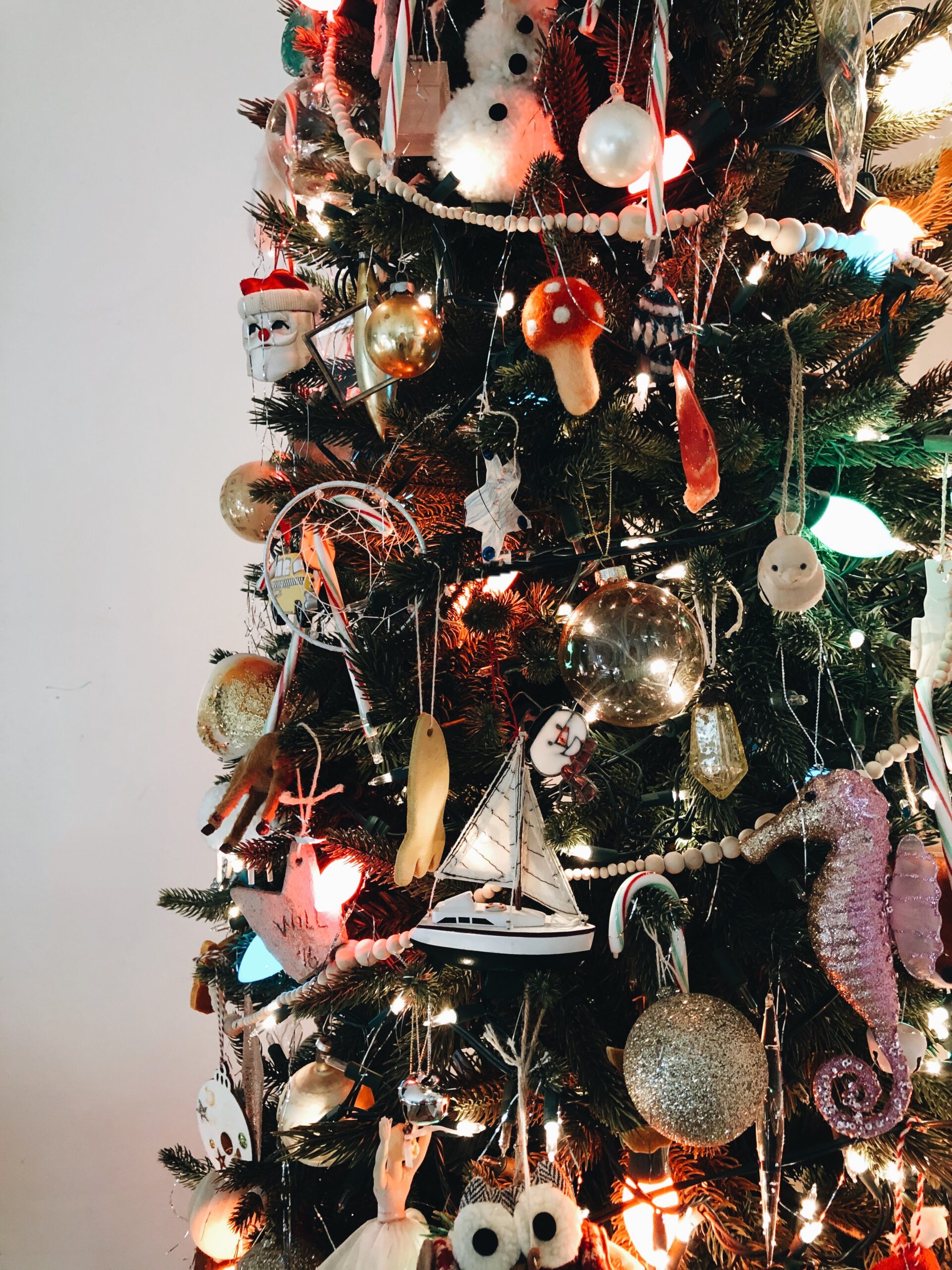 Have you started your Christmas shopping yet? Is your tree up? Are your stockings hung? Are your lights up? Do your ears hang low? Do they wobble to and fro? Can you tie them in a knot? Can you tie them in a b- I can chill.
This mixtape! Festive, glimmering, moody, cheerful, jazzy, playful, background, crackling, soothing, all of that. It's mostly old-timey, ya know. Jazz and Big Band roots, without feeling like you're at the dentist. Or Hobby Lobby.
At least that's the hope. I'm IN MY MID-FORTIES, GUYS I FEEL LIKE I'M SLIPPING.
I treated this mixtape like a . . . well, a mixtape. Nine songs on one side. Flip it over and get nine more. So the first song on the second side is a power hit. A classic Christmas piano tune that will take your heart, turn it inside out and tickle it with a gentle army of feathers. It's Vince Guaraldi at his absolute finest and that's just that.
Whatever your mood is right now (because hi, it's there), I hope you can find something in this playlist that calms you. Or excites you. Or distracts you. Or all of it.
Without holding you hostage a moment longer, I give you . . . The "Glistening Pine and Mulled Wine" Mix.
You know where all my Christmas mixtapes are, right? Go in there and just put them AWL AWN. It's an order.