Good morning it's May! It's been May for five days. But I feel like you might have a needed a reminder. That it's May.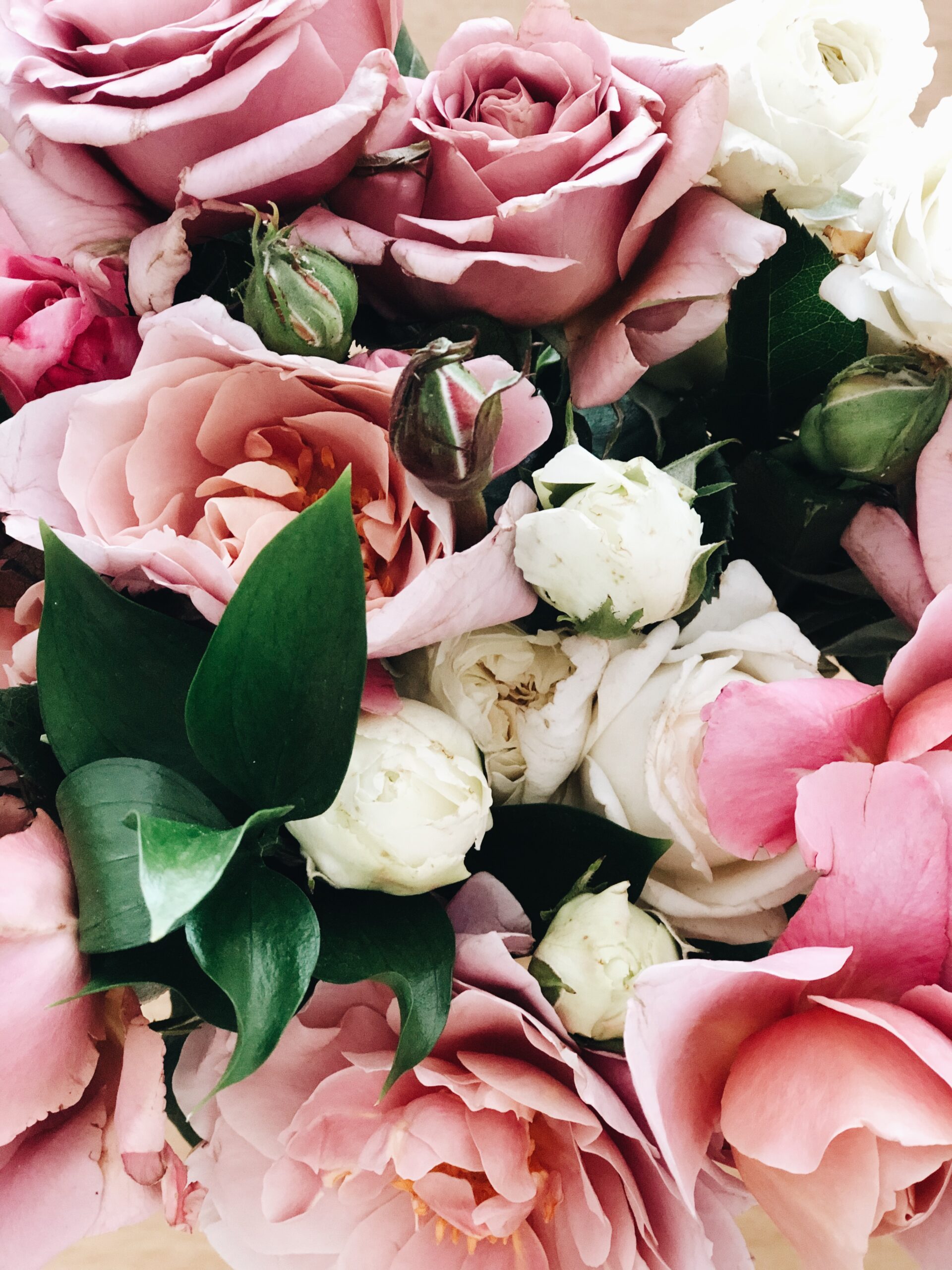 Ohhhhh you guys this mixtape. I'm so excited because it's different than anything I've posted before, and I have a feeling it might just do the trick for you. It sort of mirrors my state of mind right now. We're nearly two months into being at home, the nesting is at its ultimate, while we're simultaneously drawn to and repulsed by the news. It's an odd place to be. Everything is s-o-b-e-a-u-t-i-f-u-l outside, the scents in the air, the blossoms at every turn, the fresh grassy fragrance left behind by spring rains. It's truly where my soul lives. It's where and how my joy blooms. (OH JUST LET ME BE CHEESY FOR ONE PARAGRAPH OKAY?)
I'm a nester by nature (we're starting a band called Nester By Nature. Do you think Naughty By Nature will mind?), and while I'm typically drawn to vintage jazz, instrumental indie, and duh, Lilith Fair – this playlist is going to be the just the thing that lets your mind drift and lifts your mood while you fine-tune the nest.
It's all instrumental, lo-fi beats that have roots of jazz, soul and hip hop. Aaron calls it "background bob-your-head music." It's going to be that mix you grab when you need to pick up the house and want something to carry you through it. It's ALSO going to be that mix you throw on when you have your next backyard picnic in the sunshine, or a candlelight dinner al fresco on your deck or patio under a canopy of fairy string lights and the glow of the moon. It doesn't demand a single thing from you. You will just coast and be. But seriously in a better mood than when you first put it on. You'll see. Oh, you will see.
I give you, The "Chill It and Trip It" mix.
Here's a crackly jazzy mixtape posted last year in May!