FRRRRRRRRRahahahahaha. Haha! Ha. Fa. Fra?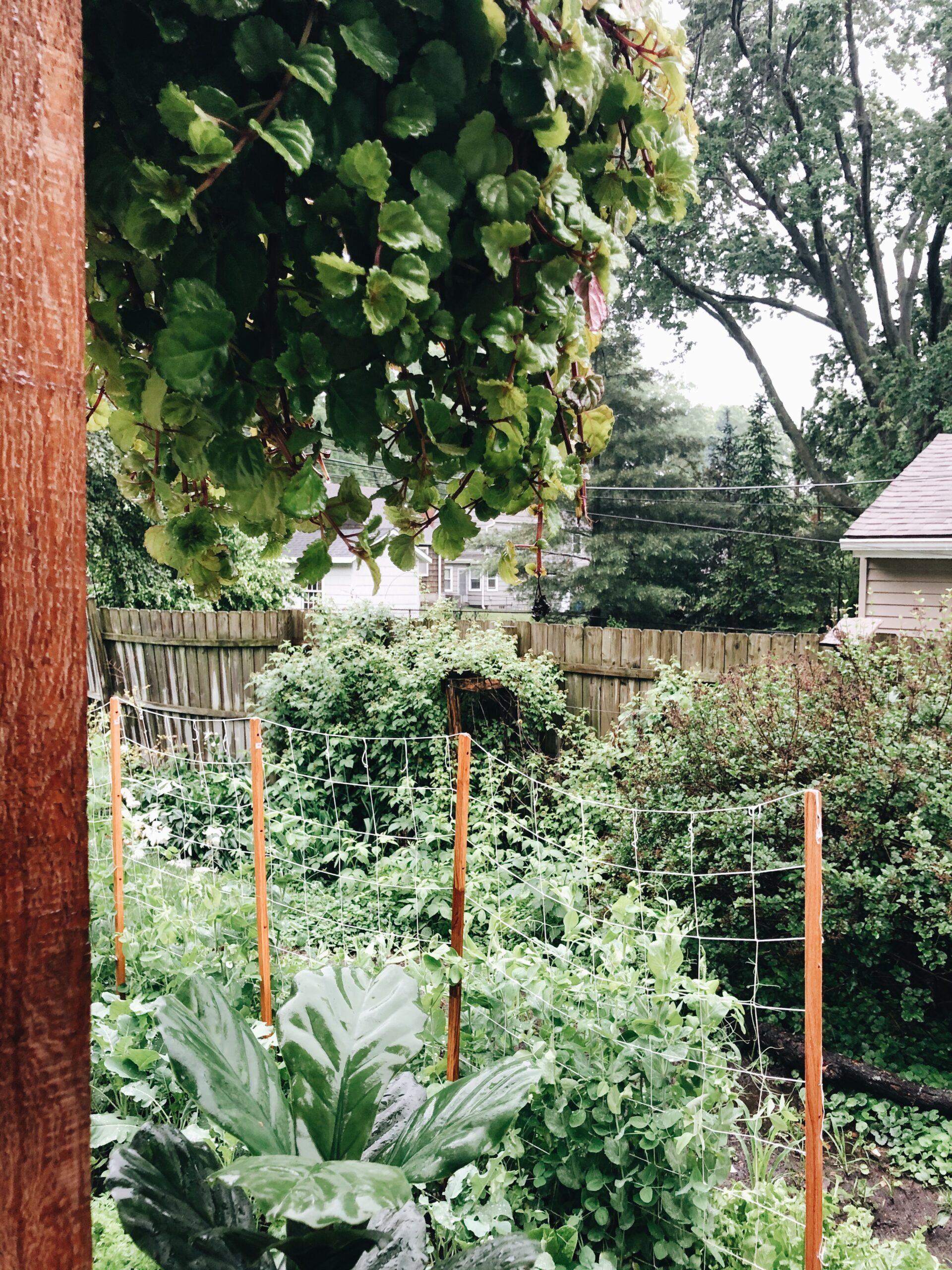 I'm sorry but I just feel like "Doc" Brown should have had darker hair and eyebrows in 1955.
He looks the exact same!
HE LOOKS THE EXACT SAME.
Okay, slightly less frizz in this mane, but everything else is exactly the same.
And correct me if I'm wrong, but is that the same dog he's had for 30 years? Or did Einstein have a baby at some point? Or two babies? And he still calls each dog Einstein? Did I miss that? Do we need to contact the producers about this?
I mean, they went the length to make George and Lorraine McFly look older in 1985. Why couldn't they have given Doc the reverse attention? I feel like he would have loved that. Keep the frizz and spastic 'tude, but darken the hair, the brows and smooth out the skin a little. Voila! Totally believable!
(We're not even going to talk about the "fashion" and "flying cars" in 2015.)
Yes these are things I think about at 43 years of age I'm fine it's fine.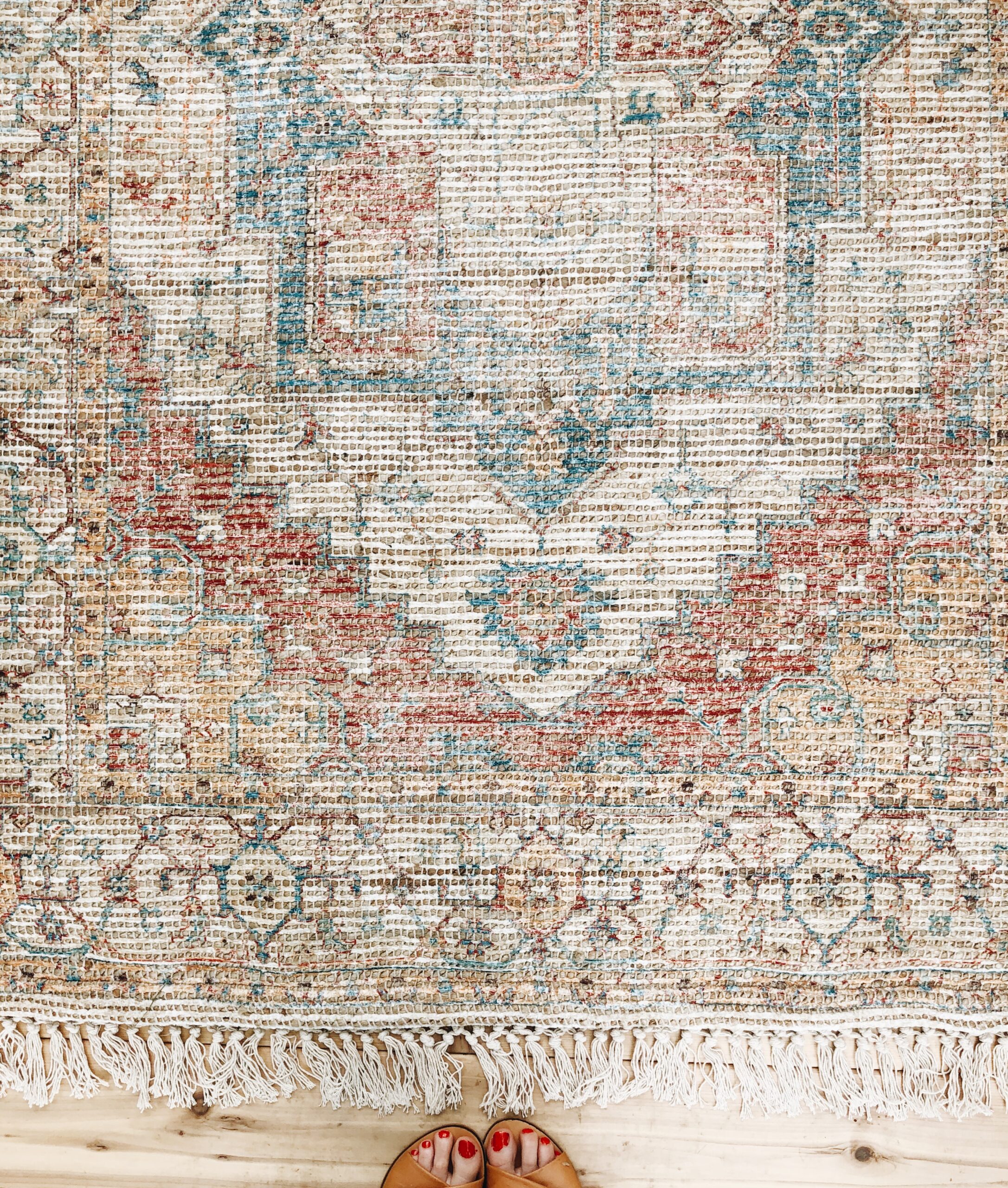 On a scale from ew, immediately to what, it looks fine? – how long did it take you to notice my solid toenail painting skills?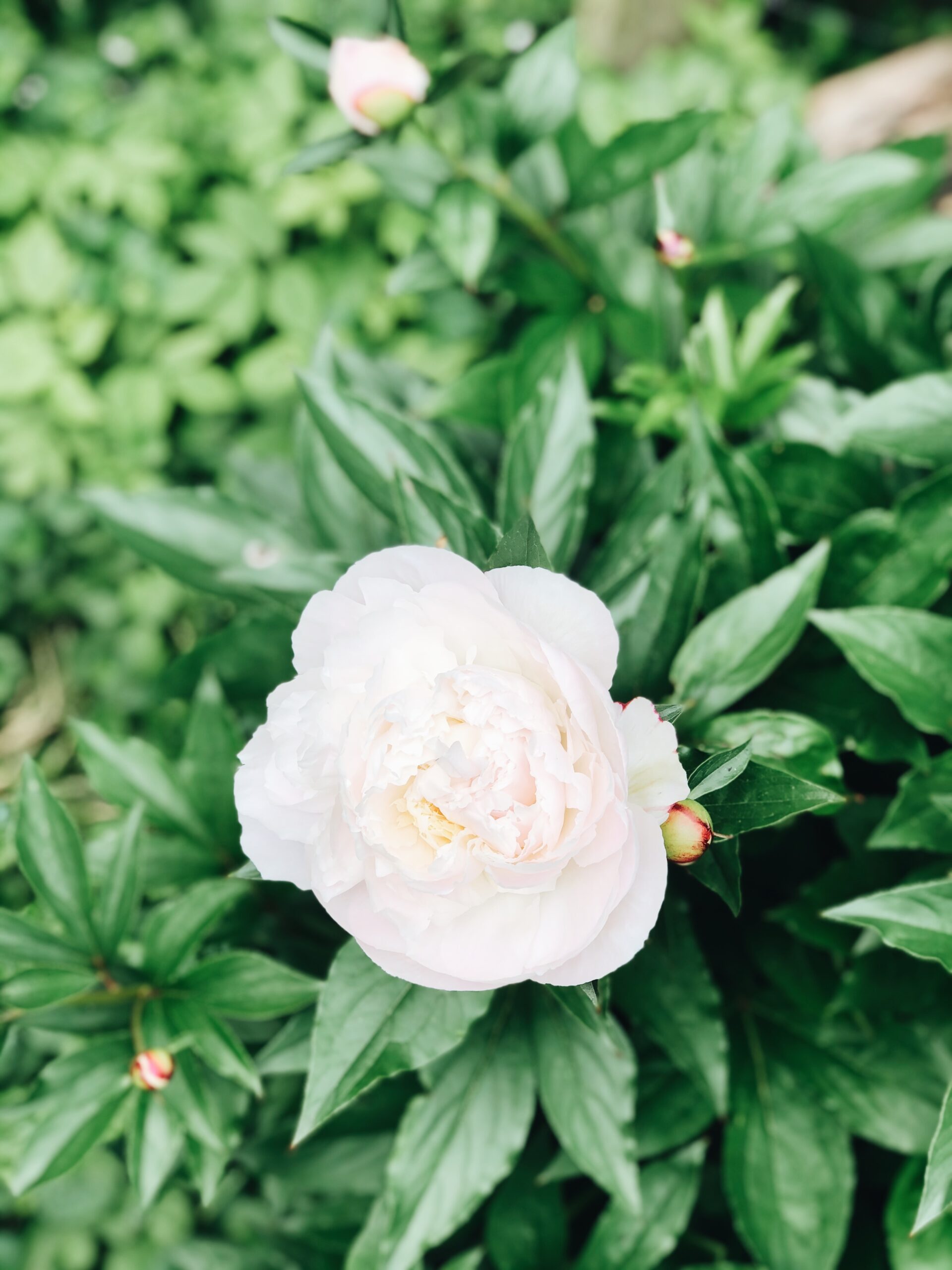 You want to know what word I feel like we can go ahead and flush down the toilet?
Well, I have a few. (surprise surprise)
Goober. Just stop saying goober.
And goob is no better, so don't even try to slide that past anyone.
Other cringe words are: anyhoo and ruh roh – NO. STOP SAYING THESE THINGS.
What are your least favorite words in the world? (And "moist" doesn't count, Ashlee.) I know you all have a list that makes you want to punch a sprout. Spill it!
Oooo what about "cool beans?" Anyone? Anyone? You there in the back row?
Those are my top three. If I think of more I'll absolutely let you know because apparently this is where I am in life.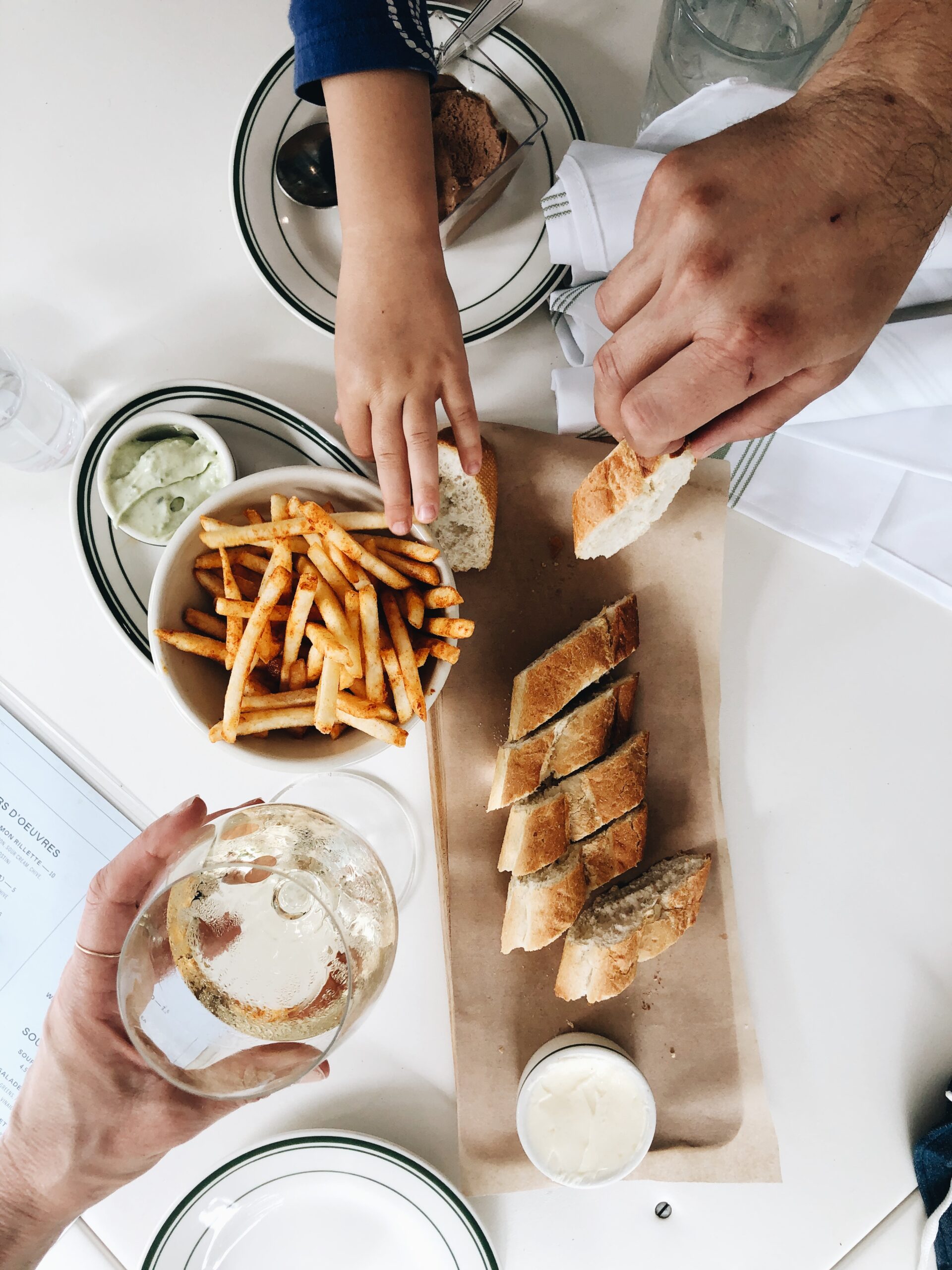 I'm working on June's mixtape and I'd love to know what your earholes are craving.
More '90s?
Obscure underground Motown?
Breezy familiar summery songs?
Soothing French classical? (what, I'm serious.)
A MIX?
Let me know, because it will govern the direction of my raging soul fairies' mixtape-crafting moods. (yes that's an actual sentence typed out by a reasonably sane adult you just read.)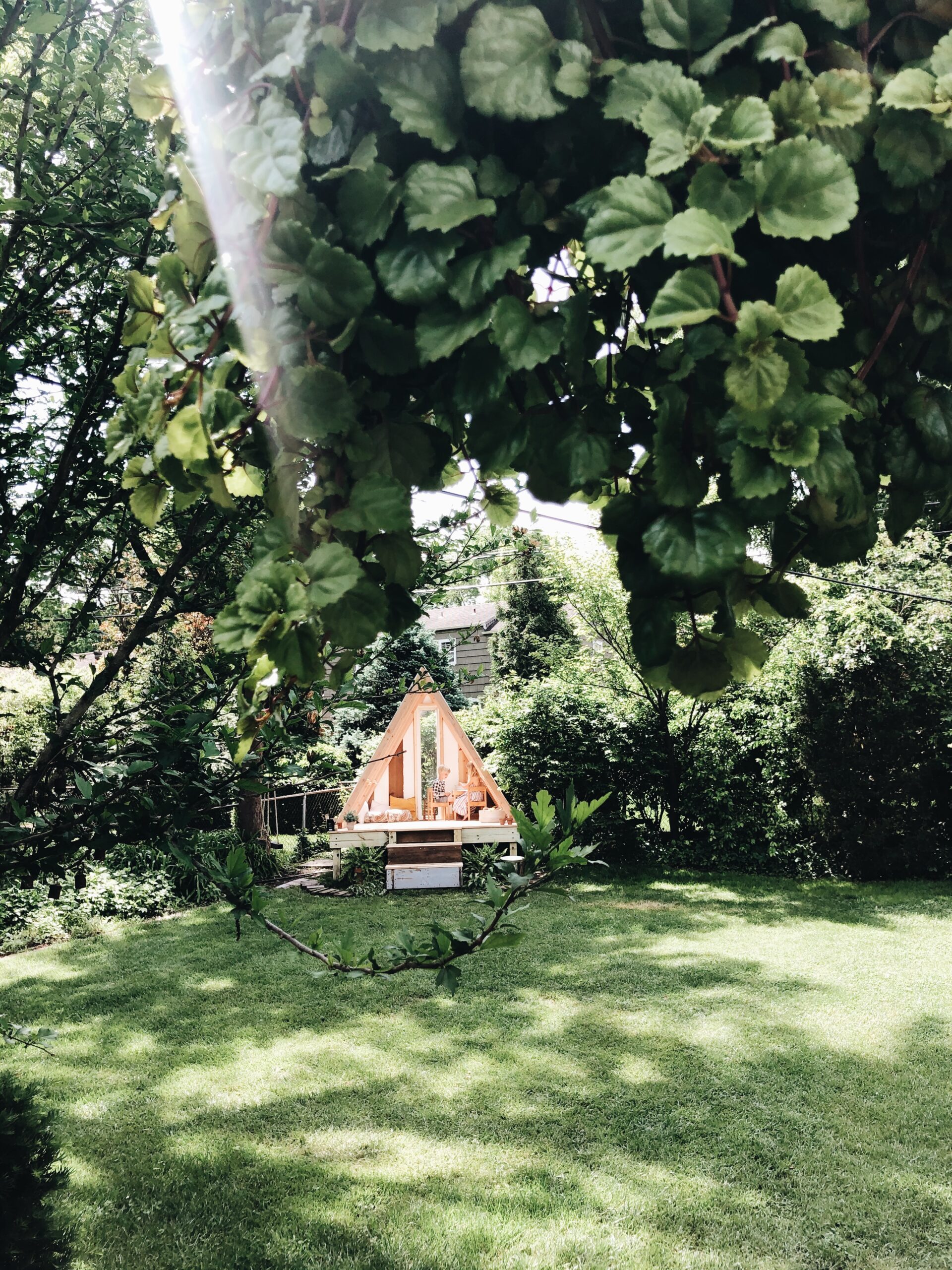 Weekend plans?
DUDES. We had so much rain yesterday. So. Much. Rain. Yesterday. Our freaking basement flooded, so we're moving wet rugs out today to dry (sob) and mopping the now-dry floors (ugh) and checking to make sure our music equipment isn't completely ruined (I mentioned the sob, right?).
Other than that, we're pimping that playhouse. I'm getting a good of weather-sealing oil on it today (after the rain, of course), then hanging plants in macrame, weatherproofing the rug/floor cushions and getting it all swagged out. (you just added "swagged" to your cringe list, didn't you?) I'll get an official blog post up later in June, showing all the details of decor, and giving you a (VERY loose) idea of how to build one. Sound like a plan, George?
From this week, in case either of these strike a fancy:: Herby Turkey Meatballs with Buttery Pasta Rings – sooo delish. And a vegetarian show stopper with Roasted Veggies over Gnocchi with a Beet Greens Chimi! Yerm yerm, man.
What are you making for dinner tonight?