June tuuuuunes! Hey that rhymed.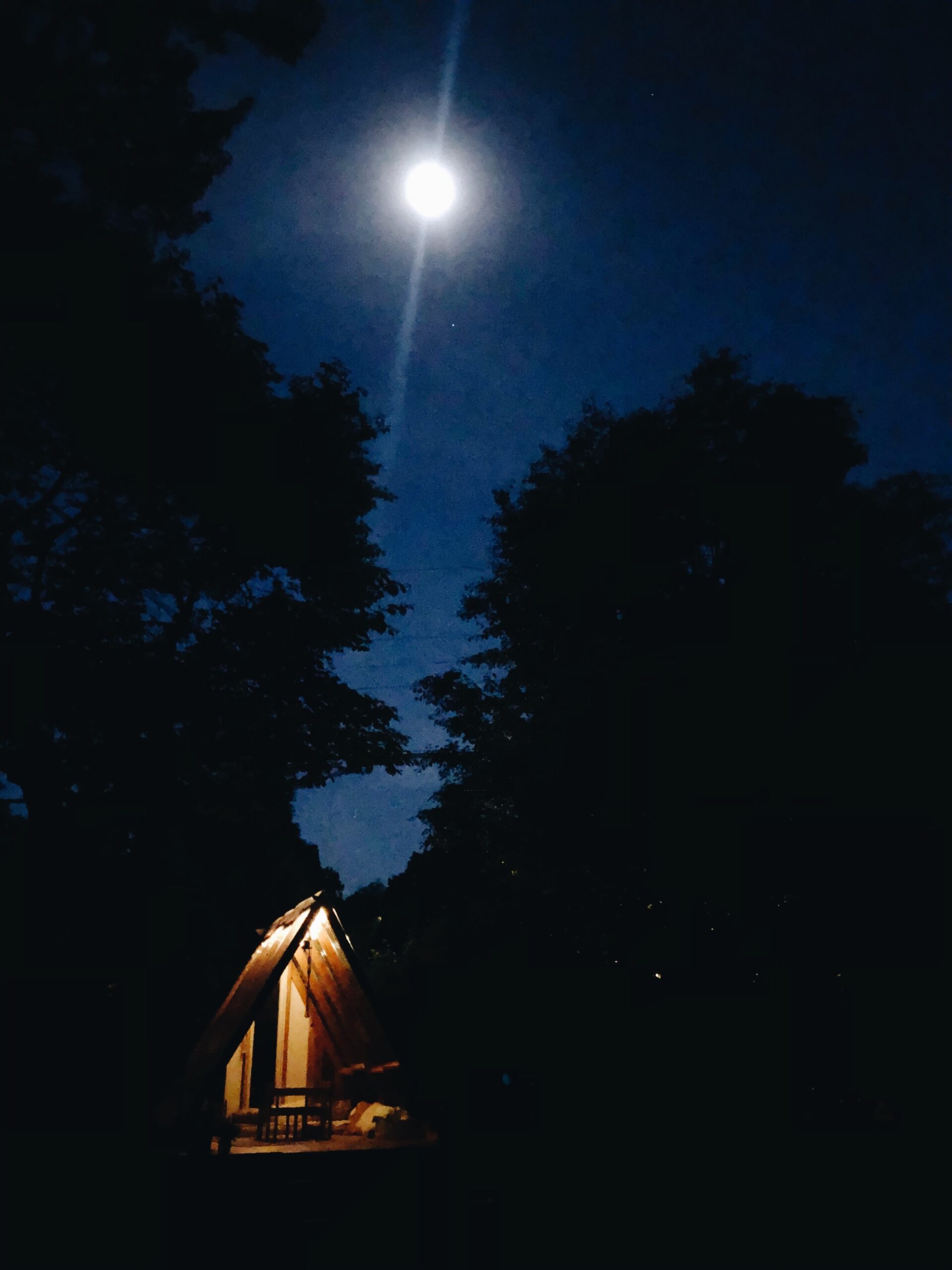 A week ago I started putting together this mix. Before everything that happened happened. And on Friday I gave you all a poll on what you'd like to listen to in June, and the resounding answer was underground Motown. So I kept with it.
I didn't want to shy away from posting this playlist, because at first I thought, "Well it's not even connected." But it IS connected. Of course it's connected. I read a quote last week that I can't stop thinking about. It was, "I wish white people loved black people as much as they love black culture."
Wow. Yeah. I'd never thought of it that way before.
I've always been attracted to black culture in music. You know that already, if you've followed these Monthly Mixtapes for the last five years. Jazz, hip hop, lo-fi, soul, and of course Motown. But this mixtape won't have the super popular Motown songs on it that we've always heard. I wanted to show you the unheard. These songs aren't billboard, aren't in movie soundtracks, aren't on the radio. But they're just so wildly fantastic. Fresh on the ears, but giddily familiar. Breezy, soulful summer tunes at absolute perfection.
I won't even pretend to have the right words for all of this. Like a zillion others, I'm listening and learning. But maybe as we listen to this mix, we think about that quote, "I wish white people loved black people as much as they love black culture." Something to marinate in, for sure.
I give you, "The Blowup Pool and Tambourines" mix.
For all my other mixtapes, you can just pop right here and scroll back!