Friiiiiiii…..day.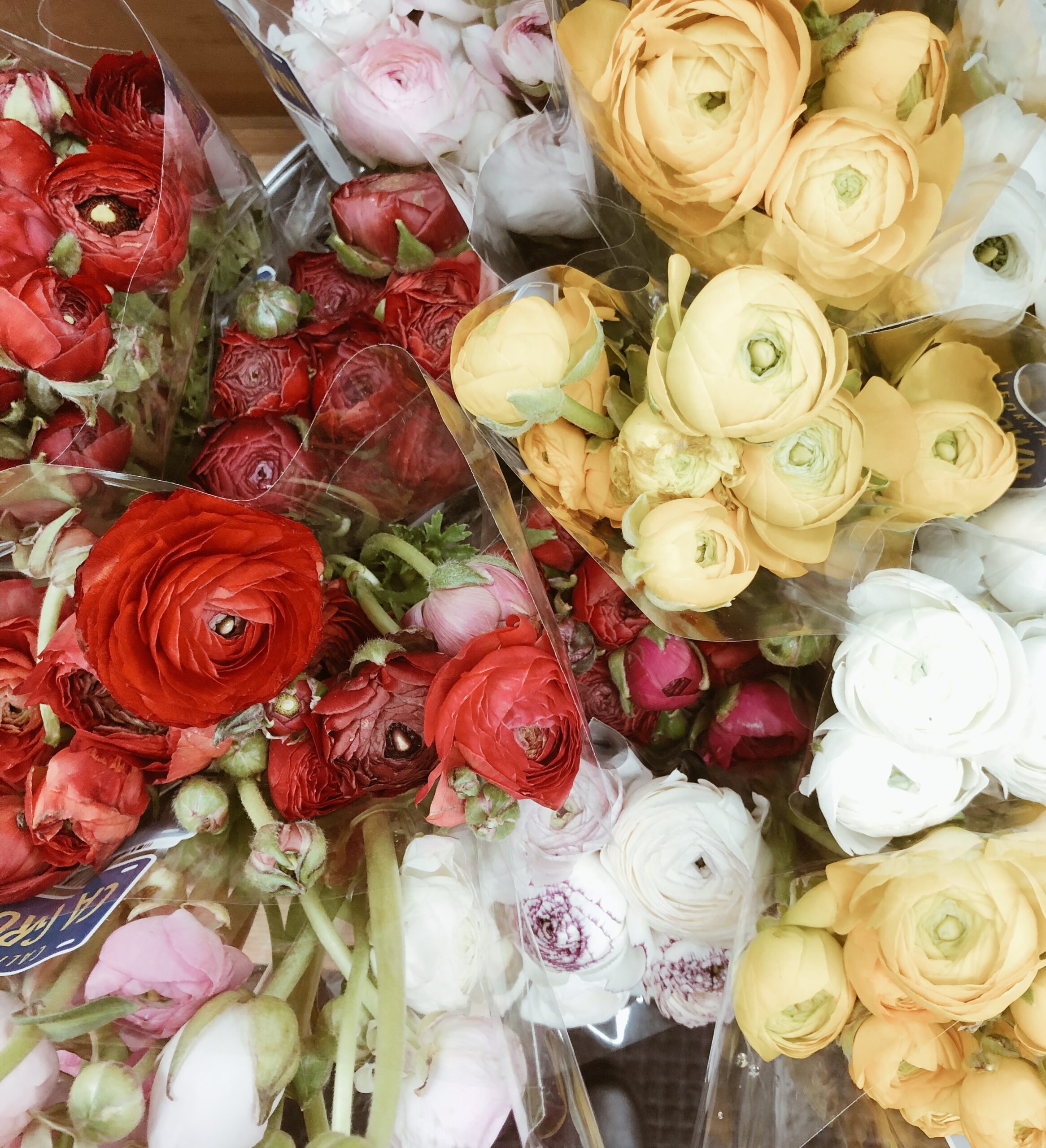 Wow, what a week.
Between school closures (for the rest of the year, omg), restaurants reduced to curbside only, and the news becoming grimmer and grimmer by the hour, the whole world just bottomed out, didn't it?
You know this already, I'm not here to magnify the negative. But I DID want to check in on you. See how you all are. And ask for homeschooling tips omg.
Honestly I'm dangling between two scenarios. One – the Hollywood apocalyptic scene where the streets are completely deserted, cupboards are bare and dusty with a lone spider cruising through the frame, a leaky faucet dripping in an empty high school hallway, everything is filthy. And two – the one where here in a few months we're semi back to normal. Restaurants and cafés bustle, parks are packed with happy families standing more like, three feet away from each other, and people are able to work again, in an office, without a knot in their stomach.
And I can't decide which one is naive, a false hope, a true reality, or absolutely possible. Maybe I just need a taco. And homeschooling tips.
One week in. We can do this.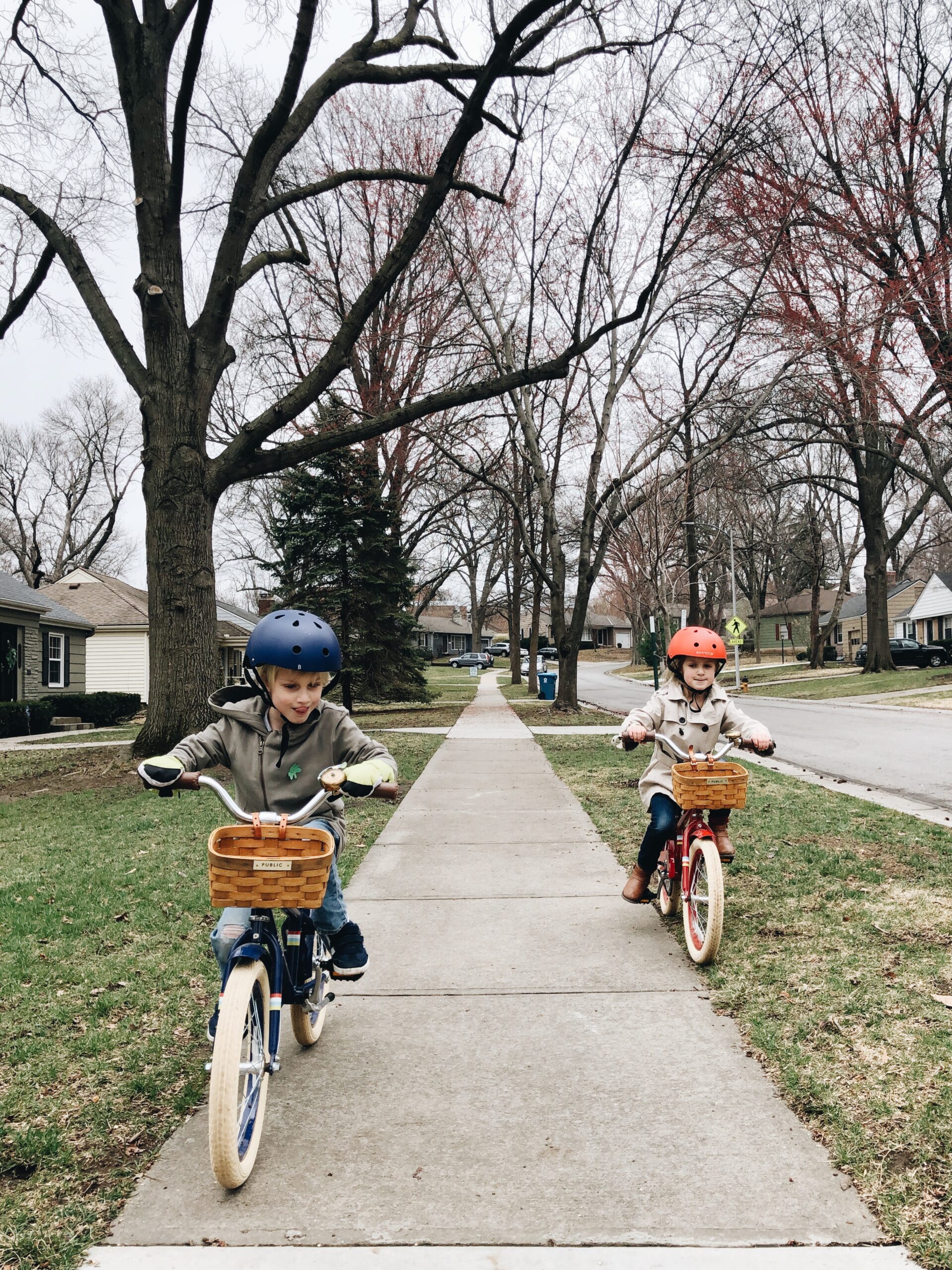 Okay!
Here are things that gave me joy this week, made me laugh, or completely humbled me. And I'd love you to share yours because dude.
Last weekend I was shopping at Trader Joe's, and of course all the pasta was gone, except QUINOA. Nobody wanted the poor little white quinoa! People be like, "I will STARVE to death before eating that ish." I laughed and laughed and laughed.
2. Cory Branan and The Indigo Girls (separately, natch) giving living room performances on Instagram Live! Amy and Emily sat six feet apart of course. Intimate shows that seriously helped lift the mood. I know they'll be doing more, so look out for that type of thing if you're into music. Which you're a human being so yes you're into music.
3. Also, Zooming with my girl friends last night. Did absolute wonders. We laughed, we joked about normal things, and not-so-normal things. We had a little road trip planned for next weekend in Eureka Springs, which is obviously not happening. (I remember a time, not long ago when I thought it was possible! Isn't that wild? Like what on earth.) Listen up, remember that you need alone time. (ironic words to write during isolation) But lots of you are at home 100% of the time now with a partner, a spouse and small or big children. Rememberrememberremember to step aside from it all. Sit on a blanket alone in your backyard and listen to your jams. Yes I said jams. Lock yourself in the bathroom and paint your toe nails next to a bottle or box of wine. Maybe in the dark, listen I'm not here to judge.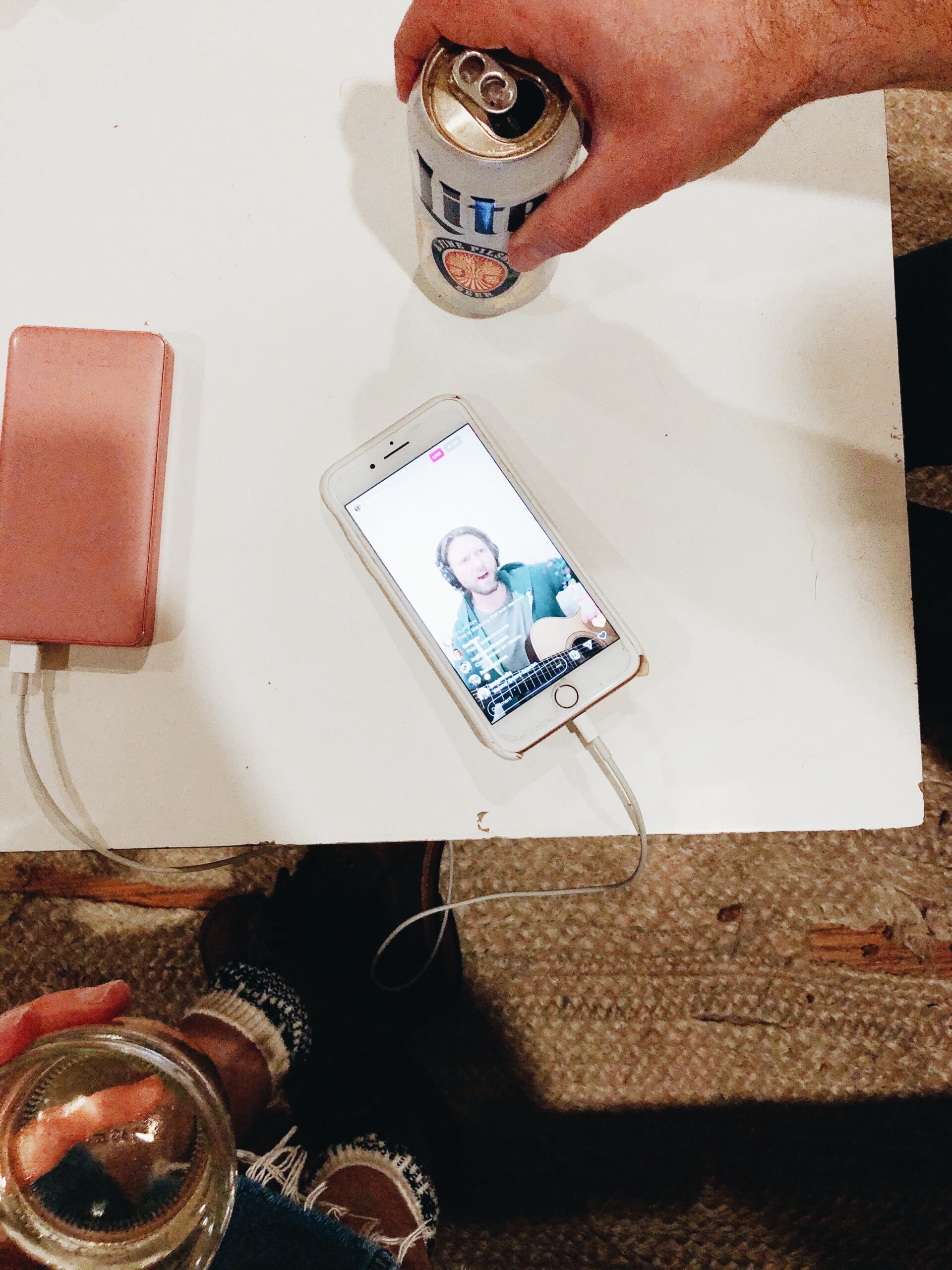 4) Sleeping in. I've been sleeping in! This week we're giving each other grace by sleeping in as late as possible since none of us have to be out the door by 7:50am. While I miss the structure (we'll get it back soon) I have to admit it's felt RIDIC good. I recommend it for a week.
5) We're deep into Doodle Sessions with Mo Willems on YouTube and you guys, I'm just gonna say it – dude's hot. He's straight up good looking and I'm not ashamed to admit it. MAMAS, TELL ME YOU AGREE. I cannot and will not be alone in this. Wait, did you just x out?
6) I'm still reading The Nightingale. I'll tell you, it's been really hard to read this week. Too distracted, too exhausted, unable to concentrate. But it's cold all weekend, so I absolutely plan on making loooads of progress. There's an eerie parallel with this book and the current times. Paris locked down and blacked out. The struggle to survive and figure out next steps. Haunted. Gives me goosies. Yes I said goosies.
7) Thelonious Monk! He's given me so much happiness this week. I highly urge you turn him on and zone out. Clean up the house, marinate chicken for tacos tonight. Work on a puzzle with ze kids (after watching hottie Mo, of course.) Wait – Mo and Monk! It's our new quarantine movement, you guys. I'll make bumper stickers. But I'll have them delivered because, you know.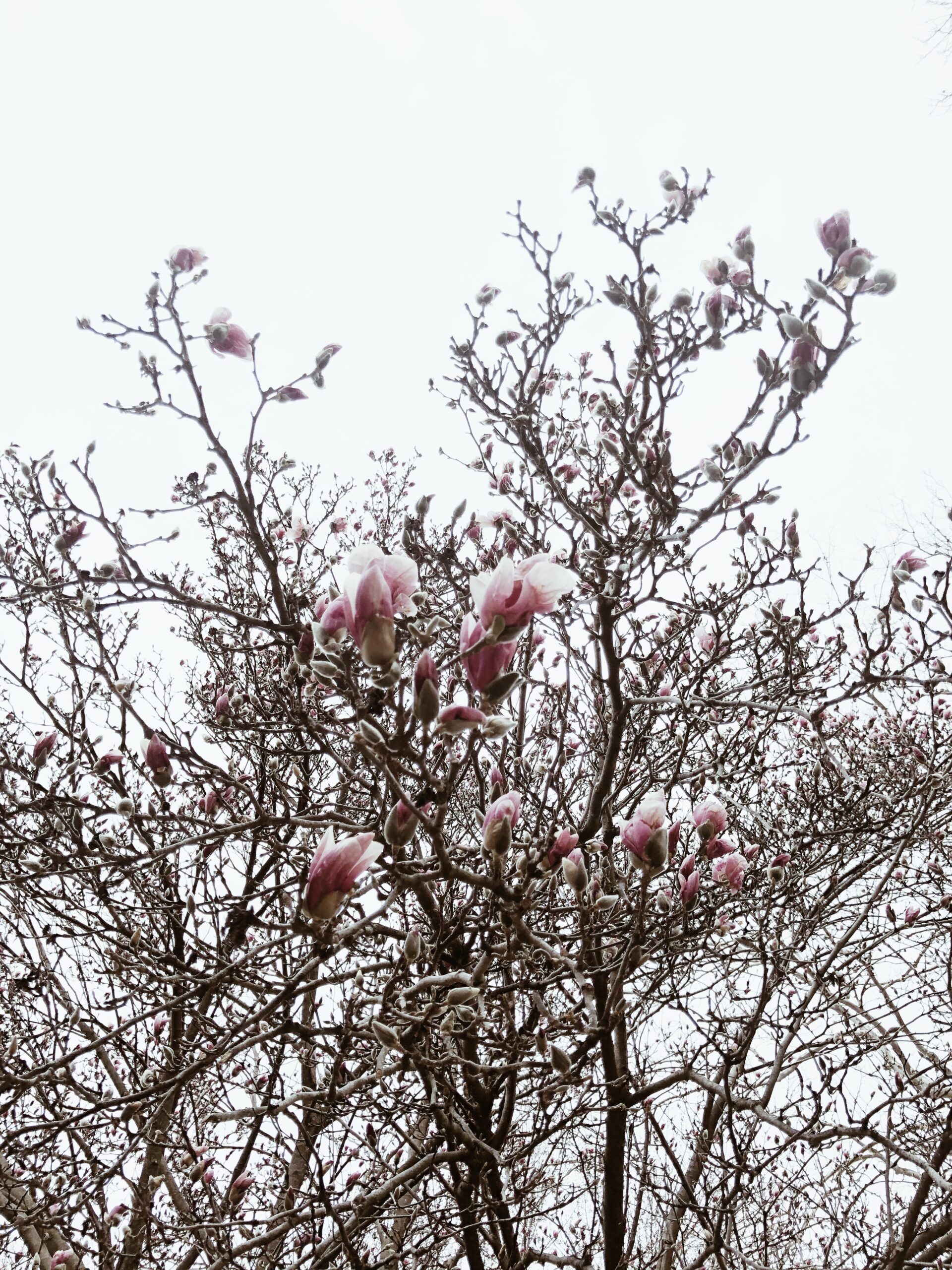 I know we're all finding an adjustment in the shock. But tell you what, week two of this lies ahead. And the news will be grim. But let's find a way to move forward in it together. We have to keep moving forward. "One foot in front of the other" – like the fabulous Drew Barrymore preaches.
Please keep sending me funny links in IG. I'll keep giving you good news when I can. And listen, I know it can be a mix of comfort and obnoxiousness when people say, "it's going to be okay." Because the reality is, some things won't be okay. But I think the "okay" we all experienced in January will look vastly different in the weeks and months to come. Eventually, in some way, it will be okay. Because we'll have to redefine what "okay" means. Feel what you're feeling right now. You're not alone. None of us are. THANK GOD FOR THE INTERNET. Because if they took that away, oh haaaaaail no.
Love to you all.
(now about those homeschooling tips…)