FREELERLEE DEELERLEE DAY.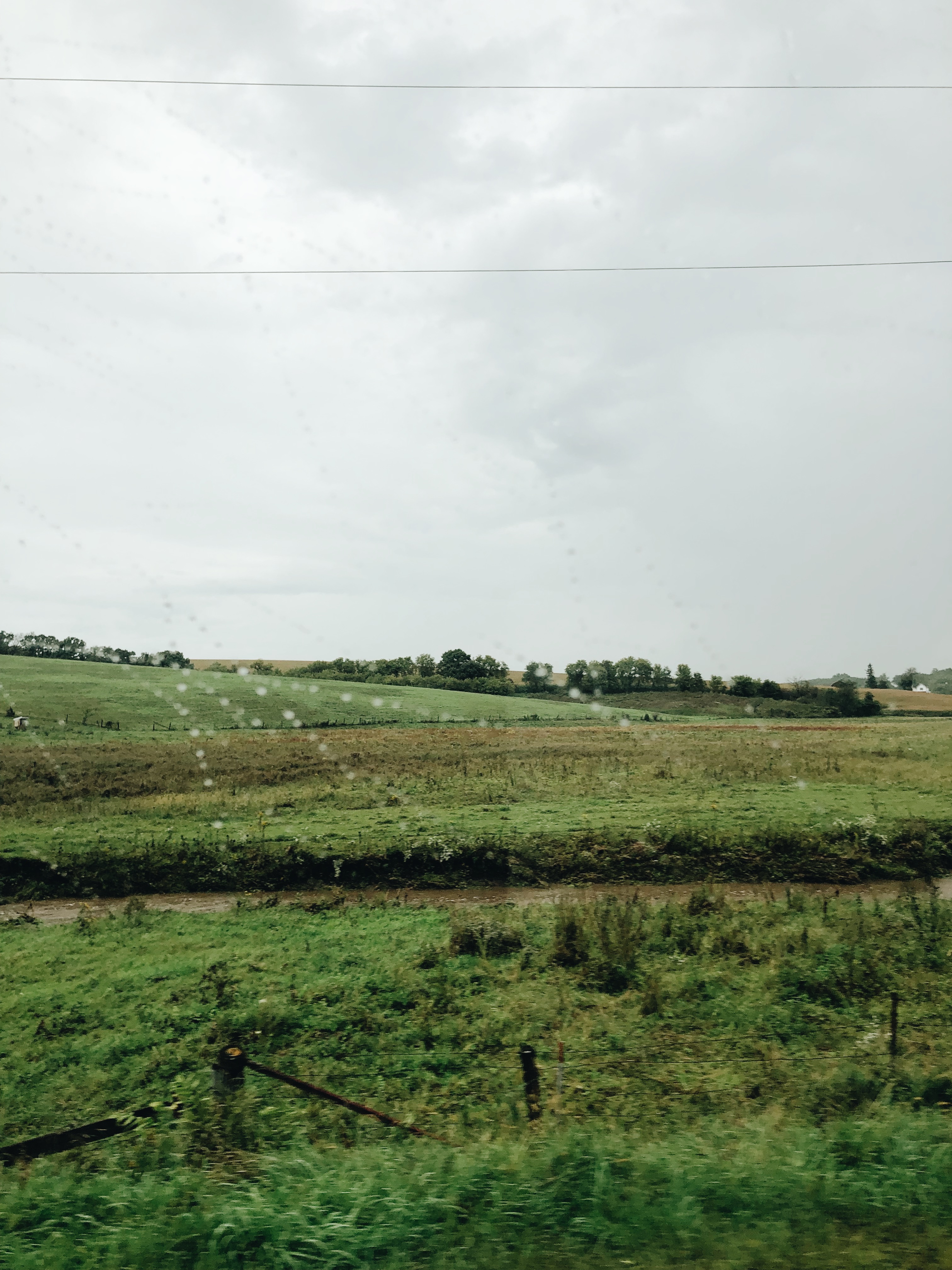 We're going camping today.
IN THE WILDERNESS WOODS. With the Blair Witch.
Today and tomorrow and all weekend. Like three days of tent life.
But we'll get back to this.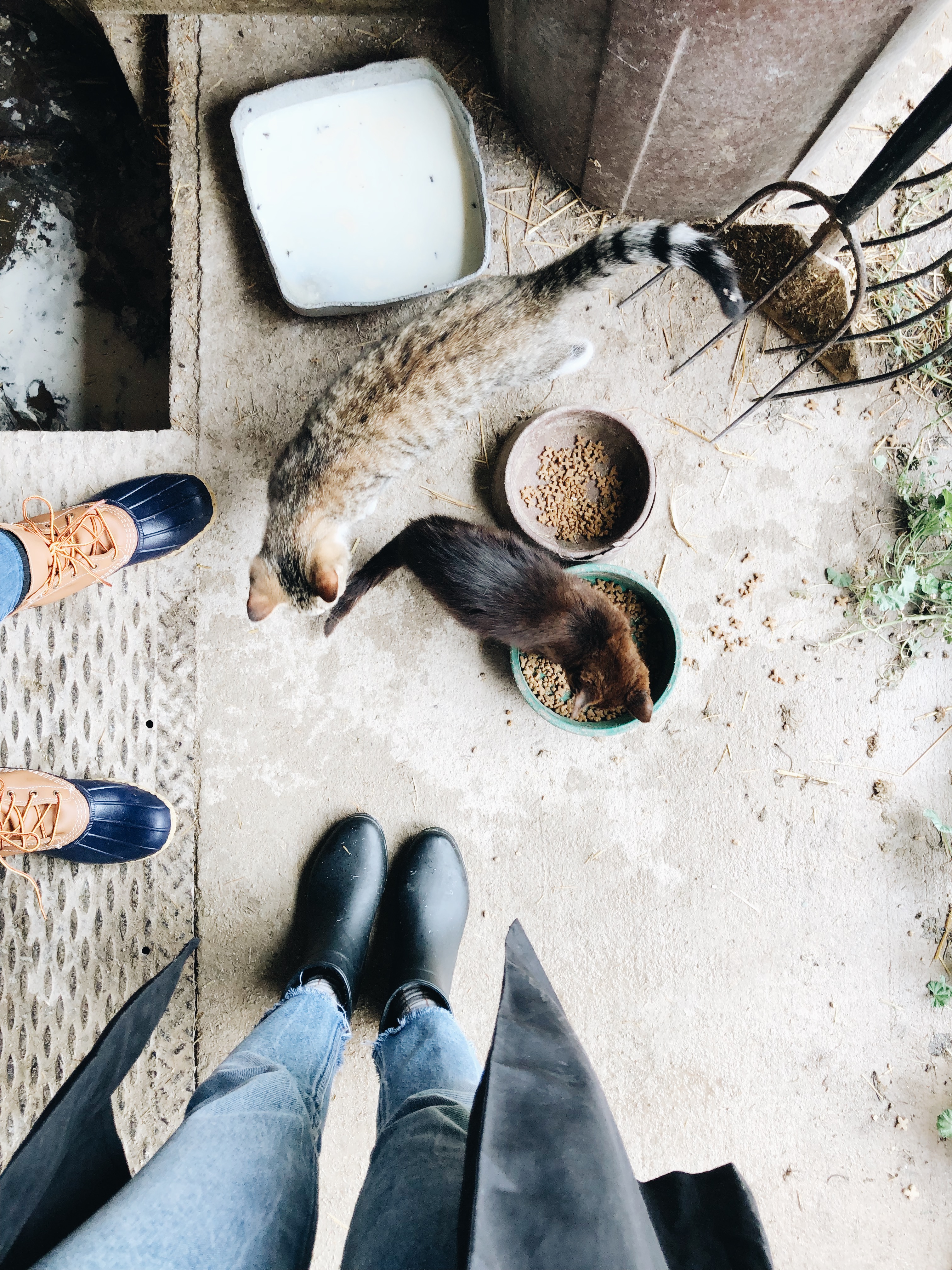 Let's talk about piercings!
(my mom just got super panicked right now.)
It dawned on me the other day that no one really talks about "getting something pierced" anymore. At least in my vicinity and world. This might be because I have kindergarteners, and am over the age of 40 hundred.
Have I ever told you that I was TWENTY years old when I finally got my ears pierced? 20! In college! A young adult! These words are true. And listen to this, my college girlfriends had to DRAG my face out of my Texas dorm room into the stormy Saturday night and drive me to the WAL*MART because they couldn't wrap their heads around the level of sissy-dom I possessed. These words are also true. "Bev, you've got to be kidding me!" "You seriously don't have your ears pierced?!" "What is wrong with you?" "No more granny clip ons for you! We're going right now! You can watch Party of Five later!"
*I have a photo of the event. I'll show you later.*
But you know what, those two tiny ear lobe holes are the only ones I have – STILL. And I'm totally beyond fine with that. I've never had a desire to have more (except for a tiny gold hoop hugging my left nostril. ALWAYS wanted that but was too afraid <shocker, I know> of the searing pain. And I was also terrified it would get infected and I'd end up looking like Freddy Krueger.).
I remember going with my bestie Laura when she got her – what were they called – oh! – INDUSTRIAL EAR PIERCING – that long thick bar right through the top of her ear! I nearly fainted right there in the parlor.
And do you remember how popular tongue piercings where? TONGUE PIERCINGS. I'm a grown adult and I still get a little barfy thinking about having that done. HOWEVER, I did kiss a dude in my 20s who had his tongue pierced, just to know what it was like. (sorry, mom.)
Did you ever have any crazy piercings? Or do you still? Tell me the story BECAUSE YOU KNOW THERE IS A STORY. And I can't rightly survive without it.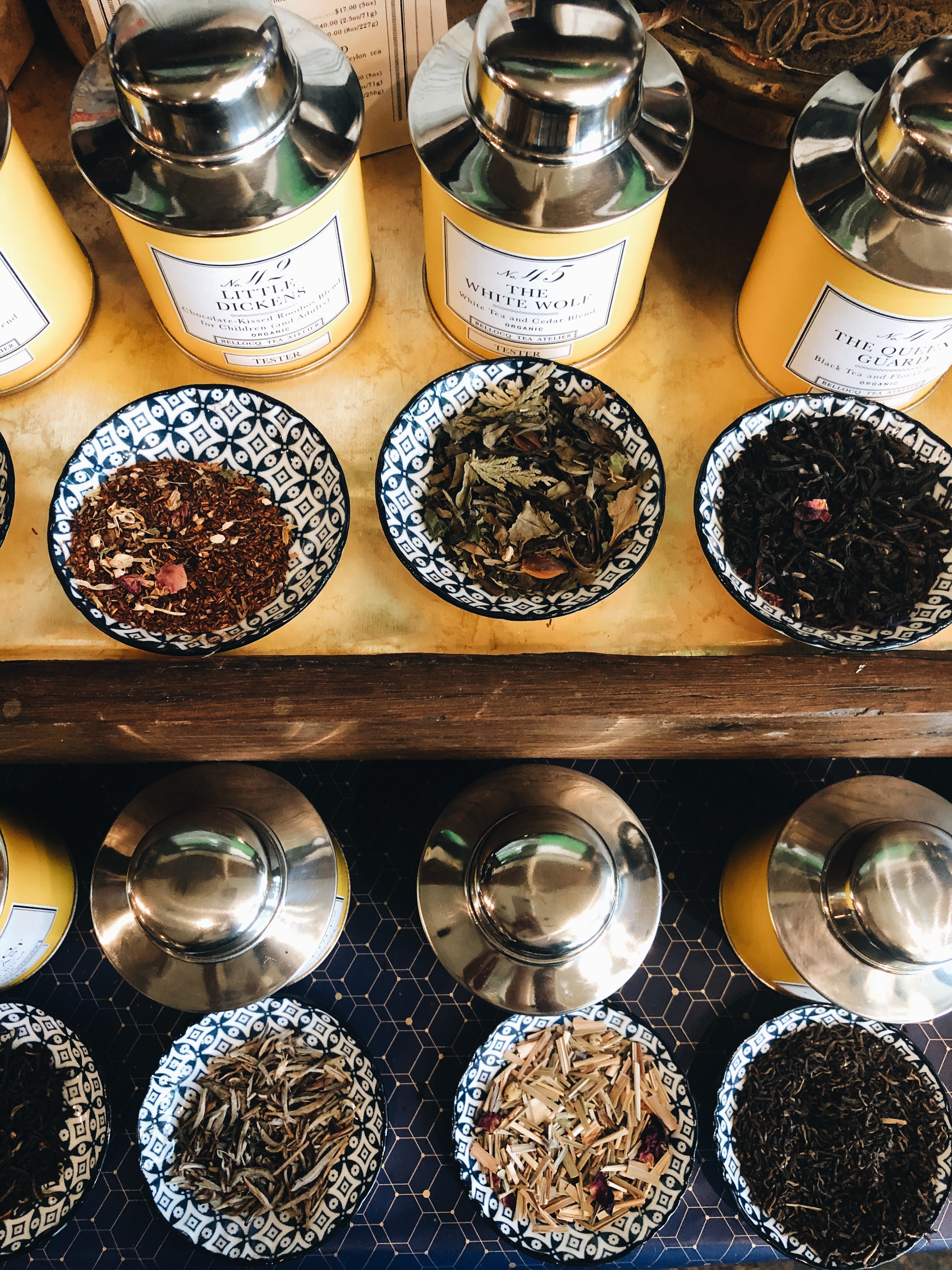 Ohhhhhhh let's talk about tattoos!
(my mom is like, please holy god no.)
I've never had one. I've never wanted one! And I feel like I'm in the minority here because EVERY SINGLE ONE OF MY FRIENDS is tatted. Tatted up! Maybe not every single one, but close to every single one. And they just keep going with it, too. It amazes me. I like it on other people, but I feel like on me it would be a disaster and I'd look like the Sunday funnies.
However, my friend Ashlee (the one I read all my books with and never lets me take photos of her. I'm fine.) mentally sketched one out for me this summer. Check this out – a faded green watercolor-esqe plant leaf up the back of my arm. Like a Monstera leaf! Very dainty, wispy, delicate and feminine. It would be so lovely!
Too bad I'll never get it.
My college friend Dea had the coolest little crow outlines right above her elbows. I always admired them when I lived in Arkansas and would frequent Arsaga's coffee shop on Sundays when I was supposed to be studying but would read books like Ya Ya Sisterhood.
Tell me your tat tales! (<–patent pending)
What tattoo do you have? Do you wish you never got it? Are you getting more? WHAT'S THE STORY, BRAH.
Wait, was a mid-'90s Dave Mathews Band summer concert involved? Seems about right.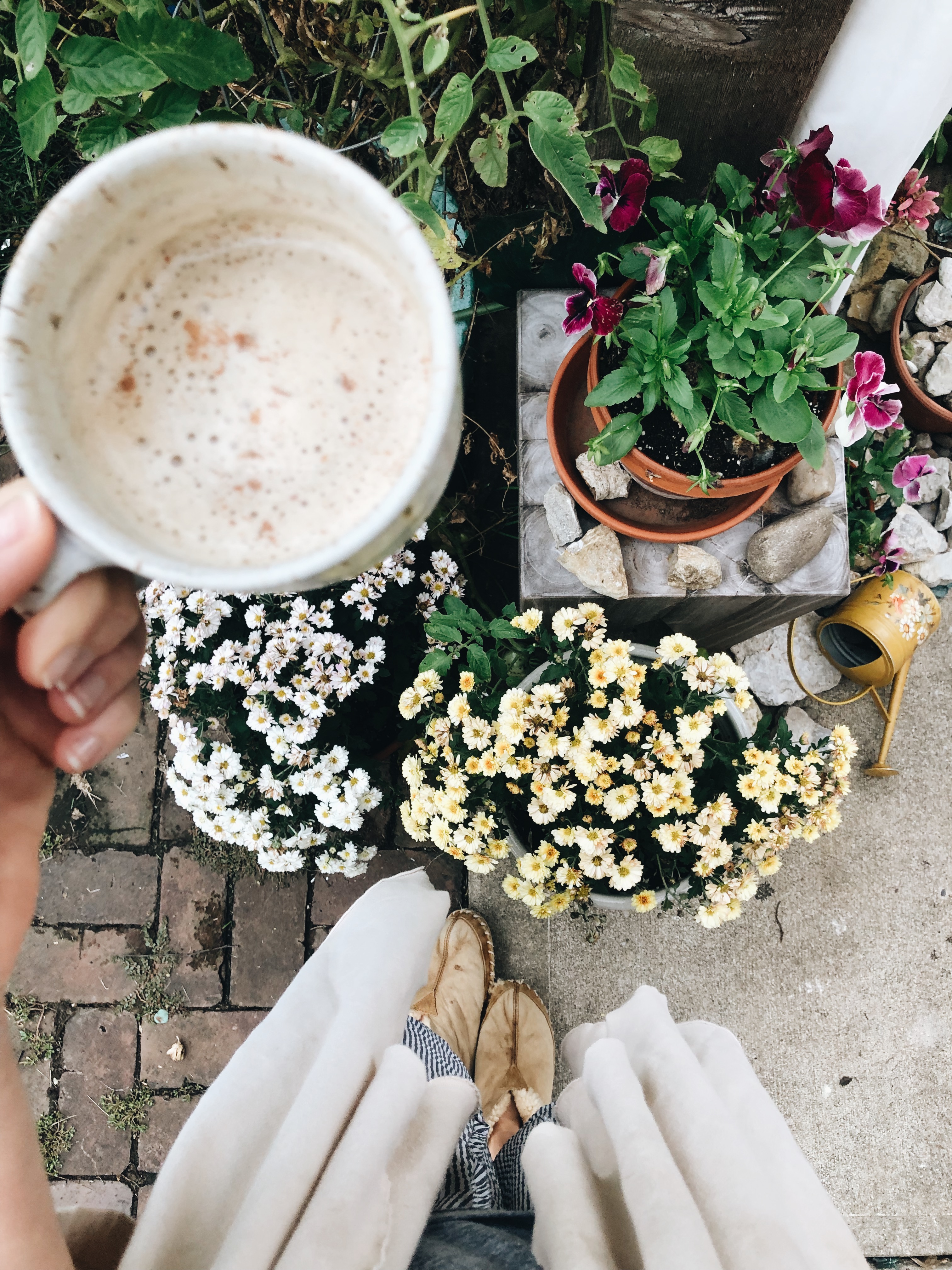 I have a confession to make.
One of my favorite TVs shows ever (and I mean ever) is America's Funniest Home Videos. (either I just gained mega life points in your book, or half my followers just threw their laptops in a river.)
You cannot TELL me you don't love it, too?! (Lacy I'm excluding you this from convo, because I already know your AFV stance. And I love you anyway.)
It's the funniest! It truly is! (I do miss John Bergoensgesonrewron, though.)
But have you ever noticed how the laughing takes from the audience are always delayed? Like, they show a hilarious clip of someone falling or diaper cream all over a bed spread or a dog bumping into a glass door, and then they cut to the audience and THEN they laugh?
I mean, I realize it's editing. You're like, "Omg this girl has serious life troubles." But it's something I've always, always noticed. The funny thing happens, cuts to the audience, then the laughs. It's delayed. I KNOW IT'S EDITING STOP LOOKING AT ME LIKE THAT.
I guess I have nothing else to say about this.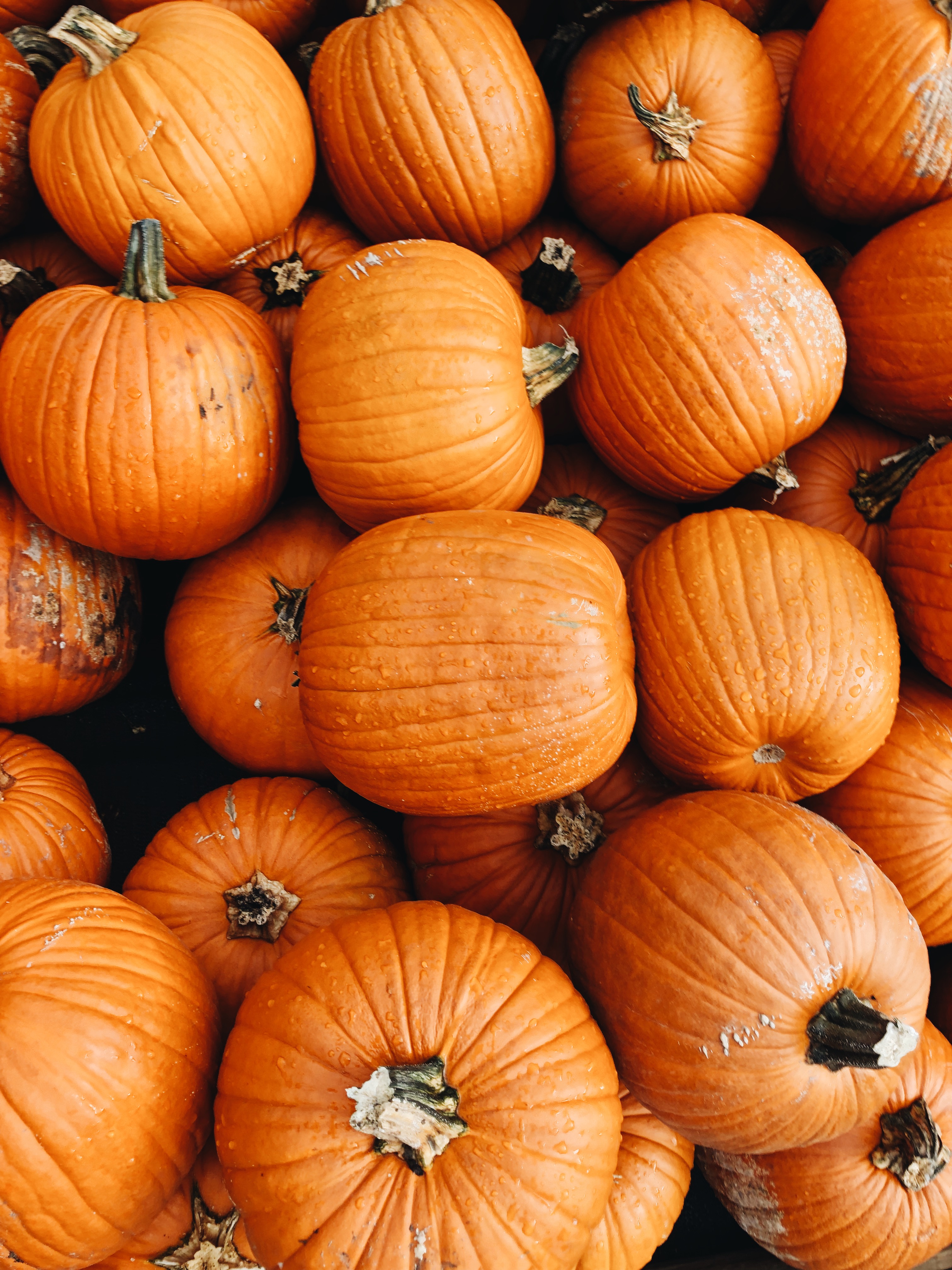 Weekend plans?
We're going CAMPING IN THE WILDERNESS WITH THE BLAIR WITCH, in case you've already forgotten and/or blocked me from your life.
I think I'm actually excited! We're all set. It's us, plus like 38 other friends from Arkansas, and box of wine. Times 55. And I will say, you've all given me such helpful tips in Stories about how to watch dishes, how to keep warm in the night (a rock near the campfire then wrapped in a towel and down in your sleeping bag – brilliant!) I'm ready for this. I can do this. I can camp it.
But if I don't post next week, you'll know I've been eaten by the Blair Witch.
Goodbye forever.