Freh! Ri! Deh! Ay!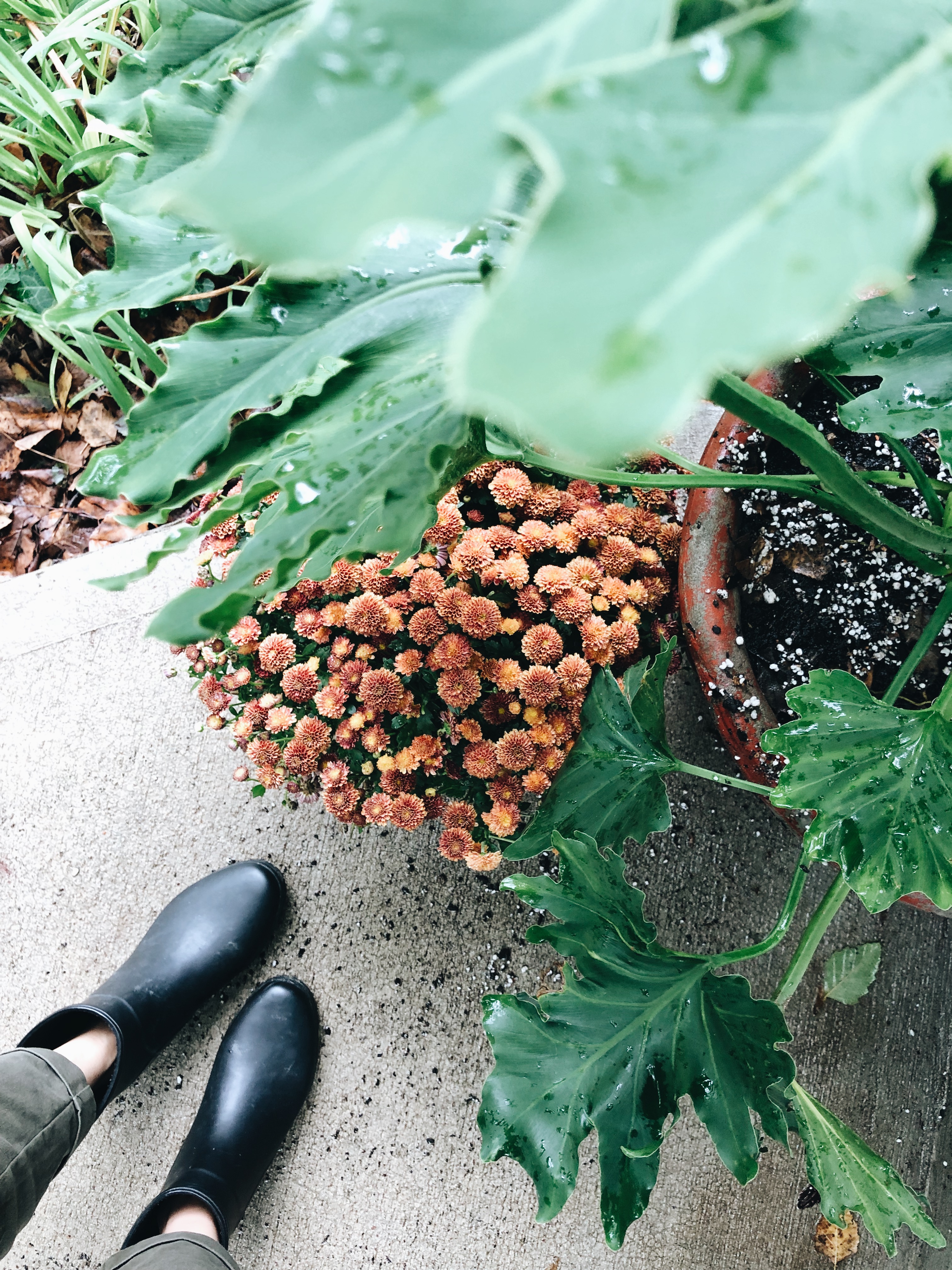 Can we talk makeup for a hot sec?
ALL THE BAES BE LIKE JEAH, QUEEN. (<–total douche sentence. let's just move forward.)
It's been a looooong time since I've used Glossier, but apparently according to the current Facebook and Instagram algorithm, their ads in my face every other hour have other plans for my life.
Okay fiiiine, Glossier.
And I know it's a total teenybopper line, but I can't help it all those fresh, dewy faces! It's like the FORBIDDEN FRUIT for over-40 women. And I'm here for it.
My question IS – have any of you ever used their new matte lipsticks? Those shades are slaying me, but I think it's more about their perfect little young faces and full lips and high cheekbones and perfect little faces.
Oh – and the new eyebrow stick thingy – The Brow Flick. Have any of you used that? I think I just like saying brow flick.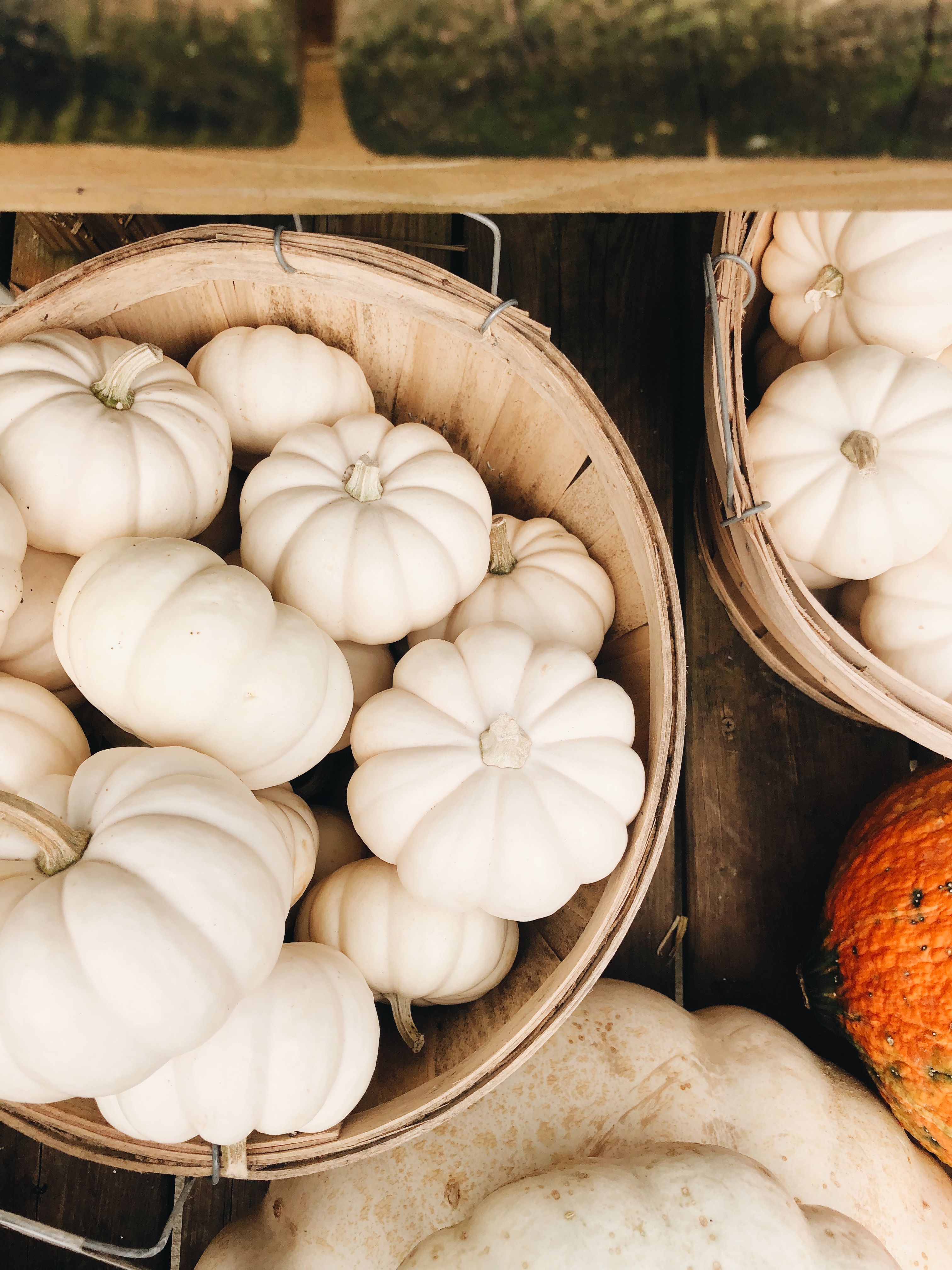 Actually – you know what – WOMEN OVER 40: tell me your very favorite makeup brand. I use a hodge podge of brands like IT Cosmetics, Urban Decay (still not sure why the word DECAY is in a makeup brand), Burt's Bees (the peach pond stick is the most incredible shade for cheekbones! that one's free), Nars, Thrive, etc.
But it's been a minute since we've talked about makeup (this post is very estrogeny today. sorry, brahs!) and I feel like there's probably a whole new wooooorld of new goodies out there that I obviously need to know about.
What are you slathering?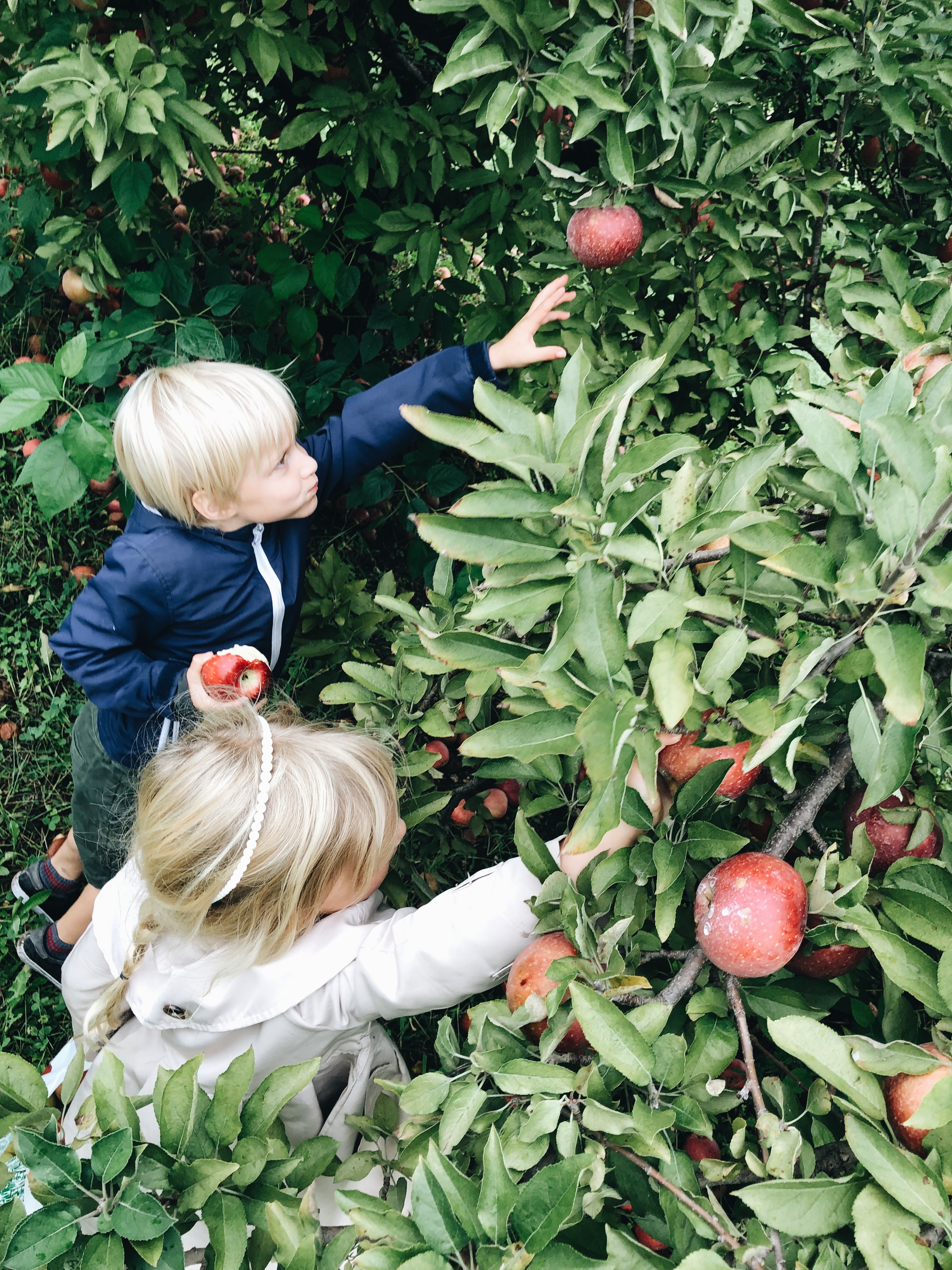 Okay I have another question.
And this one's fun.
Not that makeup's not fun.
But this is funner.
More fun.
More funner.
Confession: I'm not really into fake pumpkin-y smells. Like a pumpkin spiced candle? Pass. Faux apple pie scent? Naw. I'm more of a nag champa incense burnin', a vintage rose candle flickerin', or a rosemary spruce essential oils diffusin' kind of gal in my daily day.
But I think I NEED A FALL SCENT UP IN THIS HOOD. (<–I have no idea what's wrong with me today.)
I save the pine candles for December (Meyers is the most bomb scent in the entire world. that one's free.) But – suuuuurely you know of a fab fall scent I could amazon prime! OIL, CANDLE, HAIR OF A BABY CHINCHILLA – Whatever it takes.
What are you burning?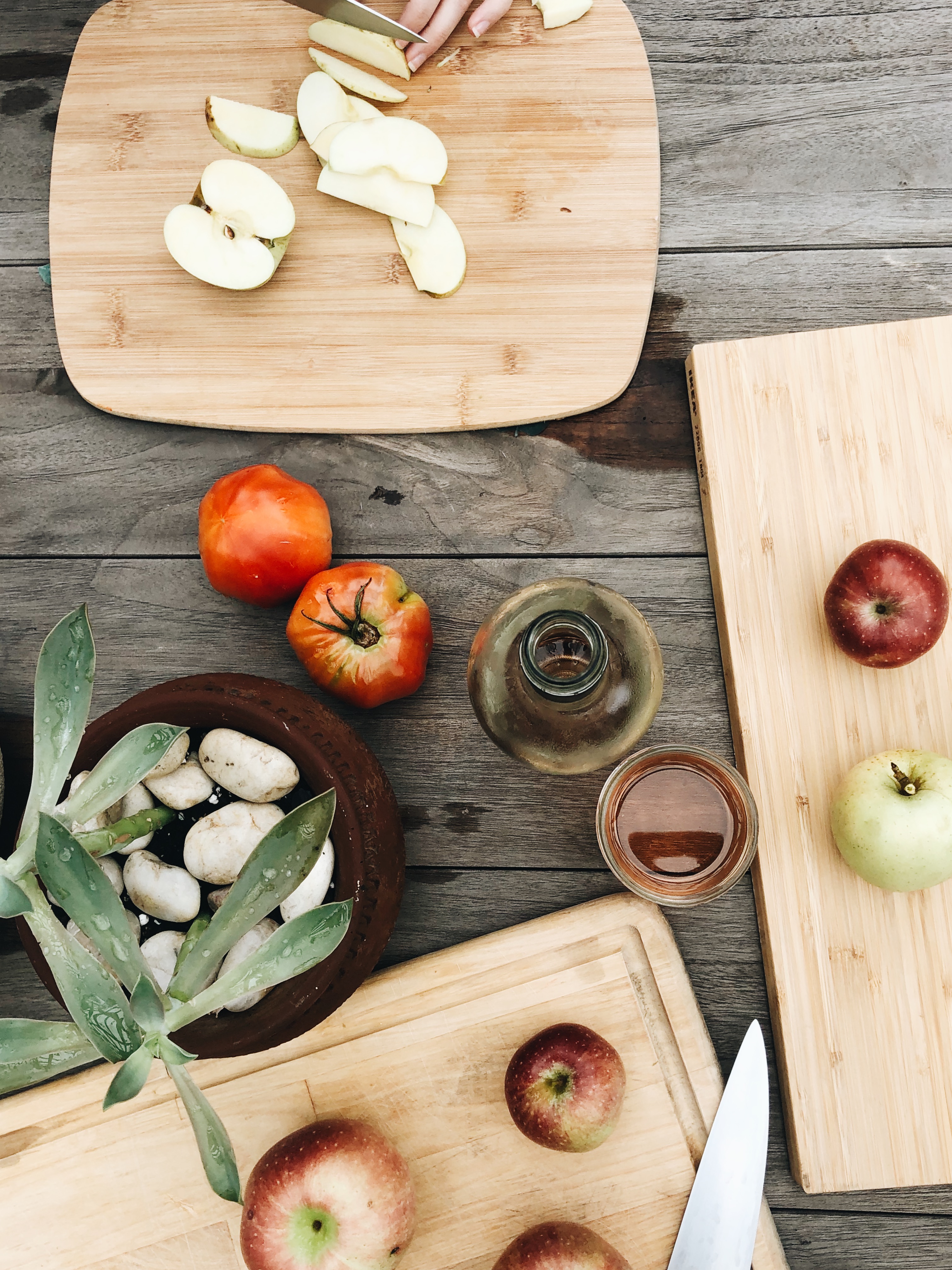 You cannot borrow toilet paper.
The end.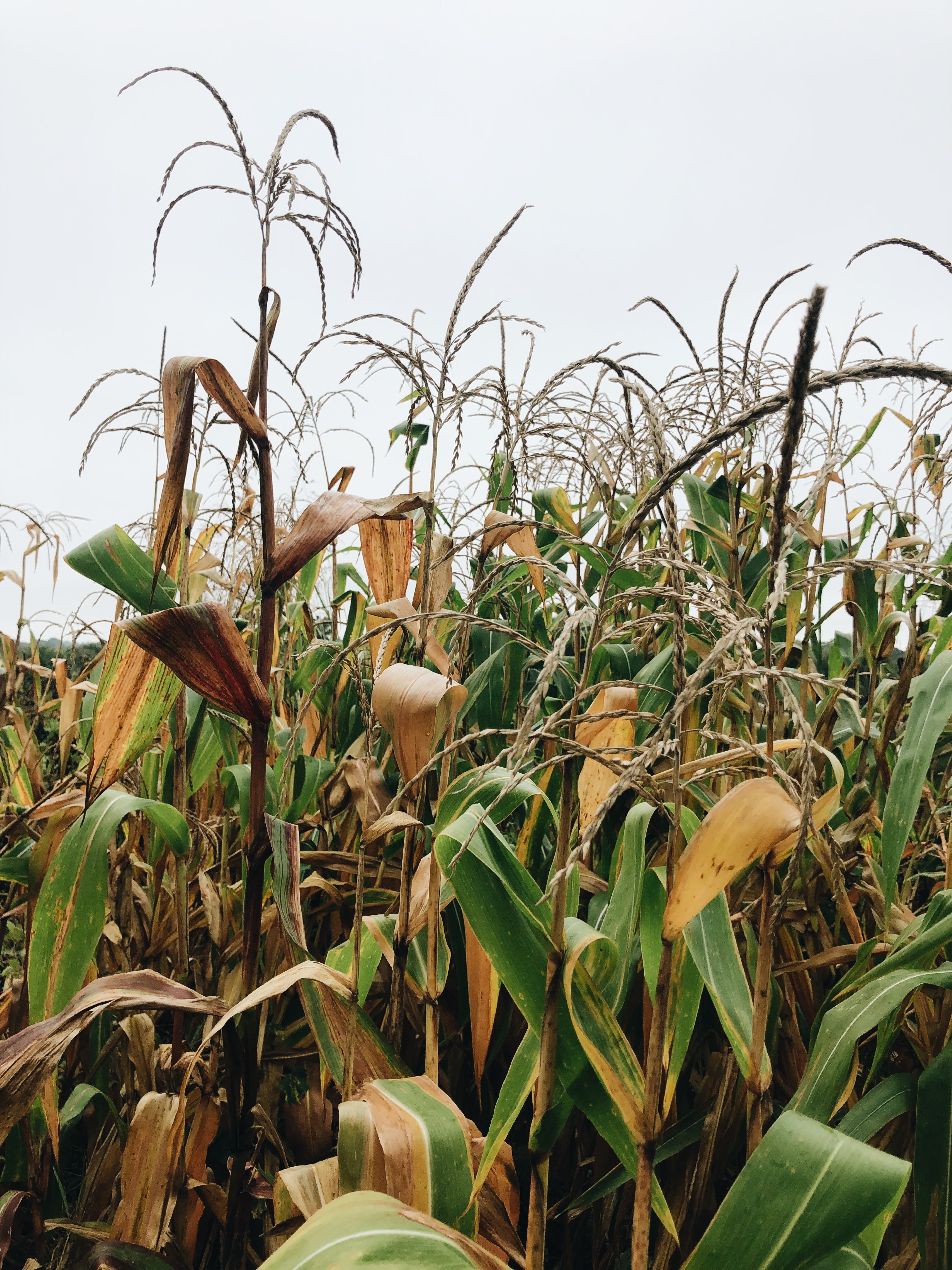 Weekend plans?
We're hosting our spooky back yard movie tomorrow night! THAT IS, if Mama Nay Nay isn't a total bia and moves the rain outta here by 3pm. Or before. Preferably before. Or not at all.
We landed ON: opening with Charlie Brown, obviously. Then, since we've got tiny humans with attention spans like drunk hummingbirds, another 30 minute cartoon classic – Ichabod Crane and the Legend of Sleepy Hollow! Spooky enough, short enough, and everyone can still be in bed by 9pm. And by everyone I mean me.
Book front: 140 pages into Little Women and I just looooove it! What a cozy book. Everything is so sweet and funny and dramatic, "We must be elegant or die!" <–my new mantra.
Music front: You best git in this.
Movie front: watched The Witch last night – UM HELLO, CREEPVILLE. All I know is that I'm so glad we live in 2019. And have subtitles.
What are you cooking for dinner tonight?