FAAAAAAAARAAAAAADAAAAAAAAH.
I need help!
You're like, "how about let me wake up first."
You know I'm a Kindergarten mom newbie. A mewbie. A mombie. Nope.
Give me some snack ideas to send with the kids to school everyday! I know you vet moms are LOCKED AND LOADED with tricks and you better spill it. They're allowed to bring a snack from home for the afternoon since they eat lunch pretty early, so I'm wracking (racking?) my brain trying to keep it interesting for them.
So far I've got this:
pretzels, whole wheat gold fish, baby sharks carrots, hippie cookies for Fridays, *triscuits, *wheat thins, grapes, monkey brains and fried squirrel tail tips.
Give me some ideas that don't need to be cooled (string cheese would get gross, right?), and easy to transport (would apples and oranges be a leftover peel and core hassle? Also should we start a band called Peel and Core Hassle? oh.)
(The monkey brains and fried squirrel tail tips were to see if you're awake and/or still reading and/or still care.)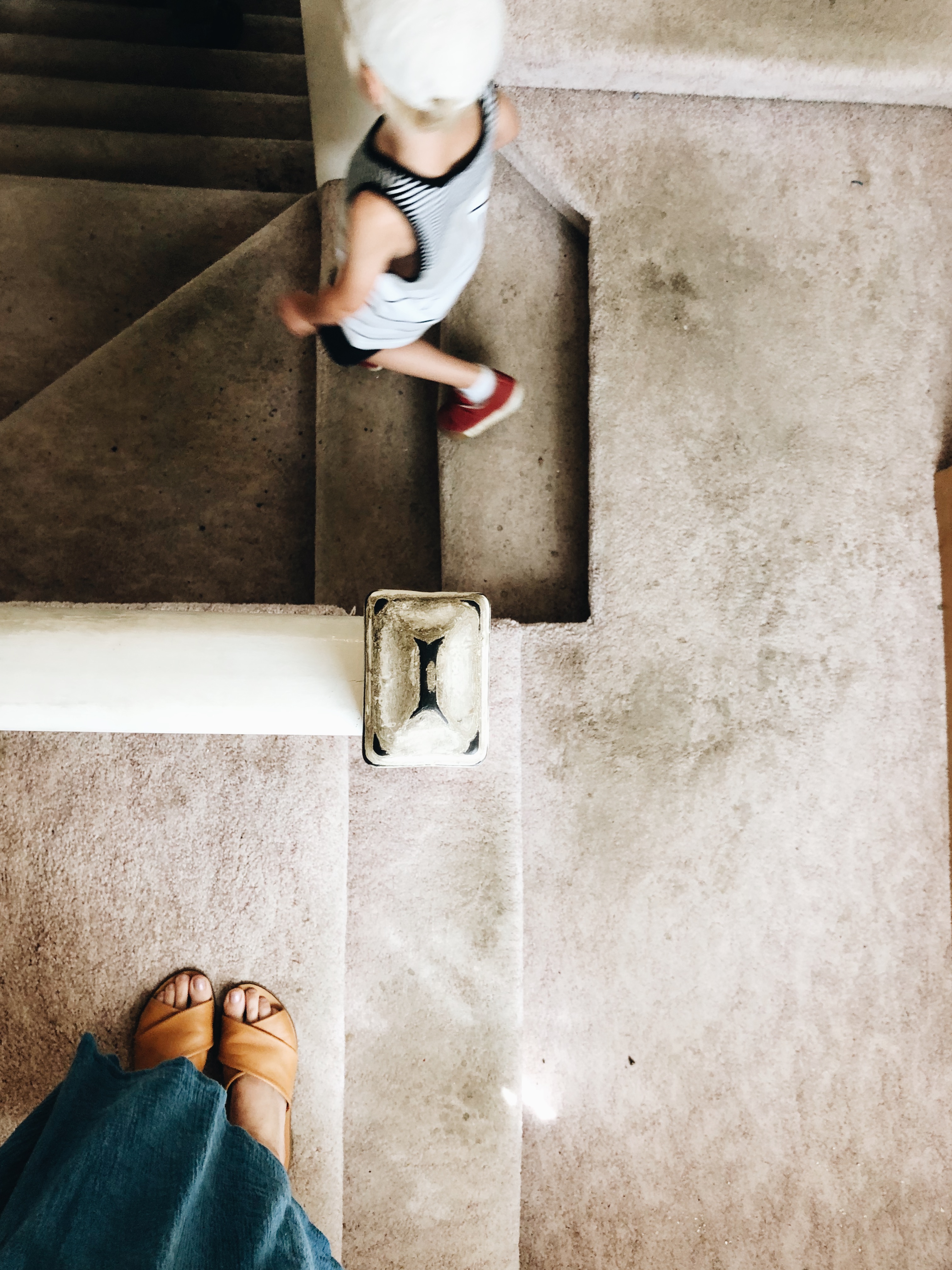 WHILE I HAVE YOU, can you also give me some good brands on reusable baggies for the previously-discussed snacks from three seconds ago? I'll be scouring Amazon today obviously, but if you're my shortcut to the "click here to order" button, then hayell yeah.
I just can't go through boxes and boxes of ziplocks when I could be SAVING THE PLANET. (my fist is in the air right now.)
And you know what, I'd even be up for something with a little fun print on them. For the kids, you know. Not me. It's all for them. The cute print. On the baggie. The cute minimal print in a vintage muted tone. All for them. None for me.
Wait, what? Hello hi.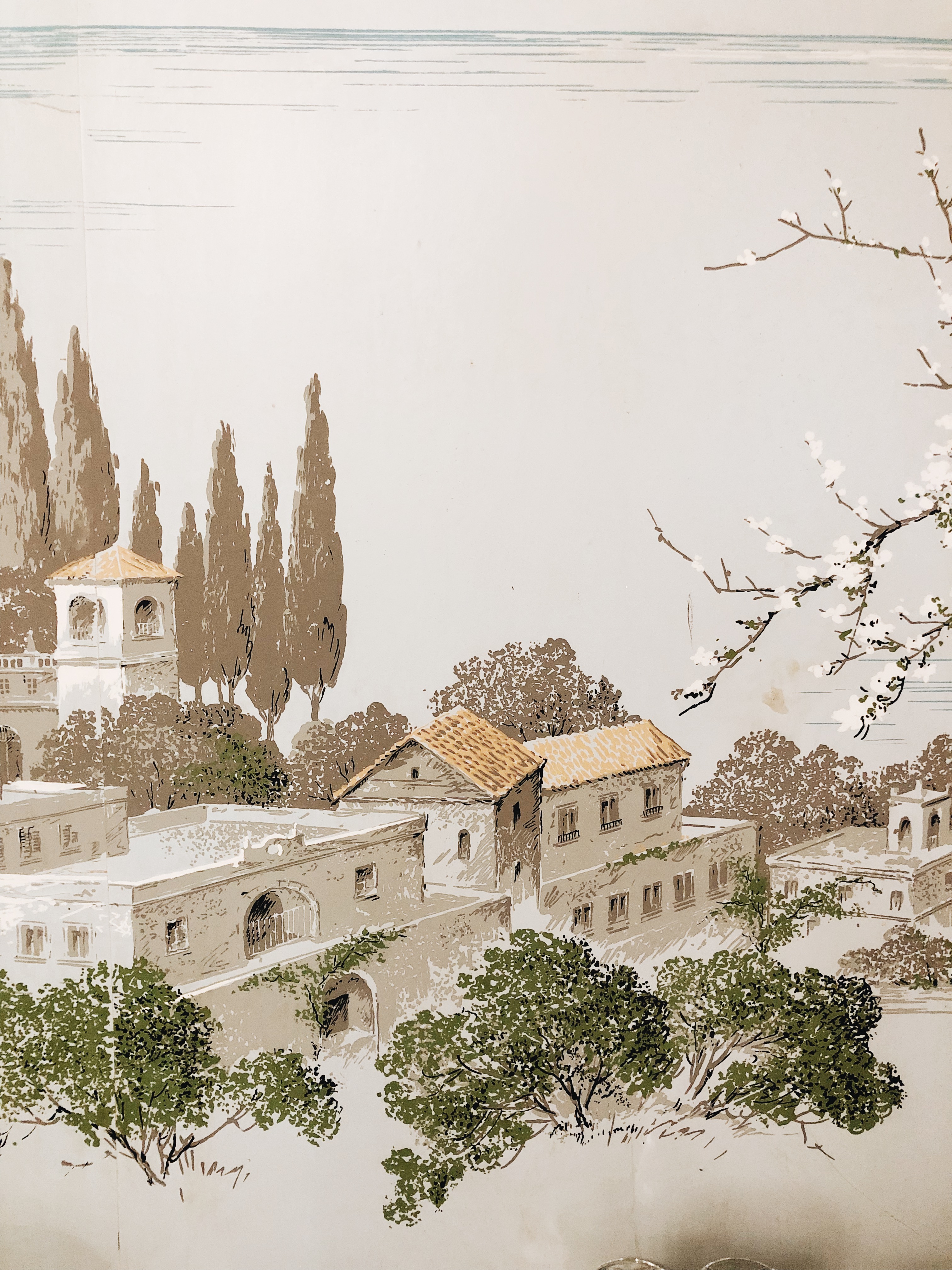 LIFE DEBATE:
*Triscuits vs. Wheat Thins: GO.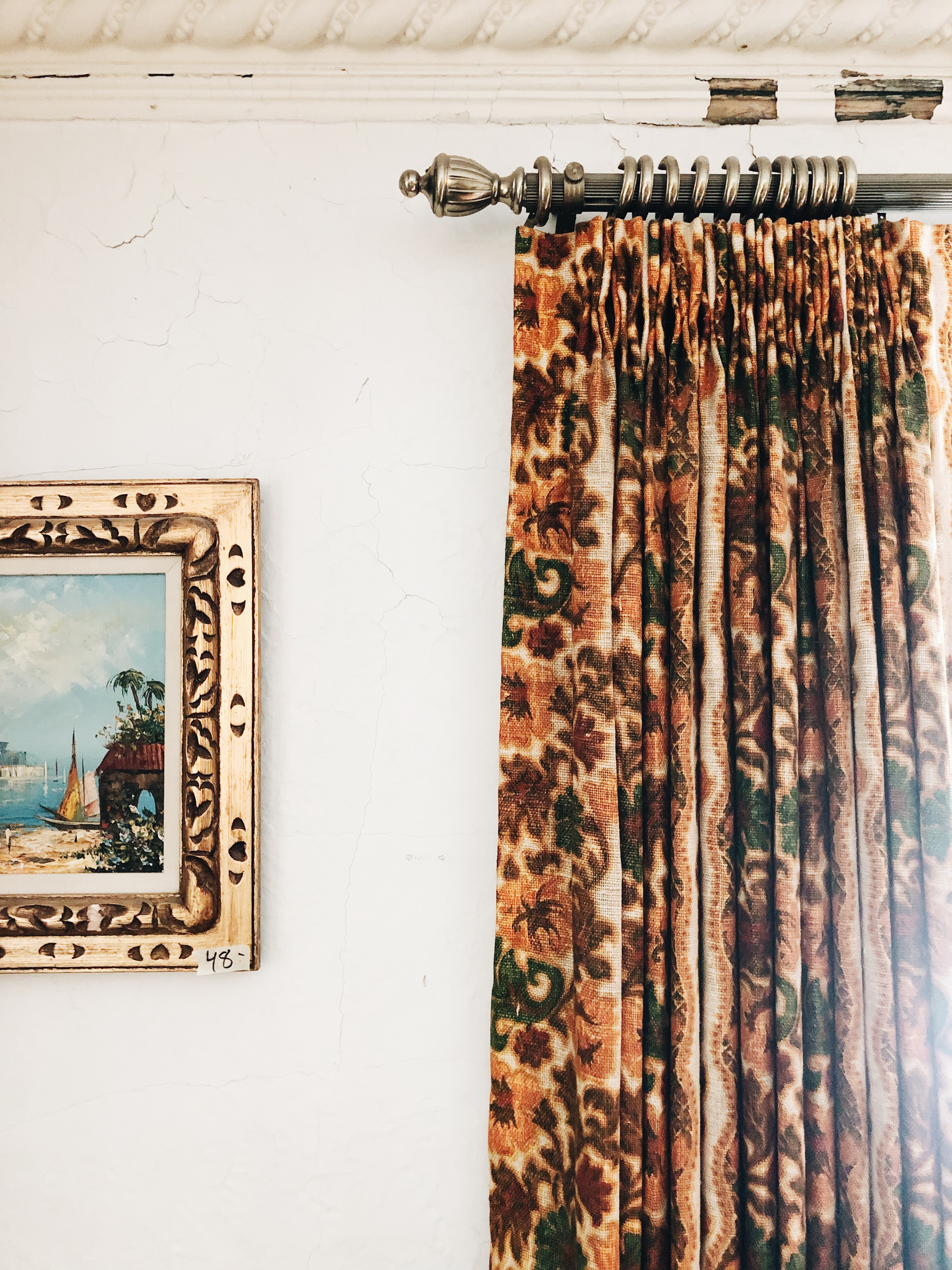 Want to know what I absolutely cannot stand?
(besides nail polish on the sides of my actual nail because I'm the worst.)
Mechanical pencils. FLIMSY, STUPID ("we don't say stupid!" – Nat) WORTHLESS MECHANICAL PENCILS.
Why not use a regular pencil? What's wrong with the good ol' numba two?! Because those mechanical sticks of frustration are complete pieces of dookie. You click the bottom thingy where the eraser is supposed to be, and 97% of the time, the lead doesn't pop out because you have to refill it. But where are the backup sticks? YOU FORGOT TO BUY THEM, THAT'S WHERE. And when it does pop out, it's too thin so what's visible to the naked eye automatically breaks off. Why is it so thin?! Wimpiest lead ever.
I don't use mechanical pencils. (I also call them electric pencils which makes zero sense but I'm always so emotionally thrown by the idea of them that I say the wrong word and it makes Aaron completely loco.) He uses mechanical pencils, you guys. ON PURPOSE. He decides to use them. I can't figure out what fuse is short in his brain hole, so I just look away.
Are you a mechanical pencil user (weirdo), or an old school yellow stick-er?
I'm alone in this, aren't I?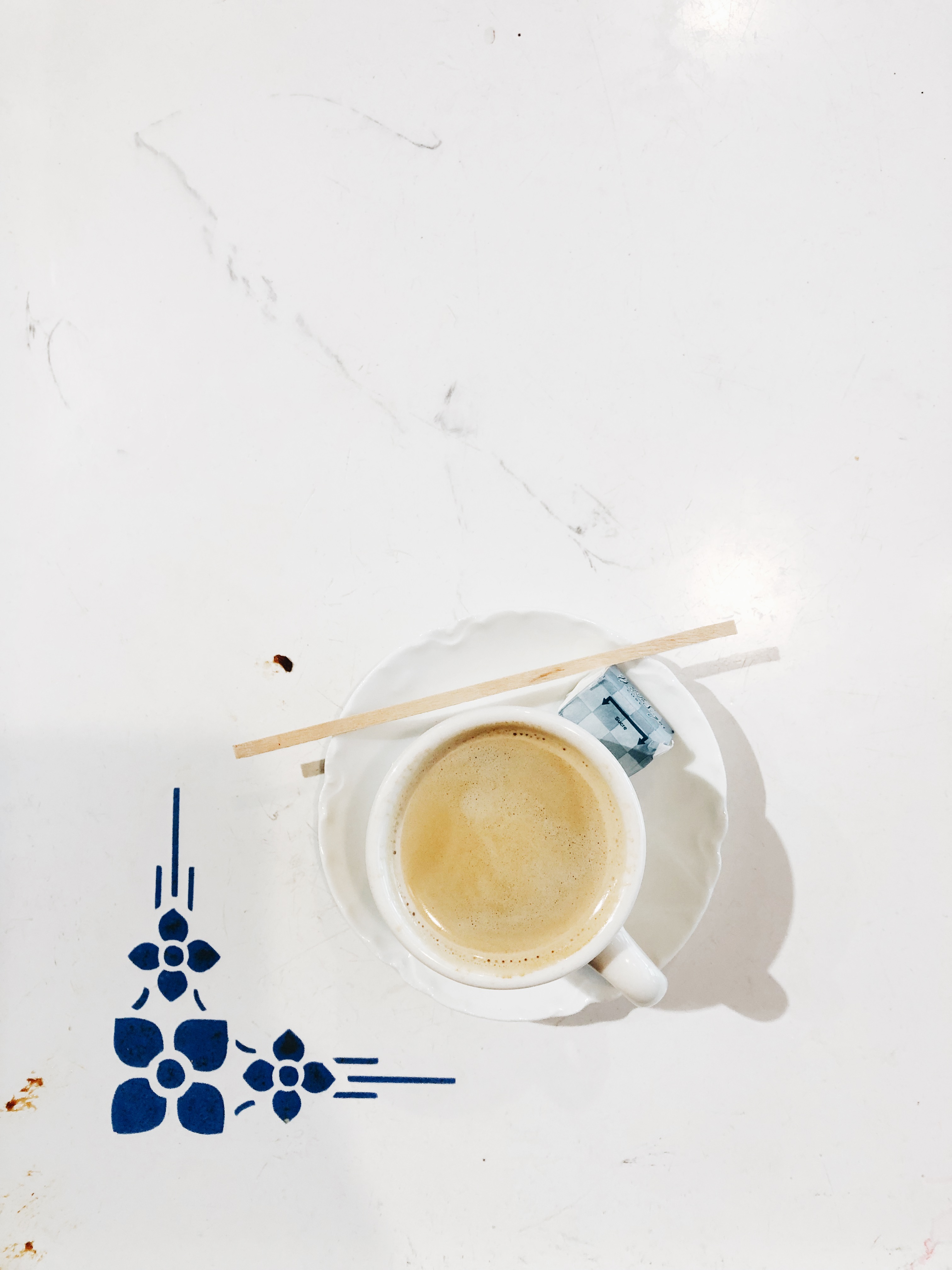 Weekend plans?
I'm going to the movies tonight! LET'S GO TO THE MOVIIIIIIIESSSSSI've not been in years. Probably not years. Honestly though I can't remember the last time I went to the actual theater. Isn't that awful? I think it was when the first Sex and the City movie came out. Just kidding. But AM I?
Going to see Where'd Ya Go, Bernadette with my girlfriend Ash who reads all my books with me. Can't wait! (speaking of books, about 130 pages into Mrs. Everything and wowza! Are you reading?)
Also, James wrote a list of things she's learned in her 40 trips around the sun, and it's so worth a read if you have a second. I completely resonate with it all, it being my 43rd next Friday (GULP). And of course at her mention of a black blazer I'm now on a vicious hunt for fall. This is my life.