FRRRRRRRAH! duh.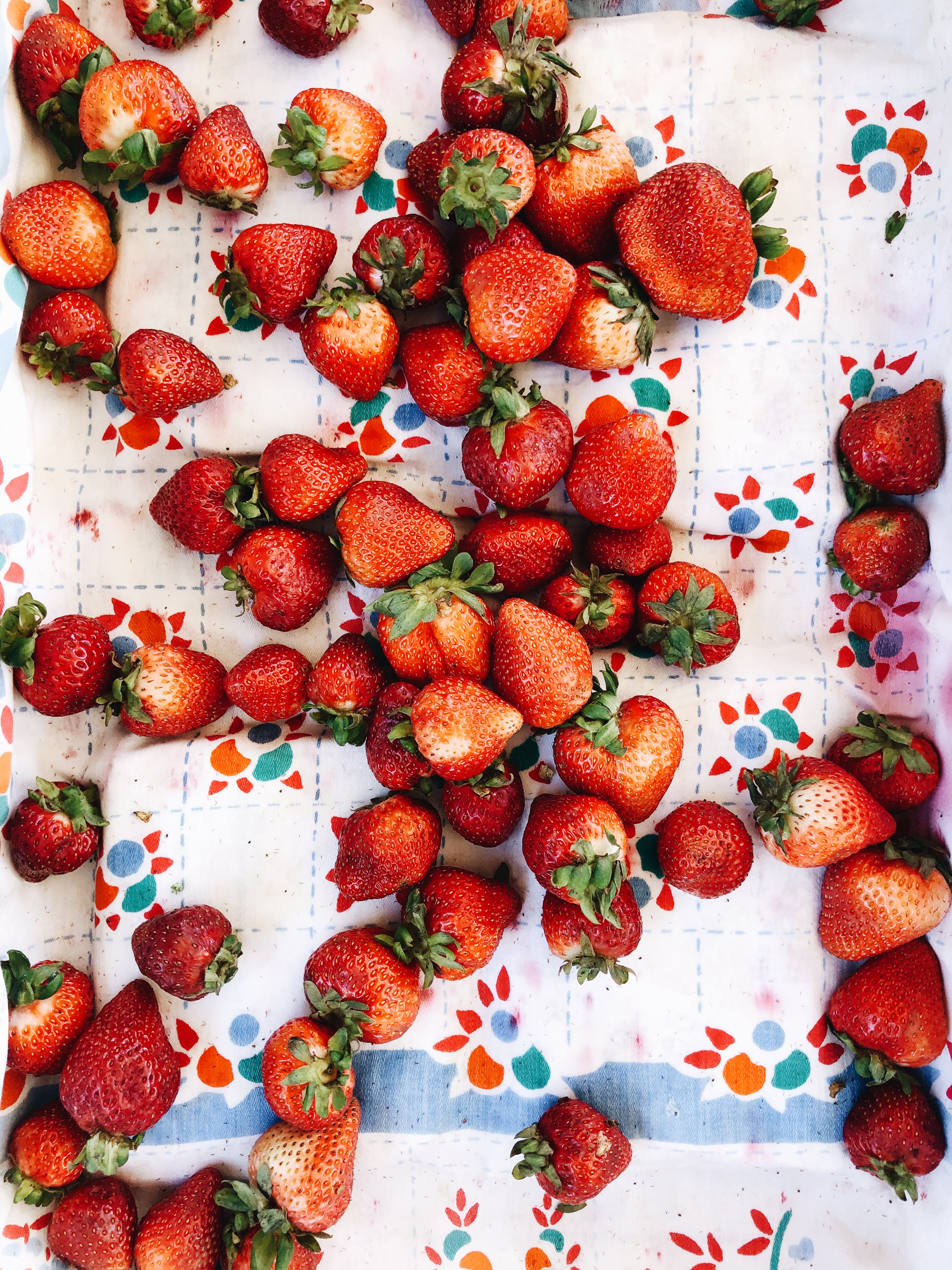 How are you with honking?
I don't mean like, what does it look like when your hand lays on the horn. More like, do you honk? Is honking something you're into? Are you a breezy honker? ("You can't say you're breezy! It negates the breezy!")
I can't honk. I can't do it. Even when I NEED to honk in a time of stress and almost being run over, I can't find the honker! I panic! I think it's because over the years the honker has been in different places on the steering wheels, and I can't remember where it is on the Subaru. It's right in the middle, okay. You're right. ("You're right, you're right. I know you're right.")
More than that though, I just hate it! My kids are always like, "Mom, honk!" when we're casually driving down the street. And I'm like, "NO WAY, FREAKS. IT SENDS A MESSAGE."
It totally does. I can't handle it. Because no MATTER what message you're trying to send, it's unnerving. Stressful. "Why did he honk? What did I do? Is he honking at me? THAT SON OF A BI…" When the honker was mostly likely all Gomer Pyle-style friendly chirping, "Howdy! Your window boxes are lookin' good! Enjoy your day and lives!"
No. I cannot honk.
Don't honk at me. I'm fragile.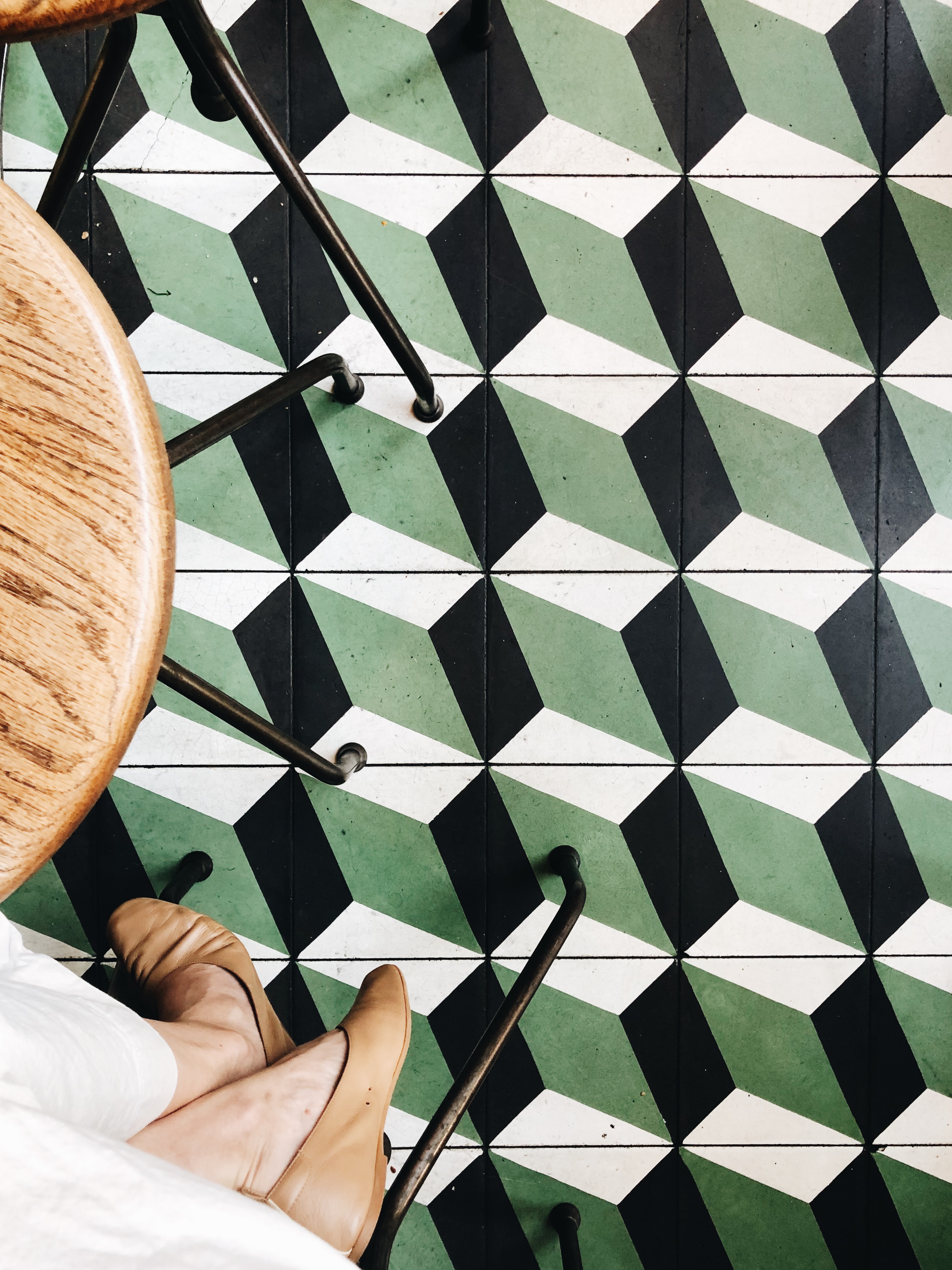 Okay.
On the 4th of July it poured poured poured, so our group of friends spent hours and hours under a big front porch with '90s hip hop, canned wine and party snaps. It was actually the most charming 4th I've had.
This question was asked, which sent us down a total rabbit hole of memories and movie quotes. So now I shall ask you, and I want you to seriously tell me. Seriously. And think hard.
What's the one movie you stop and watch in its entirety if it's randomly on T.V.?
There were a lot of Robocop-type answers floating around on that porch. Guys I have no idea what's happening to my friends. Mine's Dirty Dancing, obviously. If it's on, I have to watch the rest of it. No question.
What's yours?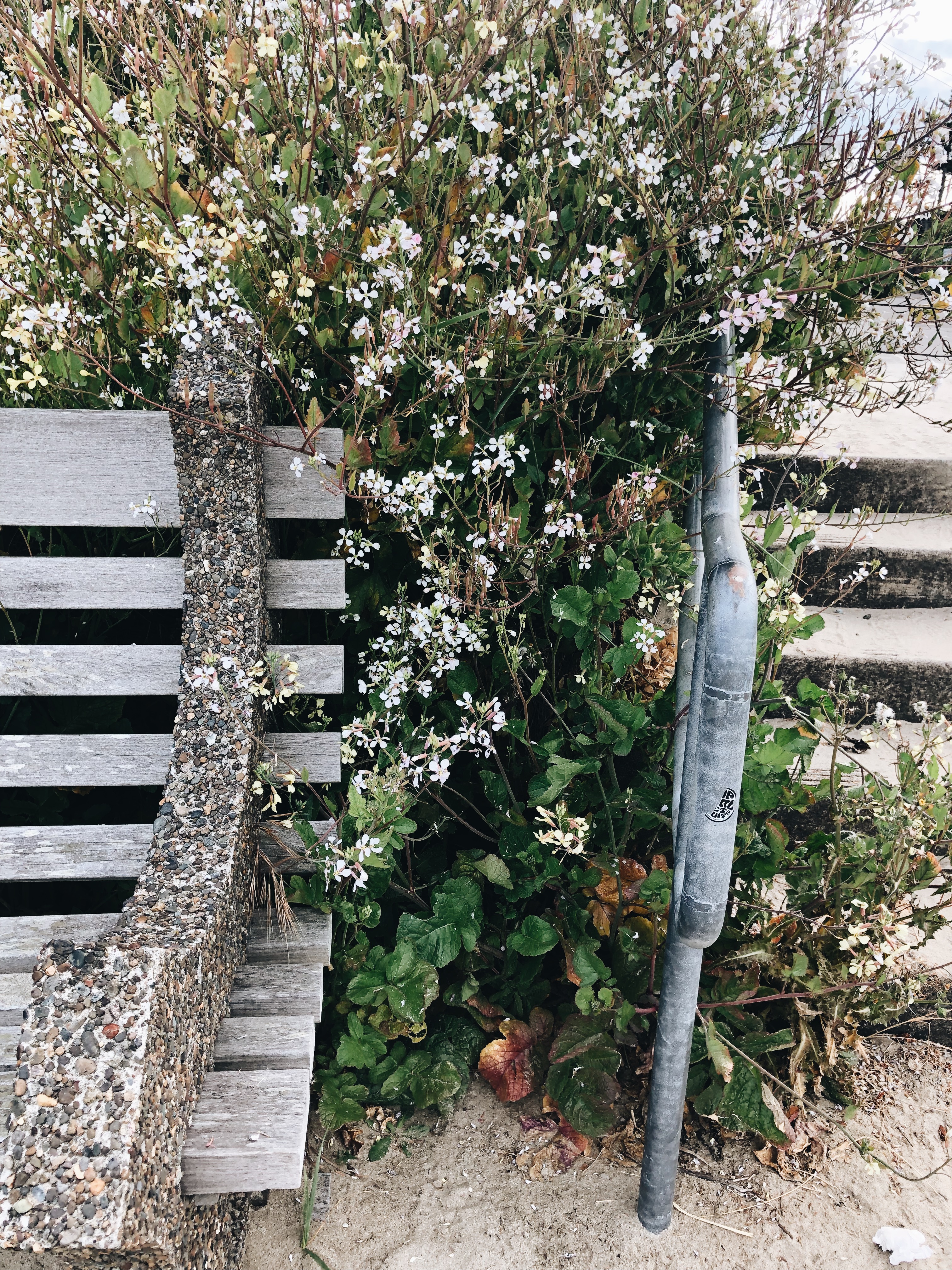 SPEAKING OF. We talked about this maybe two years ago, but I'm in need once again of advice.
(surprise surprise)
My sister and fam are coming up next weekend for a summer cousin/sister/bro-in-law hang, so we're obviously having an outdoor movie night. (you know this is my summer obsession) But our old vintage-y projector went KAPUT, so I need a new, up-to-date one! "Projeeeect!" -said like Alicia Silverstone in Clueless. I'm all over Amazon, but do any of you have movie projector tips on the best brand? I know this is annoying. AT LEAST I'M NOT HONKING AT YOU.
While we're on the subject – what should we watch!? Something fun, lighthearted, kid friendly. And maybe a little older. So like, Reservoir Dogs?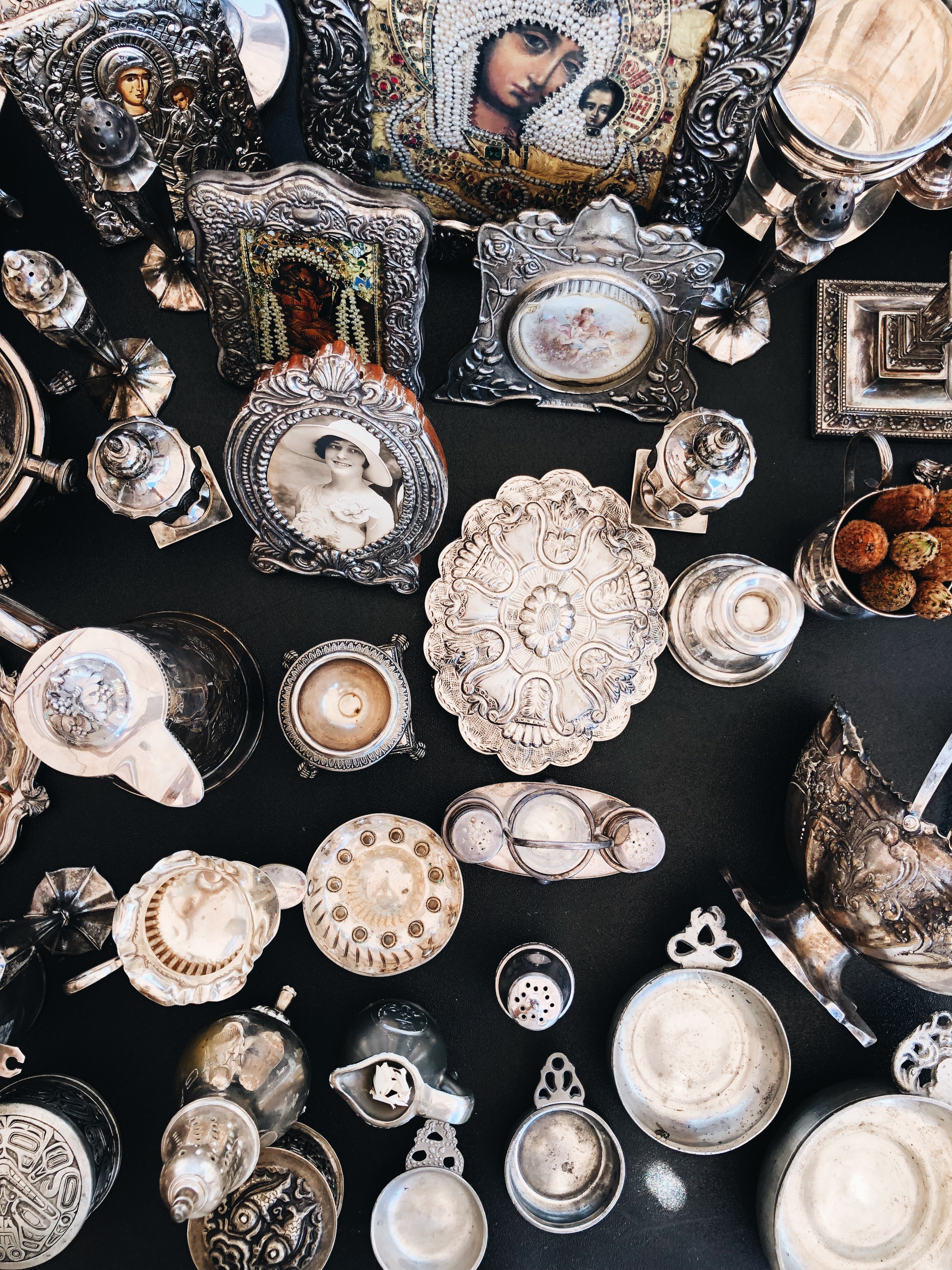 In case you only pop in once a week for Friday Flotsams, I wanted to make sure you don't miss my official book club post from yesterday. Lots and lots of you voted YAS, GURL to the series, so dunchew meez eet, hon!
ALSO, I think I've narrowed down five possibilities for our in-person Book Club meetup on Sept 12th. Things may change, and I'll definitely announce by August 1st, but tell me if any of these would be coo.
The Silent Patient
The Most Fun We Ever Had
The Proposal
This is How it Always Is
The Lying Game
Cast your vote! But don't honk at me.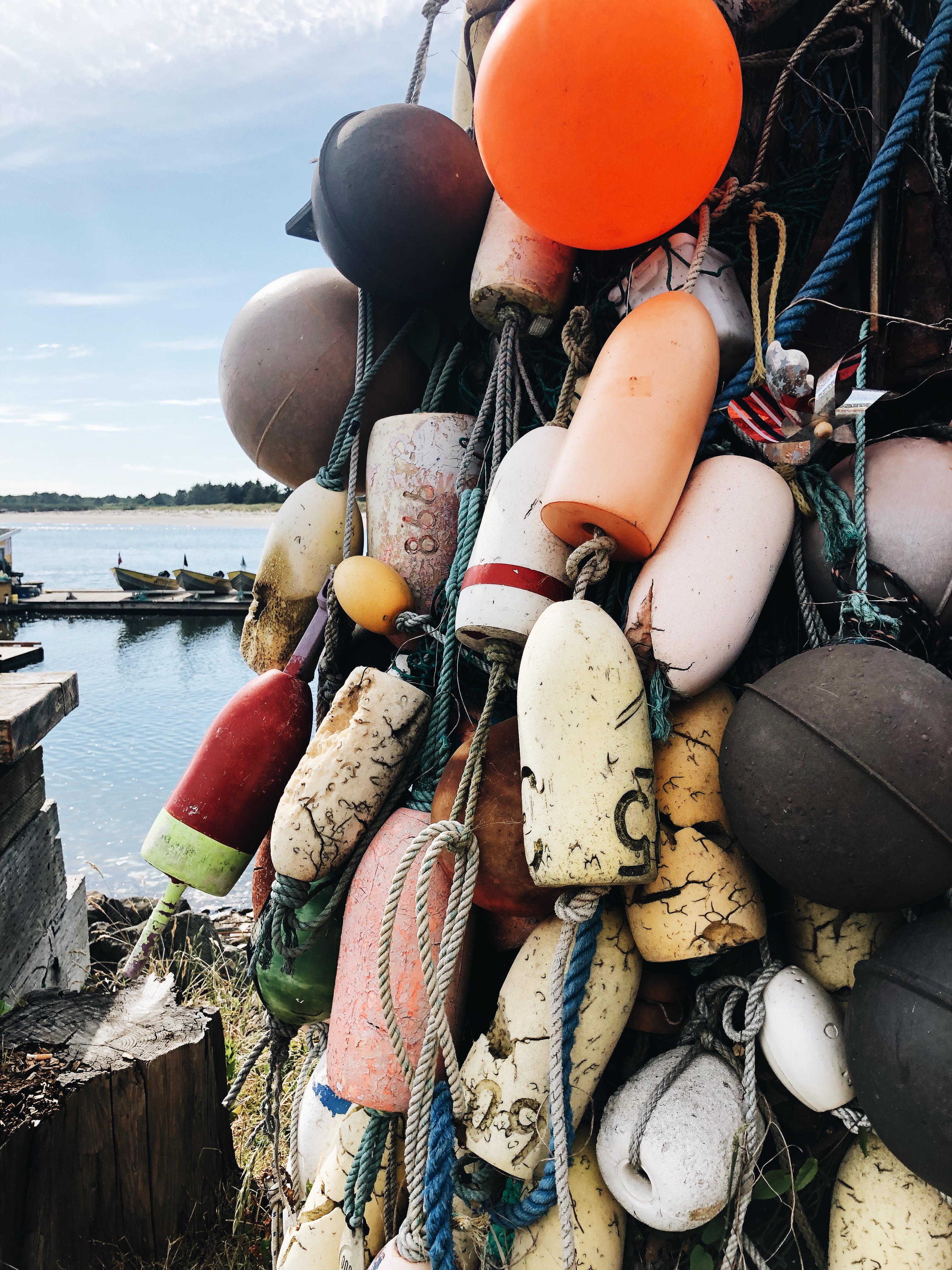 Weekend plans?
It's going to be 976 degrees. Yay?
My plans are simple: backyard pool hang with the gremlins, farmer's market, Russian sage plantings, rosé, grilled chicken with saffron rice, rosé, two book club recaps on IG (promise they're coming!), starting The Cactus, rosé, watching a movie (Always Be My Maybe looks hilarious), and rosé.
But no honking. Don't even try it.