FrarDEE FRI. (<–do you ever tire of these? didn't think so.)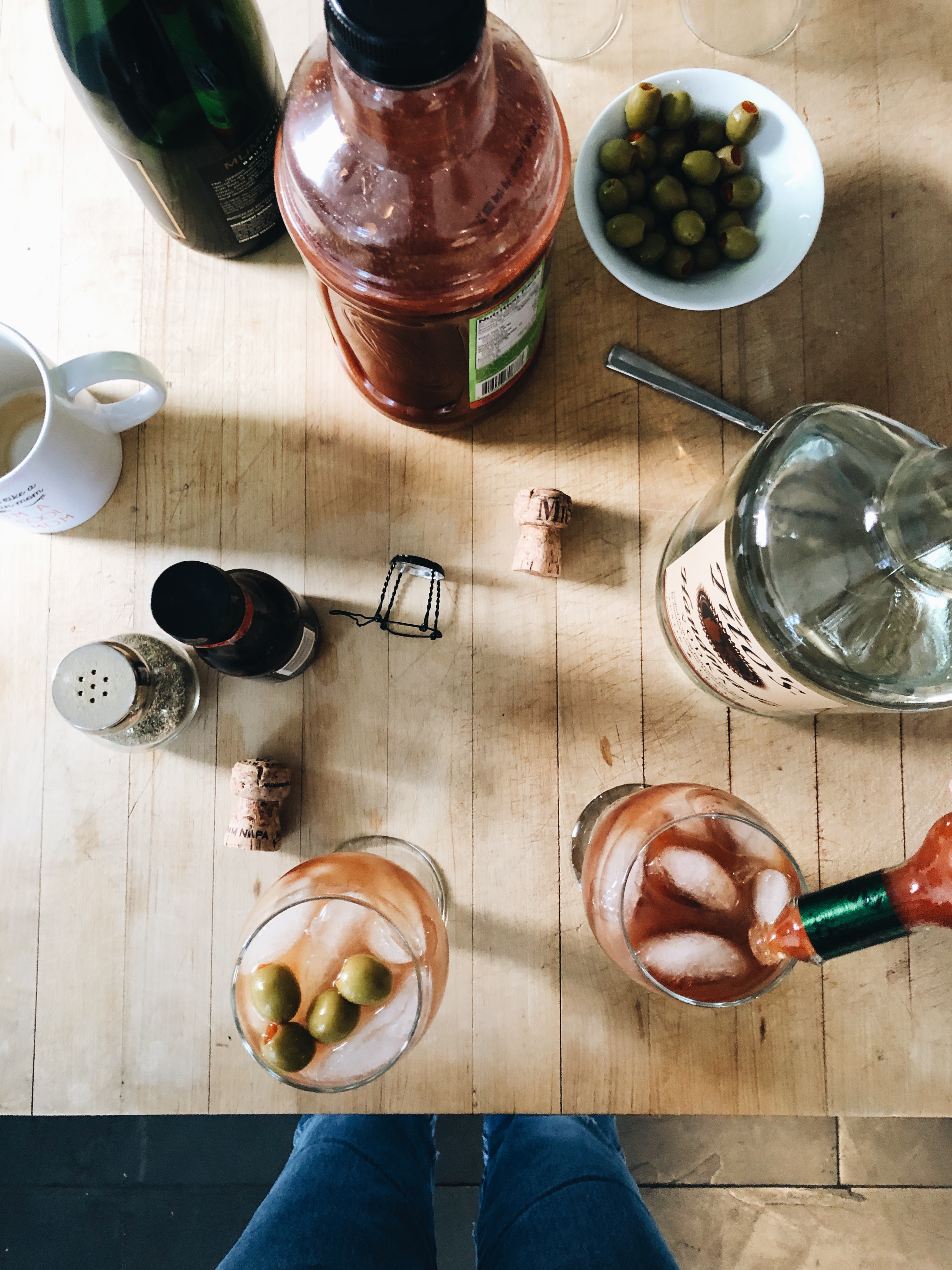 SO GUESS WHAT! (just jumping right in.)
We officially booked our Oregon summer home! Which, when I say "Oregon summer home," I realize that it sounds like I'm all Midge Maisel with one hand swooping up into the air as I clutch a little brightly colored elbow bag in my foyer, "WE'RE GOING TO THE CATSKILLS!"
It's not like that. Although I'm not opposed to standing in my foyer and reenacting that exact moment come May 31st. "We're GOING TO MANZANITA!" You know what, I'm doing it.
But we booked! Got our June home all settled! And guys, this place. The little beach town in itself is sickeningly picturesque. And the house we booked? Floor to ceiling windows that match the line of the mammoth neighboring mountain. Just gorgeous. It's so Brady Bunch, this house! Can't wait to show you.
So NOW, much last like year when we spent all of June in Connecticut, I'll need all your fabulous recommendations for tucked-away restaurant gems, day trips to movie locations (hi, Goonies, Point Break, Short Circuit, The Ring, TWILIGHT) (and yes, lots of Twilight was actually filmed in Oregon, even though it's set in Forks, Washington. You know me and my obnoxious research.), must-see spots in Portland, and anything else you can think of that's cute and quaint along the coast!
We have four months until we're officially in our Subaru with two five-year olds and an aging dog headed west. ALL THE WAY WEST. Like, can't get any farther west without fins and a wet suit. Hold me.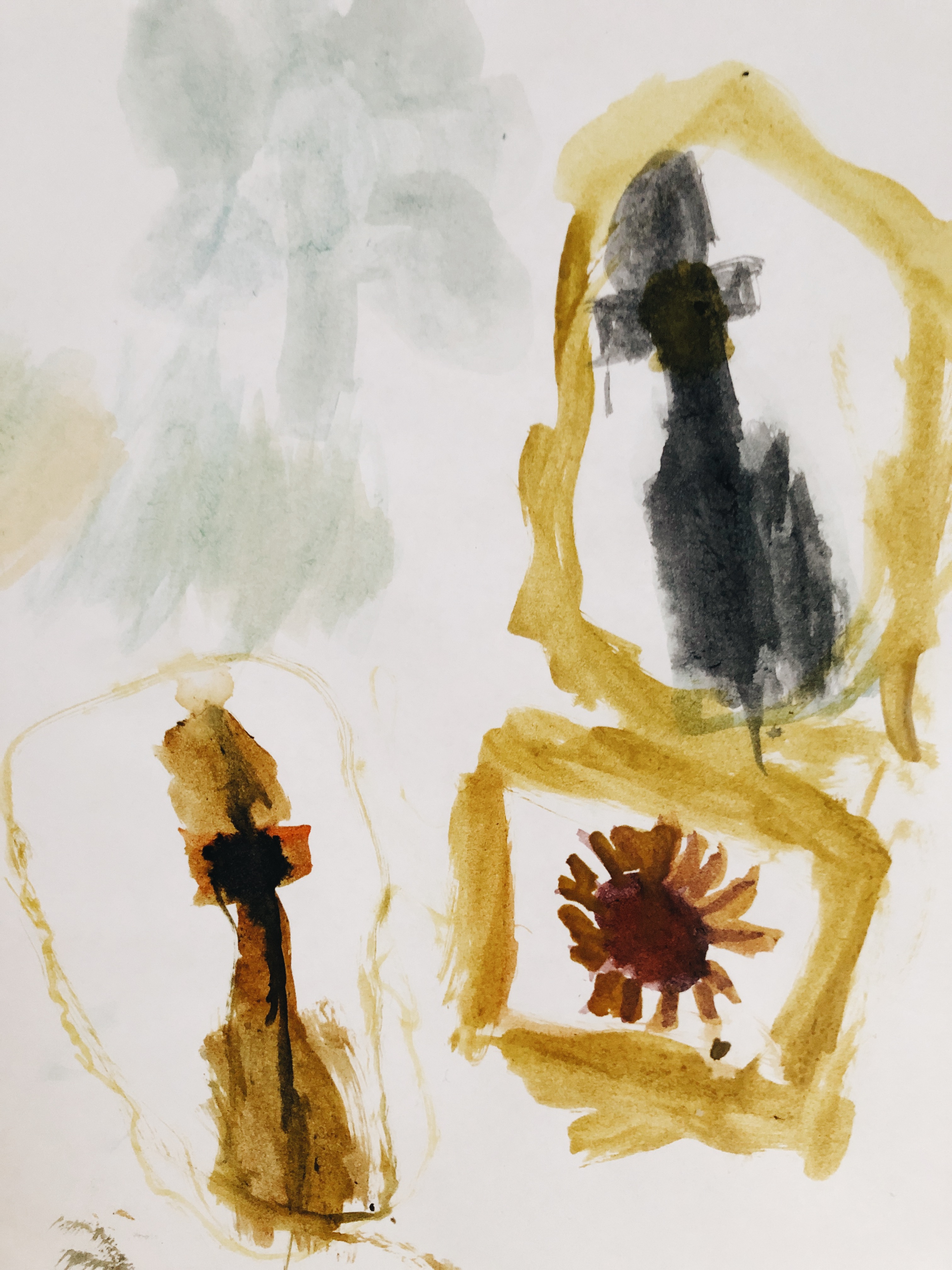 So I totally made up a new word.
And get this, I made it up in my sleep! Seriously, I woke up about a week ago in a jolt, grabbed by phone and fumblingly typed it into notes before it faded.
And it might already be a word that people use, I dunno. I googled the word the next day to see if I'm an OG, and I'm seeing lots of strange videos related to the word, but not entirely having anything to do with MY meaning of the word.
Mellobrate.
Like, celebrate, but MELLOW. Mellobrate! A super-chill, low-key "woo hoo" thingy. Isn't it fabulous? Mellobrate! (still working on the exact spelling)
I think this word basically sums up my life. Because I'm always trying to find things to enhance, experiences to make a tad more magical, but always MEGA CHILL. I don't like big to-dos. I love teensy, darling, minimal low-key celebrations. Hi, MELLOBRATIONS.
Don't steal my word! Just kidding, you can use it. Just remember to say, "I learned it from this majorly cool gal blogger who compares herself to Midge Maisel and clearly needs a life."
Let's mellobrate! See, this way you can still be in bed by 8:15 pm. (<–noggin at work, you guys.)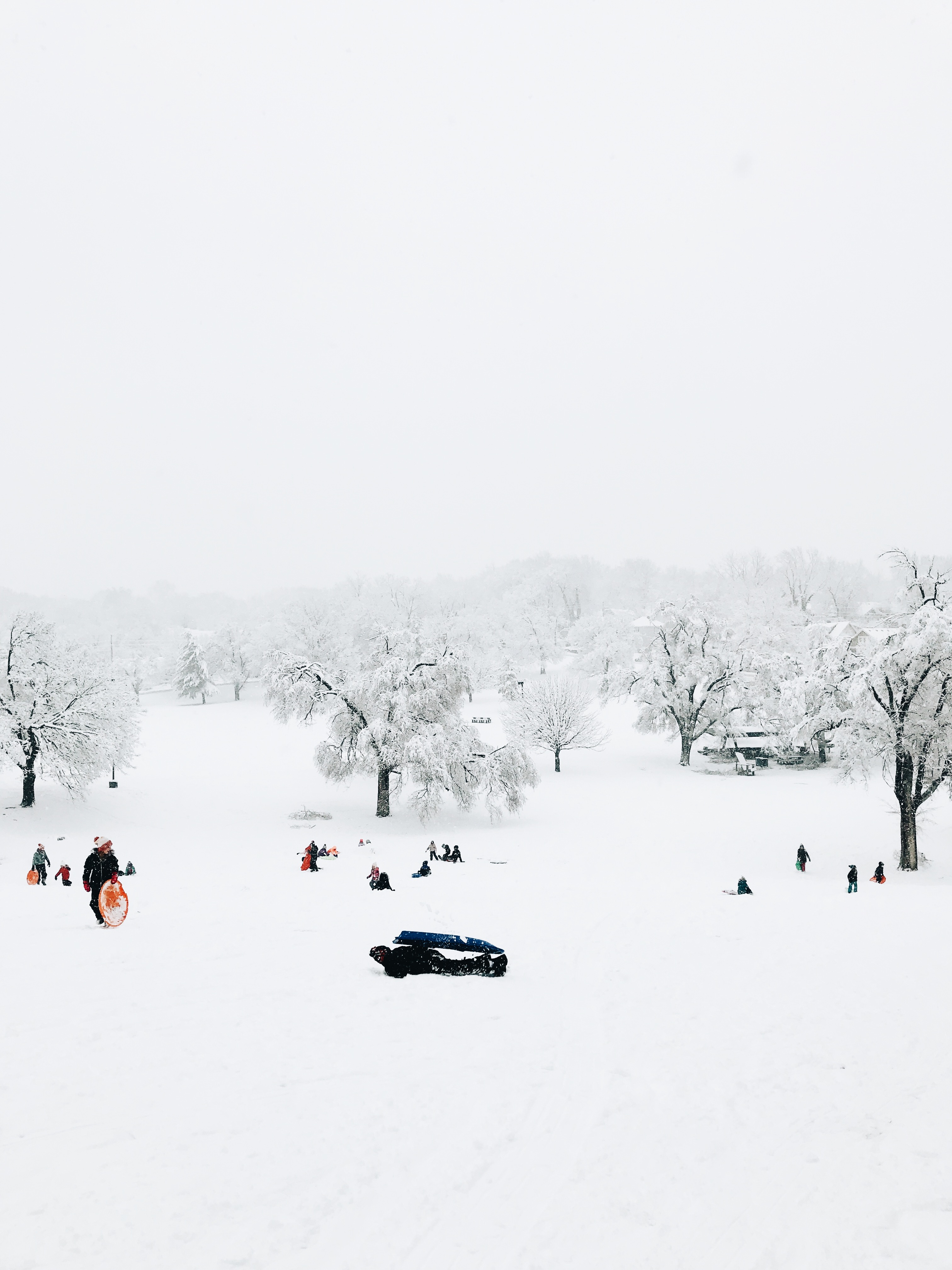 What string cheese camp are you in?
Because there obviously four string cheese camps that one could potentially fall into.
There's a) the camp in which you eat the string cheese in the intended way it was meant to be eaten: pulling tiny strings off one at a time.
There's b) the camp that doesn't give an ish about the string pulling, and goes straight in with average sized chomping. Right down the stick, chomp chomp chomp. (preposterous)
Then there's c) the camp with good INTENTIONS and begins the journey with the obligatory string pulling. Then gets halfway through the stick, realizes he'll never have the patience to keep up with all this tedious pulling, and commences with chomping the rest of the way through the stick.
And lastly, there's d) the camp that KICKS OFF the journey with impatient stick chomping, gets halfway through, then feels a pang of guilt, realizing that the string cheese had a greater purpose its stringy life, and finishes the stick off by gentle pulling, showing the stick what its worth truly was.
What's your camp?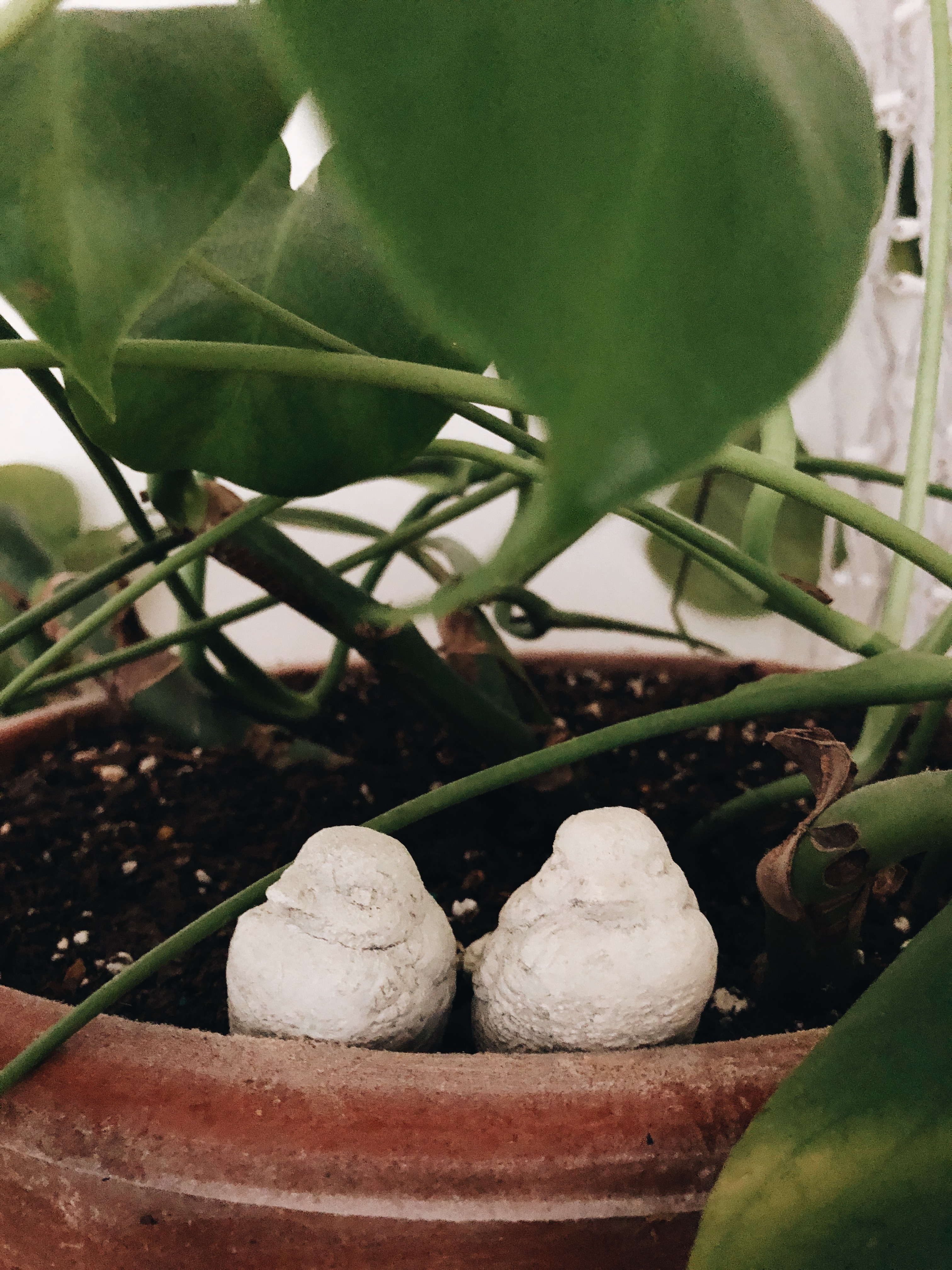 How do you piddle at home?
I love piddling! It's my favorite hobby. I love days when we wake up and look at the agenda and proclaim, "TODAY, I PIDDLE."
But everyone has a favorite different piddle task. And I don't really mean cleaning, or even tidying up. It's those tiny random piddle projects that maybe you've been meaning to get to, something to reorganize, yada yada yada.
For me, I love picking off dead plants leaves. I hover over a plant, take a damp paper cloth and wipe down each leaf, letting that chlorophyll's self esteem surface again. And then I go through and pick through any yellowing or shriveled leaves. It gives me such joy! (also, I need human friends.)
What's your piddle project? Refolding sweaters? Alphabetizing meds? (weirdo) Rethinking the coffee table layout? Tell me how you piddle!
You're like, STOP SAYING THE WORD PIDDLE.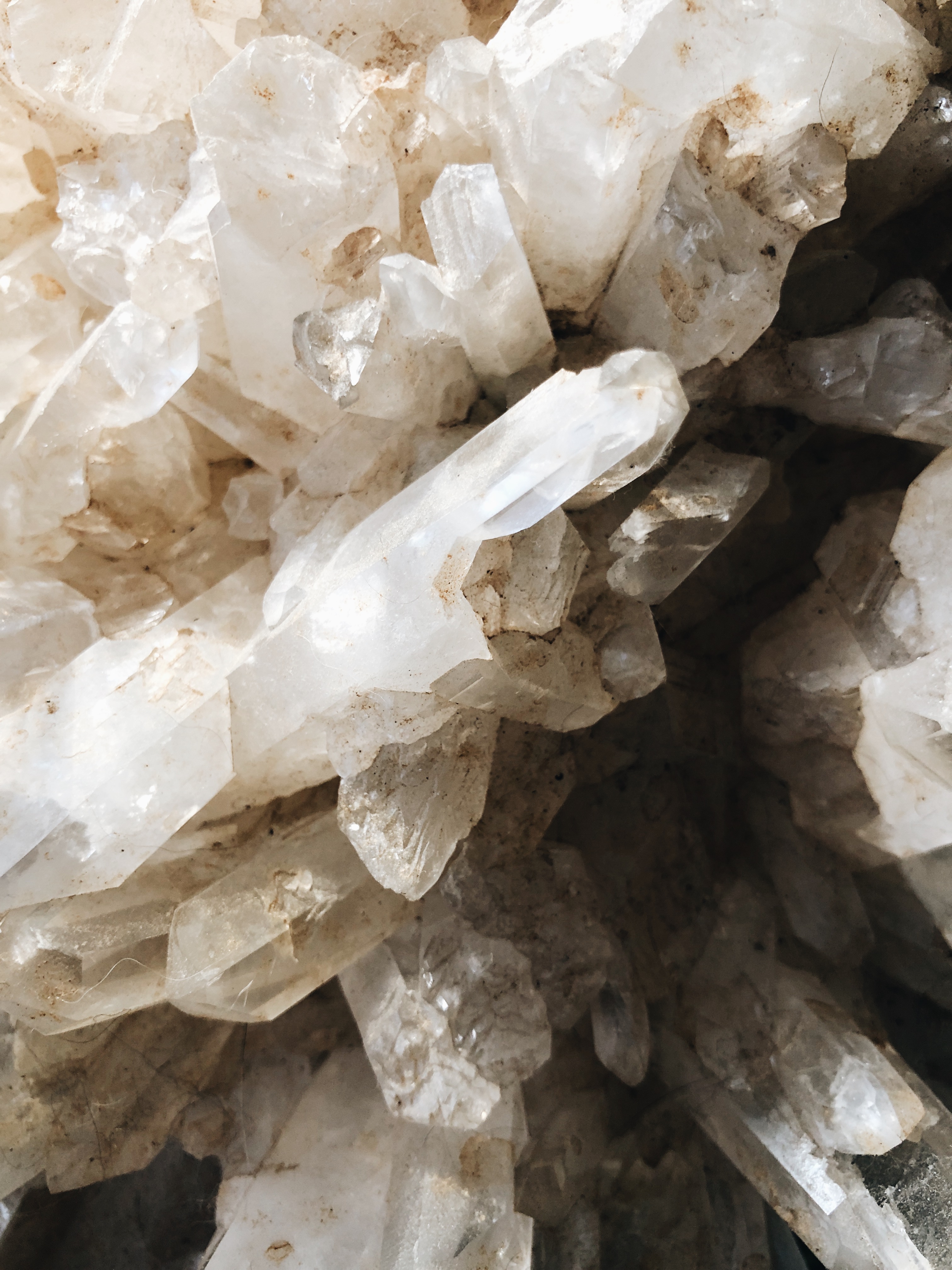 Weekend plans?
It's going to be SIXTY on Sunday. 60! We might have to sunbathe in our skivvies.
Tomorrow our besties are coming over and I'm hosting a wine/cheese/chocolate pairing! I'll post it before Valentine's Day, if this kind of thing is your bag. As it should be.
Oh, oh! Where do you stand with Little Fires Everywhere? I'm 200 pages in, and plan to finish this weekend (hopefully). So I'll talk about it early next week, for all my book clubbies! ALSO, if you're reading Oliphant, I've got a little recap saved in my InstaStories. Just figured out how to do that! Ha. (again, human friends.)