No, this photo has nothing to do with a road trip, why do you ask?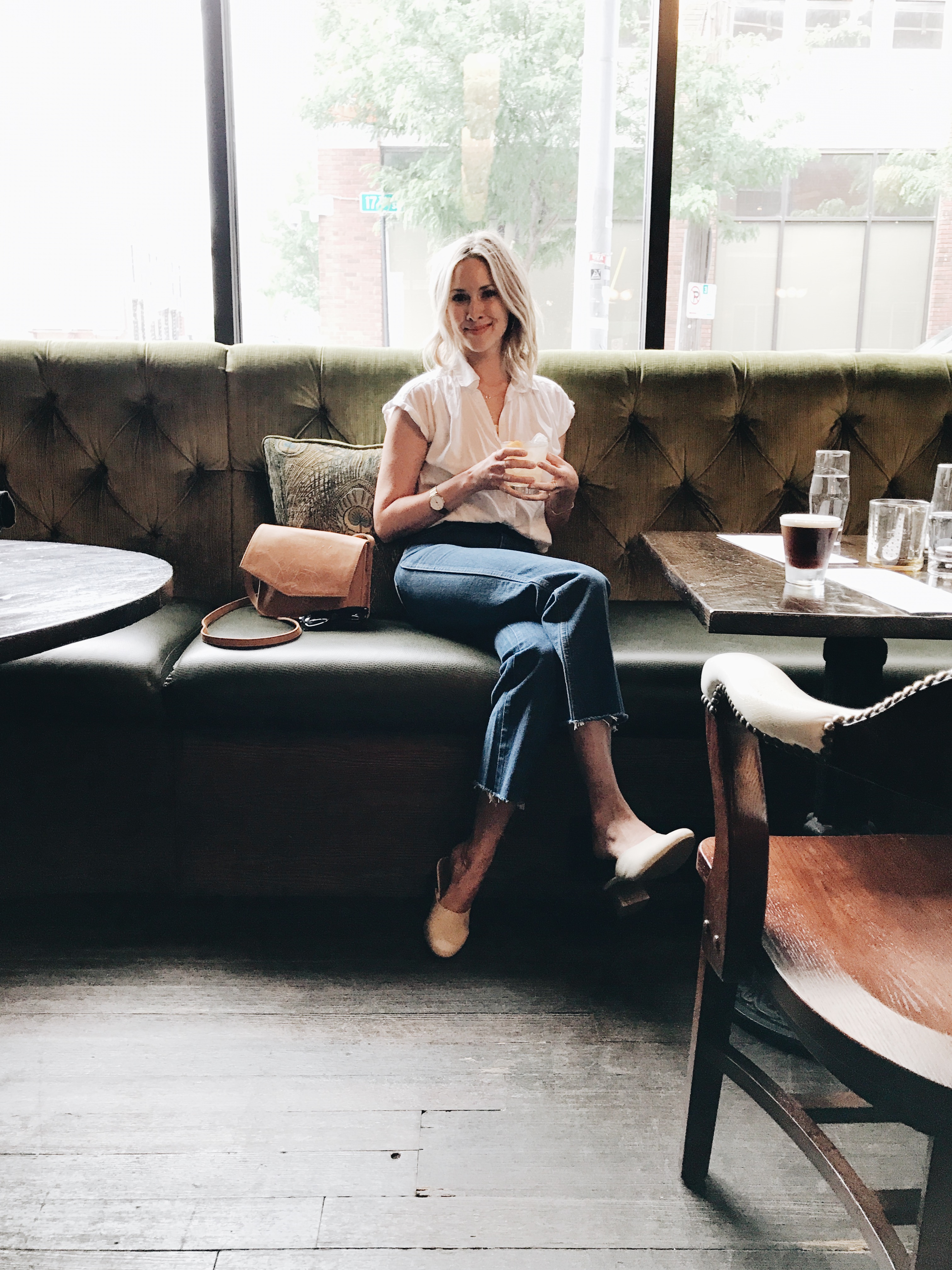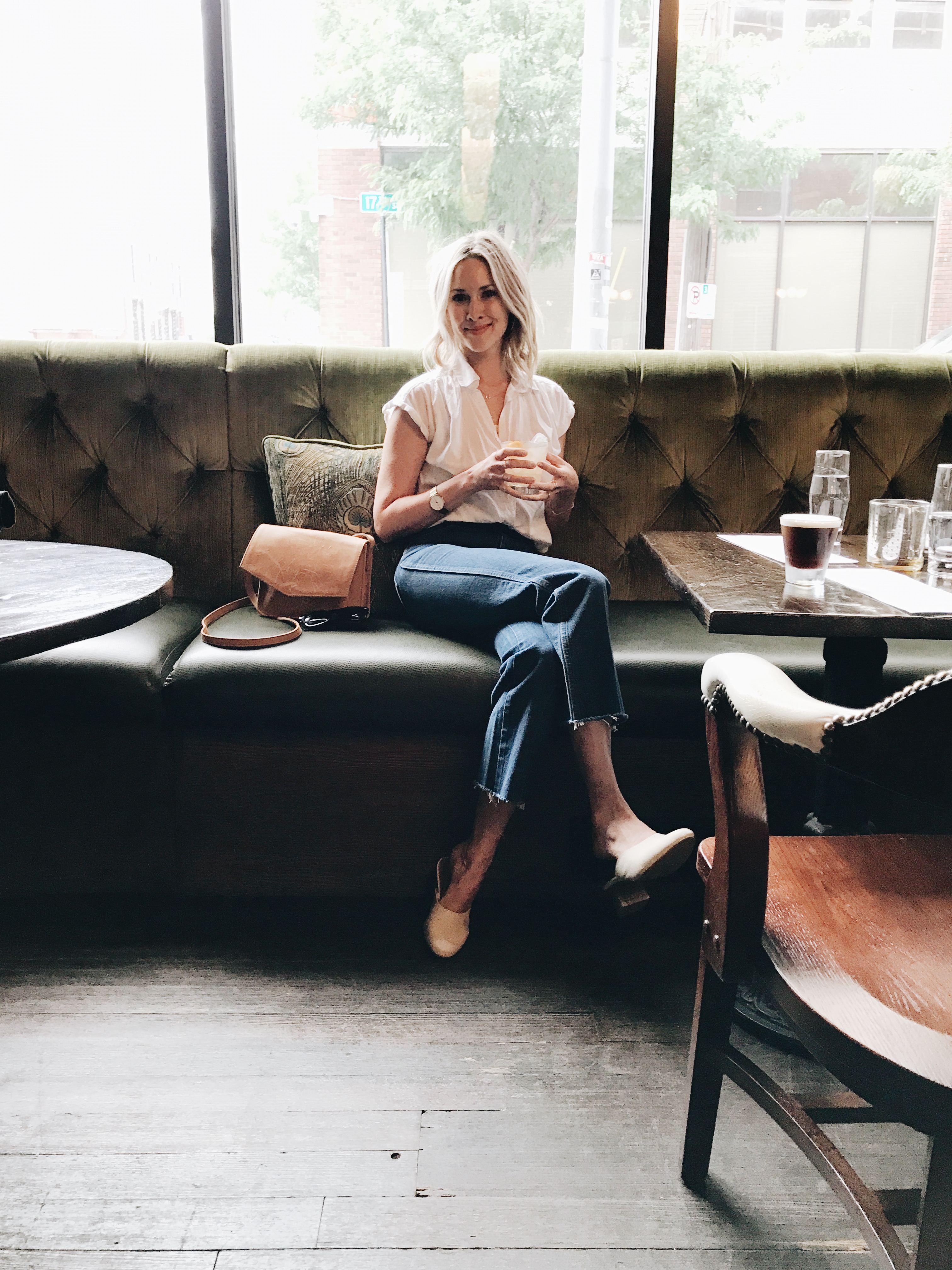 Truth is, I just like it! AND THAT IS RARE.
I put it in Stories the other day, and a shocking number of people said, "Shame on you, Ma'am! Put that somewhere permanent!" Well, if I must. Even if it looks like I'm awkwardly holding an explosive device.
Guess what!
TODAY IS THE DAY. It's finally here!
We head EAST.
IN A CAR.
FOR A MONTH.
A WHOLE ENTIRE MONTH! ALONE WITH TWO TODDLERS AND A DOG. #sendrosé
So naturally, this month's mixtape is allllll about road trip listenin'. And yes, while some of it dips into '80s and '90s Top 40 (WHY WOULDN'T IT, is the real question), there are a few more obscure tunes thrown in to keep your ears on their toes. Toe ears. Ear toes? Ew, David.
So without further ado, (and because I desperately need to shower, water plants and organize my toiletries), I give you . . .  the "ROAD TRIIIIIIIIP" mix.
I do hope you'll follow along with our travels in New England! I won't be posting tomorrow's regular Flotsam, but I'll do my best to pick up next week with something ultra Connecticut-y. GIVE ME ALL THE LOBSTAH.
Also, did you see this? Uhhh yeah. Summer freebies for prez!
Also also, this time LAST YEAR.
AND TWO YEARS AGO.