FrAHAHAHHAHAHiday.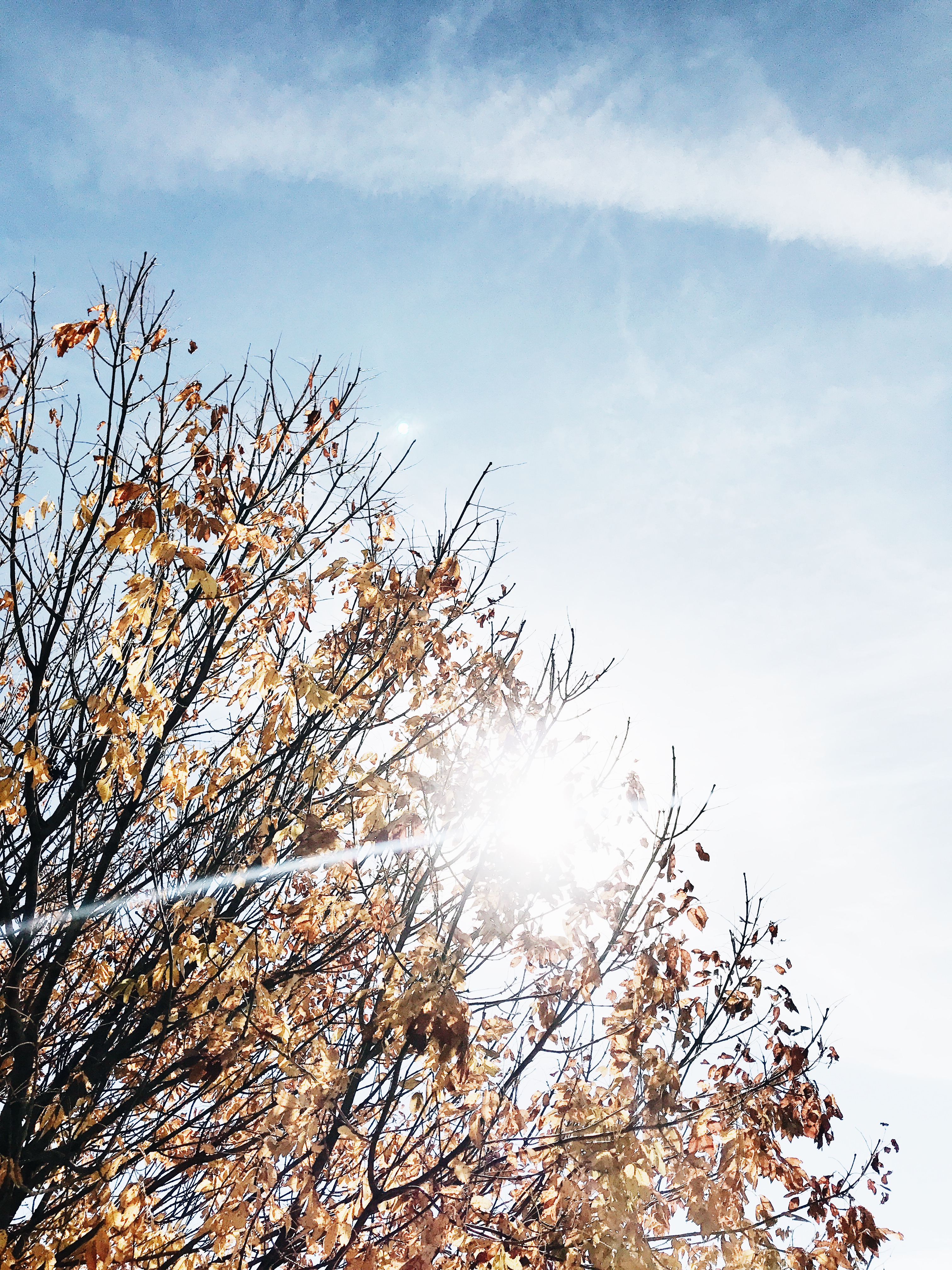 I've decided the absolute worst thing in the entire world is when someone toots on an airplane.
NO ONE KNOWS HOW TO HANDLE IT.
Yet everyone ignores it.
This is the thing. I've personally never tooted on an airplane (I'm serious don't look at me like that!), yet I feel like the guilty dealter every.single.time. I get so panicked! Where do they come from? The person in FRONT of me? That would make sense. But is it the person next to me? If it's the person next to me, then surely the person on my other side thinks it's me. Oh gawd they think it's me. Everyone on this plane thinks it's me! WAS IT ME?
I can't handle it.
A few weeks ago I was traveling on an airplane, and I sat next to this harsh, heavy-makeup'd stewardess, who spoke on her cellphone with the angriest, chopping block-ish foreign accent. Of course, mid-flight someone cuts it. Most lethal toot stank of all time. The kind where you can't close your mouth tight enough. It took over the entire plane and I thought we were going to crash. This GAL, you guys – GLARES AT ME and puts a huge scarf over her mouth and waves her giant hot-red fingernails in the air, waving the stench away. "It wasn't me! It wasn't me!," shot out of my mouth like bb pellets on fire. I looked like I just stepped out of the bathtub I WAS SWEATING THAT HARD. She sunk deeper into her chair with her wrapped head away from me, huffing obscenities under her breath about me and my hair. Not really, but I'm pretty sure she was.
It wasn't me!
WAS IT?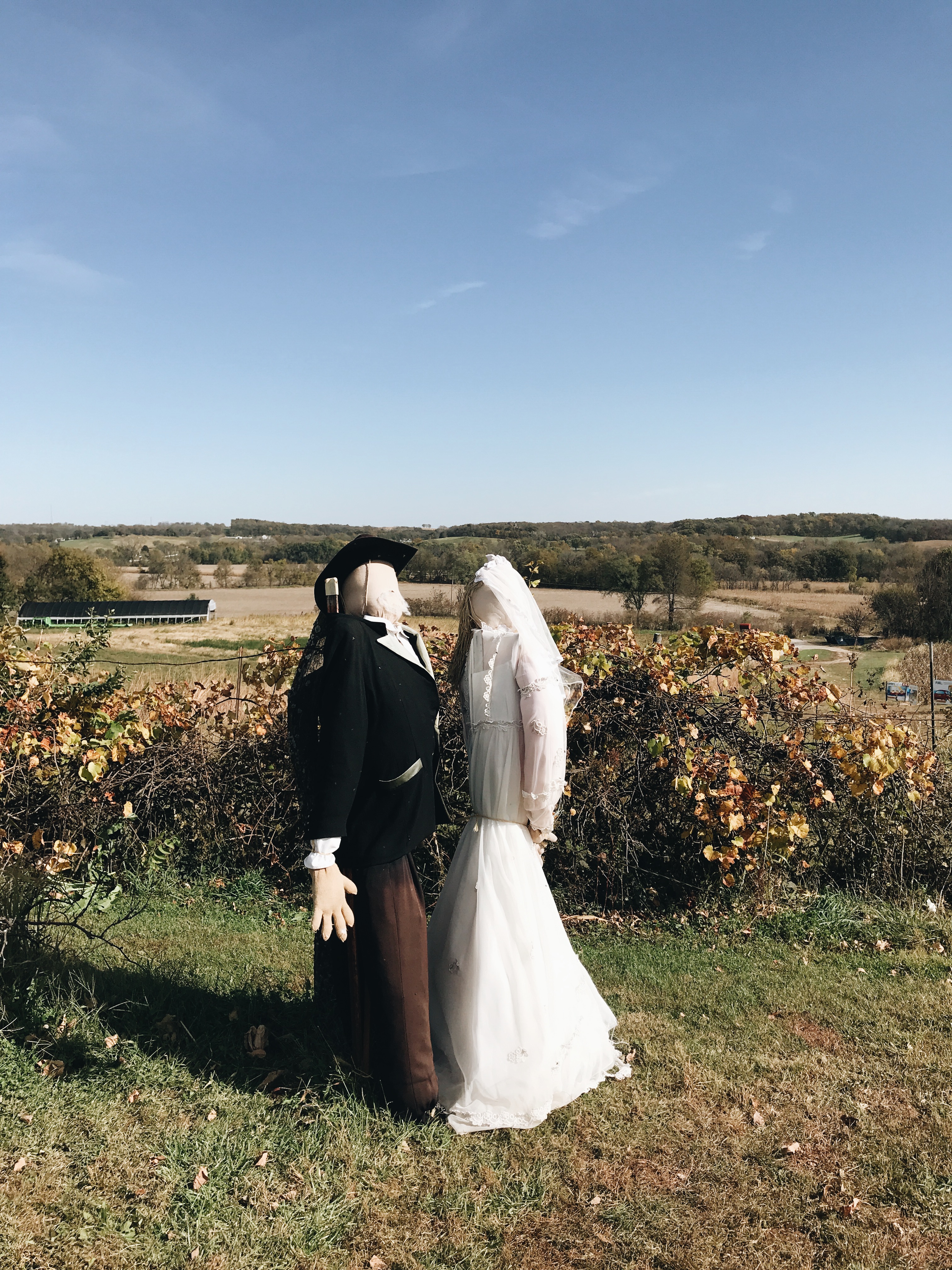 Guess what!
I belieeeeve my email subscriber blog post notification thingy do wop is working again! I can't even tell you how frustrating that whole thing was, MAILCHIMP. It took them over a week to respond to my emails. That ain't right.
Tell me, if you're a regular subscriber, did you get this post in your inbox? Or did you seek it out? Or see it on social? It's helpful to know, in case I need to turn over more tables in a rage. You know.
And I think you got an email from me yesterday with like, 18 blog posts in one?
…Sssssorry. – said like Gilly.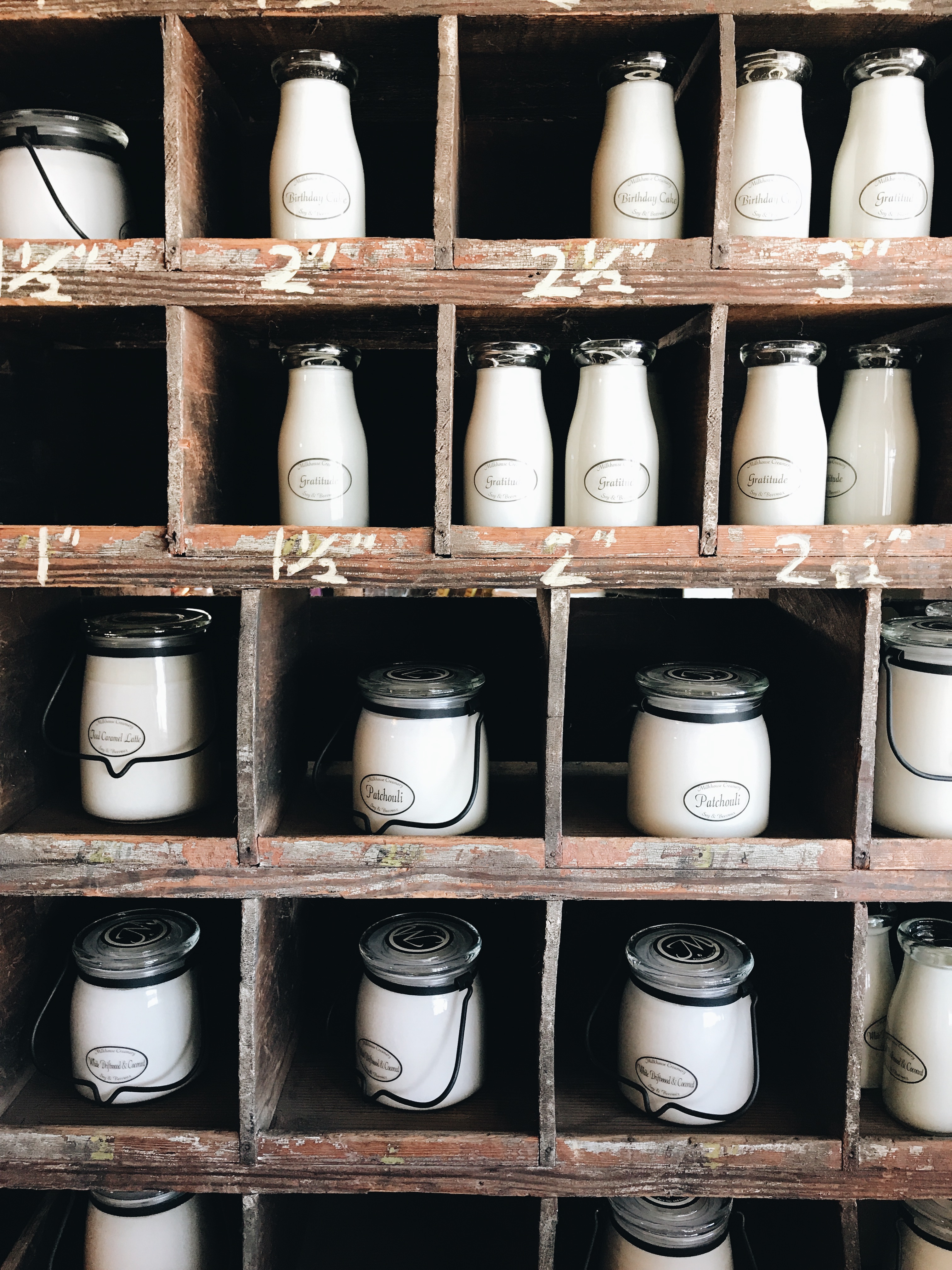 I need advice!
You're like, PASS.
Something major happens in my life next week. The entire motivation and driving force to become a MOMMY, all lands in my lap next week. Colossally pivotal. Life fulfillment at its greatest.
I GET TO TAKE A SNACK TO THE KIDS' FIRST SCHOOL HALLOWEEN PARTY. (!!!)
I seriously don't think there could be any greater joy, you guys. (you're like, "just wait until it's your 5th dern party of the year. you'll be lighting a torch to those evil signup forms.")
But listen – what should I take?! I signed up for savory snacks. Obviously. I want something simple, but festive. Some crazy easy but spooky snack that screams (hahaha) Halloween. Do you have anything fun that's won all the kids over in the past? I HAVE TO BE THAT MOM.
Not really.
I guess I could just bring frozen peanut butter slices. I saw something about those online recently.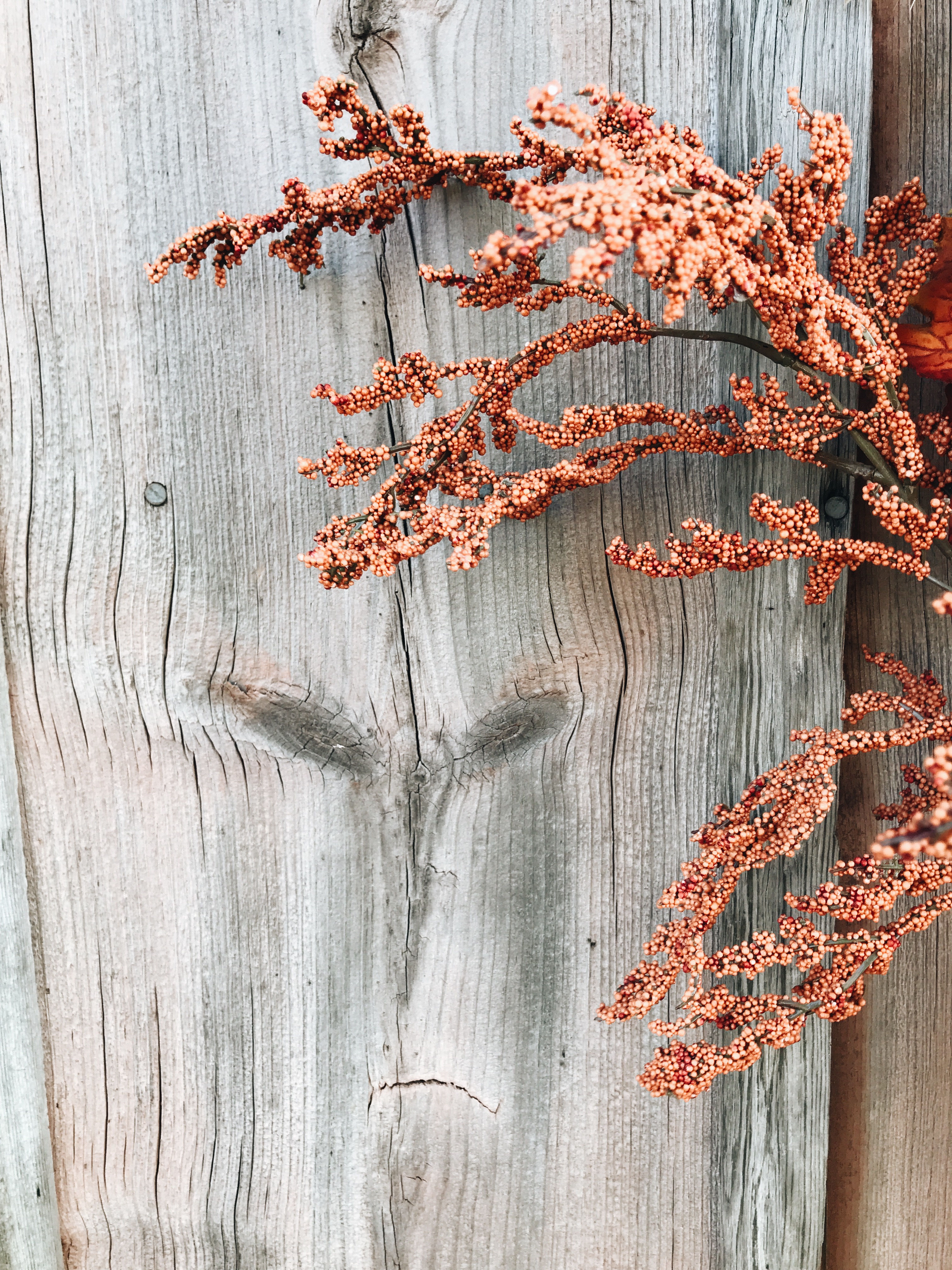 What's left on your Halloween movie list? Tonight we're doing The Conjuring PART TWO. And then Poltergeist. And then The Shining. And then It Follows. And then The Babadook. And then Insidious.
And then The Sound of Music because I'm going to need a serious soul cleanse and new underwear after all that.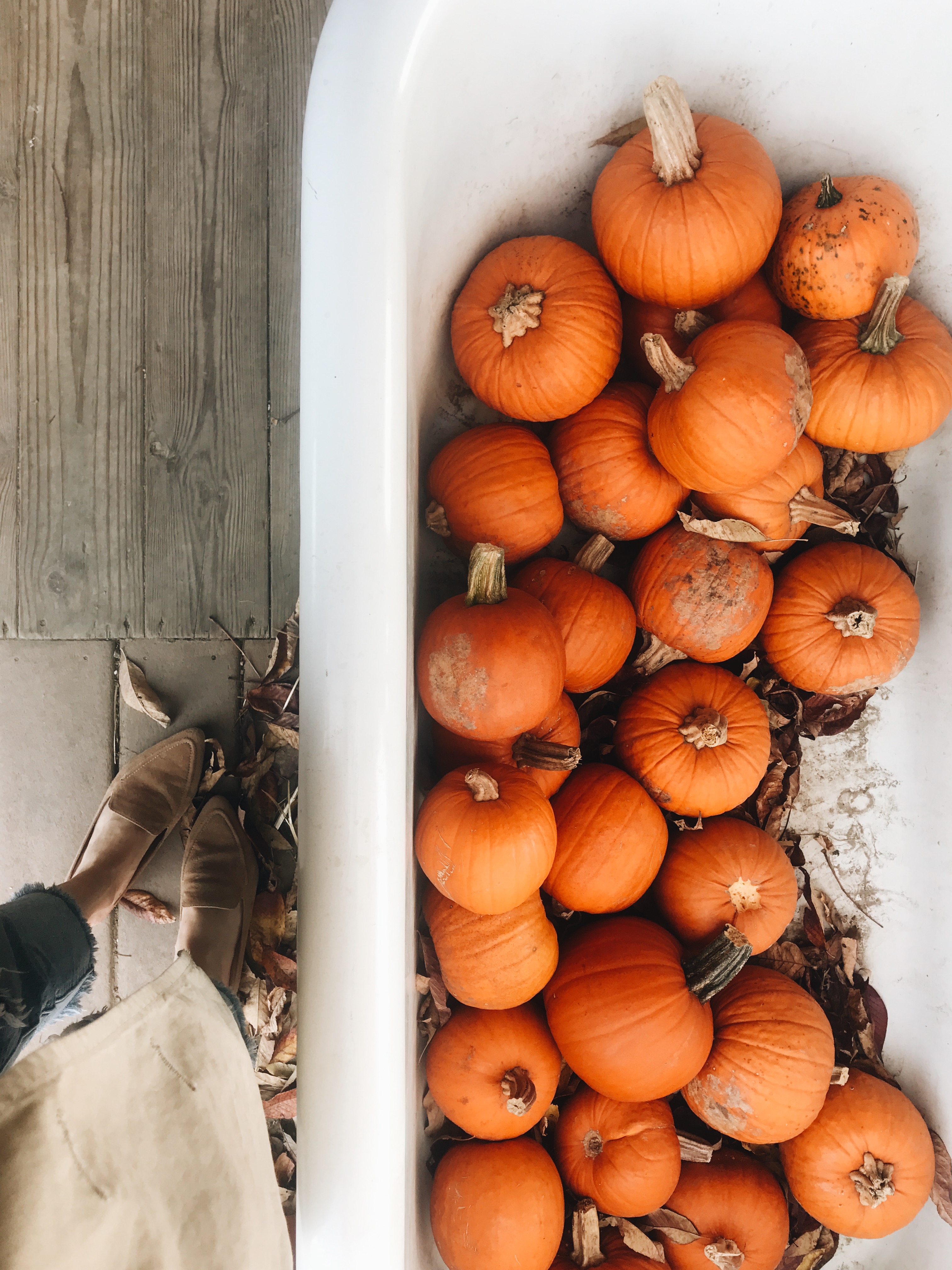 Weekend plans?
It's coooooold here today. Coldest day of the season! Still above 32 though. 44 is the high, to be exact. So it's not crazy cold. But cold enough to have a fire tonight and make a slow-cooker Flemish Stew all day. We finally picked out our carving pumpkins yesterday, so we'll get around to carving those bias on Sunday afternoon.
Let's say, in a hypothetical world, if one were to add say, allspice or cinnamon to matcha tea, how disgusting would that be on a level from 1 to 10? Asking for a friend.
Oh – don't forget to enter this bawdaw weekender bag giveaway!
ALSO, I NEED TO WATCH THIS IS US THIS MORNING. Was this week's episode good? Did it reveal anything new? Will I cry? That was a stupid question.