F                                                    R                                                                             IDAY.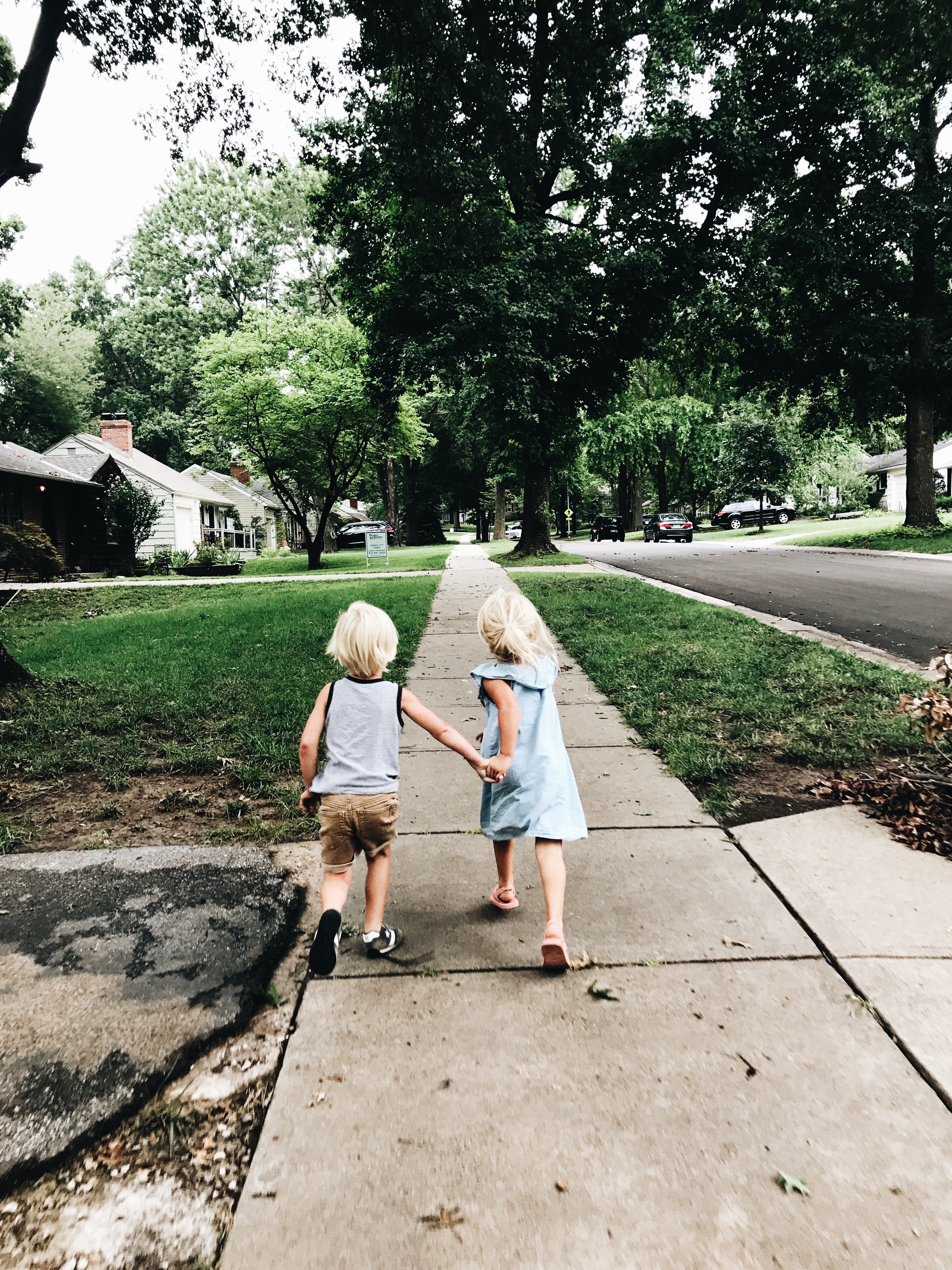 Do little kids still get up at the fanny crack of dawn to watch Saturday morning cartoons?
THAT WAS SUCH A THING.
My little sister and I would wake up at like, 3am, super jazzed about the Smurfs, then realize it was still pitch dark outside, and force ourselves to sleep for another three grueling hours, until we could get up and try again. Then! – we'd piiiiile the blankets and pillows on the living room floor carpet, vanish into a mound of fabric and feathers, and watch 17 hours of cartoons until my parents opened their bedroom door between and 7 and 8am. THAT IS WHAT WE LIVED FOR. We waited the entire week for that morning. WERK.
Please tell me kids still do this. Mine are too young for this era. Matter of fact, my kids still STAY.IN.BED. until we come and get them. And they sleep in! If you think 8am is sleeping in. They're basically living their best life.
Back in the day we'd watch::::
The Smurfs (I lived for that show)
Rainbow Brite (Fun fact: I was the voice for the 2009 series theme song. YES THAT IS ME.)
TOM AND JERRY (we measured time with Tom and Jerry shows. "How much longer until we get there?" "Three more Tom and Jerrys! Shut your pie.")
Pee Wee's Playhouse (just love me)
Care Bears (don't x out)
Wuzzles (RIGHT??)
SAVED BY THE BELL (long live Kelly Kapowski and Zack Morris)
Tell me what you watched! I know I'm forgetting a zillion cartoon faves. (not favs)
I miss the '80s.
And I'm hyper right now.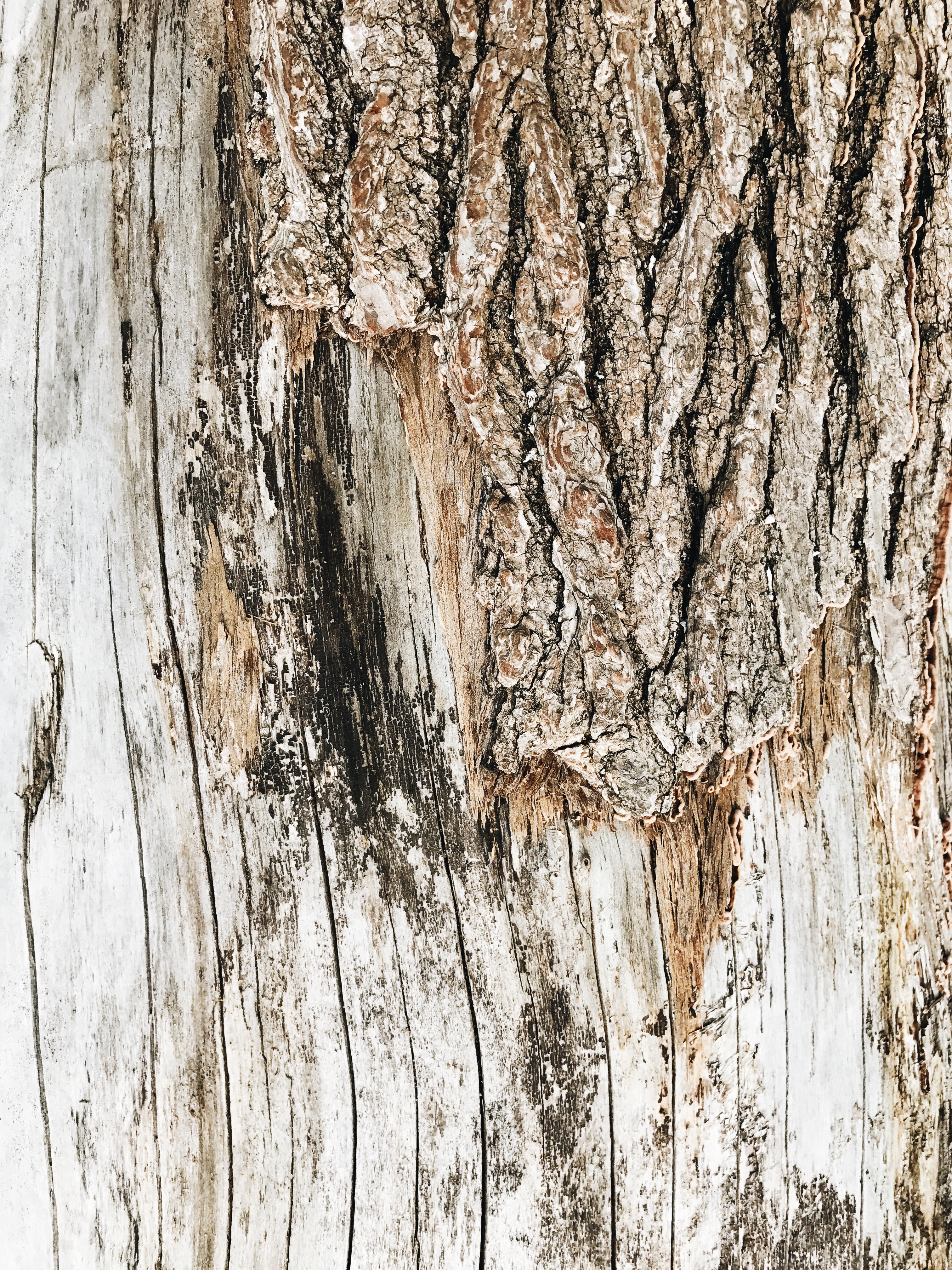 I'm going to ask you the most cliché question of all time.
That's me. A walking cliché.
But I genuinely want to know!
Only because I was asked this in a recent interview, and the answer flew out of my face so fast it startled me. Then made me hungry.
If you were stuck on a deserted island, what food would you/could you eat for the rest of your life? THE REST OF YOUR LIFE. One food.
Go.
(mine's pizza. a bit on the thin side, but not cracker thin. i still want heft to it. but not too doughy. to where you hold it up and it doesn't droop down into the pits of despaaaair. (<–name that movie) and it would be super if it had Italian sausage and pepperoni on it. but the pepperoni should be the big ones, and cut on the diagonal. and maybe some spinach on it, too. for health. i'm starving.)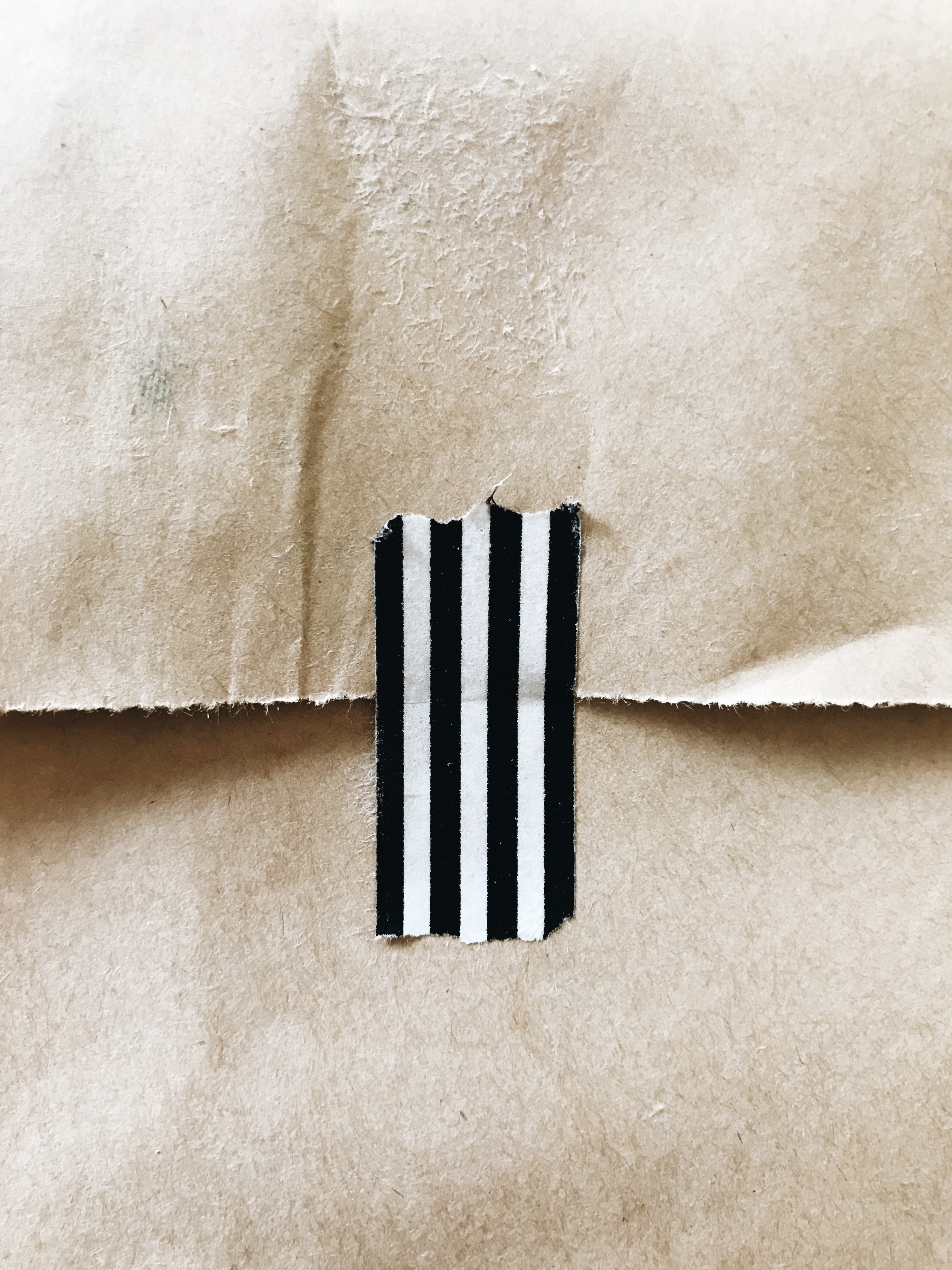 13 episodes left of Dawson.
You're like, "HURRY UP ALREADY."
GALS.
You know I've blabbed about Mr. Davis a time or two in the past. Well, the time has (finally!) come where they're about to put out women's shirts. Yes those are the bells of heaven being rung by diapered baby cherubs that you hear in your soul chamber.
It's called Foundation, and it's the brainchild of my two buds, Jeremy and John, who run Mr. Davis. It's all in Kickstarter mode right now, but I just had to share it with you because a lot of you ask me where I get my basics. The timeless pieces. And these are UNREAL. They're that crazy soft bamboo viscose material that feels like you just put buttered feathers all over your torso. And look! Zero color. All neutrals. I feel like we should fist bump.
I tried them all on yesterday and I already know my favorite's going to be the nude scoop and v-neck. I want 67 of them.
Nice work, John and Jeremy! It's ABOUT TIME YOU PUT OUT LADY SHIRTS.
I swear I'm not yelling at you.
I think.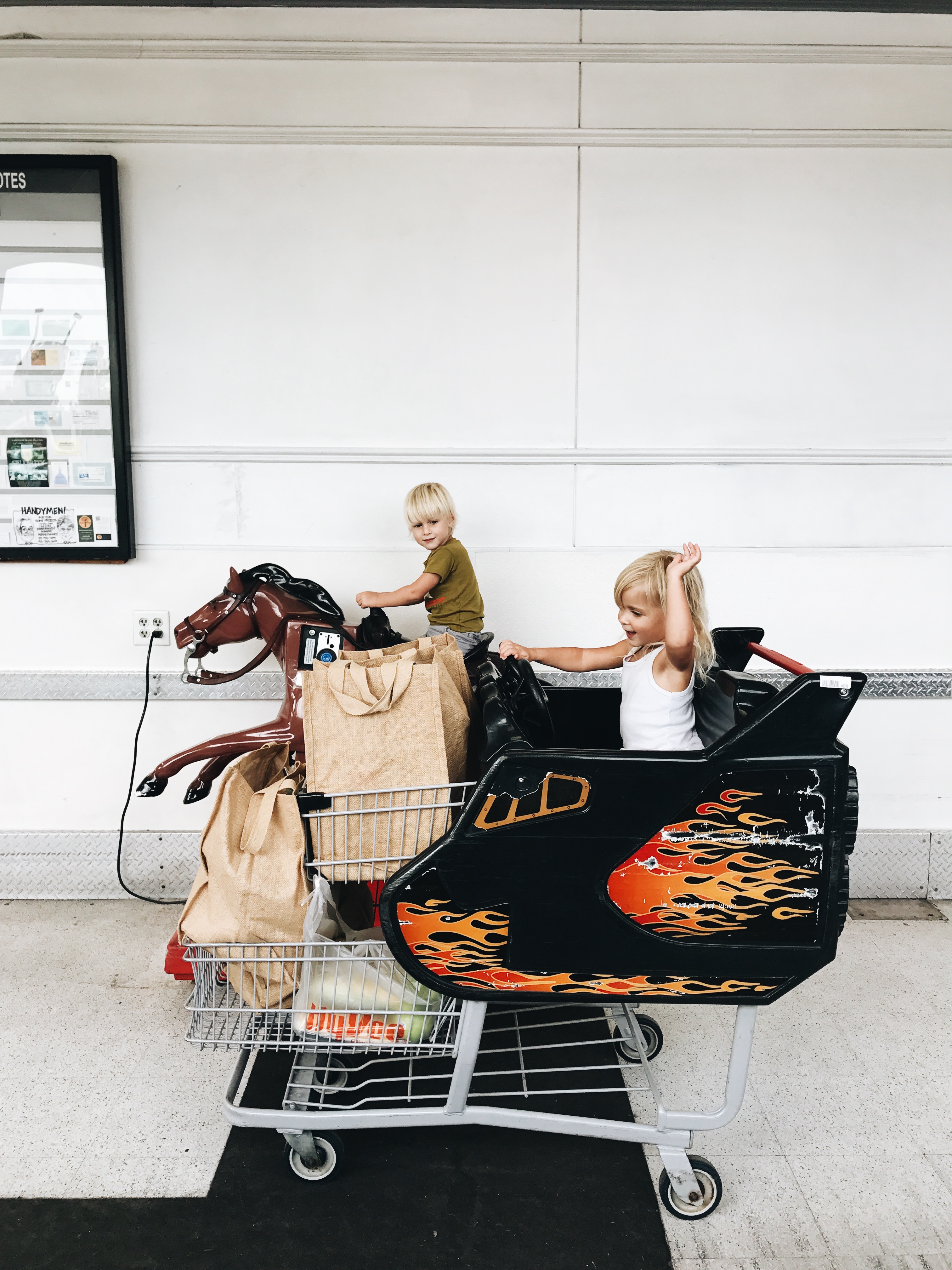 Weekend plans?
This is the first weekend in a long time where we only have one event on the agenda. Sorry, that warrants !!! But the event involves cows and milk and a farm and our friends. So.
Also, we're on the search for one of those yard statue fountain thingies that looks like a mix between the set of 1998's Great Expectations and grandma's junkyard. That's all I had to say about that.
You still can't get over me singing that awful Rainbow Brite song, can you?