ffffff    rrrrrrrrr     IIIIIIIIIIIIIIII     dd      aaaaaaaaaaaaaaaaaaaaaaaaaaaaaaaaaaa Y.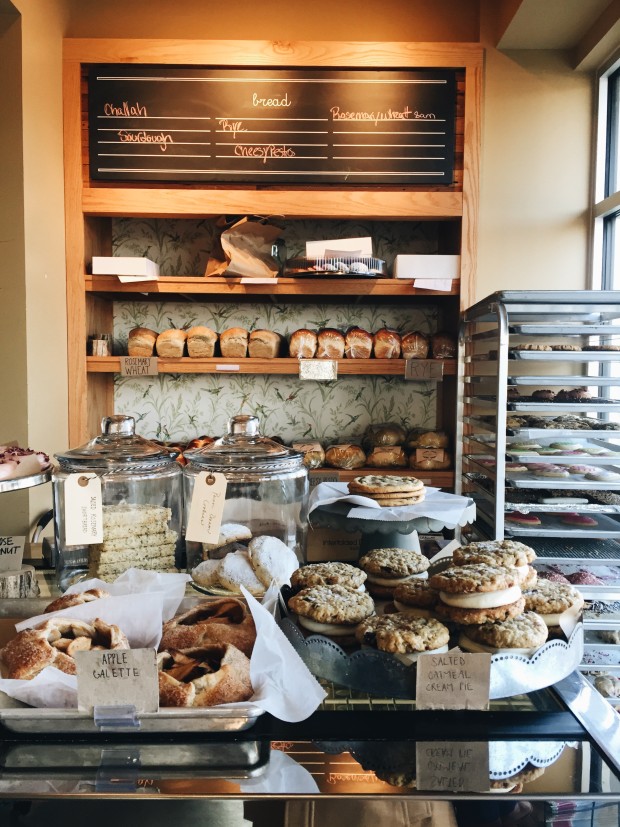 I've been DYING to talk about Friday Night Lights with you, omg.
And just to let you know, I promise to those who don't watch it or who hated it or who hate life and all the goodness in it – I won't turn this blog into a Friday Night Lights dedication page. Only today! In this tiny section. For now. Right now. Don't hate me.
OKAY, SEASON ONE RECAP: (mega spoiler alerts!)
Dying. Dying over Tami being pregnant. How old is she?! I can't even tell. I want to say mid-40s. Am I even close to right? And I can't BELIEVE she and Julie are staying in Dillon while Coach Taylor goes to Austin. Does he come back?? Surely he comes back. He has to for the baby! And the players. And my fragile soul.
Another question I have – what grade is everyone in? Are they juniors? Because the show has 4 seasons remaining and they can't all graduate in five minutes. Plus, there's no way that hunk of dude Tim Riggins is a sophomore. Why is he so gorgeous? I still hate his hair.
I'm not sold on Jackie and Bo. I don't understand their place in the show. While I adore Bo and his enthusiastic little heart, Jackie BUGS, man. Please tell me they move. Because I'm pretty sure she's a pedo, dating Tim Riggins. Wait, I want to be a pedo.
Okay, Tyra IS growing on me, just like you said. I kind of want her and Landry to get together. Is that gross? I LOVE LANDRY. His dry sense of intellectual humor is so up my alley. I DO think however that he should put on some chapstick.
My favorite character this season (I think!) is Matt Saracen. He's so dang polite and sweet and nervous and CUTE and obedient and loving and tender and TALL and I want to stick him in my purse. However, I wish Julie would plush her pout fest down the toilet because it's getting old.
Gripes:
1) The way they won the State Championship was a little cliché, but it's sports, so it had to be. By the way, WHEN WAS THAT? Is it in the spring? I know football season isn't THAT, that long. Did they skip Christmas all together? I need these time-table details to properly exist.
2) The way they pulled the cow-pasture football field together overnight was like, no. THERE'S NO WAY. I didn't buy it. But I did like Tim Riggins covered in mud.
3) BUDDY GARRITY. That man has the thickest neck I've ever seen. And I've seen some thick necks. "I'm a weak man." SHOVE IT, Buddy.
4) Why didn't we get to see what Jason Street wrote on that paper in the settlement meeting? What did I miss there? What did he want? I'm so confused! Also, I realized Jason is a mouth breather, so I no longer crush on him.
I DO feel sorry for Lyla and the crap year she's had. Maybe Tim Riggins should comfort her. WAIT, do Lyla and Jackie get in a FIGHT??? I'd pay to see that.
Loves:
1) Um, Tim Riggins?
2) Tami Taylor and her listening ear. I couldn't adore her more. Did you notice those GIGANTIC pours of wine she'd give herself? Now that's my kind of lady.
3) EVERYTHING ABOUT THE SHOW. Eric Taylor's concentration face, Matt Saracen's lips, Lyla's hilarious bejeweled jeans, Smash's ego, all of it. ALL OF IT.
Okay, I think that's it! I'm starting season 2 tonight, so I'll give a tiny recap on that once I finish.
If you haven't forever deleted me from your life by now.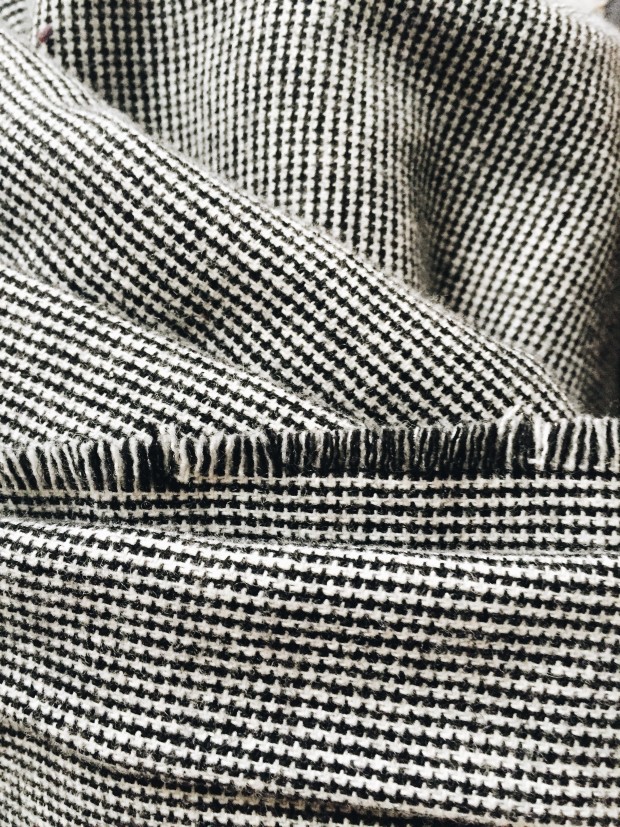 So, Aaron and I were interviewed last week by this lovely couple from Colorado about marriage. HA! I don't know why I laughed just now.
We Skyped, and while this isn't audio, it's the written version of the interview, so I need to warn you, I sound like a rambling teenager. It's not like you're not used to that, though.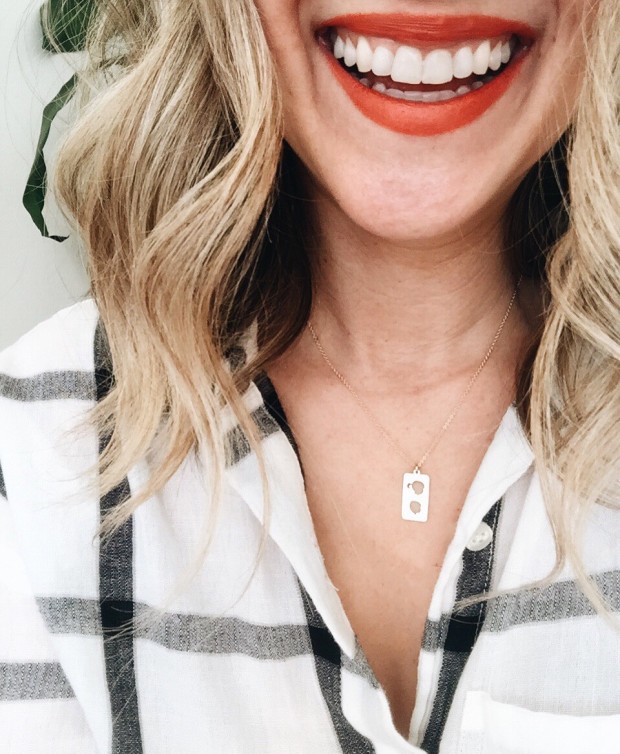 You may or may not have already seen this on the Instagrams. But in case you haven't, you need to know about this jewelry! See those profiles on my necklace? Those are the gremlin's little faces, taken straight from photos and made into a silhouette pendant. UGH.
First of all, the company is called Le Papier Studio, and she custom designs and makes all kinds of beautiful silhouette jewelry. Clean, minimal pieces that look STUNNING on everyone. I loooove this old fashioned idea of silhouette jewelry, but made modern with simple design. It's basically squeal worthy. The necklace I'm specifically wearing is this one!
Second of all, she's offering all my followers and readers 25% off their order through this Sunday night (midnight, EST) when you use the code BEV25 at checkout. Hollaaaaa. (u.s. only)
THIRD of all, remember when I told you about my lip warts as a child? You can totally see my scars! See them? On my top lip? This is getting awkward, isn't it?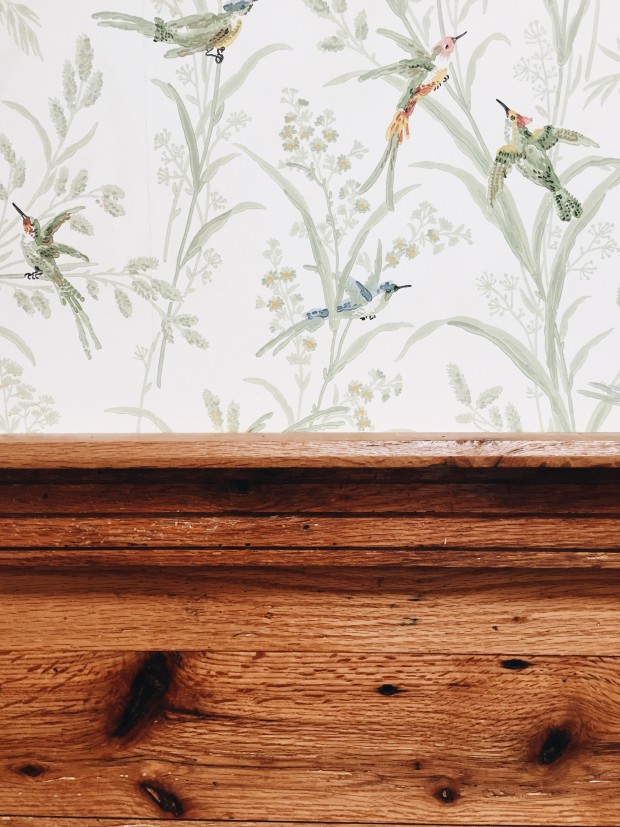 I went over to my girl's house last night for a little tapas and wine fest (I've got a recipe coming next week!), and we got to talking about authenticity. And how it's so hot right now. (name that movie)
Do you feel like it's becoming a TREND to be authentic? More of a buzz word, rather than an effortless lifestyle? I'm curious to know how you feel about authenticity. Because it's EVERYWHERE right now, and I'm wondering – are we trying to be too authentic? Like, the making a statement of authenticity, rather than letting the authenticity speak for itself? Is this even making sense? I need more coffee.
It's like that one commercial where the dude straps a slice of peanut butter toast to a cat, because the cat always lands on its feet, and the peanut butter toast never fails to land on the peanut butter side. So when the two are strapped together, the cat just SPINS AND SPINS AND SPINS for eternity. I feel like that's what authenticity is becoming. A spinning peanut butter cat.
I'm glad we had this talk.
Then we decided to Snapchat a show about Chardonnay, in the style of Joan and Melissa Rivers. I'd like to apologize to anyone who endured that.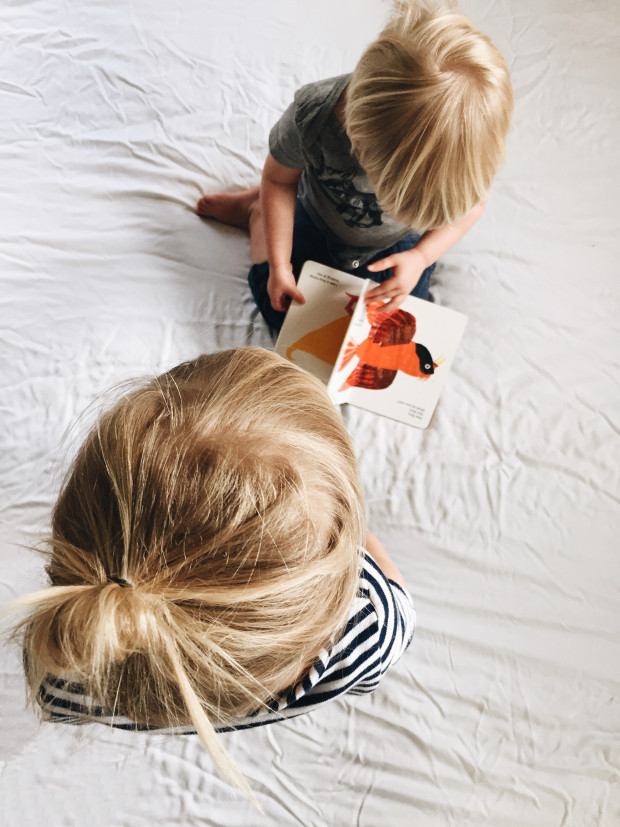 Weekend plans? Just keeeeeckin' it here. It's going to be SEVENTY DEGREES (!!!) today and tomorrow, so I plan on running a ton, and letting the littles frolic and play in all the dog poop I need to clean up out back. Do pooper scoopers still exist? I might need to Amazon prime that mess.
(Okay, does Tami have a boy or a girl?!)