Idayfray! (<–remember pig latin? it was an awful trend wasn't it? shall i never speak of it again? right on.)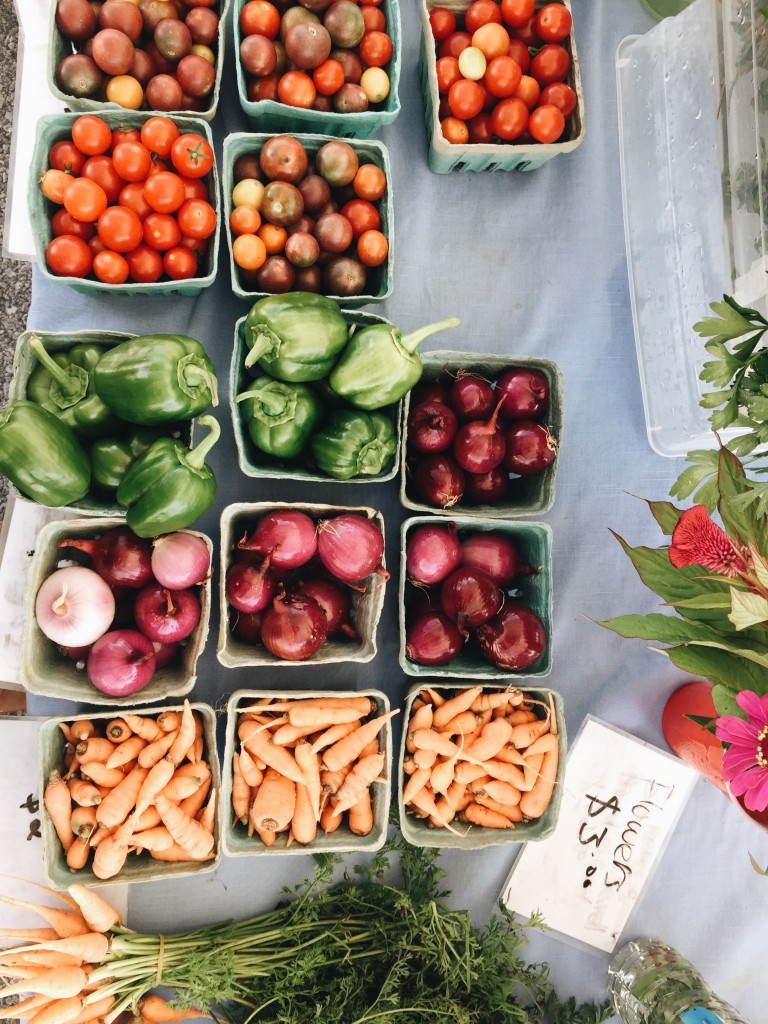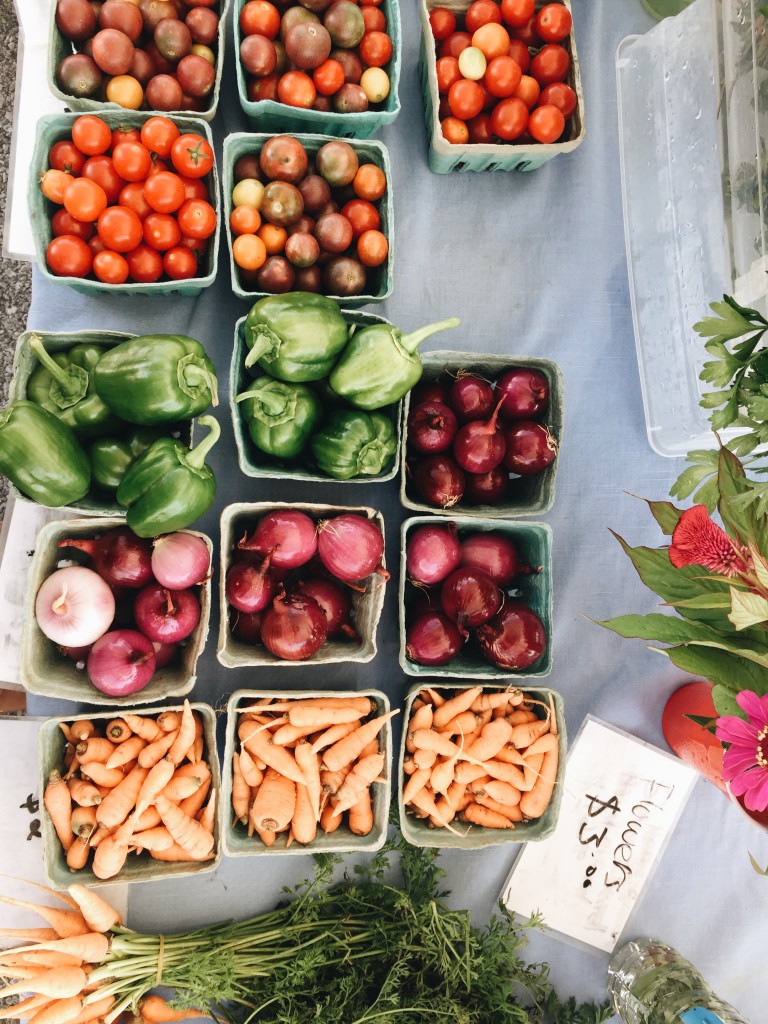 So, you know how when you're peeing, you can't do anything else at all. Once the pee starts, you are stationary, and there's no getting around it. There could be a tsunami straight up inhaling your neighborhood, and you'd be sitting there all, "Would you mind giving me just a few more seconds? Kinda busy here. Cool, I'll be right with you."
Well.
The other night I came face to face with death and had zero control over it. Because of pee.
See, I had to get up in the middle of the night to change Will's apocalyptic diaper, and while I was at it, I decided to empty the tank before getting back in bed. I turn on the shower light, so not to blast my delicate pupils, only to look over, mid-pee, to see a HUGE GRAY SPIDER DRAGON crawling over the toilet paper roll. But you can't move! You're peeing! You have no choice! Peeing has trapped you in this ghastly situation and holding you captive. I'm all leaning waaaaay to the left, "omg omg omg omg AARON. AARON. AARON!"- all while still peeing. Stupid pee.
So then once I was FINALLY done (15 years later), I grabbed a shoe, smashed it, screamed a little, disposed of the body, and got back in bed.
I'll never recover, PEE.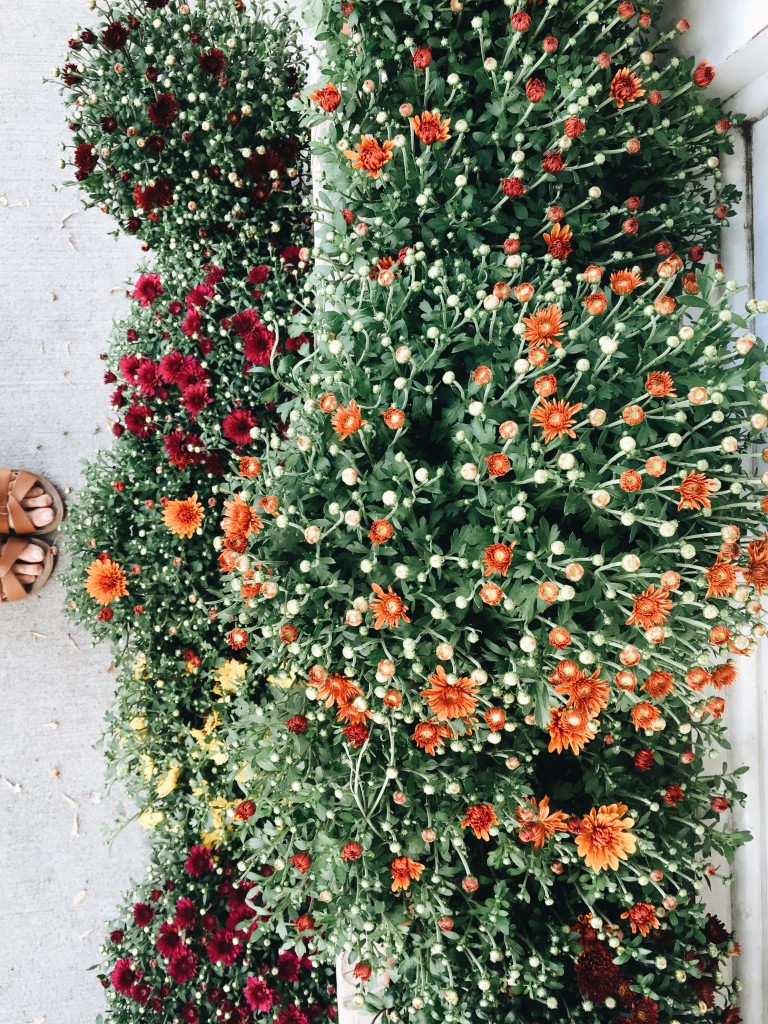 I'm just going to say this: I'm officially obsessed with Snapchat. !!! I can't stop. It's a complete disaster for you to watch and I'm truly sorry. I have to admit, it's weird just putting it out there and then . . . that's that. No likes. No comments. No interaction. The snap is birthed and released into the world, just out there, living a snappy life of its own. I can't decide if there's a beauty in the whole system, or if it's just annoying. I'll get back to you on that.
(Also, Eeyore is finally recovering from his fall in the lake. aka: our kiddie pool. I know you've been concerned.)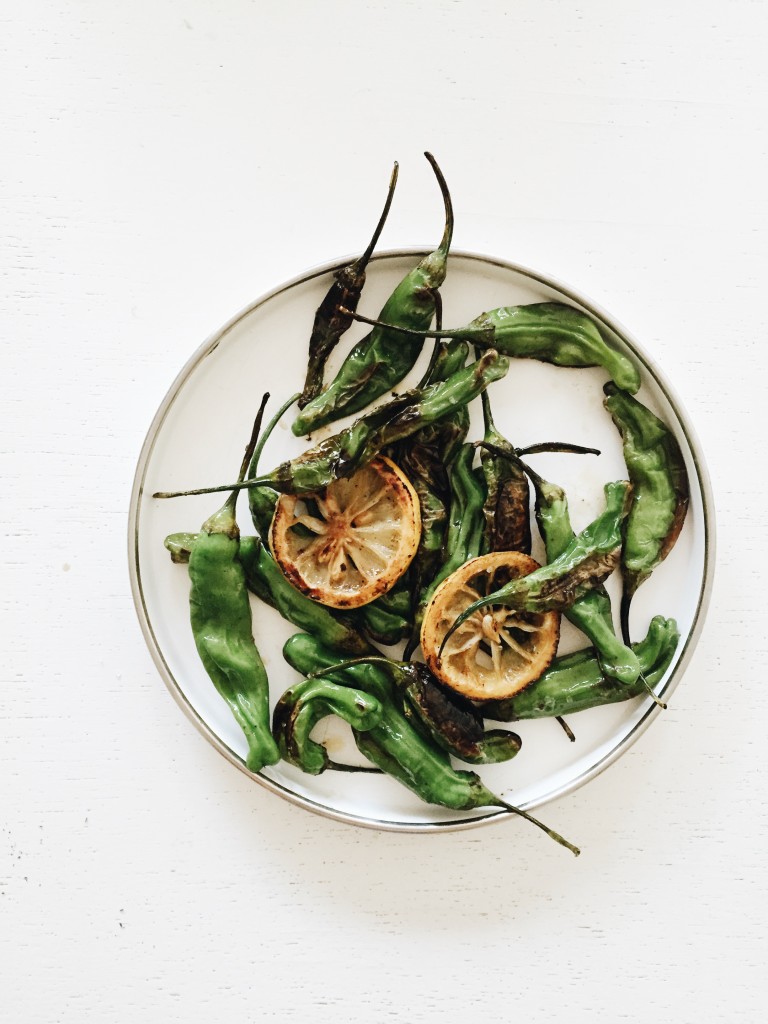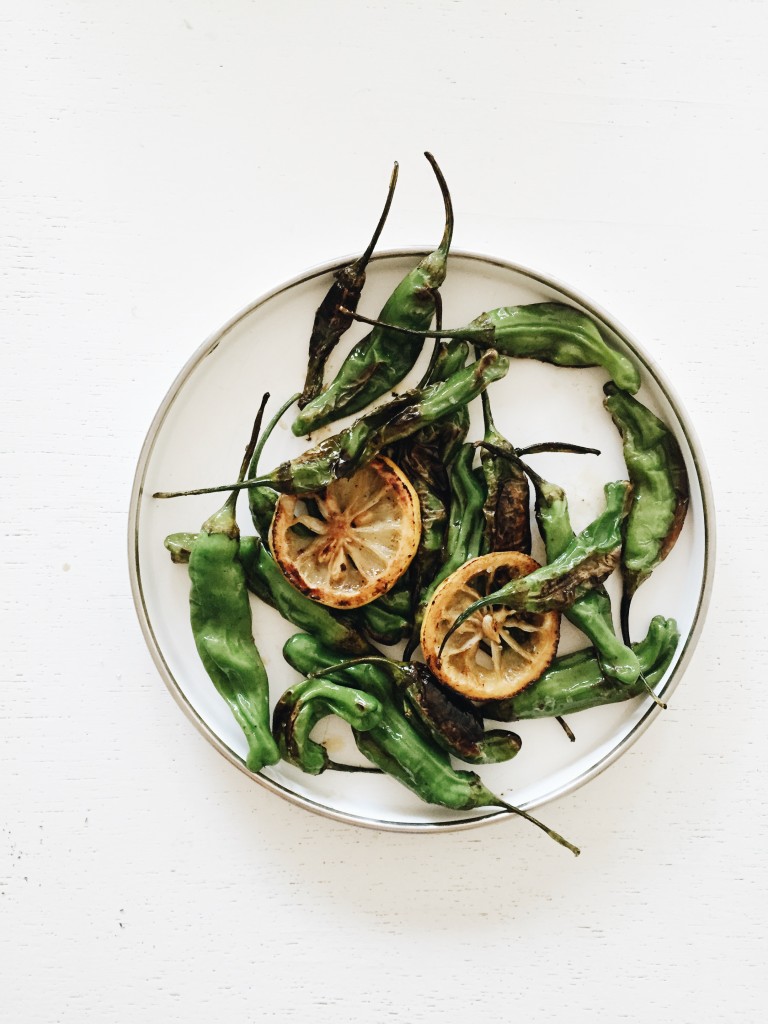 Shishiiiiiitos. Oh my gosh. I want to replace my face with these. Have you blistered some yet? I used Heidi's 5-minute recipe for these, and they're just fantastic. Seriously, seek them out this weekend at the farmer's market or Trader Joe's and get to blisterin'. And listen to "Blister in the Sun" by Violent Femmes whilst blistering. Super inception-y.
I'm hosting book club at my house next week and going to serve 14 buckets of these pups. But I can't decide what else to serve! I'm thinking my slow-roasted bruschetta maybe? What else, what else? If you have any scrumptious summery dips or appies, paaaalease let me know.
We read Luckiest Girl Alive– have you read it? I KIND of liked it. It didn't make me stabby.
I need new book suggestions to throw out next week, so I'm desperate to know what you guys are reading. I know we talked about this months ago, but that was . . . months ago. What should we reaaad? What should we eaaaat? Help meh.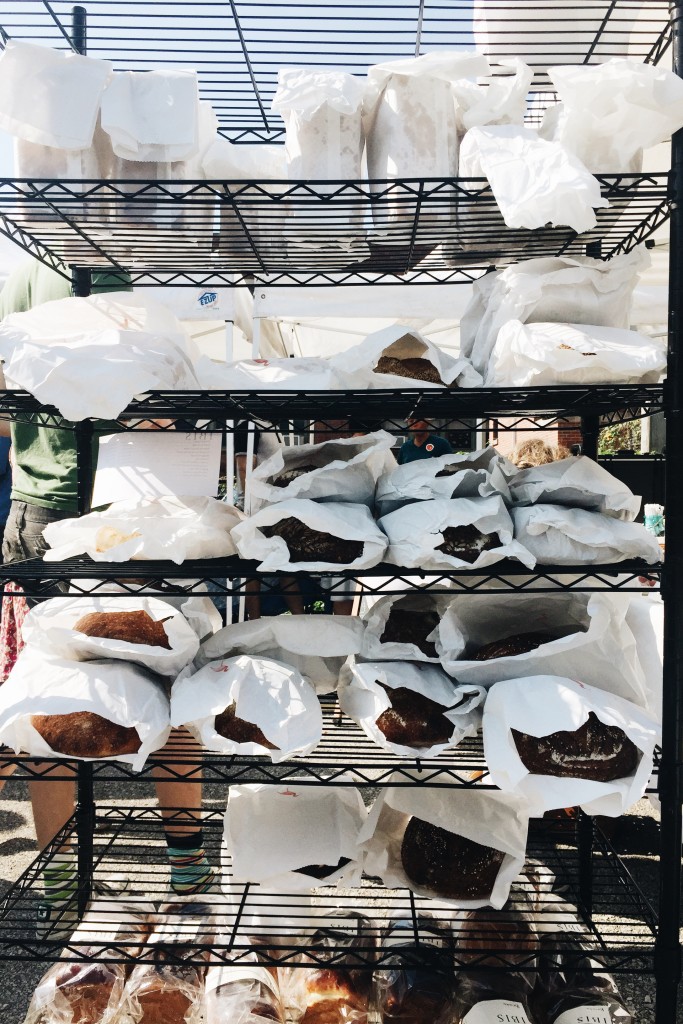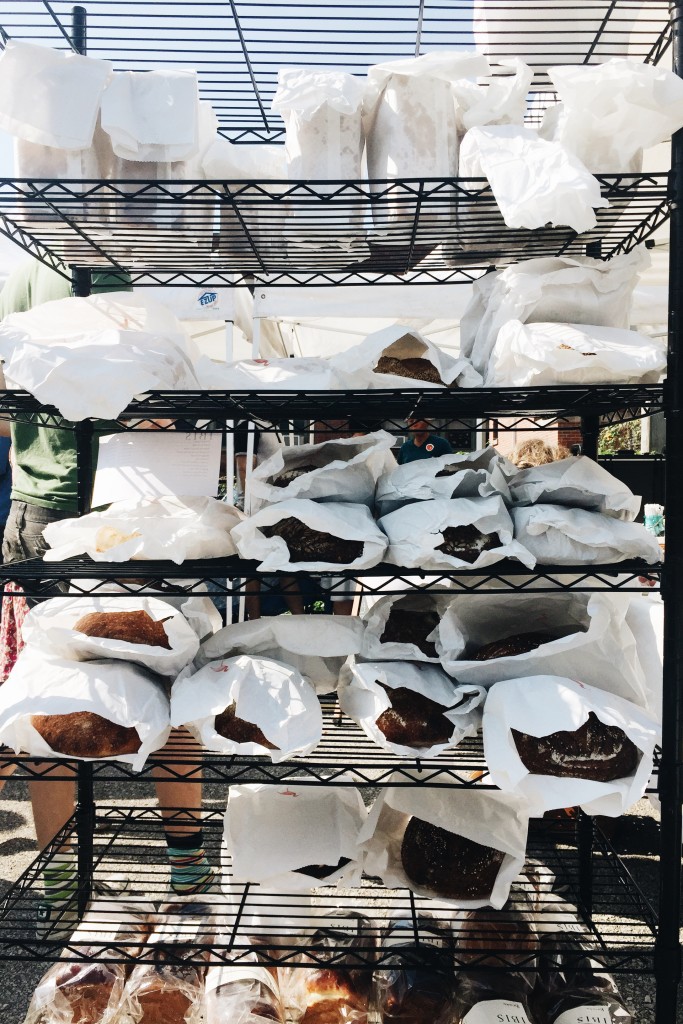 So it's my birthday weekend! And GUESS WHAT. We finally pulled the umbilical plug and got a babysitter. He's an older man, and has been out of prison like, ten months already! So I feel like the babes are in great hands.
You guys I'm totally kidding!
He was in a mental institution.
Anyway, I'll be 39 and trying to embrace this whole LAST YEAR OF MY THIRTIES thing. I have no freaking idea how this happened. Thirty nine. What the h, man. I remember when we were kids and my dad turned 40. There were black balloons and a tombstone decoration and all this over-the-hill ish. And now I'm HERE. Staring that hill up the nostrils.
I realize I'm probably overwhelming you right now, so I'll simmer down.
Anyway, lots of bday festivities are on ze books! Giant outdoor flea market extravaganza at the drive-in theater, a lovely pizza and rosé date with my beau in an outdoor, narrow alleyway with greenery and twinkling lights above, a solo trail run on Sunday morning (the actual bday), and a park picnic Sunday afternoon with our best friends. Don't worry, I'll blow up your phones with my snappies.
And I'll definitely keep calling them snappies.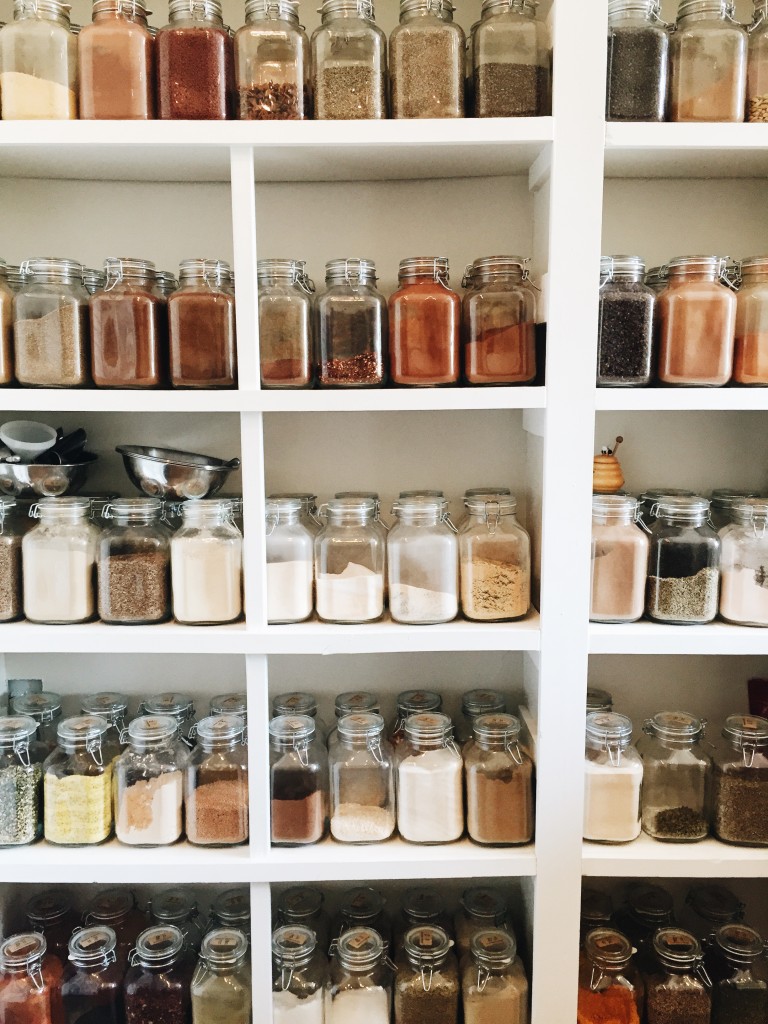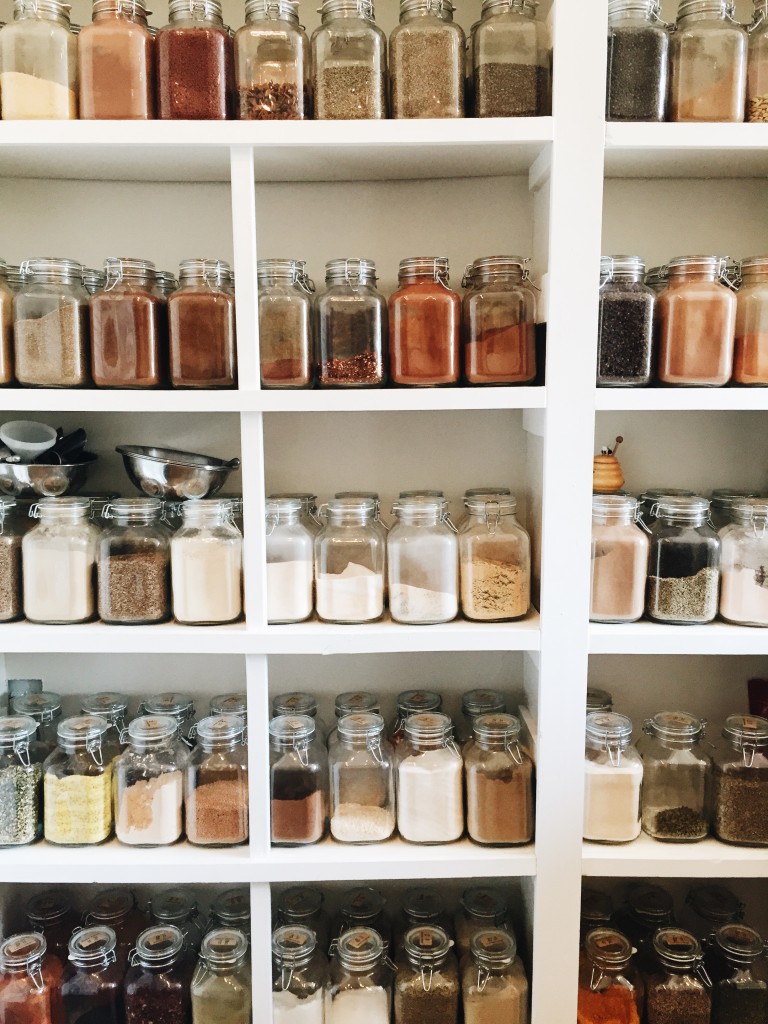 Weekend plans?! I just told you mine, so I could either copy and paste it here again, or not do that at all.
Hello, can you believe I didn't mention Seinfeld ONCE? How depressing.
(okay bye. leave me book suggestions! bye again.)