f R     id      A        y.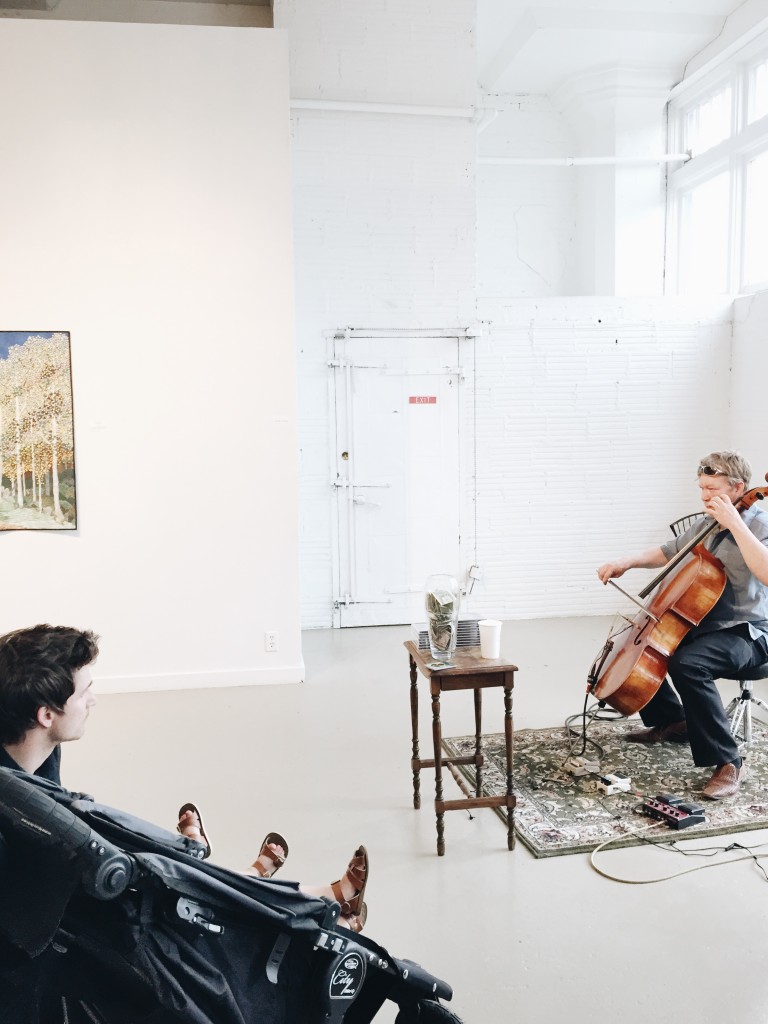 So listen to this horribleness. I went to make my coffee this morning and there were BARELY ANY BEANS LEFT. Maybe a scoop plus a little more? Barely two scoops. I put three scoops in the grinder each day. THREE, people. Not a lousy two-ish wanna be poser scoops. Now my coffee is sitting in the Chemex, barely dark enough to be considered COFFEE. Just crouched in there, weeping with shame, embarrassed to be sipped, LOOKING LIKE FREAKING TEA. WHAT AM I SUPPOSED TO DO WITH THIS MALARKEY? LET ME TASTE IT.
Oh you know what. It's not that bad.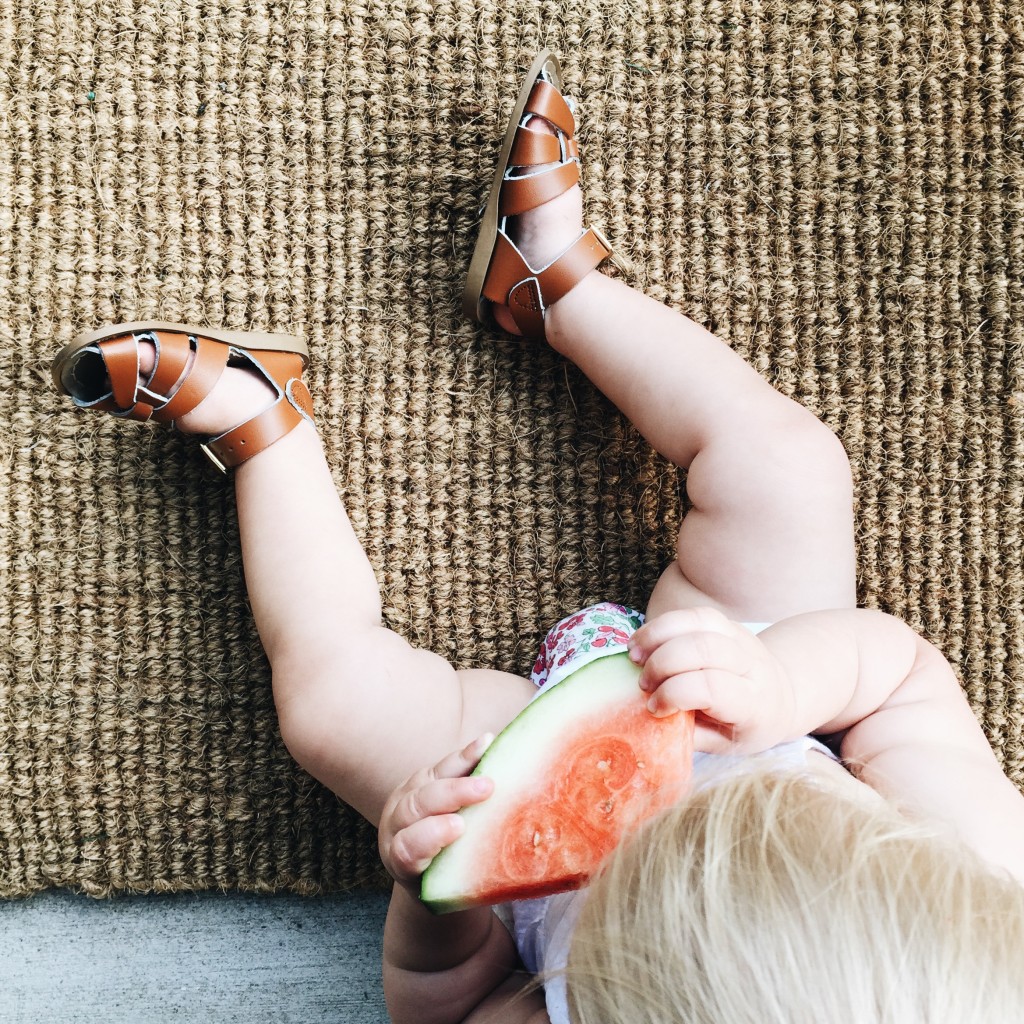 It has rained every.single.day.this.week. Which, truthfully, I can't get enough of. I have always, always, always, preferred rainy, overcast days to bright and sunny. I'm weird, I know. When I was in college I was obsessed with the show Party of Five. Remember that show? Neve Campbell? Matthew Fox? Scott Wolf? That bratty little girl? JEREMY LONDON? Omg remember when Julia and Griffin finally kissed by the lockers? IDIE. Wasn't Seal's 'Kiss From a Rose' playing? Can't deal. And remember what happened after that? Not right after, but after after? Later on? Oh gosh, we can't even talk about it. And remember what happened when Charlie found that lump under his arm? Oh gosh, we can't even talk about it. And remember what happened to Sarah Reeve's tiny waist? That's right, nothing, because she still has it. We can't even talk about it.
Anyway, where was I? Oh! I felt like I needed that show in my life because I was too happy. Like, obnoxiously chipper about every last thing. I needed that show to bring me down to a dark reality once every Wednesday night. Something to bring sadness and depression into my heart. Something to ground me from my care bears and lollipops and sparkles mindset. And it totally worked because now I'm an old grumpy cynical b! Wait.
What I'm trying to say is, I love the rain.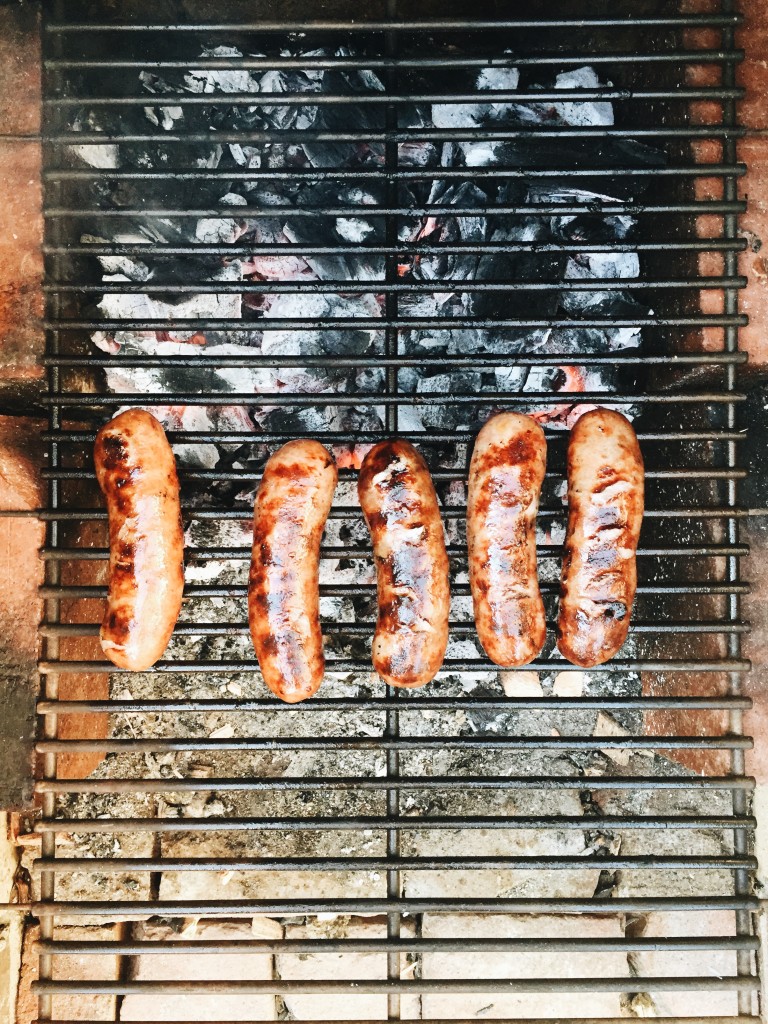 If you didn't get a chance to catch me on Oz (the Dr., not the Wizard), here's the clip on my Mom's FB page! Like how I linked like fifty words just now? And to my MOM's FB page? I'm so 1985.
It's pretty cool because they opened with a quick blip from my blog promotional video. THAT was extra awesomeness. Buuut they faded away right before you got the see the cilantro in my teeth. Bummer for mankind! Not really, that was a good executive decision not made by me.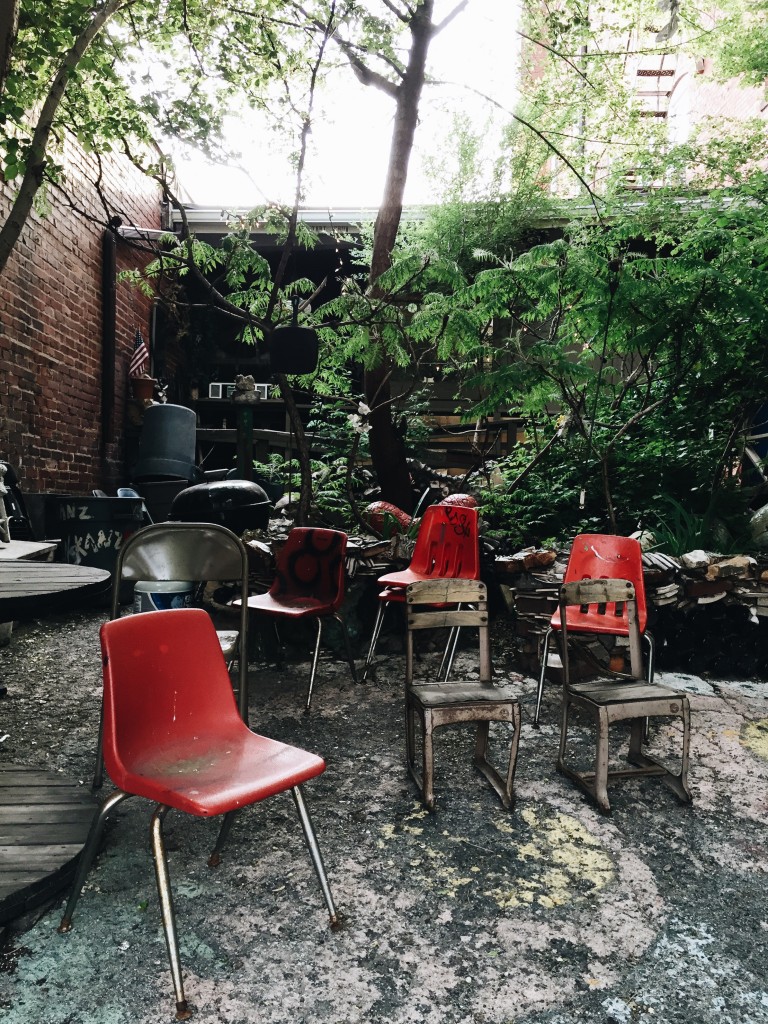 Something else this week that was neat-o, was my feature on Truffle! I didn't talk about food, oh no. I talked abouuuuuut fashion! Ten things that make me feel pulled together. If that's even remotely possible. Peep it if yew dig.
By the way, thanks for the all the super helpful cookware advice last week! I'm starting my search this weekend. Mother's Day weekend. See how I timed that? Poor Aaron never saw it coming.
Speaking of Mother's Day, I hope you peeped my gift guide last week. You know it's not too late! Except that it kind of is. Shipping times, delivery, blah blah. You're basically screwed. Just kidding, don't listen to me.
Weekend plans?! I'm taking the babies to IKEA today after my pap (yep, seriously just told you that), to look at new window treatments for our bathroom. Then tomorrow we're going to a little pre-mama's day cookout over at my friend's house, then on Sunday it's CHILL DAY. Work in the garden, picnic lunch at the park, all the mimosas, and infinity toddler snoogie woogles. Natch.
Have a faaaab Mother's Day weekend, Mamas! p.s. take a nap. all of them.