FAH. REEEEE. DERRRR.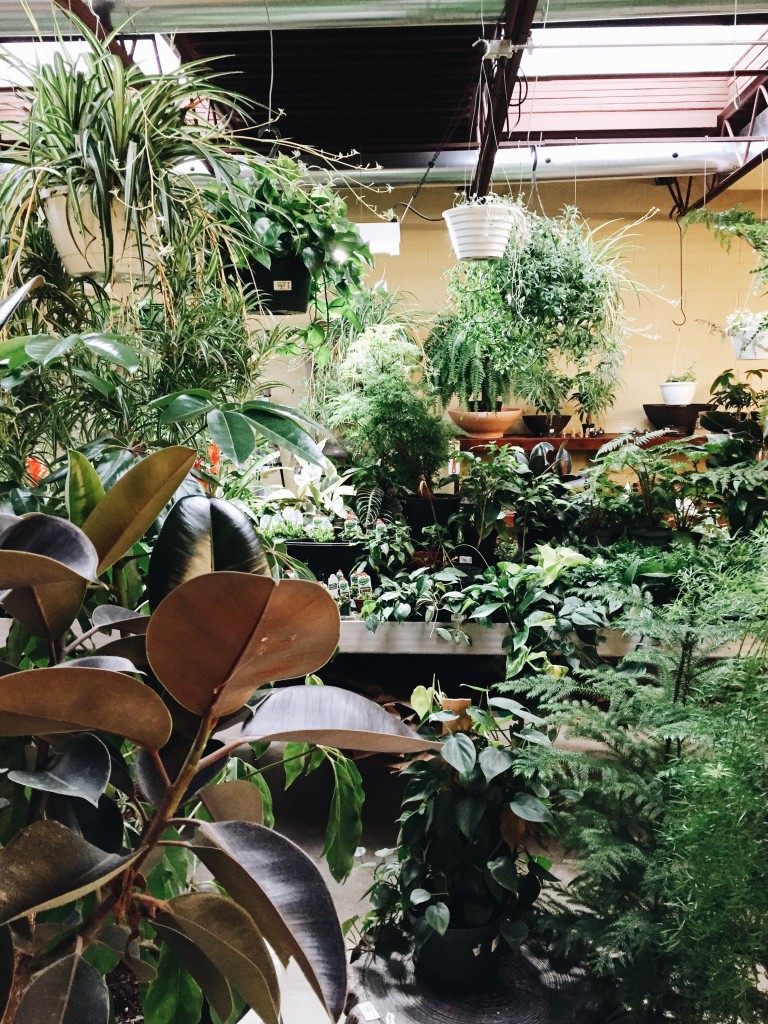 That would be FRIDAY in my head hole.
So, I talk to my sister on the phone at least multiple times a day. It's kind of our thing, to talk once in the morning about what we have planned for the day, any gossip to catch up on, and of course the daily riff raffs of parenting. She has a four-year old, and a newborn. I have, well . . . you know . . . those people.
Anyway, most of the time, Bar (her name is Barbara, but since the early '80s I've called her Bar. She hated it at first, like with a rubber-chicken passion, but then once she came to understand the truths about the depths of my stubbornness, she came to accept it. I think she prefers it now, actually. I'll double check that today.) can see right through my bullsh*t. She knows that I joke around proooobably 800 thousand percent of the time. But it was especially funny the other day when we were gabbing late afternoon as I sat on the back porch step watching the babes play out in the yard.
Me, "Nat! Get that out of your mouth. I'm serious! Wait, does it have eight legs or sixteen? Oh, twenty? You're all good. Carry on."
Bar, "Ohhhh. Okay, whoa."
Me, "WILL! Leave that thing alone! Hold on, is it dead or alive? Okay, well is it starting to smell like death and regret? Not yet? You're just fine then. Carry on."
Bar, "Bev, what? Ummm."
Me, "NATALIE, GET OFF THE SHED. I REPEAT, GET.OFF.THE.SHED.RIGHT.NOW."
Bar, "OMG DO I NEED TO COME GET THEM?"
We haven't spoken since.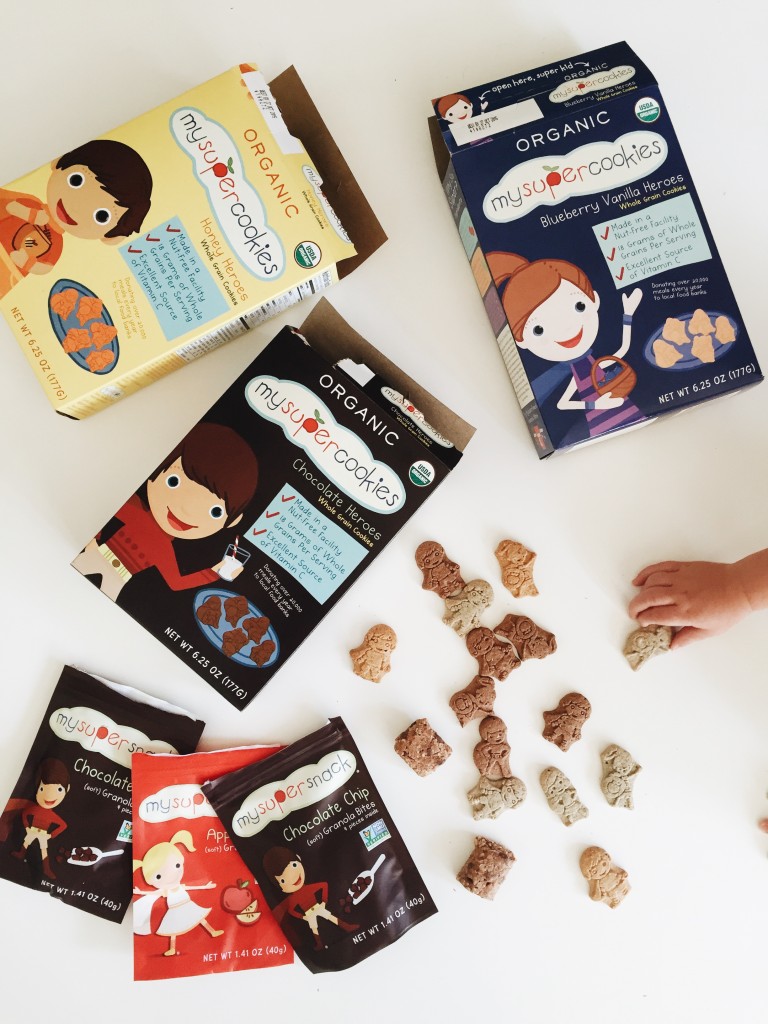 Dudes, this age is weird. They're kind of growing out of the whole Cheerio obsession, but still too young for straight up crackers and stuff. The super awesome people at My Super Foods recently sent us a huge ol' care package of allll the goodies. And I'm not just saying this, but the babies are obsessed. They're like, little super hero cookies and granola bites. All organic, all cute, all good for you. Amen.
I've thought about starting a little "What We're Diggin'" series, just about what the babes are eating, wearing, loving, tearing up, destroying. Would you be interested in that? Or I could just keep that kind of thing in Flotsam. Whatever, man. It's all good.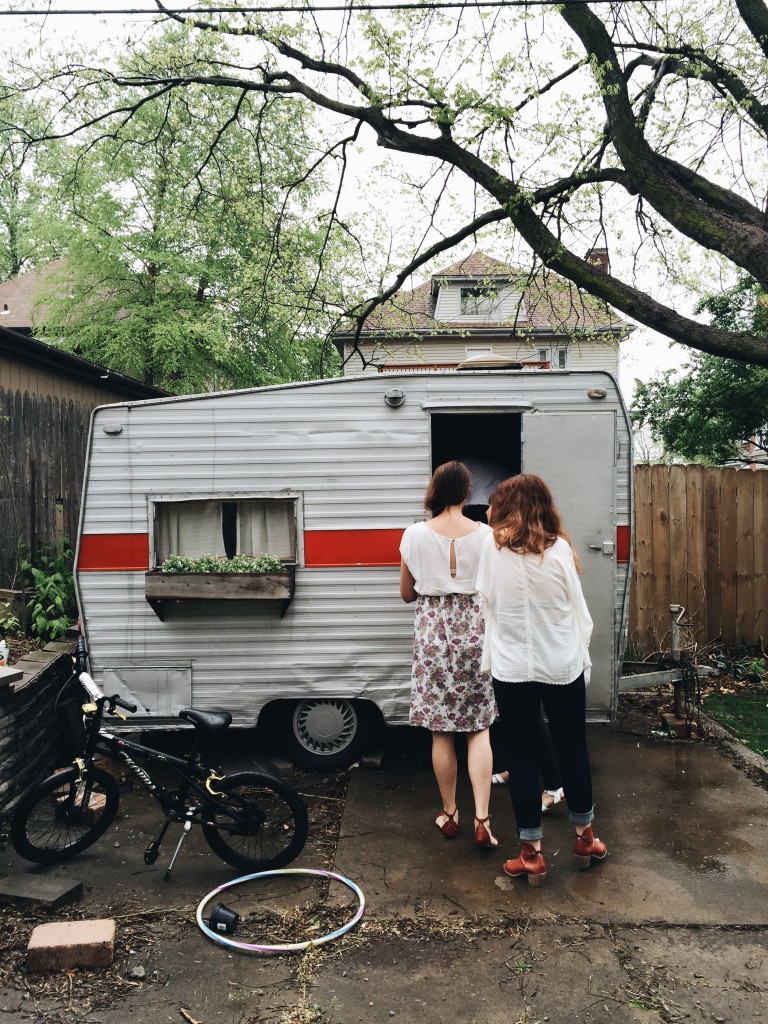 I need help.
No, silly, not that kind of help. Although . . . wait, never mind.
I need pots and pans help. I've been using this super old Calphalon set since 1954. Just kidding, 2005. It was given to us as a wedding gift, and it so desperately needs to be replaced it's embarrassing. But, I don't even know where to begin! And it's starting to hurt my brain.
Non-stick?
Stick with Calphalon or try a new brand altogether?
Stainless?
Copper? (just kidding that would be like a trillion dollars)
What do you use and are obsessed with? I'm super hard on pans, so it needs to laaaast, baby. GUIDE ME TO THE LIGHT, PLEASE AND THANK YOU.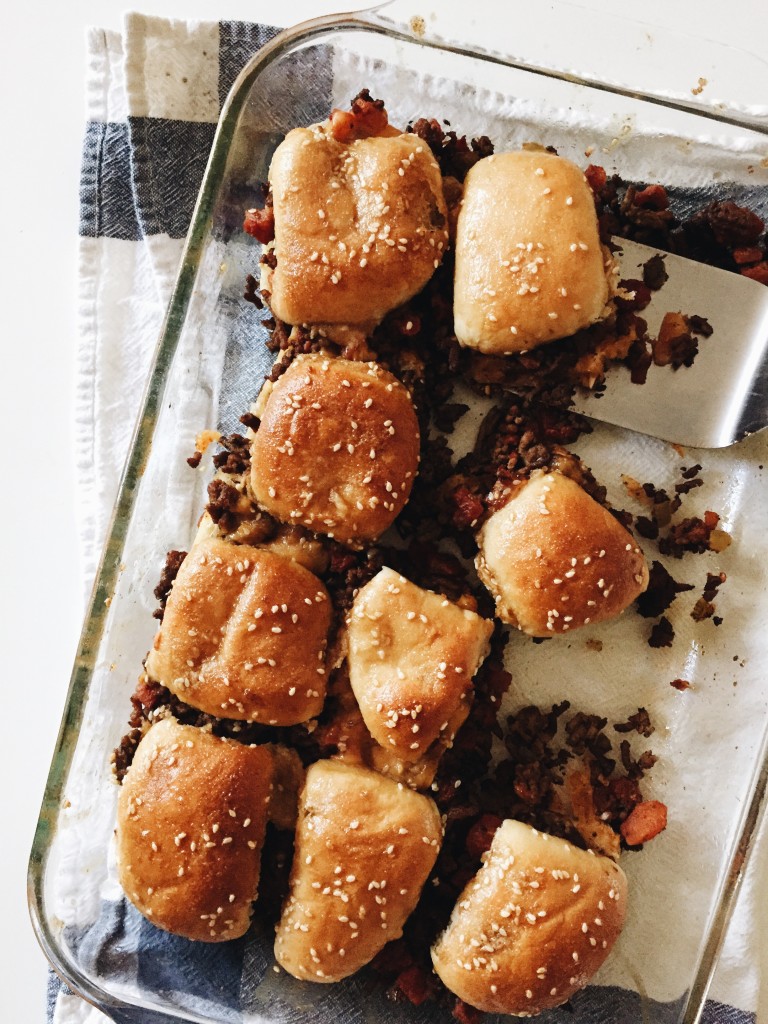 First of all, if you've not yet made Amanda's Cheesy Party Burgers (AKA: Diamond Burgers) you're not living the life you thought you were. Which makes no sense, but go with it. I made these last night and both babies, hubz and wife (<–me) swallowed the entire pan whole. Even the baking dish. Swallowed. And it was glorious. Amanda, will you come live with me and make these four nights a week? Good, good.
Oh, also, I've got a new Food Network article up! It's all about the wonders (not to be confused with the oneders) of tuuuuna salad! Take a peepsy if yew dig.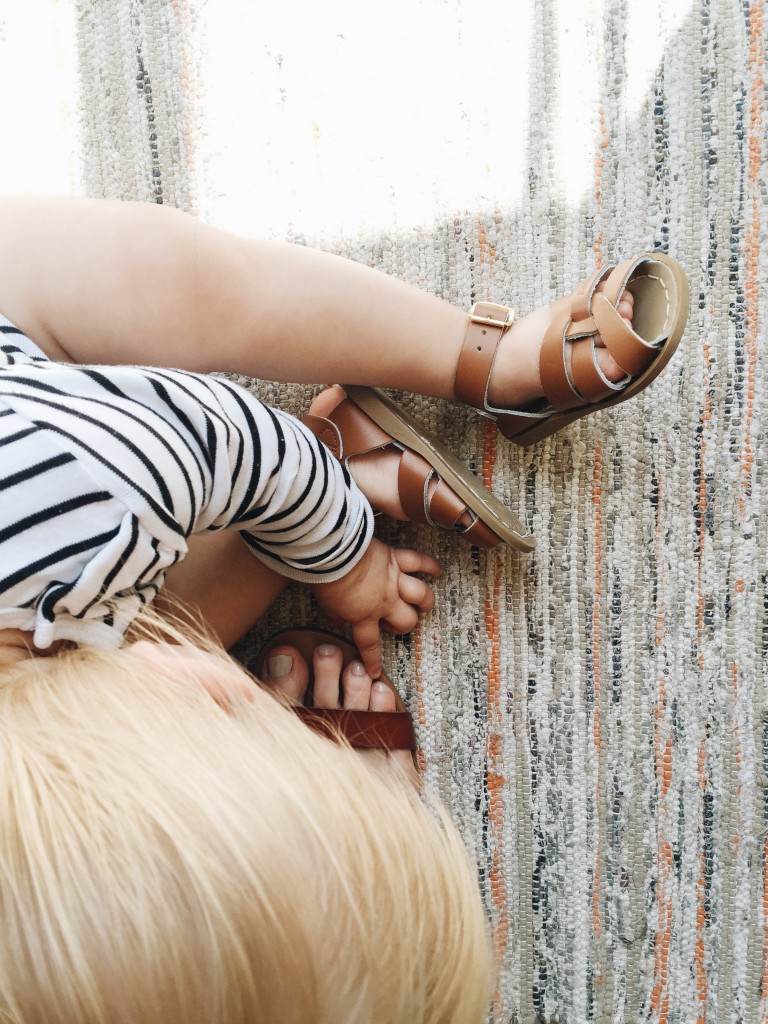 Weekend plans? Tonight we're headed to the Crossroads in KC for First Friday! It's basically a huge art orgy. (sorry, mom) But it's a lot of fun. You walk the streets, you sip wine, you look at art, you hang with frans, you get a tattoo, you join the circus, you move to Arabia. You know, NBD.
Onnnnne more Dr. Oz update and we'll never speak of this again, I swear! It's locked and loaded for Tuesday May 5th. Cinco de Ozy.
Git yo weekend.