Fraaaaaaiiiiiieeeeedaaaaaiiiiiieeeeee. (<—-?)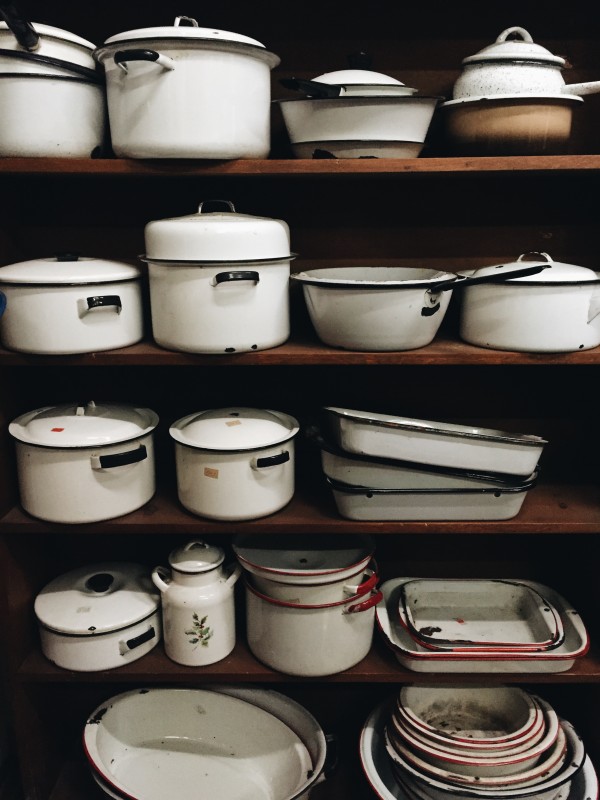 Well, it's over. Parenthood wrapped up their epic tear-inducing series with yet another epic tear-inducing finale. WARNING! SPOILERS! If you've not yet watched last night's finale P-Hood, skip to the next paragraph! I don't want haters.
Ugh, that endiiiiiing. I need to go back and watch it 58,245 more times on Hulu. But just the last five minutes. You know how they do. I loved that it had a slight Six Feet Under-style wrap, with the glance into the future. Minus the whole, everybody dying thing. Besides Zeke. I kept wondering, "Will he collapse at the wedding!? Will he fall down dancing at the reception?!" But no. Peacefully in his chair. You know how Camille sucked in those three little breaths when she saw him? Killeth me-eth.
I liked seeing Ryan one last time. Knowing he's in the picture, looking pretty dang fine, yet cordial with Amber's new fam. She had two kids, right? I could barely see through my tear blur.
I LOVED seeing Jasmine's belly in the studio. LOVED seeing Julia holding anooooother baby while the three kids discovered their Christmas puppy. LOOOOVED seeing Max show just a teensy inkling of tenderness with Nora during a brief hug. Loved seeing Haddie at all. She's hot, man. I loved that they ended the whole thing right where it started. On the baseball field. With everyone in celebratory spirits. Ohhh good here come the tears again.
But I'll tell you what I didn't love. Hello, that crustache on Drew in the beginning of the episode. Looking a little murdery there, son.
Now that it's all over, I have to figure out what to do with my life. I'm thinking red lipstick.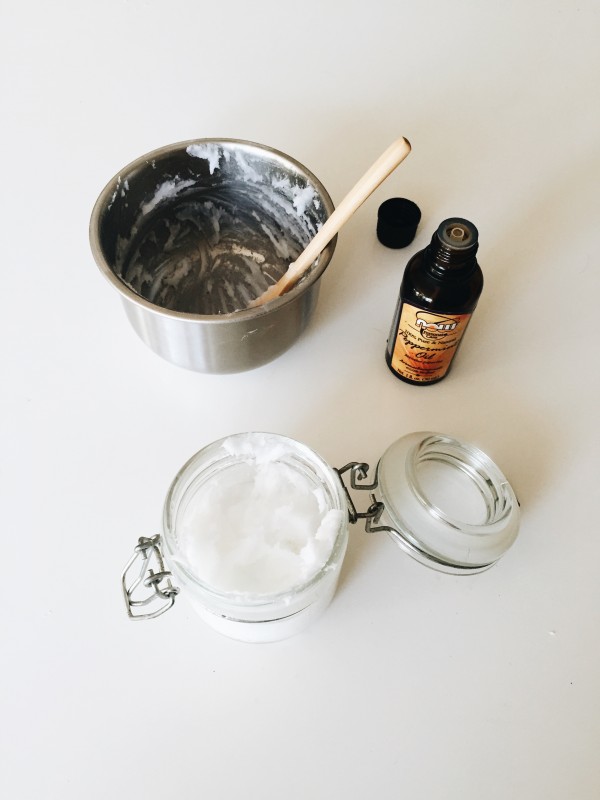 You'll never guess what's in that little jar there. Never guess. Nevah evah. So I'll just tell you. Toothpaste! I found this crazy easy recipe the other day, and you'll flip when you hear what's in it. Baking soda, coconut oil, peppermint essential oil, and salt. But listen, the salt was optional, and I will say, next time I'm not putting it in. It's pretty disturbingly salty. But overall I'm into this natural method!
I even jumped on the coconut oil gargling bandwagon and gargled a good ten minutes while making this. Do you do that? The whole oil pulling thing? I swear, it's a thing. I'm not oil pulling your leg!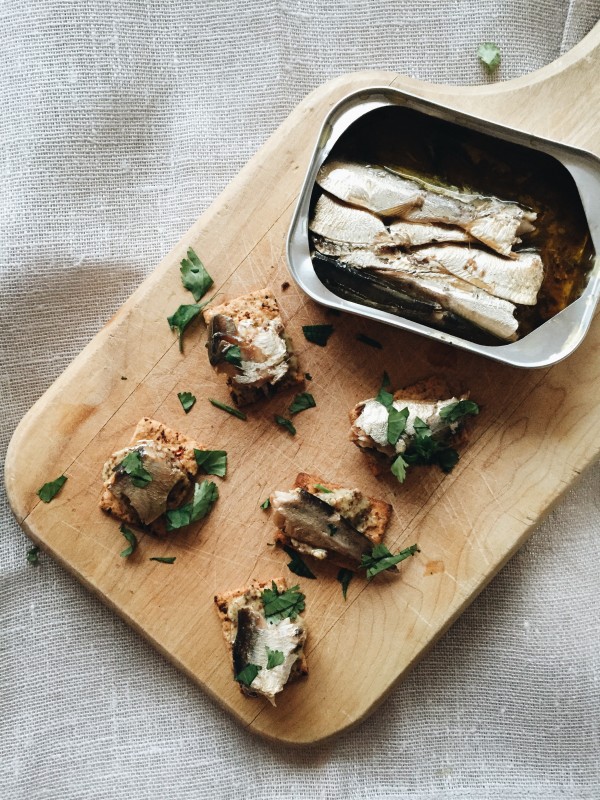 The babies had their first taste of sardines this week. You're either super impressed or running to the bathroom with your hand over your mouth in a slur of profanities. They loved it!
I've been a sardine lover for some time now, especially on a grainy cracker with a tiny dollop of stone-ground mustard. It's so good! Not fishy at all. Just oceany. You can even grill the little suckers, and lay them atop a mound of lemony linguine, with heaps of fresh parsley and parmesan. Deeeeuuuummm.
Okay I'm done now. You can come out of the bathroom.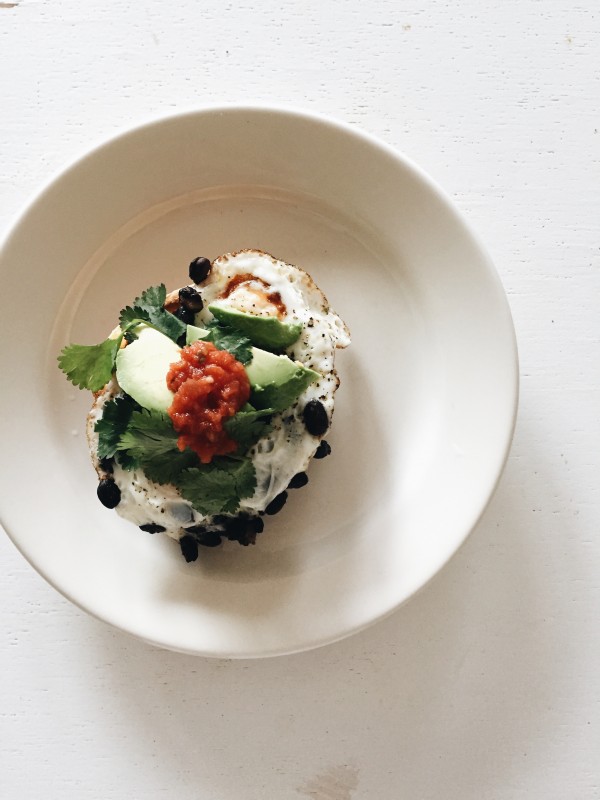 I wrote a little piece on gender clichés and parental projections on the What to Expect blog. It's live! On their website. My article. You can find it here. And here. And over there. Just kidding those are all the same links. You're this close to punching me in the face.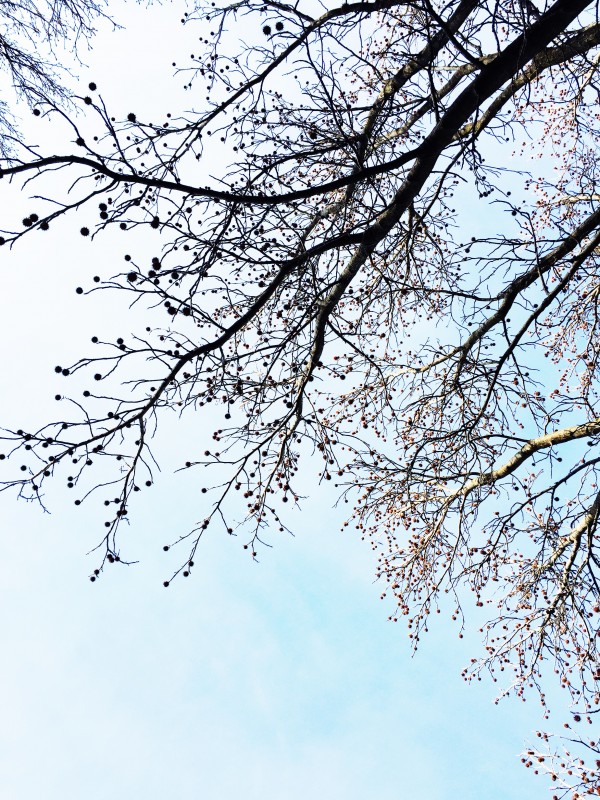 I need book suggestions! Yes yes, last week it was workouts, this week it's books. I basically need you to tell me how to live my life.
What are you reading right now that you are obsessed with? Can't put it down? Page page page turn turn turn. I'm way into authors like Gillian Flynn, Emily Giffin, etc. Hook it up! I want to start a new book this weekend, so I'm COUNTING ON YOU. No pressure.
Okay let's go watch Parenthood again.