FRIDAAAYYEEEEEEE.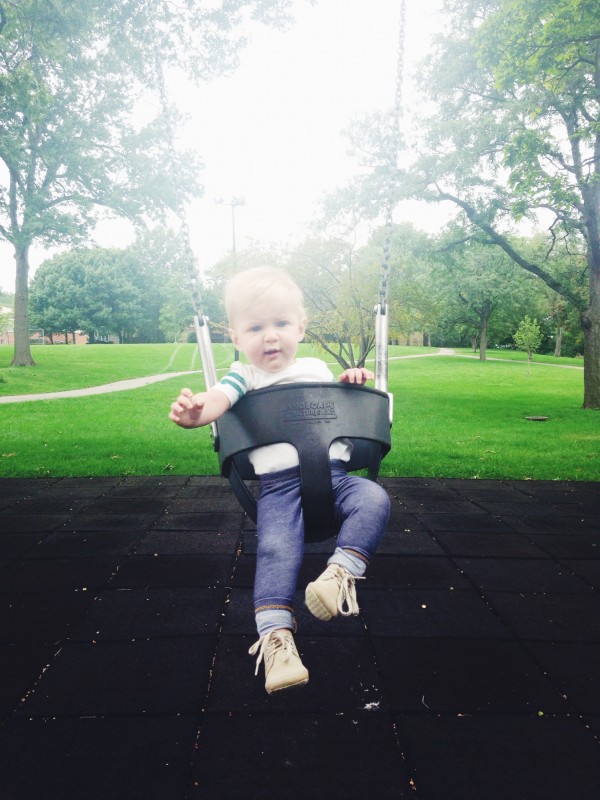 I don't have much for ya right now, but I wanted to say what up (what up!), and to let you know about a little article I wrote for What To Expect. It's about the transition from infant to baby. From ankle biter to circus performer. From sweet innocence to a bowl of the devil's nectar.
It's fun. Peep it here!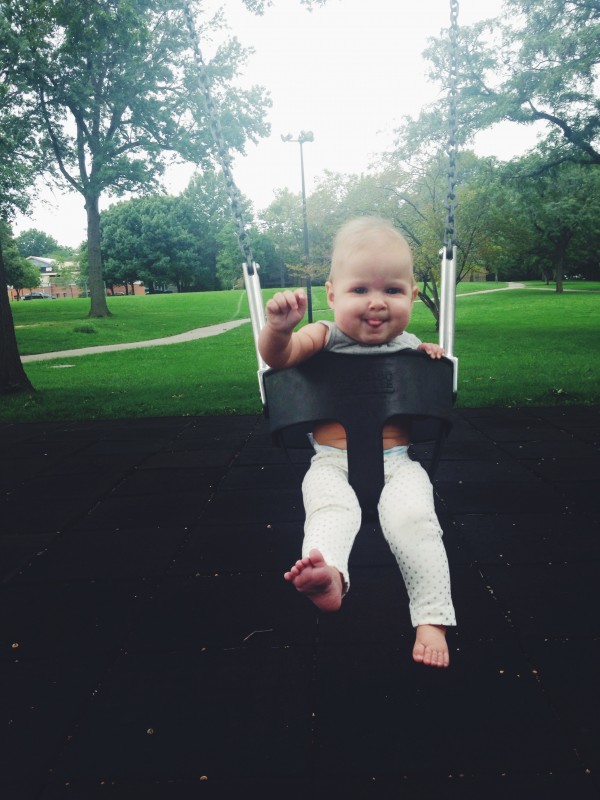 So, Natalie's tongue was like, black this week. Right on the tip and underneath. It's a good thing I didn't freak out at all. (read: I totally freaked out). I was like, "AARON I BET SHE ATE A COCKROACH." But I didn't call the doctor, oh no. That would make sense. Instead I google imaged "black tongue on baby" and immediately needed a bypass. Don't ever, ever google image "black tongue on baby." Never. Anyway, it didn't give me much. Some riff raff about a stomach infection aftermath, and taking a wash rag to it. The tongue, not the infection. So, I plunged her into the bath and scrubbed her tongue off. She had a BLAST. I was all, "this hurts me more than it hurts you!" I actually didn't say that.
I'm happy to report her tongue is mostly back to normal. A light, distant shade of gray.
Speaking of, when is the movie coming out? I'm not too sure about their choice of Christian. I LOVE Dakota What's Her Boob for Anastasia!
That just took an odd turn.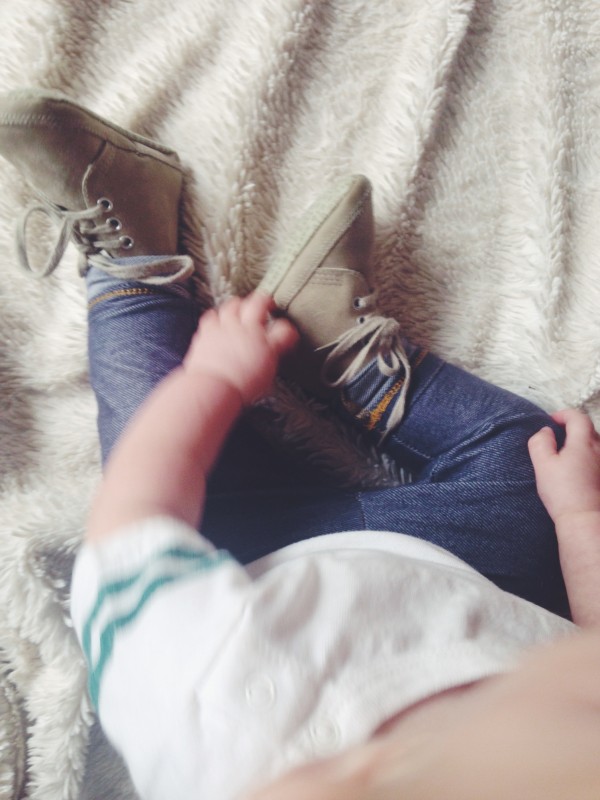 Will's doing just fine, by the way. No black tongue on him. Only two front bottom toofers and a cranktankerous 'tude.
Please don't tell anyone I just said toofers.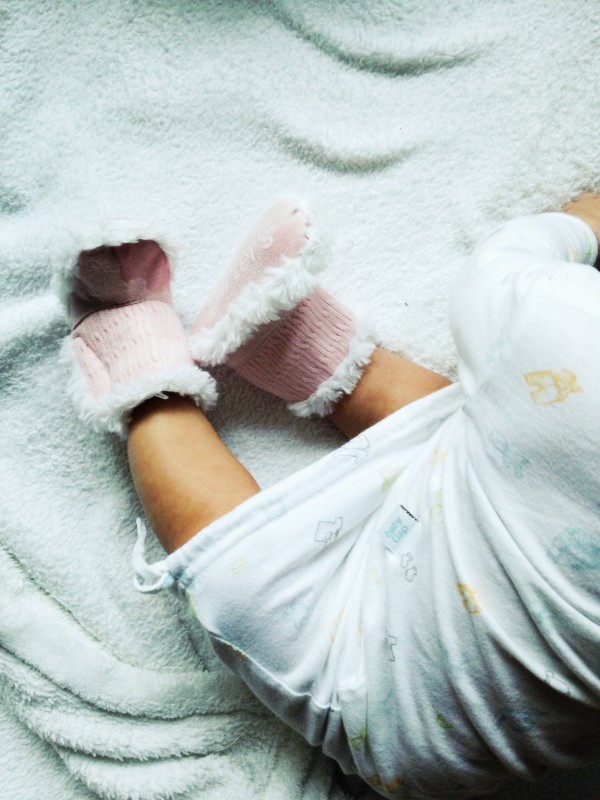 I'm changing things up a little bit next week! I don't want to give anything away, but it rhymes with smow feet lit wis mookrook slipavay, and also craby sloccayin wiverbay. Yay! Oh that rhymed.
Stay tuned, biaaaa.