Does that scare you?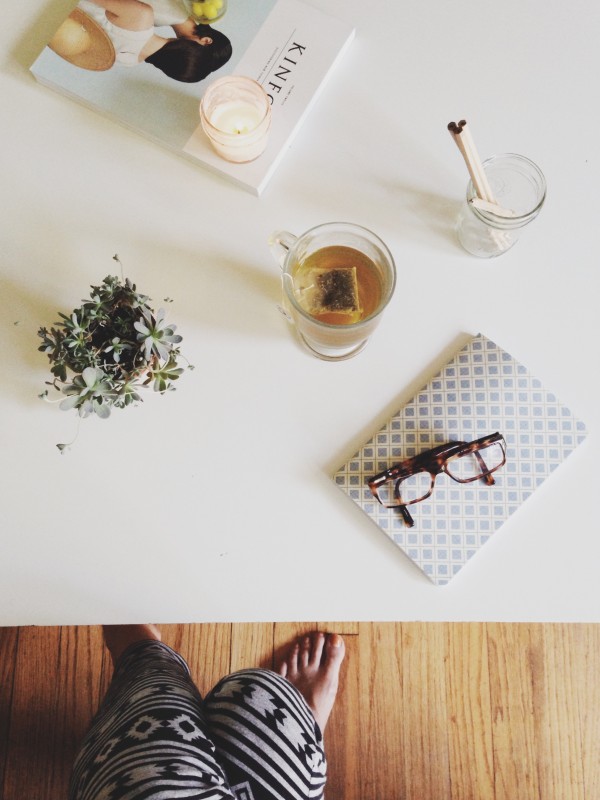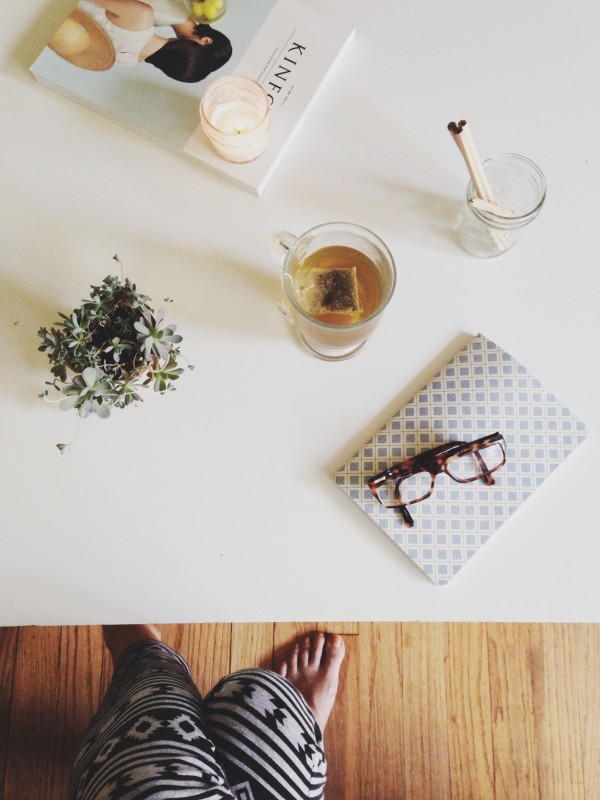 I don't know what it is, but I'm feeling a shift. Maybe it hasn't even happened yet, or maybe it's about to. Or maybe I'm already in the middle of it. Maybe it's already behind me. Or maybe it's never coming. Maybe I just need a taco. #science
You're like, "I have no idea what you're talking about right now but I'll never be able to unsee those pants."
I've been blogging for a few years now, and it's no stretch to say that nothing gives me more fulfillment than this. And I mean that in the unruly-mental-barf-o-tron way. It's the heartbeat for all bloggers, if you will. Our little safe cave.
But . . . I'm bored.
Wow, that felt good to finally say.
The bigger thing is, I'm getting the sense that you're bored, too. And that's okay! We just need to figure this out.
I also need to figure out a new deodorant brand but I'm not going to put that on you.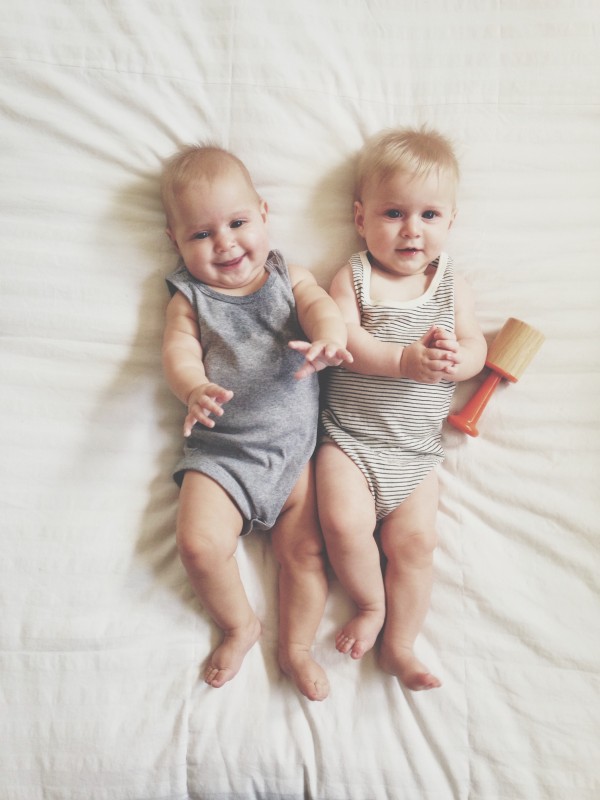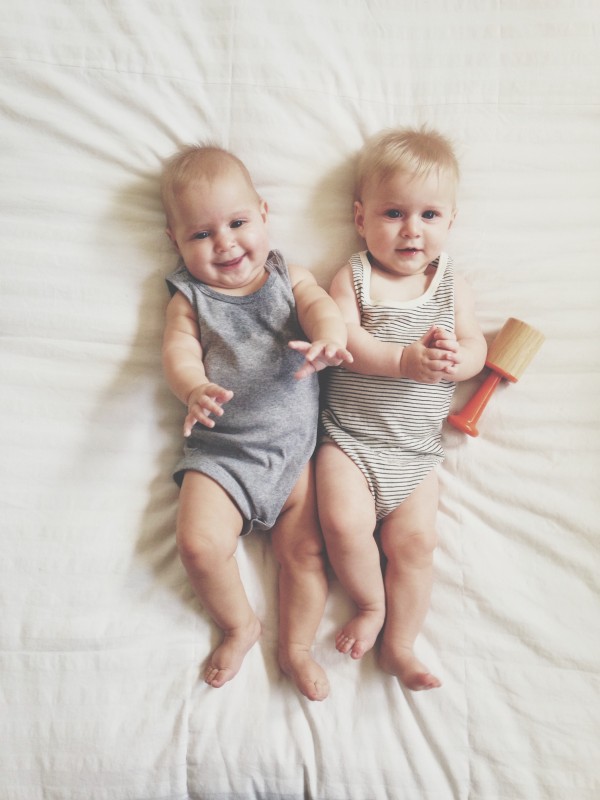 The bottom line is, I want to hear from you. Because what tickles me pink about blogging is what WE have. This community is like nothing else in the entire world, and I basically need you.
Like, we have to hold hands. But if you limp-fish hold my hand we are over. Hear that? Over.
Here's what I want to know: what makes you giddy when you come to this little space?
I know some of you come here for the recipes, some for the stories, some for a glimpse of a baby toosh, and some for the chance to find a typo. But I want to know the dirty grit.
So . . . more babies? Less babies? Be honest, are you over food? Do you want more food? Do you want me to stop saying things like "armpit" and "eyeballs?"
Because if you do I can't help ya there.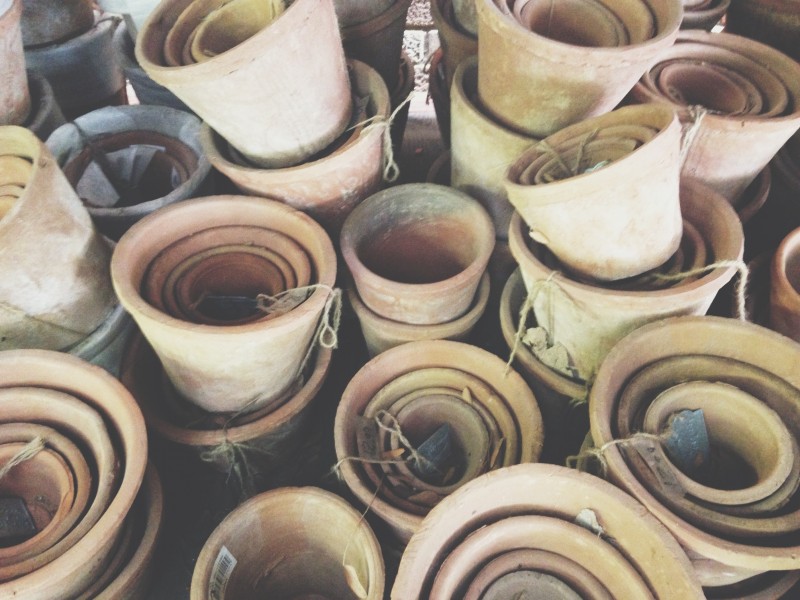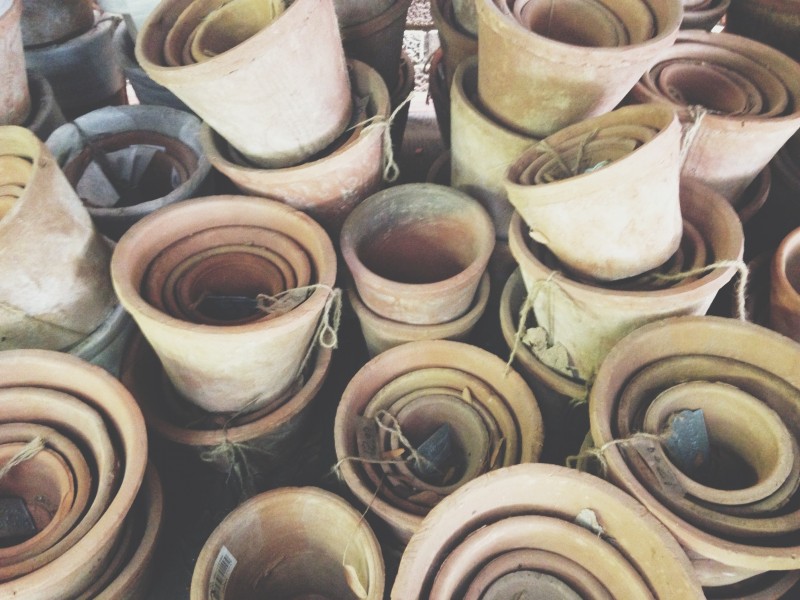 Thing is, since giving birth to my gremlins, it's been incredibly hard for me to keep up in the community. And I hate it. I miss reading blogs. I miss commenting on your blogs. I miss knowing what's going on! I miss you. And I know that's had an effect on how much you want to invest in me. I totally get it, and I'm working on it.
I'm also working on the very last of my postpartum snake skin belly, but I don't want to put that image in your mind. Oh oops.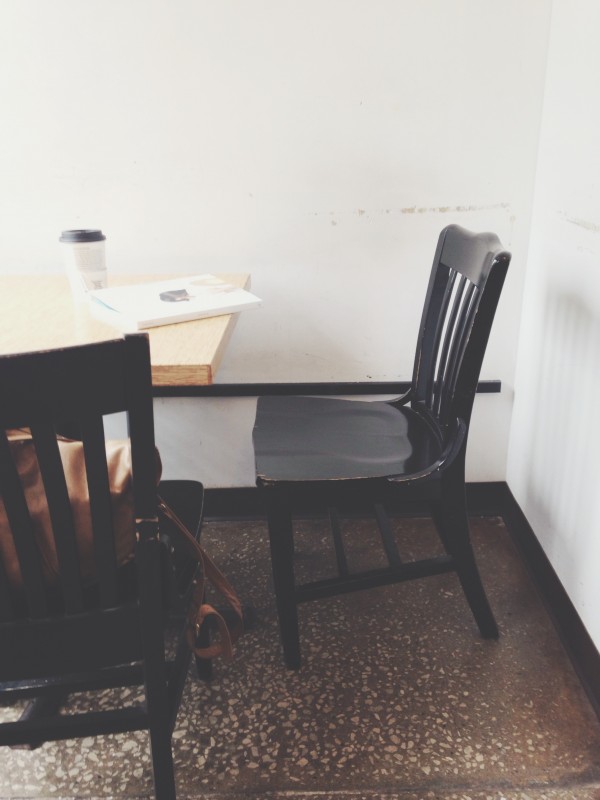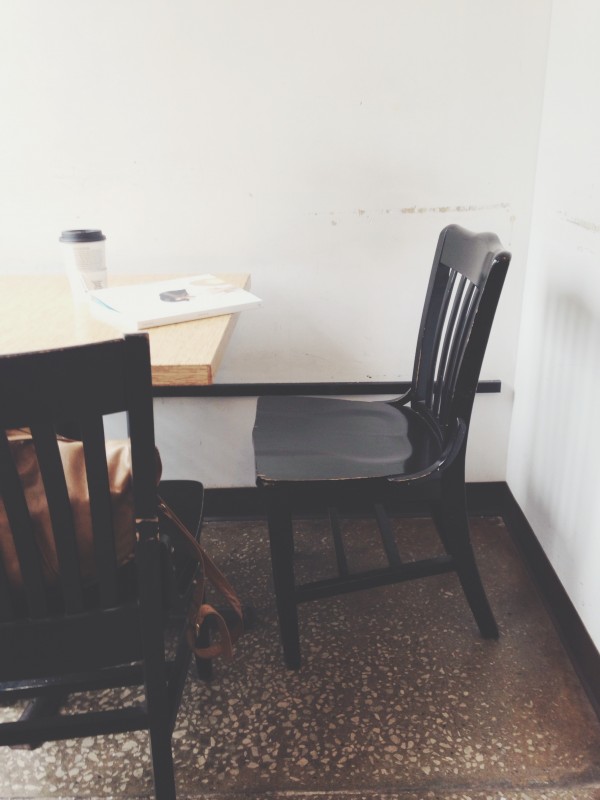 I know at the end of the day, I need to do what's best for ME. And trust me, a healthy percent of me listens to the alien voic- I mean voices in my gut. But I still feel like there's a void with you, my audience, that I want to fill.
I find myself constantly flirting with the idea of making this a lifestyle blog. Doing a complete revamp, with a food section, a baby section, a DIY section, an entire section strictly dedicated to Natalie's arm rolls.
Right?
So, let's start here. Let's talk about this. Tell me what you want. What changes you'd like to see. What you want to stay the same. What you want more of. What you want less of. What keeps you coming back. I'm all ears!
Speaking of, did you know that pregnancy affects your hair? In my case it changed the ever-lovin' hairline on my head. I have all these weird baby hairs emitting from my scalp, just like frickin' sun rays. I'm all, "oh hi, don't mind my super janky road map hairline."
"Help meeee, I'm poooooor." (name that movie)
And to end, a little photo from earlier this summer. We'd left a wedding early (due to barf, poop, snot, more barf, some pee, and another barf) and hit up our fave Italian restaurant on the way home for some pizza and tirimisu.
Goooooood Laaaaaaawd. There's nothing like a man in uniform.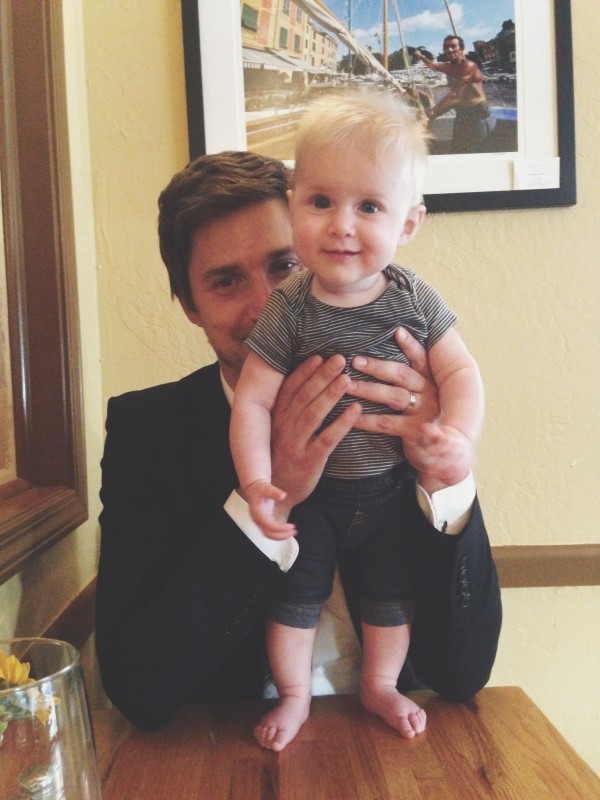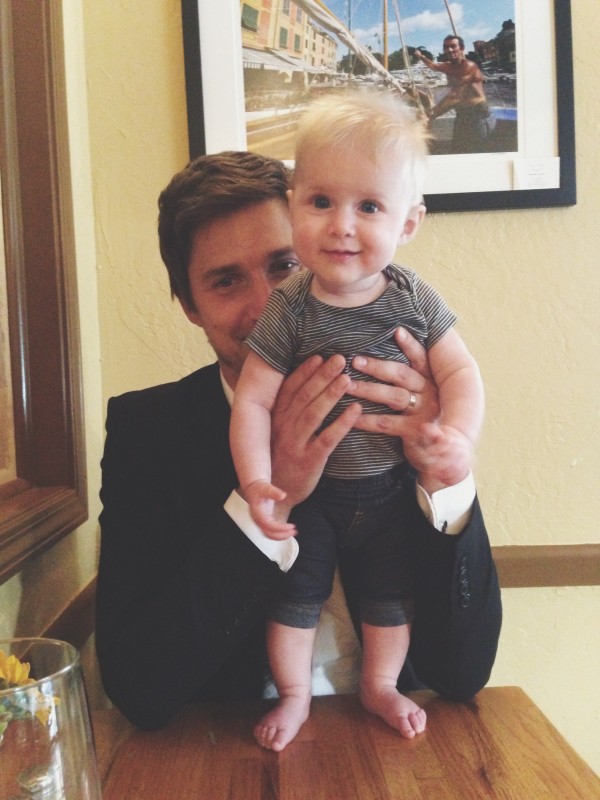 Aaron looks pretty good, too.