I have a bone to pick with cookie jars.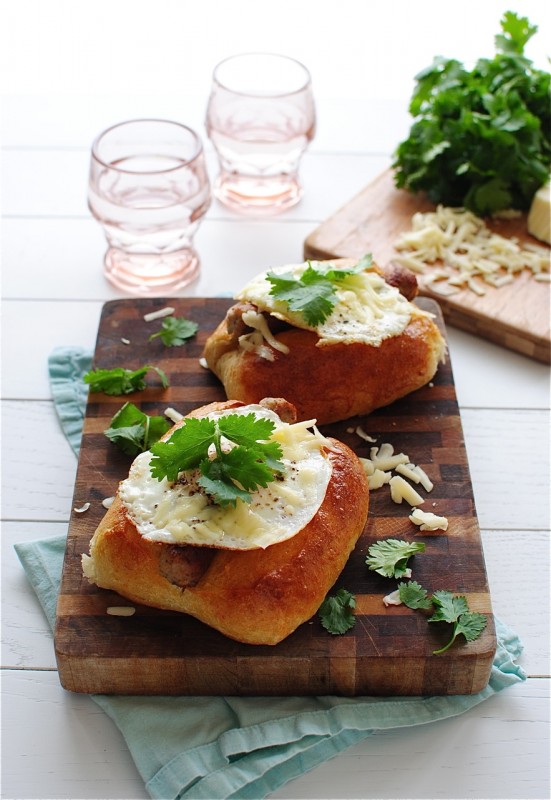 Well, first of all, I should mention, I don't even have a cookie jar. But if I had one I have this feeling I'd have a bone to pick with it.
BECAUSE.
A couple of days ago I had a weak moment at the grocery store and I bought a tube of cookie dough. A tube of chocolate chip cookie dough. And paranoid me just had to explain to the check-out girl WHY I'd purchased the tube of chocolate chip cookie dough.
"This was just a pregnancy impulse buy! I don't normally buy cookie dough. Looks pretty funny next to all that fresh produce, fruit and whole grain bread, huh? It's probably just a one-time thing, I swear it. I'll even go on a long walk after I make them. Don't tell anyone. Your hair is pretty. Are those real dreadlocks?"
So last night I made the chocolate chip cookies. It was all I could think about all day. The smell of freshly baked cookies, the act me of pulling them out of the oven and quoting Monica from Friends, "I'm going to be the mom in the neighborhood who makes the best chocolate chip cookies!" Aaron knowing me (and Friends) all too well and responding, "Our kids are going to be fat, aren't they?"
But the thing is, cookies really spread out when they're baking. They expand to like, twice their size. HOW DO THEY FIT INSIDE A COOKIE JAR? Won't they crumble and tear apart whilst shoving them into the mechanism?
Hold on, let me Google image cookie jars to see if the rims are big enough.
Okay never mind, they're pretty huge. Bone officially lifted.
I just wasted a lot of your time, didn't I?
Well guess what. I've got some preeeeetty pimp Sausage and Egg Breakfast Dogs on the Tablespoons today and your life will most likely fall completely apart if you don't check them out.
So, now I need a cookie jar. Show me what's cute out there!