Come and knock on my doooooooor. I've got calzones for youuuuuuuu.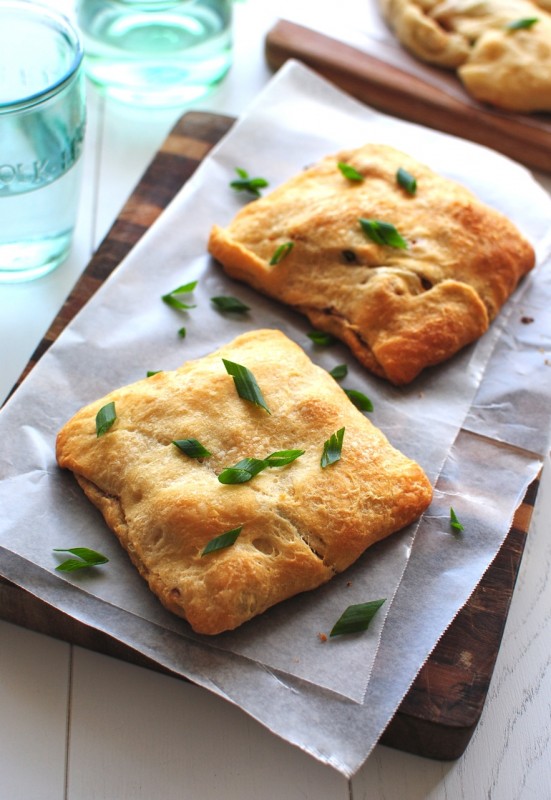 I'm thinking about starting every single post from now on with a song. What do you think?
Don't even THINK about that X in the upper right hand corner.
Hey! So, a few things, while I have you on this luuuuverly Tuesdee mawnin'.
1) Our garage sale went great! Sold most of the stuff on Saturday, and then about 10am on Sunday morning we vowed never again to have a sale on a Sunday. But I WILL say, getting up at 5am to haul (I didn't haul anything, dun chew worry), a billion things out into the crisp dawn, parking it in a rocking chair and listening to NPR all morning while overworking my old bank teller/customer service skills was kind of nice! Aaron made some bawd-aw signs to draw folks in, and boyyyyyeeeee did they work. Garage sale people are a different breed, I tell ya. And I know this because, ahem, I am one.
2) I totally just said "folks."
3) Is it droughty where you are? It's getting droughty here and it makes my armpits itchy.
4) Uhhhh, so the whole twin crib sitch. What if you have a small nursery and you can't fit two cribs in it? We're definitely going to start them in the same crib for a few years. I mean months. But what do you do when they start to sit up and plot out their joint escape? What kind of divider should we put in the crib? Pillows? Barbed wire? A referee?
5) These Taco Crescent Calzones are going to freak you out. Lil' bit o' refried black beans, lil' bit o' minced meat, loads of cheese, tomatoes and olives. AND they're wrapped in crescent rolls. CA-RESCENT ROLLS. Glory hallelujah. Here's the recipe over on the Tablespoons!
6) Would it be frowned upon to watch Magic Mike at a baby shower? A . . . friend wants to know.