So, we're having a garage sale this weekend. (insert noose emoticon here)
I've not had a garage sale since I was like 10 years old, living in Hobbs, New Mexico. And *I* didn't have it. My parents did. I just remember waking up way later than the grueling 6am start time, stepping out into the hot, dry desert air, looking over at my mom, sitting in her little green lawn chair, holding the money bag in one hand, and her heavily-creamed coffee in the other, smiling at me and mouthing, "school clothes!," while jingling the loose change my way.
I MISS THE EIGHTIES.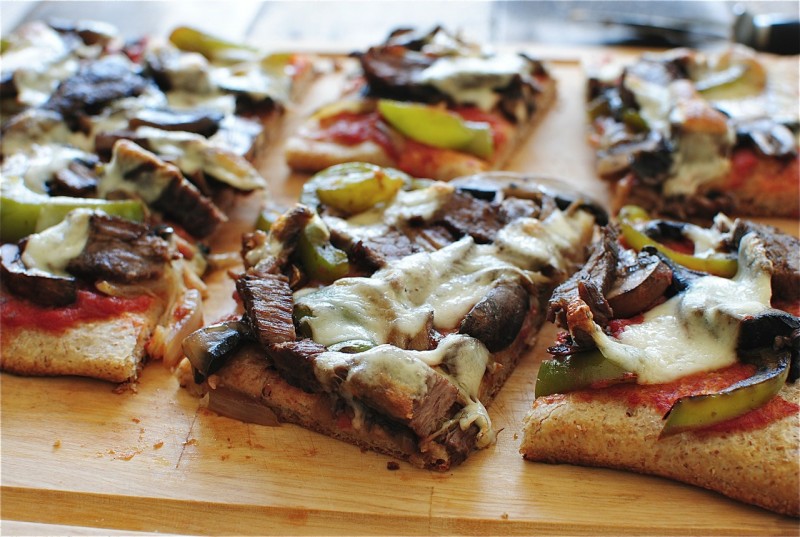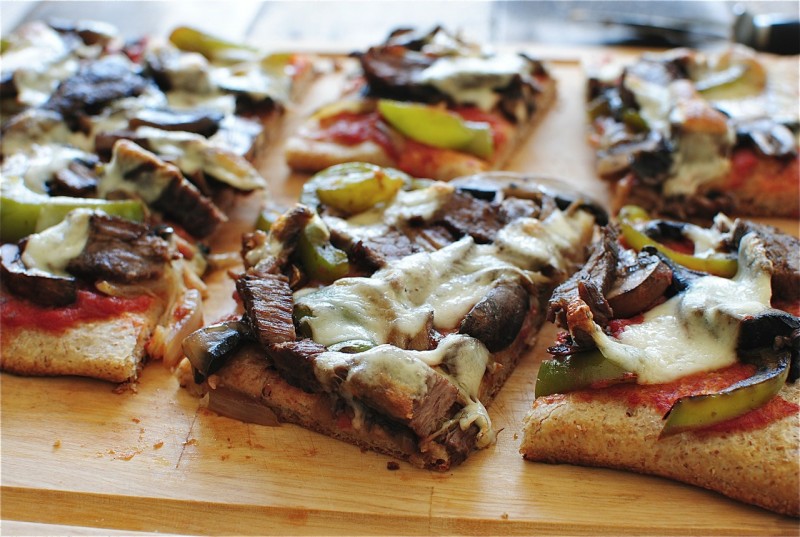 So, I guess it's my turn to do this. I feel like it's a mandatory part of adulthood. A rite of passage, per se?
It's like, if you can't successfully sell your crap in your own front yard, who are you? What can you do? It's something to think about, you guys.
But! I need your help. With two things. In order for this sale to be a success, I need your opinions.
First of all, number one. 1) Here we go. Ready, get set, just kidding!
Okay, do you read ads for garage sales online or in the actual real life paper? Because I'm placing an ad on Craig's List, and in our local paper, but the options for our paper are this many days online, and that many days in print. Or both, or neither or stab stab stab.
What say you?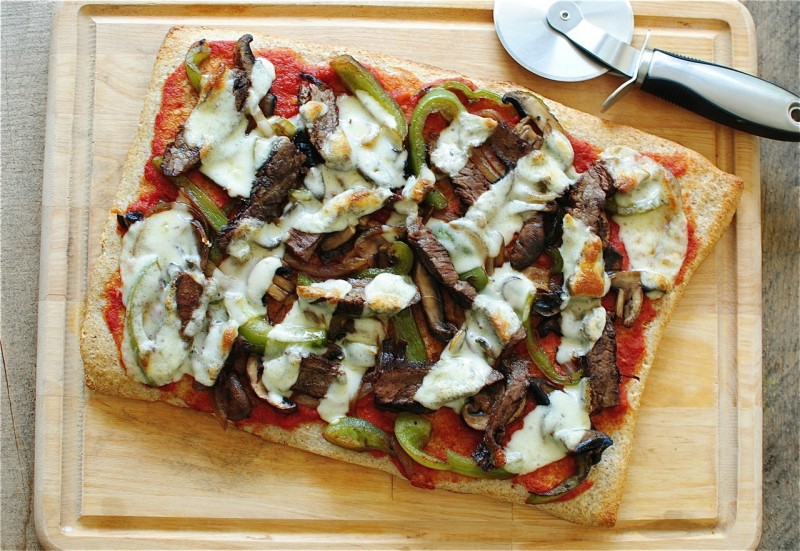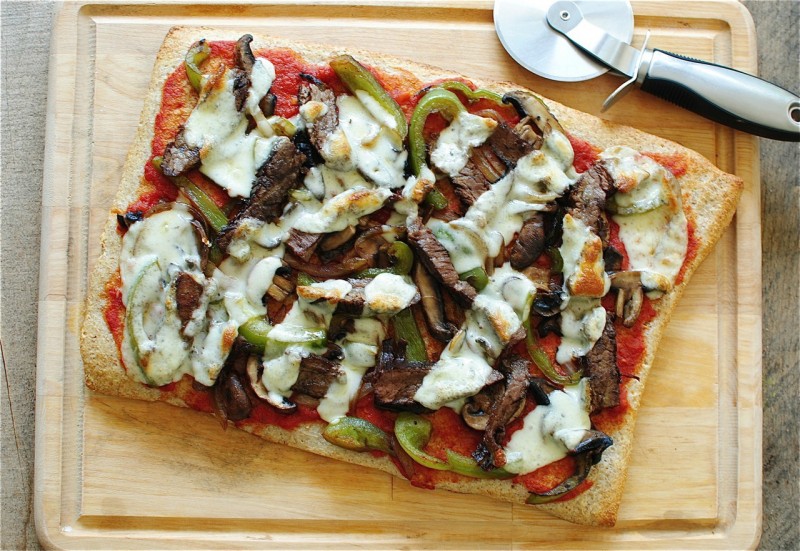 And number two. 2) What should the ad say?
What about, "Come get my crap." or, "Everything is seriously like five cents." or, "If you buy something, I'll give you a donut." or, "Garage sale! With special guests Milli Vanilli. But probably not."
Help a sista out, y'alls. And if you live here, come buy my stuff and have a donut. I'll even play Milli Vanilli on the Spotify.
Oh! This pizza. It's a Philly Cheesesteak Pizza. With seared steak and red bells and 'shrooms and melted provolone. This is basically another mandatory part of adulthood. And childhood, and infanthood. GIT AWN IT. Recipe is in that highlighted linky link.
Oooooo, or what about, "Garage sale! Husband for free."
Just kidding, Aaron!
I think.